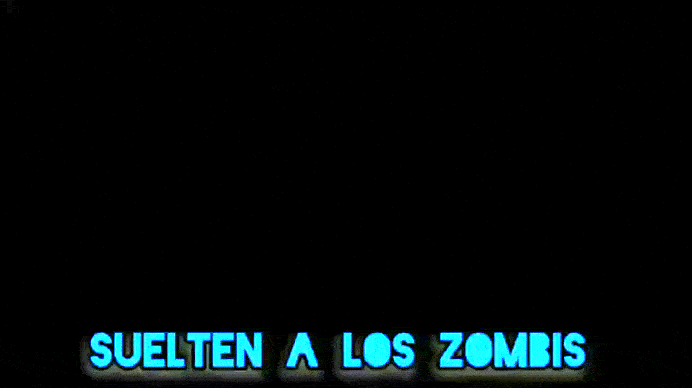 Hola señores y señoras de esta prestigiosa comunidad (jajajajajaja), me he vuelto un poco loco descargando juegos para mi teléfono, digamos que ya antes jugaba mucho, luego llego un tiempo donde me aburrí de tanto jugar en el teléfono y me quede solo con los juegos que tenía en la computadora, que a la vez se me hacen mucho más entretenidos, (hay excepciones en juegos para móvil jajajajaja).
Hace algunos días estaba hablando con un amigo @victorcstr, sobre que juegos había buenos para móvil (aparte como es un loco por los juegos), era el más indicado para que me dijera algunos, me descargue, creo que 2 o 3, de los cuales únicamente me quede con uno, bueno ya el otro que me descargue es uno que jugaba hace tiempo y me gusta mucho.
El juego que dejé, es uno de mis modos, tipo favorito y arte favorito, hace algunas semanas les había hablado sobre Los Tipos De Videojuegos, y este es un 2.5D y su arte es pixel Art, aún me sorprende este arte, que a pesar de que no es muy ostentoso, es muy llamativo, (muy llamativo para mi jajajajaja), quizás algún otro gamer tenga el mismo gusto que yo; ok ya, mucho bla bla bla, y nade del juego, vamos a ello.
El videojuego que les hablo es de "They are coming", posiblemente ya alguno lo ha jugado, y si no lo ha hecho, se lo recomiendo con ojos cerrados y las 2 manos atadas en la espalda (jajajajajaj), hablando un poco de este juego, en pocas palabras es un sujeto que va matando oleadas de zombis, por días, cosa que me gusto mucho, es ya que, me gusta su jugabilidad, aparte cada vez tienes que mejorar con el poco dinero que te dan.
Debes saber administrar el dinero y tu vida, se probaría pensar que el juego es algo muy común, si y no (Como que si y no?), es que al avanzar el juego siempre te va a exigir una estrategia diferente, entonces cada vez te lleva a que mejores tu estrategia, yo ya tengo la mía, me funciona muy bien, lo único es que debo de calcular bien el tiempo que salen los zombis y mis recargas.
Lo primero que hay que hacer es ver cada detalle que nos dicen las armas, es muy importante, eso nos ayudará a matar más o menos rápido; por mi experiencia en juegos como este la primera vez llegue al día 28 (jajajajaja) la otras veces máximo llegue al día 31; es que como les dije hay que saber que armas comprar y el dinero no rinde mucho.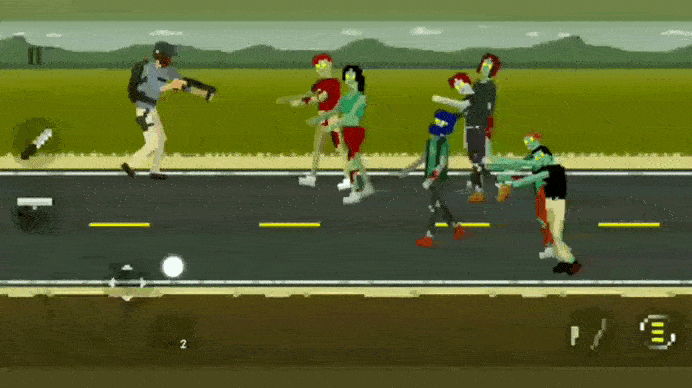 Algo muy valioso en este juego es que debemos de ser rápidos para matar a los zombis, eso nos dará una mayor recompensa al final de cada partida, tampoco es que no haremos millonarios, pero unas monedas extras siempre ayudan, y un último consejo es que guarden la publicidad para cuando ganen mucho dinero, ya que les ofrece un x2 de bono.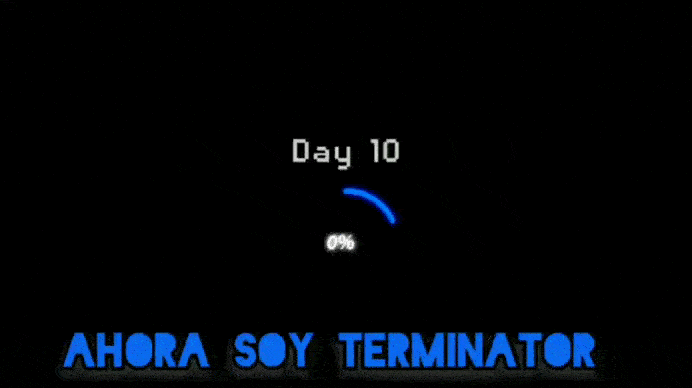 Esto fueron unos pequeños consejos jajajaja, vean a un "Profesional" jugar (jajajajajaja).
PD: Tomaré una sabia frase que dijo el poeta eddiespino por el discord
"Yo soy un manco, con muchas horas de juego"
Cuanta verdad para muchos de nosotros (jajajajaja), la dejaré por aquí, para que quede inmortalizada en la blockchain.
---
---

I N G L E S -- I N G L E S

---
Hello ladies and gentlemen of this prestigious community (hahahahahahahaha) I have become a little crazy downloading games for my phone, let's say that before I played a lot, then came a time where I got bored of playing so much on the phone and I was left only with the games I had on the computer, which at the same time are much more entertaining, (there are exceptions in mobile games hahahahahahaha).
A few days ago I was talking to a friend @victorcstr, about what games were good for mobile, and as he is crazy about games, he was more than the right one to tell me some, I downloaded, I think 2 or 3, of which I only kept one, well the other one I downloaded is one that I played some time ago and I like it a lot.
The game I left, is one of my favorite modes, favorite type and favorite art, some weeks ago I told you about the types of videogames, and this is a 2.5D and its art is pixel Art, I am still surprised by this art, although it is not very ostentatious, it is very striking, (very striking for me hahahahahaha), maybe some other gamer has the same taste as me; ok already, much bla bla bla, and nothing about the game, let's get to it.
The video game I'm talking about is "They are coming", possibly someone has already played it, and if you haven't, I recommend it with eyes closed and 2 hands tied behind your back (hahahahahahahahahaha), talking a little about this game, in a few words is a guy who is killing waves of zombies, for days, which I really liked, is because I like the gameplay, besides each time you have to improve with the little money they give you.
You must know how to manage money and your life, you would think that the game is something very common, yes and no (Like yes and no?), is that as you advance the game will always require a different strategy, then each time leads you to improve your strategy, I already have mine, it works very well, the only thing is that I must calculate well the time that the zombies come out and my recharges.
The first thing to do is to see every detail that the weapons do not say, it is very important, that will help us to kill more or less quickly; in my experience in games like this the first time I got to day 28 (hahahahahaha) the other times I got to day 31 maximum; is that as I said you have to know what weapons to buy and money does not yield much.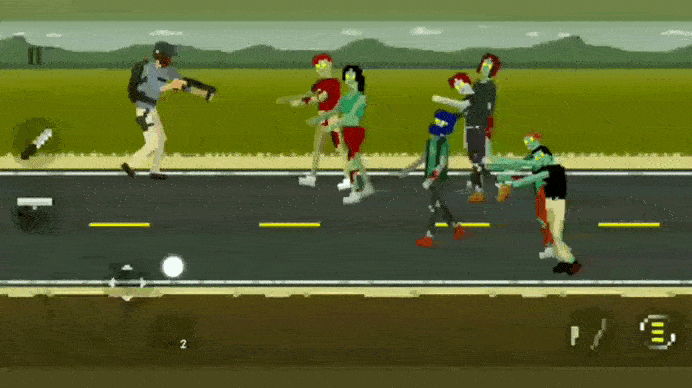 Something very important in this game is that we must be quick to kill the zombies, that will give us a greater reward at the end of each game, not that we will not be millionaires, but a few extra coins always help, and one last tip is to save the advertising for when you earn a lot of money, as it offers a x2 bonus.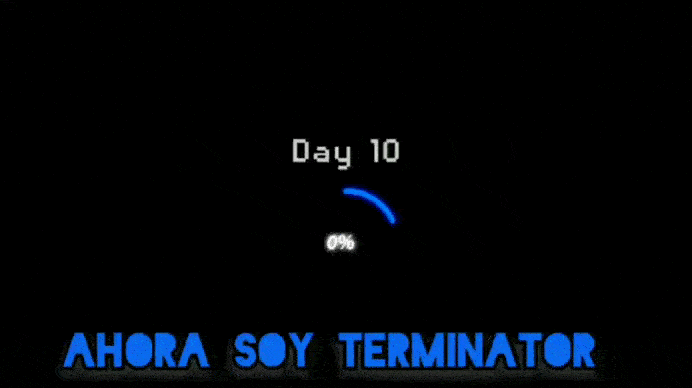 These were a few small tips hahahaha, I better leave you with the Game Play and watch a "Professional" play (hahahahahahahaha).
PS: I will take a wise phrase that the poet eddiespino said on the discord
"I am a one-armed man with many hours of play"
How true for many of us (hahahahahaha), I will leave it here, to be immortalized in the blockchain.

---
---


Translated
Separadores
Gif y Video Tomado Desde Mi Teléfono.


---