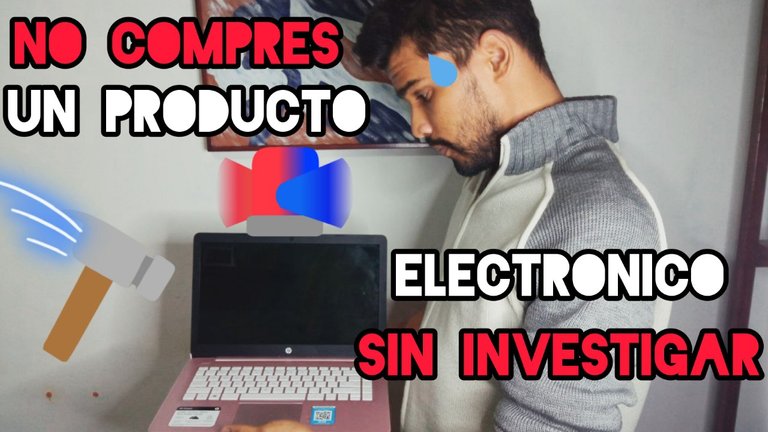 Hola hola amigos de #GeekZone, hoy es día de tecnología y aprender que equipo comprar, en especial si son productos electrónicos, mucho más importante aun, si es algo que usaras para trabajar y tener comodidad, les contaré un poco de esta laptop que le asignaron a mi hermana de su trabajo, para que tuviera "comodidad" y en ocasiones siguiera trabajando desde casa, creo que lo único cómodo es el tamaño (jajajajaja), mejor no hablo más y les doy el review.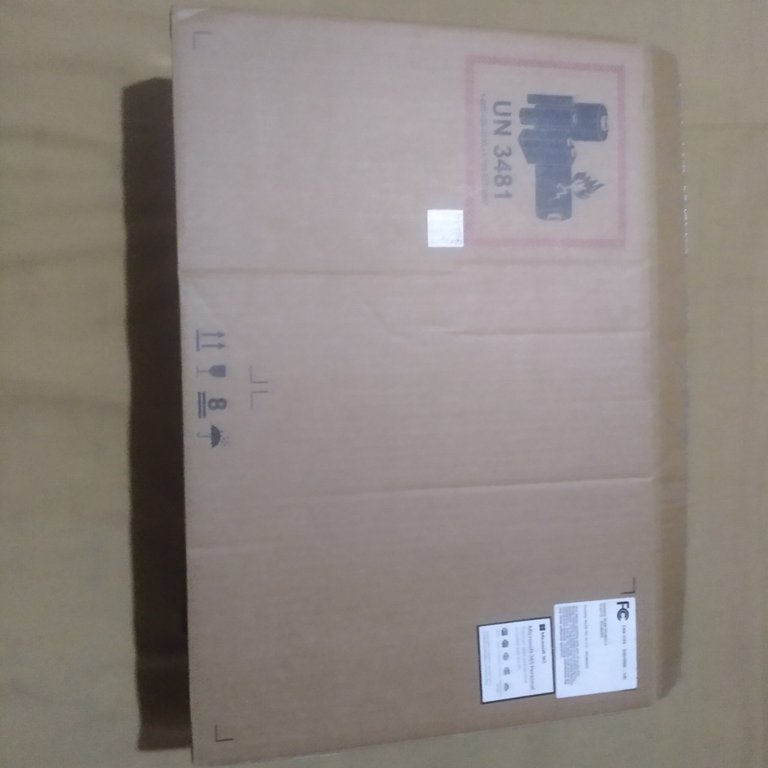 Hace unas semanas mi hermana le dieron una laptop bonita para ser de una chica (para mí, no escogería ese color jajajaja), ella me dijo para revisarla porque tenía problemas con algunas cosas y que siempre le hacía falta espacio, yo extrañado porque la mayoría de computadoras nuevas en general traen más de 240 GB (Giga Byte) de almacenamiento, cuando la reviso solo con la cantidad de espacio que trae de fábrica casi me muero, y yo culpándola a ella de haberla saturado de cosas innecesarias.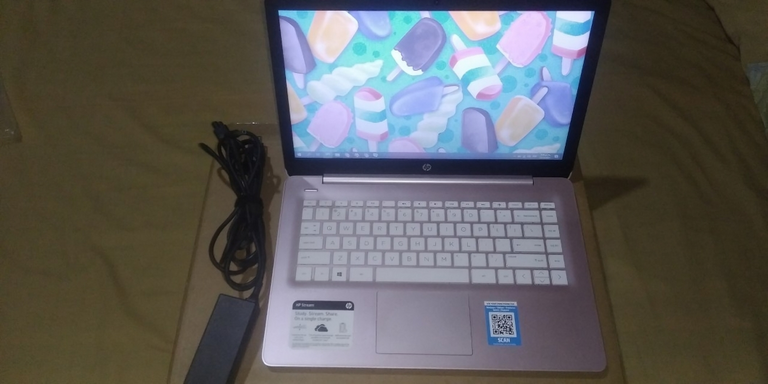 Como no se mucho sobre Los procesadores AMD (Sí, soy un niño INTEL jajajajaja), toco investigar, según lo que vi y en comparación de la CPU (central processing unit - unidad central de proceso) es como un Intel I3 de Tercera generación, en pocas palabras, sirve para trabajos de oficinas cotidianos, exel, word, entre otros; la cantidad de RAM (la memoria de almacenamiento volátil (palabras más simples, como la memoria de corto plazo de los humanos)), igual para trabajos normales de una empresa está en lo justo.
Ahora vamos con el espacio de almacenamiento, tiene apenas 40 GB, esto con unos pocos archivos ya se llena, si únicamente el sistema operativo ocupa aproximadamente un 40%, más los programas necesarios y complementos del sistema, quedaría la laptop con aproximado de 10 GB que se va en 2 que 3 programas extras, esto ya comenzaría dar problemas, porque el almacenamiento no puede estar lleno al 100% nunca, acorta la vida de su Disco Duro.
Otra cosas que me molesto un poco, es que el sonido que emiten las cornetas integradas de laptops es muy bajo, ni utilizando una extensión de volumen nos ayuda, ya que se ahogan, escuchándose muy feo, y no trae bluetooth.

Para el valor, que debe de rondar de entre unos 250 $ o 370 $ (USD) (quizás más o tal vez menos) no fue una muy buena inversión, existen mejores equipos por el mismo precio y mismo rendimiento; ya he visto en varias ocasiones donde las compañías o empresas para ahorrarse algunos dólares en un asesor o en una computadora de mejor calidad, compran equipos baratos, que a corto plazo les tocaría gastar otro poco más para hacerle mejoras.
Mi conclusión, no recomiendo este tipo de laptops, ni para uso personal ni empresarial, por su almacenamiento, va a ser un dolor de cabeza para quien la use, ya que va a estar muy limitado en el espacio, a no ser, que compren un Disco Duro Externo; recomiendo mejor preguntar, para obtener un mejor equipo, a tener que gastar más dinero en componentes que se puedan necesitar luego, que sumando todo, se pudo haber comprado algo mejor.
---
---
I N G L E S -- I N G L E S
---
---
Hello hello #GeekZone friends, today is technology afternoon like every day and learn what equipment to buy, especially if they are electronic products, much more important still, if it is something you will use to work and have comfort, I will tell you a little about this laptop that was assigned to my sister from her work, so she could have "comfort" and sometimes continue working from home, I think the only comfortable thing is the size (hahahahahaha), I better not talk more and give you the review.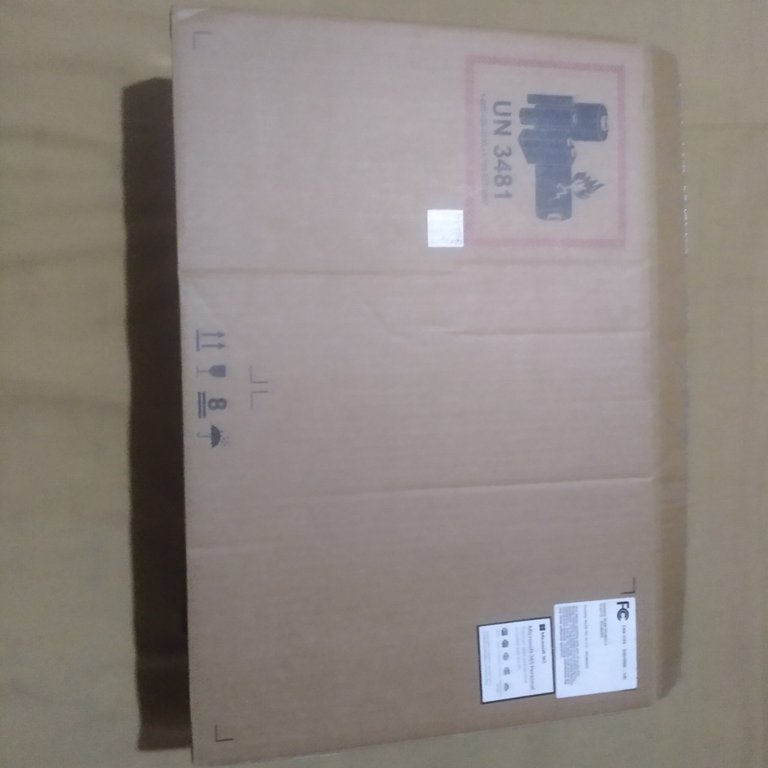 A few weeks ago my sister got a nice laptop for a girl (for me, I would not choose that color hahahahaha), she told me to review it because she had problems with some things and always lacked space, I was surprised because most new computers in general bring more than 240 GB (Giga Byte) of storage, when I review it only with the amount of space that comes from factory I almost died, and I blamed her for having saturated it with unnecessary things.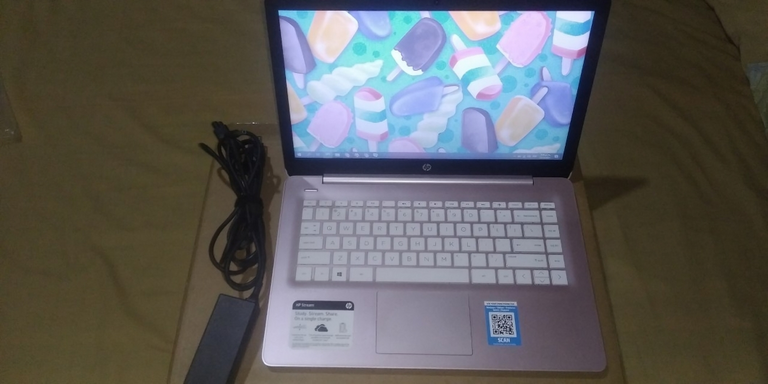 As I do not know much about AMD processors (Yes, I'm an INTEL kid hahahahahaha), I had to investigate, according to what I saw and compared to the CPU (central processing unit - central processing unit) is like an Intel I3 Third Generation, in short, it serves for everyday office work, exel, word, among others; the amount of RAM (volatile storage memory (simpler words, as the short-term memory of humans)), the same for normal work of a company is just right.
Now let's go with the storage space, it has just 40 GB, this with a few files is already full, if only the operating system occupies approximately 40%, plus the necessary programs and system add-ons, the laptop would be left with approximately 10 GB that goes in 2 to 3 extra programs, this would already begin to give problems, because the storage can not be filled to 100% never, it shortens the life of your hard drive.
Another thing that bothered me a little, is that the sound emitted by the integrated laptop speakers is very low, even using a volume extension does not help us, as they are drowned out, sounding very ugly.

For the value that should be around $250 or $370 (USD) (maybe more or maybe less) it was not a very good investment, there are better equipment for the same price and same performance; I have already seen on several occasions where companies or companies to save a few dollars on a consultant or a better quality computer, buy cheap equipment, which in the short term they would have to spend a little more to make improvements.
My conclusion, I do not recommend this type of laptops, neither for personal or business use, because of its storage, it will be a headache for those who use it, as it will be very limited in space, unless they buy an external hard drive; I recommend better to ask, to get a better team, to have to spend more money on components that may be needed later, that adding that expense, you could have bought something better.

Cualquier Consulta Para Comprar Algún Equipo, Estoy 100% Disponible
Mis Redes Sociales:
For Any Consultation To Buy Any Equipment, I Am 100% Available.
My Social Networks:
Telegram/Twitter: @Eliudgnzlz

---
---
Translated
Separadores
Imagen editada - Imagen editada - InShot
Fotografías y Capturas de Pantallas Propia.