The Panasonic Lumix GH4 is an old mirrorless SLR styled camera which came out back in 2014.
It created a big buzz back then predominantly because it had 4k capabilities and was the first mirrorless camera on the phtography/videography scene to shoot 4k straight up.
It felt like gold back then and the hype was worth the talk, even though it had a micro-four thirds sensor (a small camera sensor).
It's sheer functionality made it a more suitable choice for cinema and video. It was so good that people would shoot low budget films with it back then, even up till now.
Fast forward to this day, can it still hold up as a powerful camera?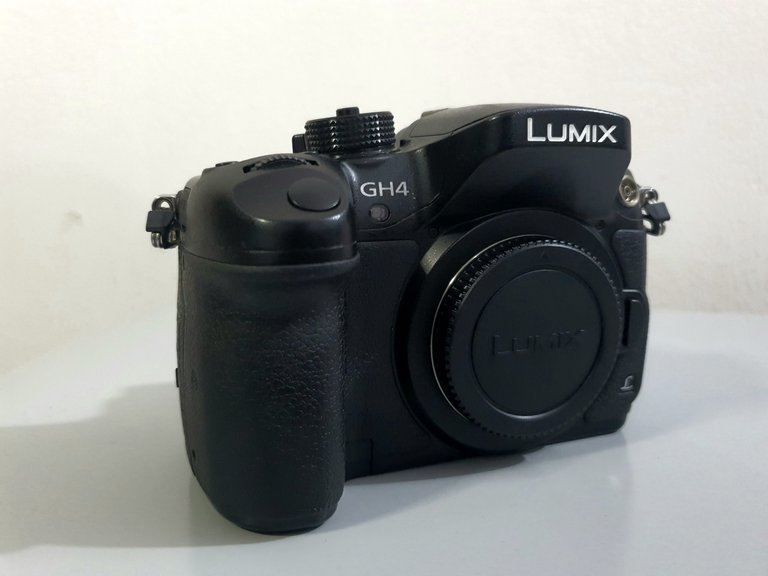 I purchased the Panasonic Lumix GH4 from a friend who was into professional photography. He was upgrading his camera to a full frame camera (one with a large sensor).
He said he had seen what I did and really believed in what I could do with videography.
So he gave me at such a cheap price and told me to pay up when I can.
When the camera came out back in 2014, it sold for about $1700 with the just the kit lens and accessories.
I was able to get this unit at $800 with 2 additional lenses, a zoom lens and a prime lens.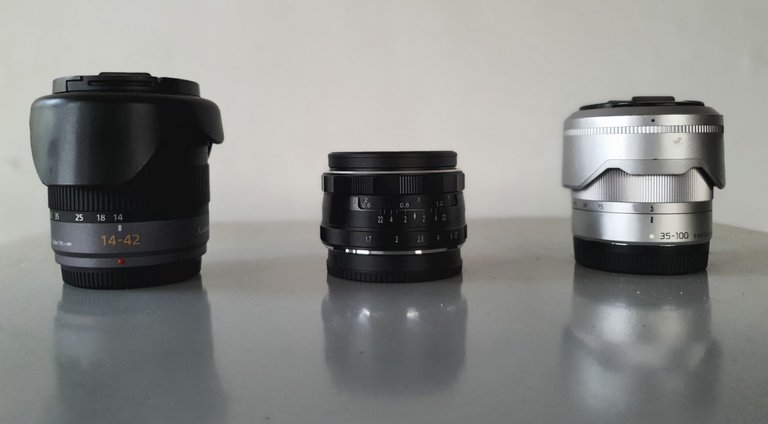 So what features does this camera come with?
The headline specifications are as follows:
16MP Four Thirds Sensor
4K recording - DCI 'Cinema 4K' (4096 x 2160) or UHD 4K (3840 x 2160)
2.36m dot OLED viewfinder
1.04m dot OLED rear screen
1/8000th maximum shutter speed
1/250th flash sync speed
Continuous shooting 12fps, 7pfs with focus tracking
This camera sits well as a videography camera rather than one for photography majorly because of its features. That is not to say the results in photography are any short of good. They are in fact great.
The feel of the GH4 is quite great in the hands. It feels so much like a full fledged DSLR camera in it's design and that really makes the handling very ergonomic for handheld moves.
One apparent disadvantage of the the GH4 is the small sensor (micro-four thirds sensor) as compared to a full frame sensor. This doesn't allow the camera take in much light. This affects the camera especially in low light conditions.
One might have to crank up the ISO, which sometimes introduces some noise into your shot.
The small sensor size also crops your footage a lot as compared to a full frame sensor camera which can capture very wide angles of shots.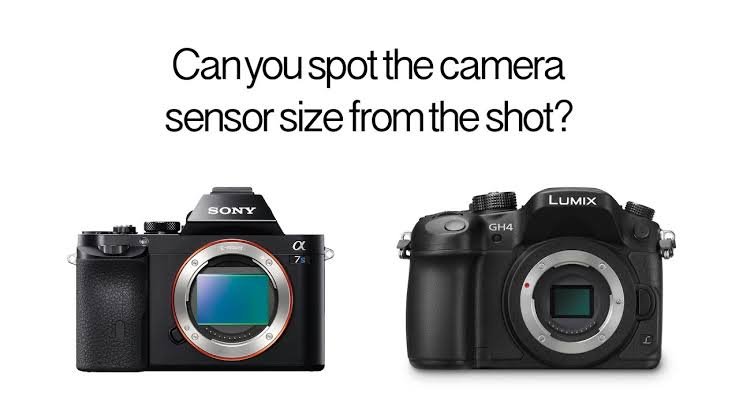 Full frame vs Micro-four thirds sensor
Source
But then, the lens mount can be adapted using a speedbooster, to allow bigger lenses that let in more light and allow for a wider frame.
If you are into photography or videography you'll understand that light means so much in getting a good shot.
Another work around is basically lighting up your shot sufficiently enough.
I have been using this camera for about 3 months now and I would say it has been a good buy. My highlights while using it include:
The camera is small, even thoigh it has a DSLR-like body. The lenses are small and light. Very easy to transport.
As old as this camera is, I believe it was designed for creatives who want to be in control of almost everything about their work. It has a bunch of options to customizer your experience while using it. You could easily rig it and even use it for real cinema work.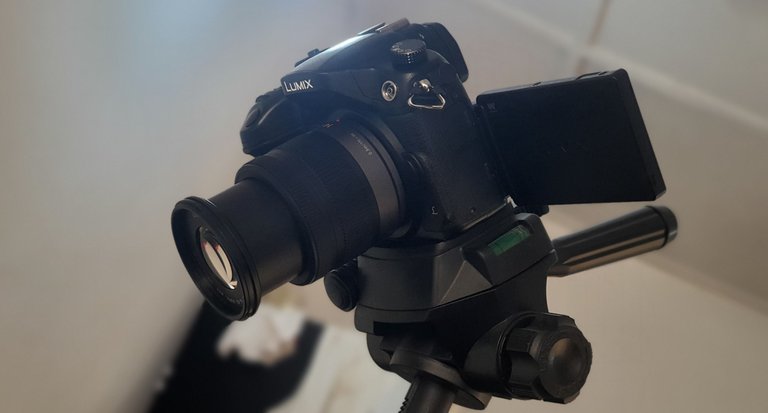 I have used this camera for hours in the hot sun, and it worked continuously without any overheating.
Audio preamps and Headphone Monitor:
The inbuilt microphone of the camera isn't that good. It's just average. But it has a port for an external microphone. The sound that comes out straight off from there is awesomely good! I hardly do any additional editing for the audio and it saves me the time of syncing audio with video during video editing and production.
Here's a review post of a boom microphone I reviewed and tested on the GH4. You can check it out and see for yourself here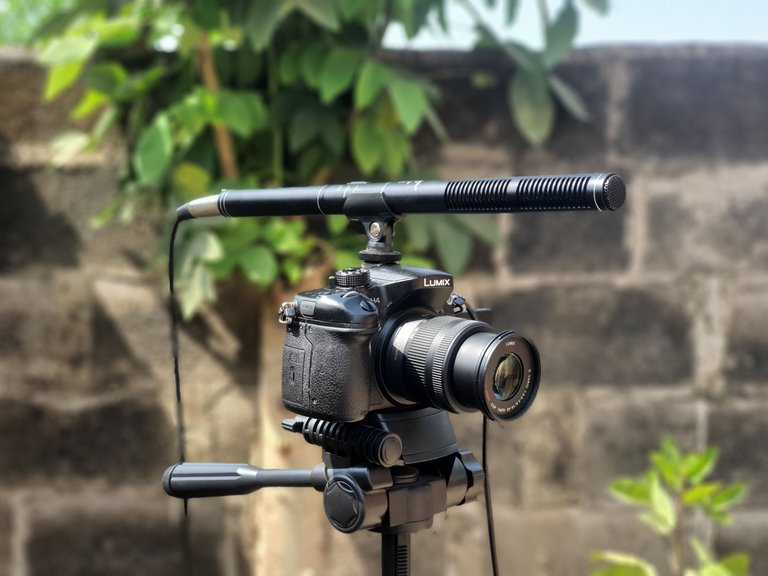 4k should be an important requirement if you want to get any camera for professional work nowadays. So that just nails it for me.
Had a fully adjustable flip OLED screen:
This is just golden for me. It helps me take videos and shots at almost any angle and it makes it a perfect choice for a one-person shooter or vlogger.
The images that it displays are also very crisp.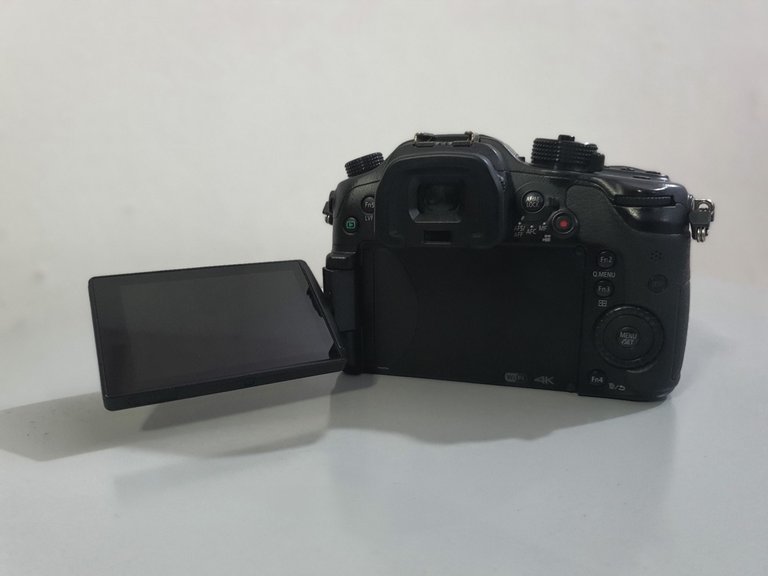 THE CONS
The cons aren't so much for me. There are actually just few cons, though significant:
The Panasonic Lumix generally are known for having a buggy and slow auto focus. Even the latest in the GH series, the GH6, still struggles with autofocus.
However, if you aren't too concerned with autofocus and would be using manual focus more often, you have absolutely no problem.
This is majorly dues to the sensor size. Your best bet is to either light up your scene or avoid low light shots or footages.
Lack of In Body Stabilization (IBIS):
Cameras nowadays are equipped with stabilization capabilities (to prevent shaky videos) built into the camera itself asides the stabilization that comes with lenses. The GH4 however lacks that. If you however have a camera gimbal or most often shoot on a tripod stand, that might not be of concern to you.
Asides these shortcomings, I really think the GH4 is a great investment and would work perfectly as an entry-level camera for anyone who is new to videography or even photography.
Here are some shots I took with the camera: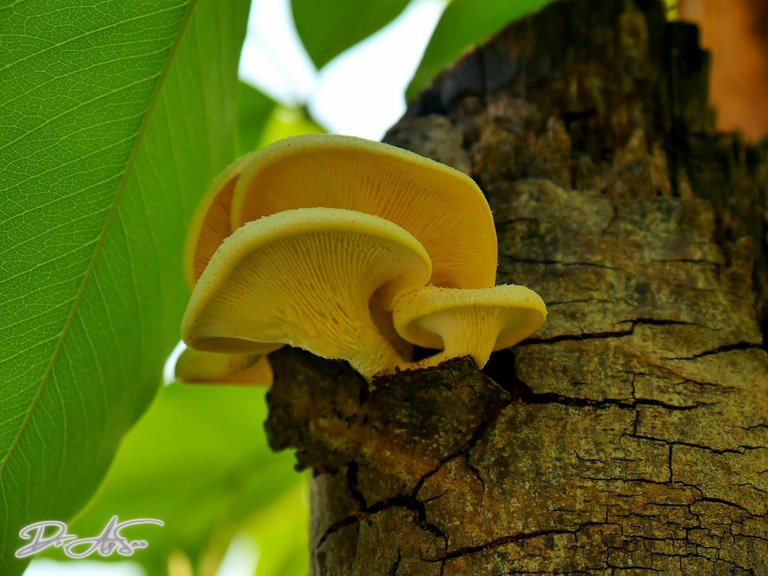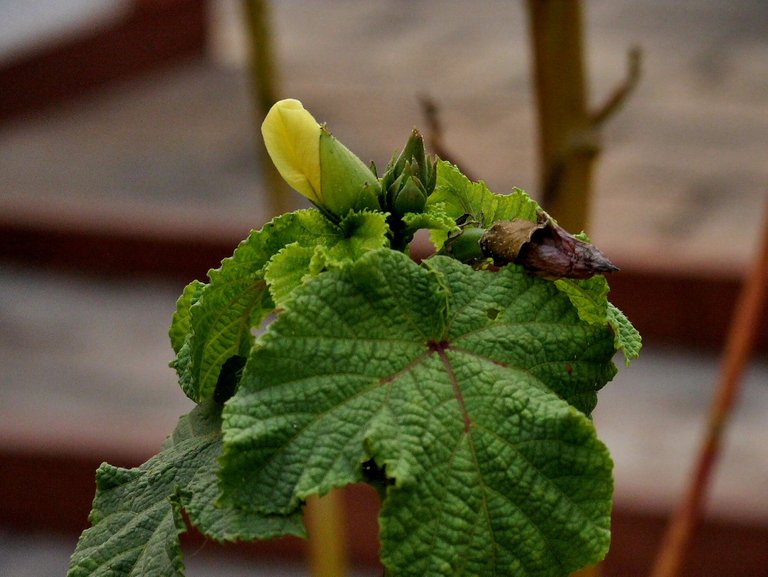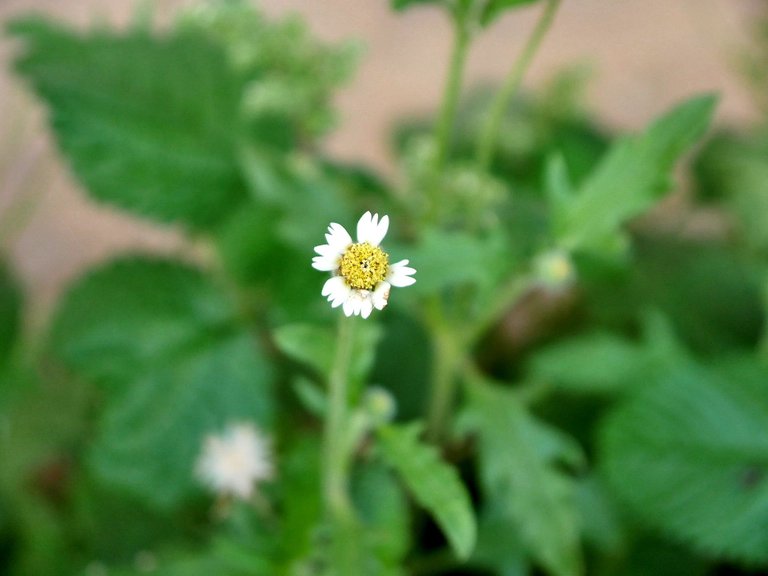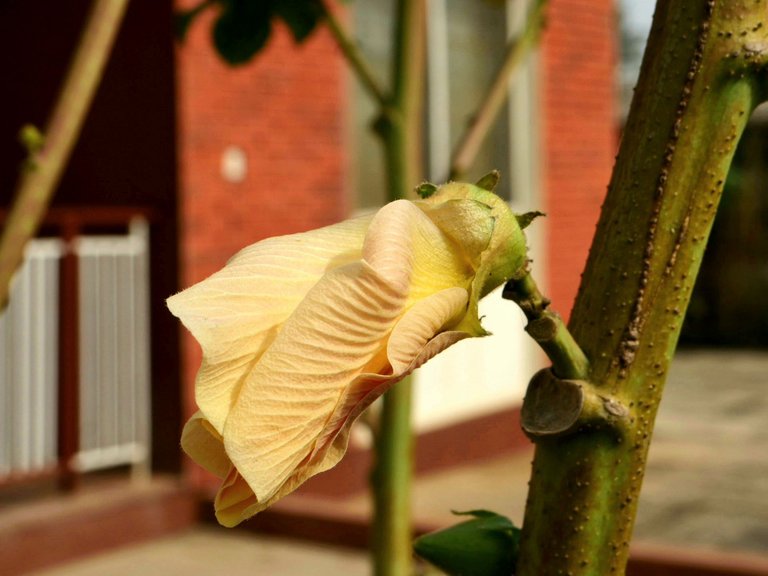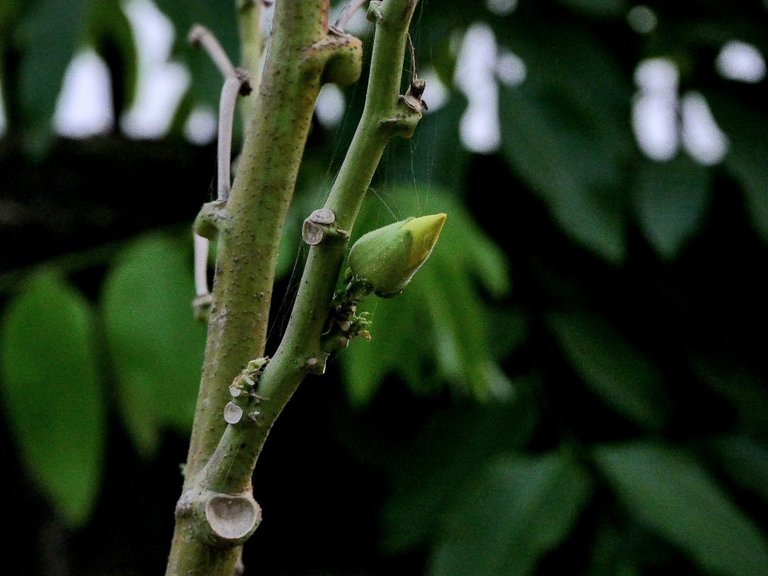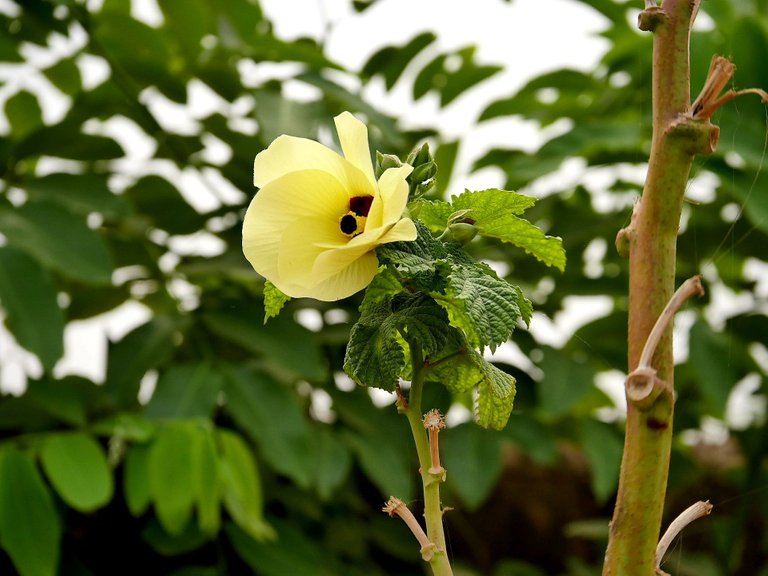 You can get this camera online for as low as $500 or even less, especially now that the GH6 is out and the GH5 is becoming an old camera too.
Thanks for reading!
Peace✌️

Reference