---
---
Español
English
---
Muchas veces nos sucede que nos gustaría utilizar un fondo más bonito o divertido para los vídeos en los que uno conversa con la cámara pero sin una pantalla verde disponible hacer esto se complica bastante. Estuve durante un buen tiempo buscando soluciones a este problema porque estaba seguro de que modificar el fondo era algo que se puede hacer por puro software. Después de intentar un monton de apps que dejaban el video con una calidad pésima estuvo a punto de rendirme y dejar de buscar, pero por fortuna, pude encontrar esta app y al probarla funcionó de manera perfecta.
Desde entonces he estado compartiendo varios vídeos en las últimas semanas y siempre elimino mi fondo y lo cambio con una imagen relacionada con cualquier tema del que pueda estar hablando. En esta publicación y video, quería compartir cómo hacer esto. La misma información del video se explicará a continuación en forma escrita.


El primer paso es instalar la aplicación Capcut, que es la aplicación que uso para editar mis videos.


Luego, cuando estamos dentro de la app, seleccionamos "new project" en la esquina superior izquierda.
Many times it happens to us that we would like to use a more beautiful or fun background for videos in which one talks with the camera but without a green screen available doing this is quite complicated. For a long time, I was looking for solutions to this problem because I was sure that modifying the background was something that could be done purely by software. After trying a lot of apps that left the video with a terrible quality I was about to give up and stop searching, but fortunately, I was able to find this app and when I tried it it worked perfectly.
Since then I have been sharing several videos in the past few weeks and I always remove my background and change it with a picture related to any topic I might be talking about. In this post and video, I wanted to share how to do this. The same information from the video will be explained below in written form.


The first step is to install the Capcut app, that's the app I used to edit my videos.


Then, when we are inside, we select "new project" in the top left corner.
---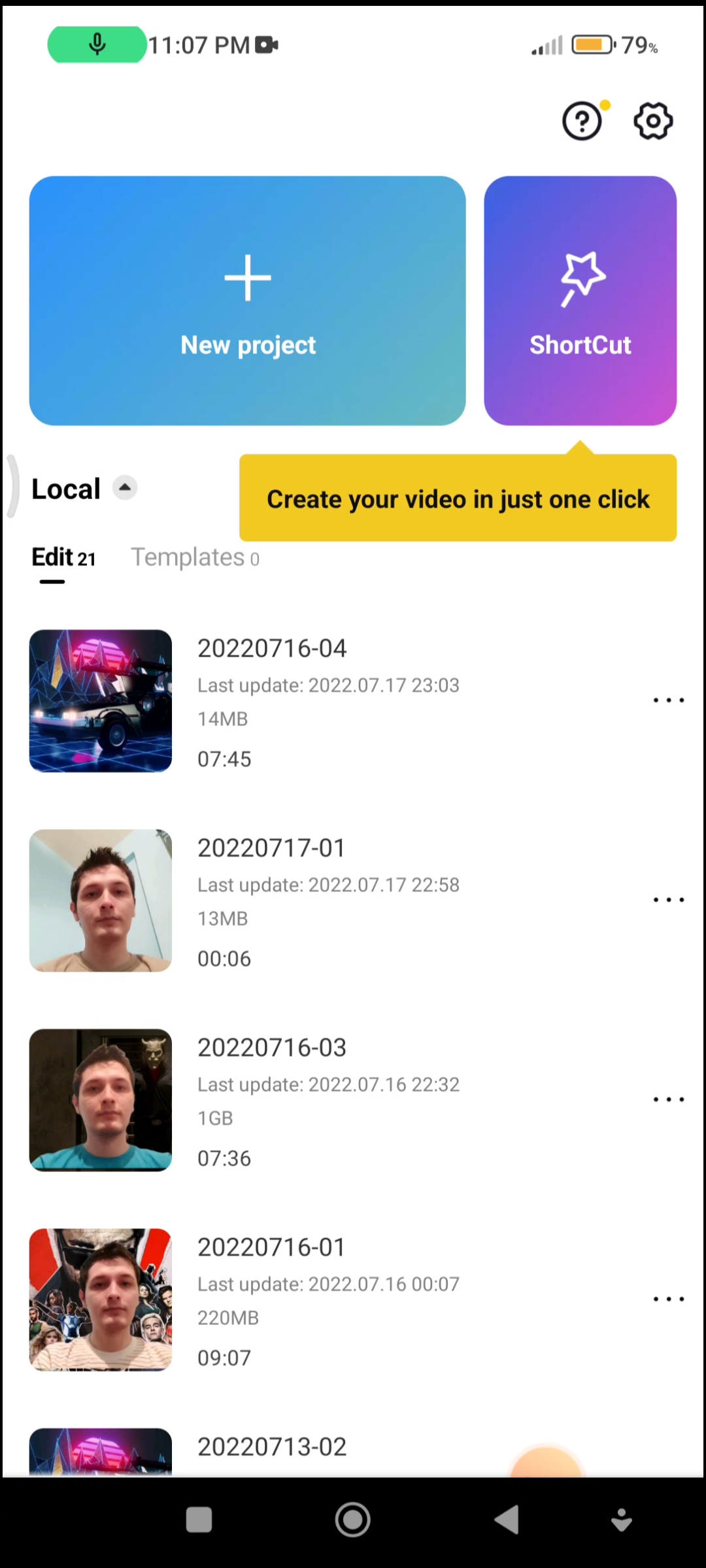 ---
A continuación, podemos seleccionar la imagen o imágenes que queramos como nuestro fondo. En este ejemplo, solo elegí una sola imagen, pero no hay límite con respecto a cuántas puedes elegir.
Then, we can select the image or images that we want as our background. In this example I only chose one single image but there isn't limit regarding how many you can choose.
---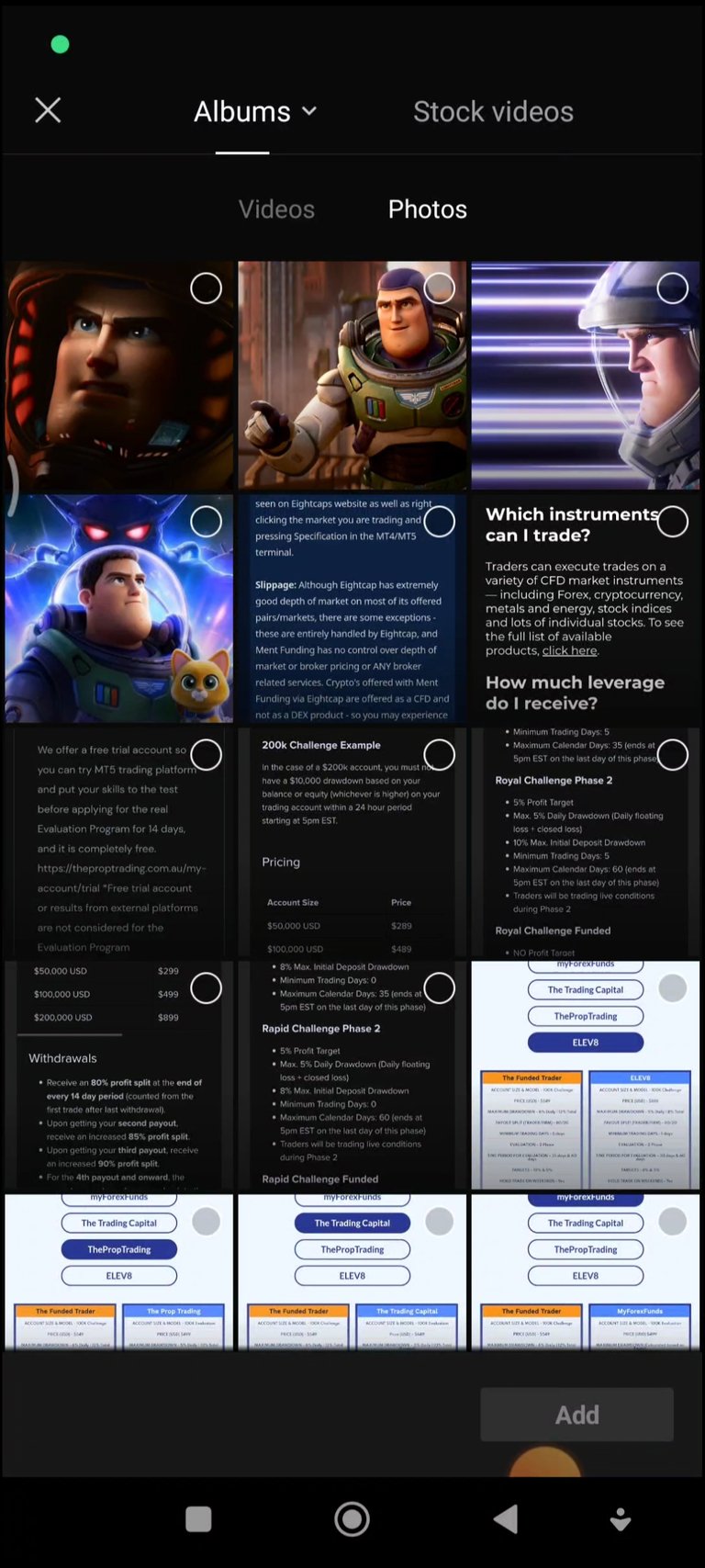 ---
Es importante elegir imágenes horizontales para videos horizontales e imágenes verticales para videos verticales. En la imagen de abajo puedes ver cómo se ve el editor.
El siguiente paso sería añadir nuestro vídeo. En este ejemplo, utilicé un video muy corto de mí mismo hablando con la cámara. Para agregar el video, debemos tocar el boton "overlay" y luego elegir y agregar nuestro video.
It is important to choose horizontal images for horizontal videos and vertical images for vertical videos. In the picture below you can see how does the editor looks like.
The next step would be to add our video. In this example, I used a very short video of myself talking with the camera. In order to add the video, we need to tap the "overlay" button, and then choose and add our video.
---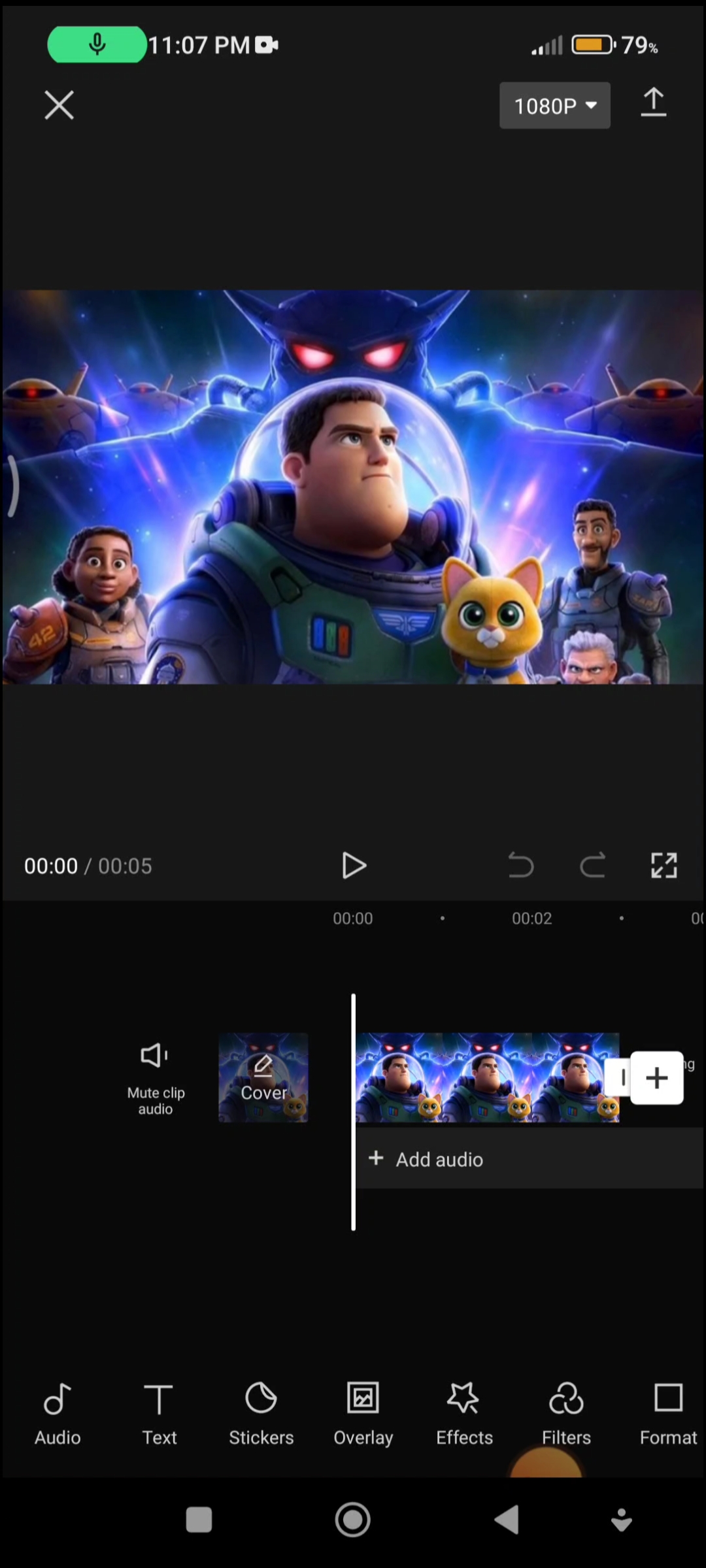 ---
Cuando se agregue tu video, notarás que la imagen de fondo está detrás del video. Para que la aplicación elimine el fondo real para que se pueda ver la imagen, ahora debes tocar el botón que dice "remove background".
Este proceso de eliminación de fondo puede tomar varios minutos y consume mucha batería, así que tenlo en cuenta al hacer esto.
When your video is added, you will notice your background image is behind your video. In order for the app to remove your real background so the image can be seen, you need to now tap the button that says "remove background".
This background removing process can take several minutes and it consumes a lot of battery so have that in mind when doing this.
---
---
Cuando el proceso está listo, el video se ve como se muestra en la imagen de abajo. Con el fondo totalmente modificado y sin necesidad de usar ninguna pantalla verde sino solamente usando esta app.
En el video también explico brevemente como agregar música de fondo, como modificar el volumen tanto de nuestro vídeo como de la música, y como hacer para que el vídeo pese incluso menos.


Espero que este tutorial les haya sido de ayuda, y cualquier duda me pueden decir para responderlas.
When the process is ready, the video looks as is shown in the image below. With the background completely modified and without the need to use any green screen but only using this app.
In the video I also briefly explain how to add background music, how to modify the volume of both our video and the music, and how to make the video weigh even less.


I hope this tutorial has been helpful, and any questions you might have you can tell me and I will answer them.
---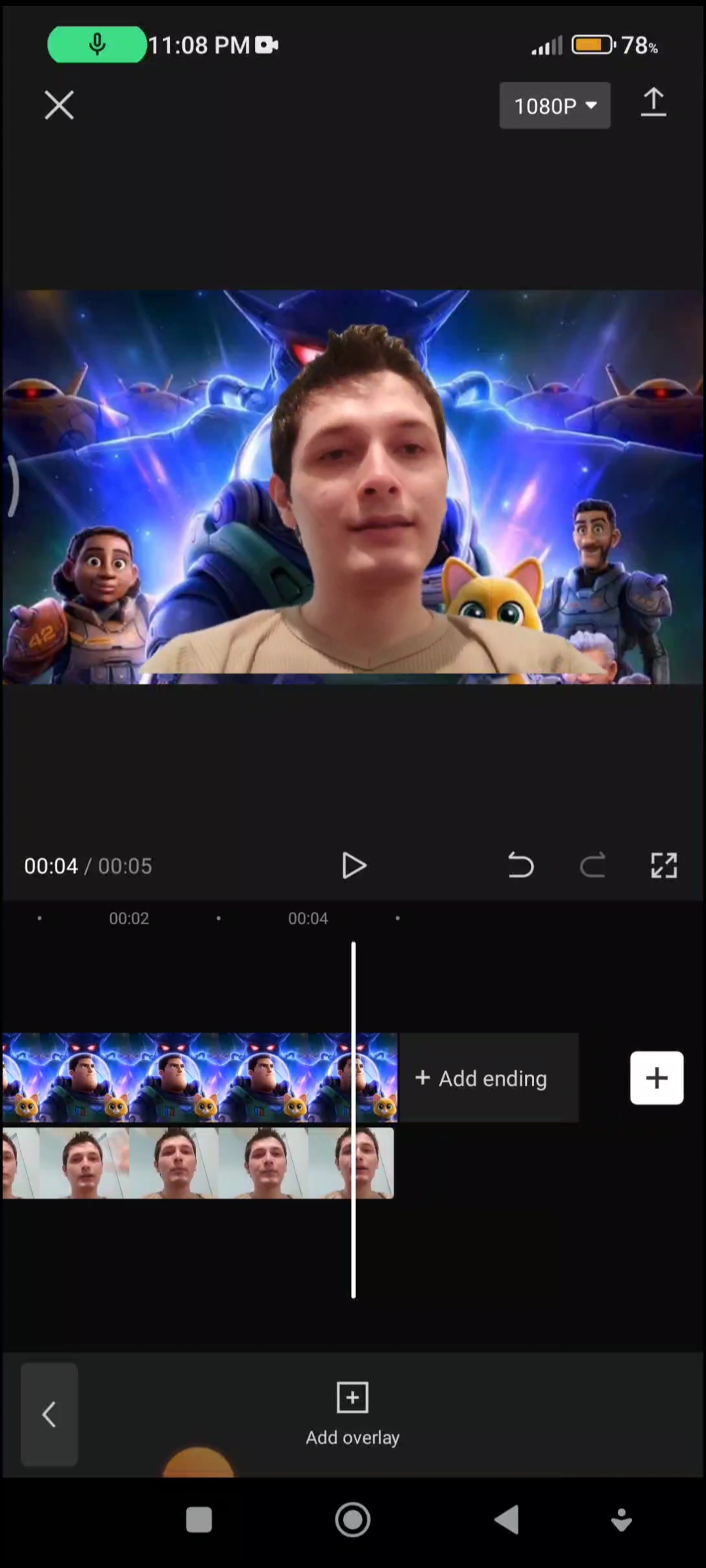 ---
La app es totalmente gratuita y tiene muchas más funciones que no menciono en el video o en el post. Solo quería compartir como he estado cambiando el fondo y lo fácil que es hacer dicho proceso. Pero pienso que es una app bastante útil para cualquier persona que haga vídeos de manera constante. Otra cosa buena es que la app funciona de manera bastante fluida y hasta ahora no he tenido ningún problema con ella. Es totalmente perfecta y ojalá siga así.
The app is totally free and has many more features that I did not mention in the video or in the post. I just wanted to share how I've been changing the background and how easy it is to do that process. I think it's a pretty useful app for anyone who makes videos consistently. Another good thing is that the app works quite smoothly and so far I have not had any problems with it. It is totally perfect and hopefully, it will continue like this.
---
▶️ 3Speak