This post is written in two languages and divided for ease of reading.
Este post está escrito en dos idiomas y dividido para facilitar la lectura.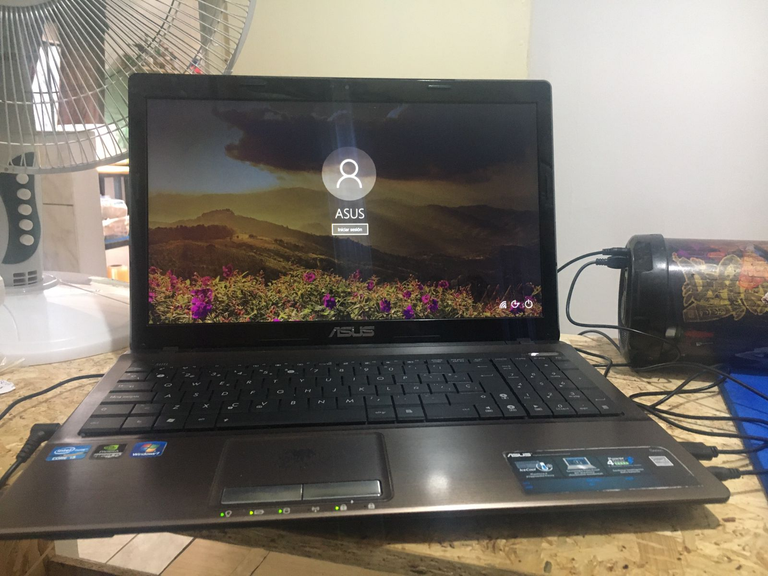 Foto de mi autoría


Hace poco más de un mes publiqué en ésta misma comunidad que había comprado una laptop toshiba i3 para poder continuar con mi trabajo dentro de la plataforma, ya que mi anterior laptop ya comenzaba a toser (literalmente).
Sin embargo en ésta ocasión he querido apuntar un poco más arriba y adquirir una nueva laptop (especialmente para poder instalarle juegos y mejorar la versión del Photoshop). Así que entre casi tres semanas de buscar arduamente por internet, finalmente encontramos a ésta preciosidad.

A little over a month ago I posted in this same community that I had bought a toshiba i3 laptop to be able to continue with my work within the platform, since my previous laptop was already starting to cough (literally).
However this time I wanted to aim a little higher and buy a new laptop (especially to be able to install games and improve the Photoshop version). So after almost three weeks of hard searching on the internet, we finally found this beauty.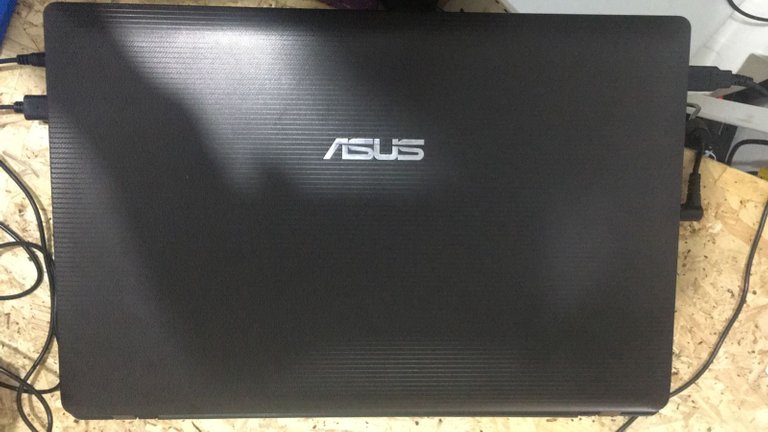 Foto de mi autoría
Es una laptop de la marca ASUS.
Tiene un procesador intel i5 de segunda generación, con 4 GB de RAM y además, tiene una tarjeta gráfica NVIDIA de 1GB. Creo que ver que tenía la tarjeta NVIDIA integrada fue amor a primera vista.
La laptop es usada, la adquirimos por el marketplace de Facebook, está todo en perfecto estado (salvo por el touchpad) pero ese no es mal de morir cómo diríamos en mi país.
It's an ASUS laptop.
It has a second generation intel i5 processor, with 4 GB of RAM and in addition, it has a 1GB NVIDIA graphics card. I think seeing that it had the NVIDIA card integrated was love at first sight.
The laptop is used, we acquired it through the Facebook marketplace, everything is in perfect condition (except for the touchpad) but that is not bad to die as we would say in my country.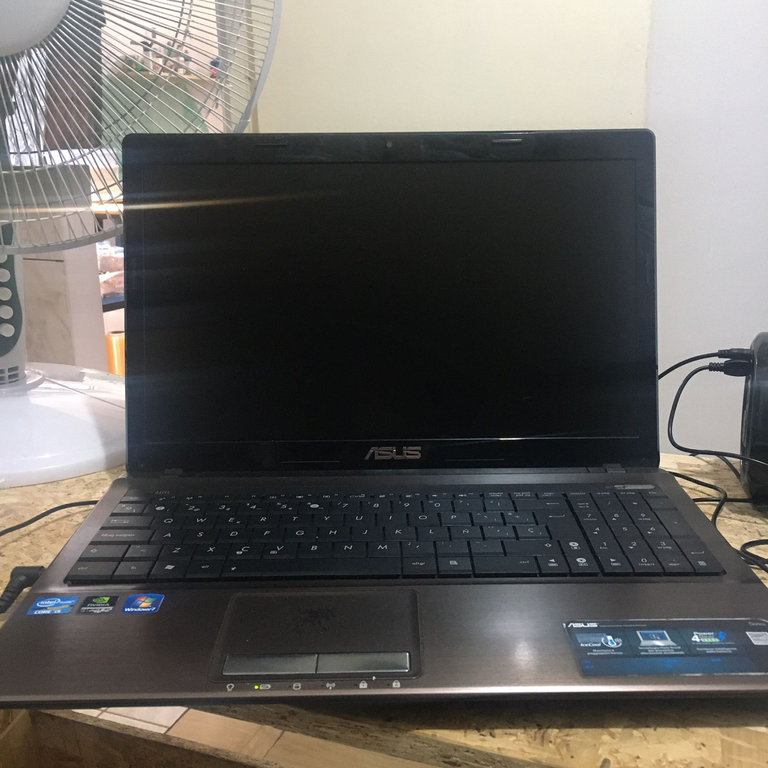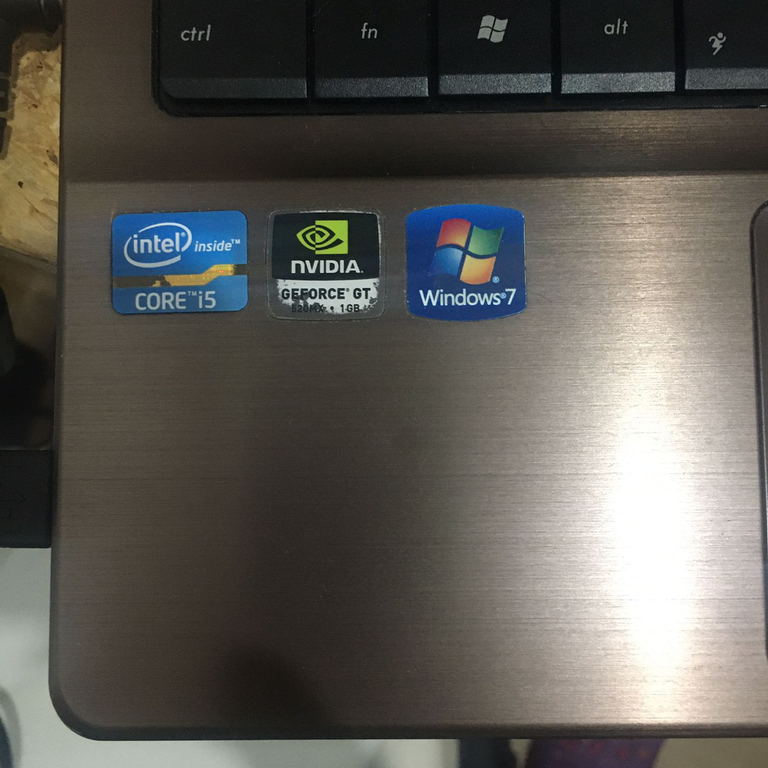 Foto de mi autoría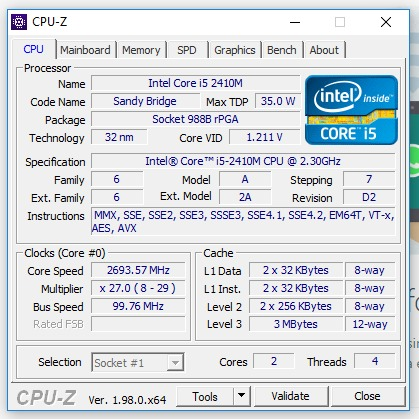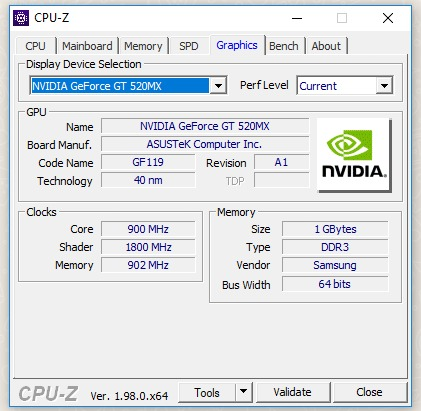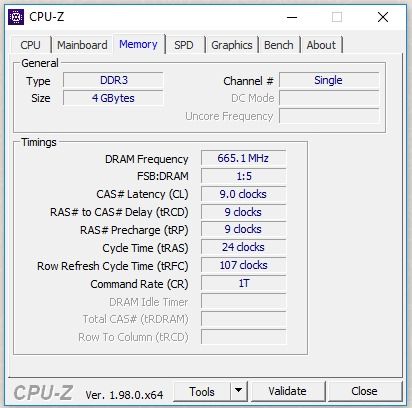 Tiene un disco duro de 500GB pero, estamos pensando en añadir un disco duro solido de 1TB especialmente porque yo trabajo mucho con el tema de diseño gráfico y con programas bastante pesados.
La laptop si pudiese volar lo haría, nunca he tenido un equipo tan rápido en mi vida. Yo ya he hecho los honores y le instalé el Minecraft, nunca había jugado minecraft con tales resoluciones XD.
It has a 500GB hard drive but, we are thinking of adding a 1TB solid hard drive especially because I work a lot with graphic design and quite heavy programs.
The laptop if it could fly I would do it, I have never had such a fast computer in my life. I have already done the honors and installed Minecraft on it, I have never played minecraft with such resolutions XD.

❥ Flowers icons here
❥ Icon of my divider here
❥ Signature made in canva
❥ Translated with the help of deepL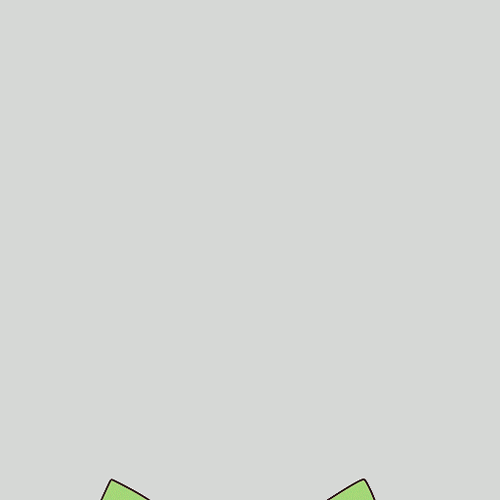 ❤ t h a n k y o u ☜ (⌒ ▽ ⌒) ☞
---

q u e n y a
---
---