This post is written in two languages and divided for ease of reading.
Este post está escrito en dos idiomas y dividido para facilitar la lectura.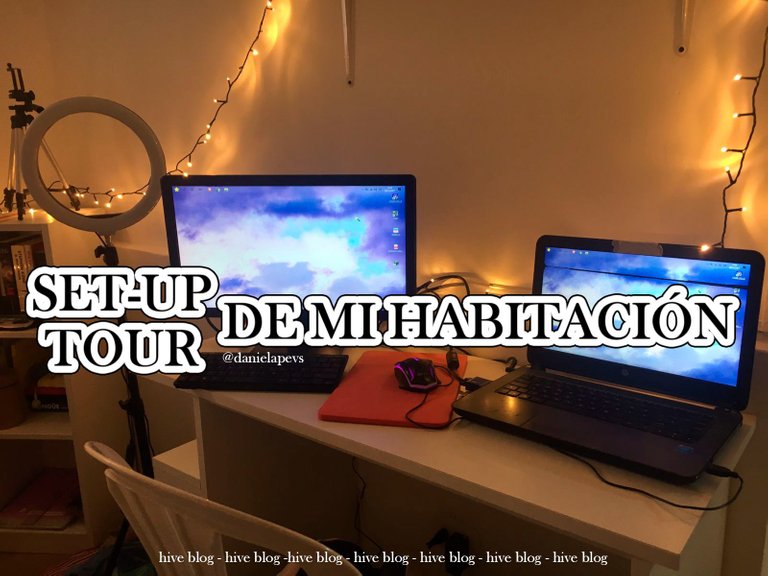 El lugar donde más invierto mi tiempo es en mi habitación, para ser más exacta, en mi escritorio.
Mi herramienta principal de trabajo es mi computadora. No sólo para la creación de contenido en internet, sino también para manejar las redes sociales de mi negocio de sushi.
Hoy me gustaría mostrarles mi SET-UP. Con qué herramientas trabajo y, también, las características de mi pequeña laptop (qué es vieja, pero lo sigue intentando).
Es mi primera publicación en la comunidad de Geek Zone y, me pareció una idea agradable presentarme a la comunidad con éste post.
The place where I spend most of my time is in my room, to be more exact, at my desk.
My main working tool is my computer. Not only for creating content on the internet, but also for managing the social networks of my sushi business.
Today I would like to show you my SET-UP. What tools I work with and, also, the features of my little laptop (which is old, but still trying).
It is my first publication in the Geek Zone community and, I thought it was a nice idea to introduce myself to the community with this post.

Mi laptop es una HP Intel Core i3. La compré de segunda mano en el año 2019 y, desde entonces ha sido mi apoyo en todos mis trabajos.
Si hablamos del hardware de la laptop, la batería se estropeó y la única manera de que funcione es estando conectada al cargador. También en la pantalla se puede apreciar una línea negra, la cual se fue formando con el paso del tiempo.
El teclado también se estropeó (pero ya fue mi culpa porque le cayó agua). Sin embargo, continúa estando 100% operativa.
Debido a estos inconvenientes en el hardware de la laptop, me vi en la tarea de sustituir las herramientas. Adquirí un teclado inalámbrico de la marca MICRONICS, el cual funciona con un conector usb y pilas. Al igual que un mouse de los chinos, que si está conectado mediante un cable a la laptop. Ambos estoy pensando cambiarlos en un futuro próximo.
Además, está conectada a una pantalla de marca DELL de 20 pulgadas mediante un cable VGA.
My laptop is an HP Intel Core i3. I bought it second hand in 2019 and, since then it has been my backup in all my jobs.
If we talk about the hardware of the laptop, the battery went bad and the only way it works is being connected to the charger. Also on the screen you can see a black line, which formed over time.
The keyboard was also damaged (but it was my fault because it got water on it). However, it is still 100% operational.
Due to these laptop hardware issues, I had to replace the hardware. I purchased a MICRONICS wireless keyboard, which works with a usb connector and batteries. As well as a Chinese mouse, which is connected by a cable to the laptop. Both of them I am thinking of changing in the near future.
In addition, it is connected to a DELL 20 inch screen via a VGA cable.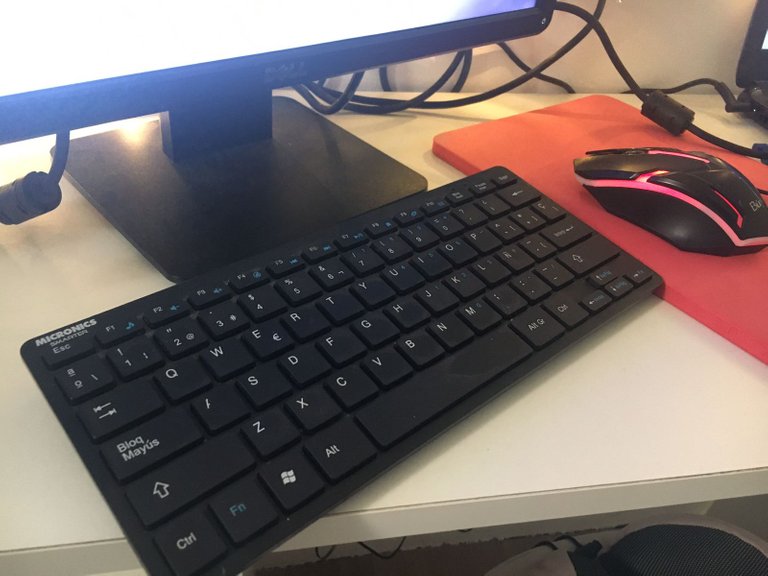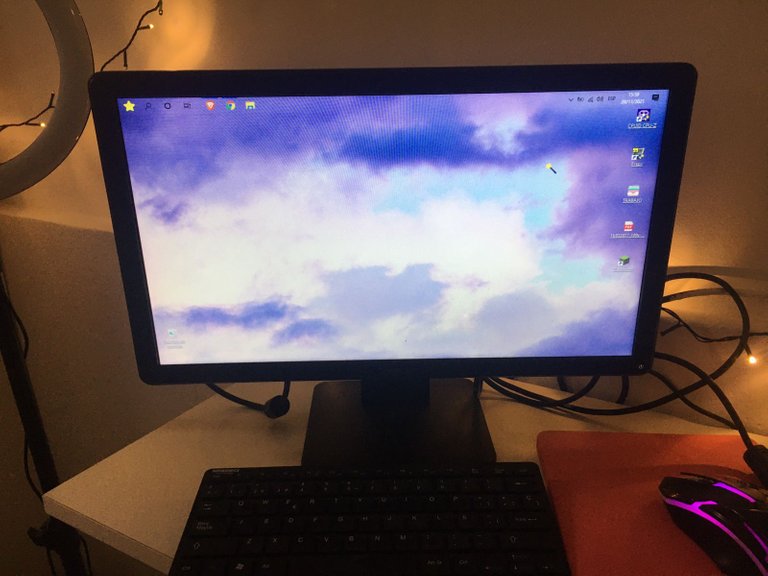 Pasando a las características de mi laptop. El sistema es Windows 10 Home, en la versión 20H2.
Tiene una memoria RAM instalada DDR3 4GB y, el sistema operativo es de 64 bits.
Aunque generalmente, ésta laptop no me ha presentado problemas, estoy pensando en expandir su memoria RAM, además de comprar un disco duro externo de 1TB.
Moving on to the features of my laptop. The system is Windows 10 Home, version 20H2.
It has an installed RAM memory DDR3 4GB and the operating system is 64 bits.
Although generally, this laptop has not presented me with any problems, I am thinking of expanding its RAM memory, in addition to buying a 1TB external hard drive.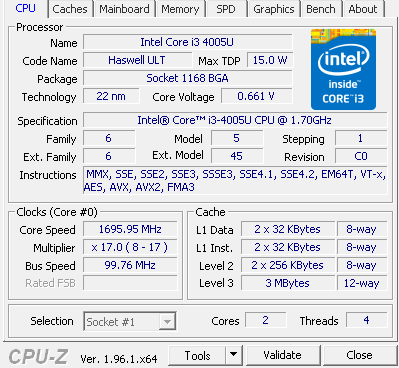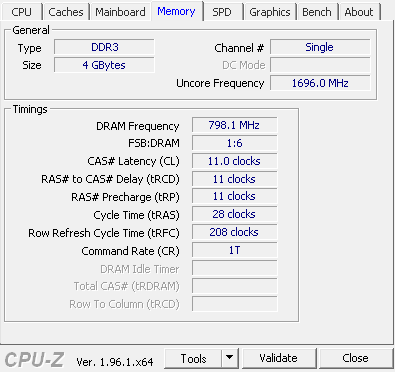 Y para finalizar, como complemento a mi SET-UP.
Tengo mis audífonos bluetooth orejas de gato STN-28. Son el color rosa, tiene micrófono integrado y luces led. Cabe destacar que el sonido es increíble, tiene muy buena calidad.
Adicional está mi micrófono de mesa, funciona con entrada usb y, no recuerdo la marca. En cuanto a calidad, le daría un 8/10 puesto que a la hora de grabar, se escucha un poco de estática. He leído que es una característica común de los micrófonos usb.
Y el último complemento sería mi ARO de luz. El cuál funciona perfectamente al momento de grabar los podcast en vídeo y tomar fotografías con mejor luz.
And finally, as a complement to my SET-UP.
I have my STN-28 cat ears bluetooth headphones. They are the pink color, have integrated microphone and led lights. It is worth mentioning that the sound is incredible, it has very good quality.
Additional is my table microphone, it works with usb input and, I do not remember the brand. In terms of quality, I would give it an 8/10 since when recording, you can hear a little static. I have read that this is a common characteristic of usb microphones.
And the last addition would be my ARO light. Which works perfectly when recording video podcasts and taking pictures in better light.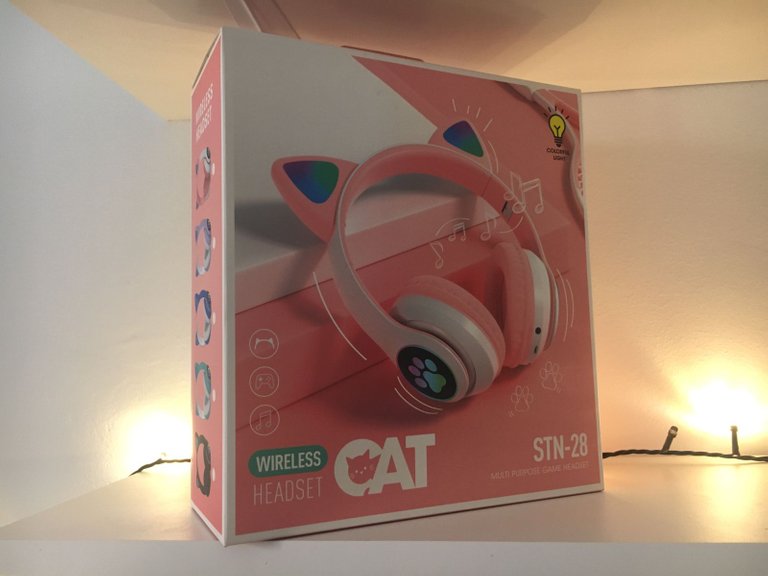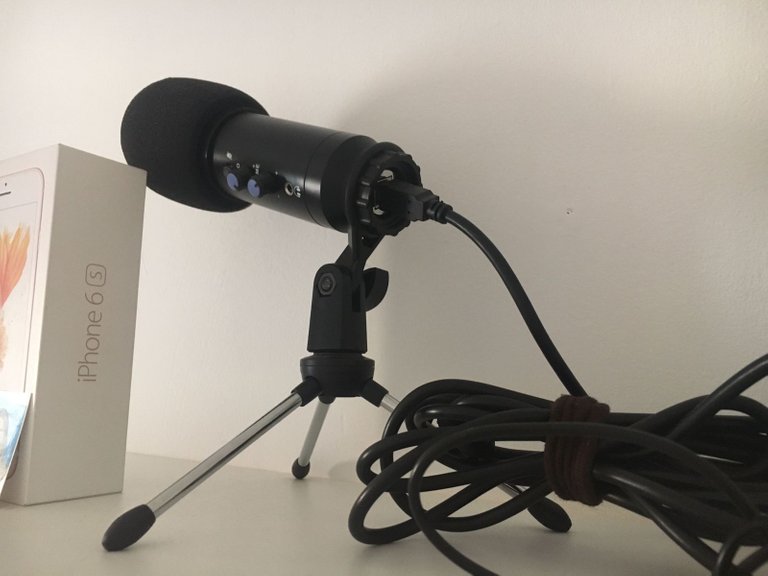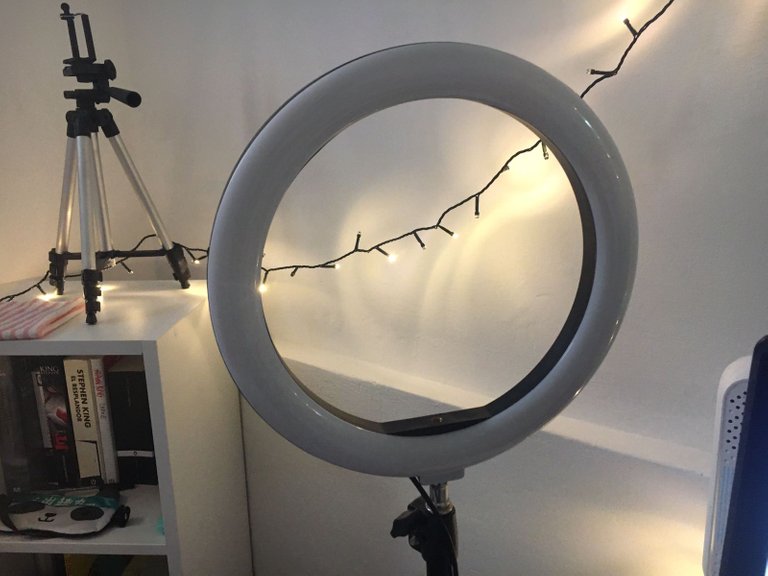 La silla gamer se las debo, aún estoy ahorrando para comprarme una. Mientras tanto, las de plástico son funcionales. 🤣
Gracias por leerme y, les deseo un feliz domingo.
The gamer chair I owe them, I'm still saving up to buy one. In the meantime, the plastic ones are functional. 🤣
Thanks for reading me and, I wish you a happy Sunday.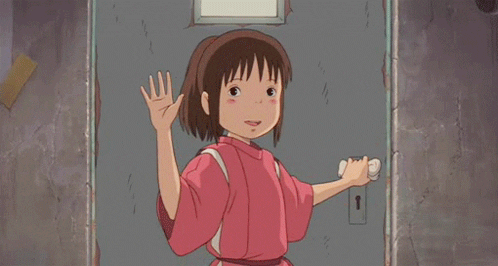 s o u r c e

---
❥ Flowers icons here
❥ Icon of my divider here
❥ Signature made in canva
❥ Photos taken with my iPhone 6s
❥ Translated with the help of deepL
❥ Photo edited in Adobe Photoshop CC
---