This post is written in two languages and divided for ease of reading.
Este post está escrito en dos idiomas y dividido para facilitar la lectura.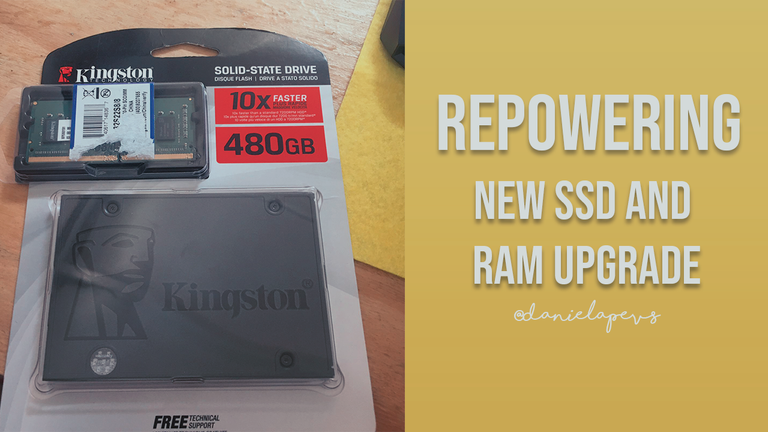 ---
Hace casi un mes que adquirí ésta nueva laptop y, la verdad es que estoy muy satisfecha con mi compra, especialmente porque ya conozco absolutamente todas sus bondades. Pero en ésta ocasión he querido añadirle un poco más de poder y capacidad a la misma para terminar de sentirme más cómoda con ella.
Por lo general las HP Pavilion vienen con sólo 8 GB de RAM, lo cuál me parece excelente. Pero cómo quiero usarla principalmente para juegos pesados la verdad es que requería un poco más de espacio en esa RAM.
Me dispuse a ahorrar un poco para poder conseguirlo, pero antes de hacer mi compra me aseguré primeramente de abrir la laptop para cerciorarme de que tuviese la ranura para la segunda RAM.
It's been almost a month since I acquired this new laptop and, the truth is that I am very satisfied with my purchase, especially because I already know absolutely all its features. But this time I wanted to add a little more power and capacity to it to make me feel more comfortable with it.
Usually HP Pavilions come with only 8 GB of RAM, which I think is excellent. But since I want to use it mainly to play heavy games the truth is that I needed a little more space in that RAM.
I set out to save a bit to get it, but before making my purchase I first made sure to open the laptop to make sure it had the second RAM slot.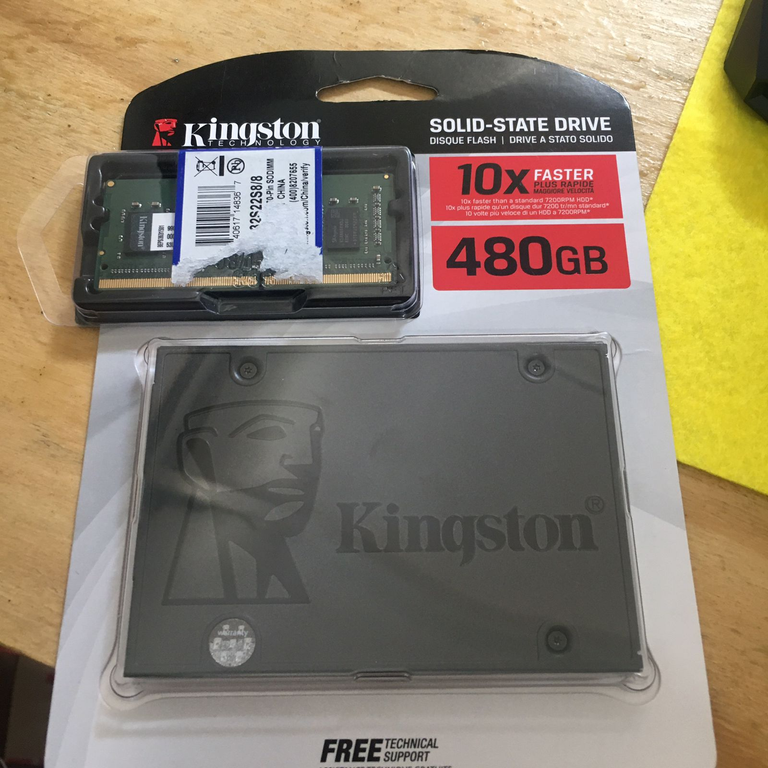 ¿Cuál fue mi sorpresa? Pues que tenía un espacio extra para instalar otro disco SSD. Y sí amigos, lo confieso, ya había llevado los primeros 500GB a su límite, me hacía falta más espacio. Así que pasé otra noche más investigando para escoger los mejores productos para ella y ayer me dispuse a comprarlos. Hoy les cuento mi experiencia.
Mi RAM es una DDR4 de 3200Mhz y, créanme que me resultó un poco difícil el conseguir una RAM con las mismas características, todas las que conseguía eran de 2400Mhz. Estuve cerca de cuatro horas buscando entre tiendas online, el marketplace de Facebook y MercadoLibre hasta que por fin la conseguí (también en esa misma página había conseguido un primer SSD Kingston).
What was my surprise? Well, it had an extra space to install another SSD disk. And yes folks, I confess, I had already pushed the first 500GB to its limit, I needed more space. So I spent yet another night researching to choose the best products for her and yesterday I set out to buy them. Today I tell you about my experience.
My RAM is a 3200Mhz DDR4 and believe me it was a bit difficult to get a RAM with the same characteristics, all the ones I got were 2400Mhz. I spent about four hours searching between online stores, the Facebook marketplace and MercadoLibre until I finally got it (also on that same page I had gotten a Kingston SSD first).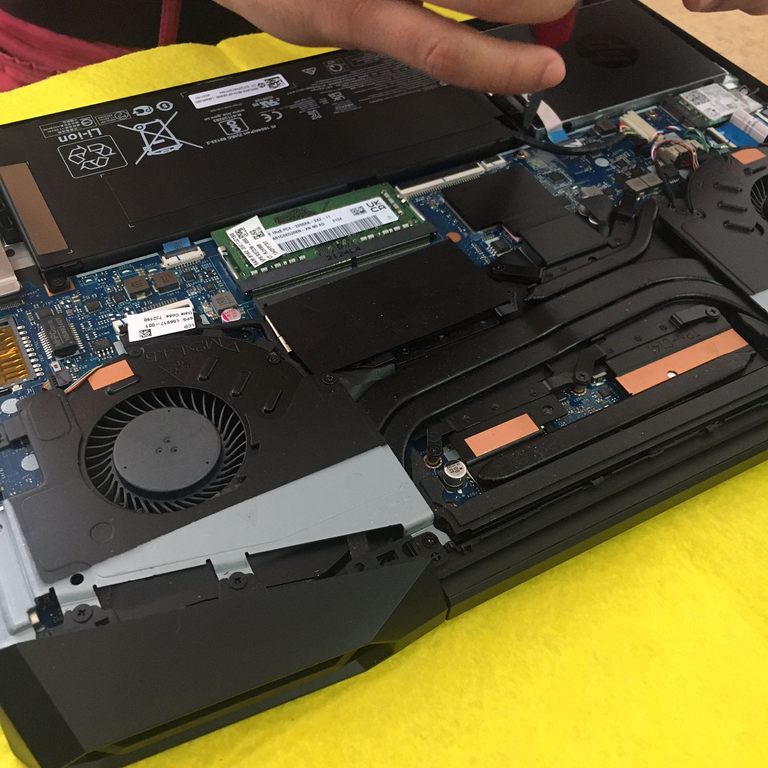 Mi pedido llegó a la 1 PM, con la RAM todo correcto, pero si me fijé que el SSD era pirata (había dado por incompleta la batalla) obviamente no lo compré y me dispuse a salir a caminar para buscar tiendas físicas dónde pudiese comprar el disco y comprobar que fuese original.
Fue una variedad de precios exorbitantes hasta que por fin encontré el adecuado. Así que mi adquisición final fue de una memoria RAM 8GB DDR4 3200Mhz y, un SSD Kingston de 480GB. No os hacéis una idea de la felicidad.
Una vez instalado todo, automáticamente la RAM aceptó el Dual (positivo), por fin tenía los 16GB para mover al Horizon. Lo siguiente fue asignar el nuevo volumen al SSD y que la laptop lo leyese como un nuevo sistema de almacenamiento (ésta parte tardó un poco).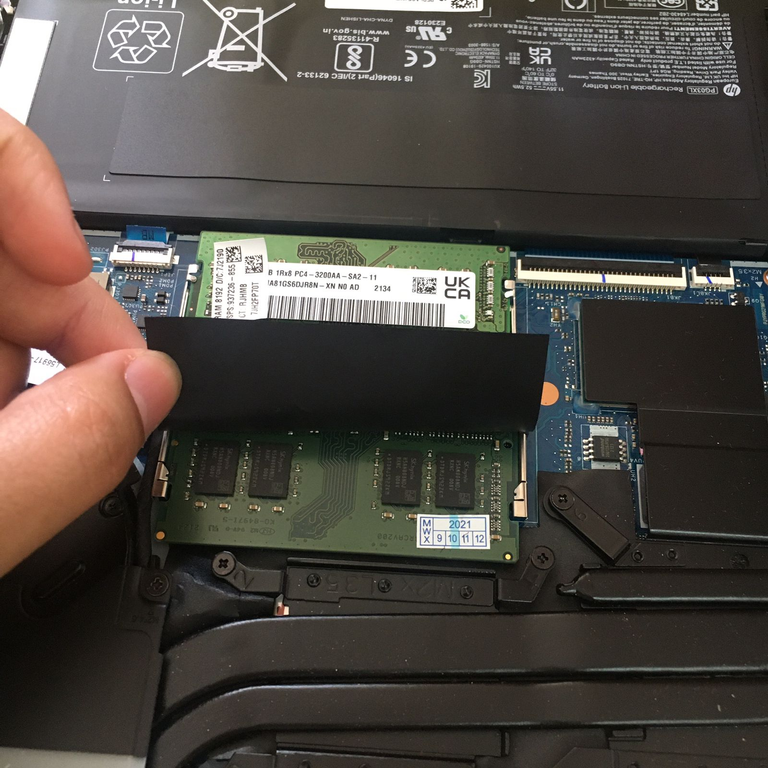 My order arrived at 1 PM, with the RAM all correct, but if I noticed that the SSD was pirated (I had given for incomplete the battle) obviously I did not buy it and I set out to walk to look for physical stores where I could buy the disk and check that it was original.
It was a variety of exorbitant prices until I finally found the right one. So my final acquisition was a RAM memory 8GB DDR4 3200Mhz and a Kingston SSD 480GB. You have no idea how happy I was.
Once everything was installed, the RAM automatically accepted the Dual (positive), I finally had the 16GB to move the Horizon. The next thing was to assign the new volume to the SSD and have the laptop read it as a new storage system (this part took a while).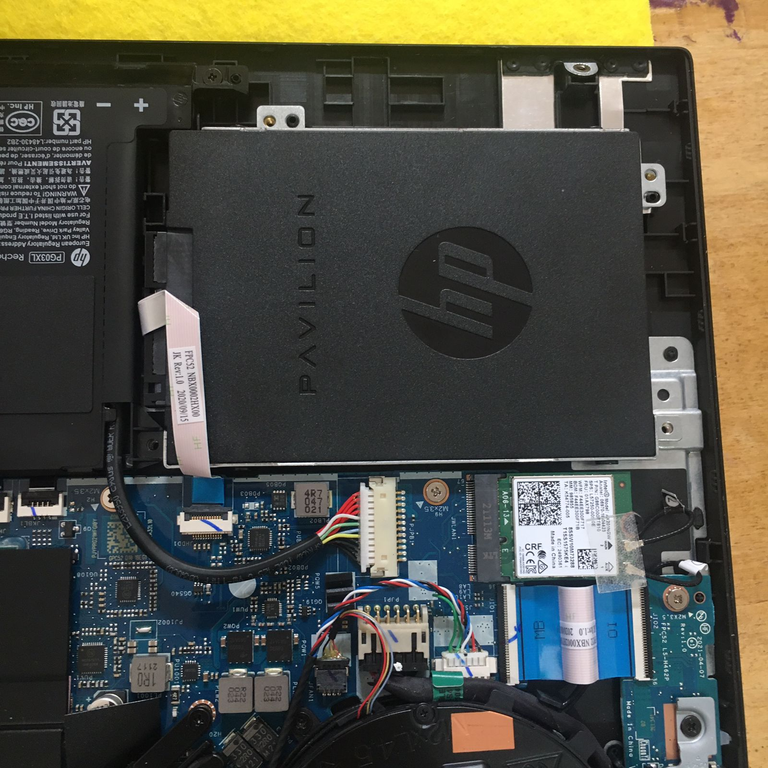 Pero se logró, la primera prueba fue con los juegos, especialmente con el Fornite que algunas veces en pequeñas ocasiones se pegaba, corría de maravilla. ¡Se logró amigos!
Siempre le he tenido muchísima fe a la marca Kingston, me alegra también que logré darme cuenta que el anterior SSD no era original. Así que ahora tengo 1TB de SSD ó bueno, 500GB más libres y, 16GB de RAM.
Lo único que le falta a mi set-up gamer es una silla ergonómica de esas gamer que tanto se usan (a ver cuándo me la logro comprar).
But it was achieved, the first test was with the games, especially with Fornite that sometimes that in small occasions it stuck, it ran wonderfully. it was achieved friends!
I have always had a lot of faith in the Kingston brand, I am also glad that I managed to realize that the previous SSD was not original. So now I have 1TB of SSD or well, 500GB more free and, 16GB of RAM.
The only thing missing from my gamer set-up is an ergonomic gamer chair (let's see when I'll be able to buy it).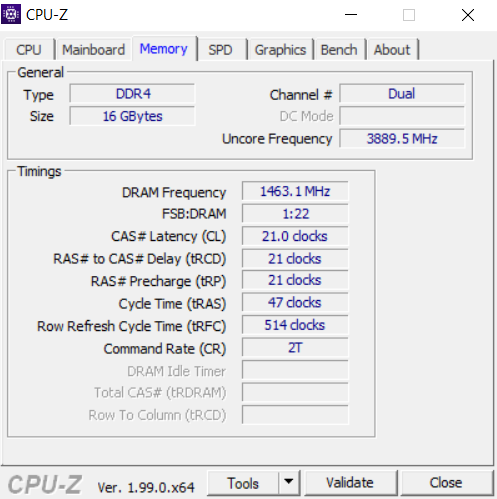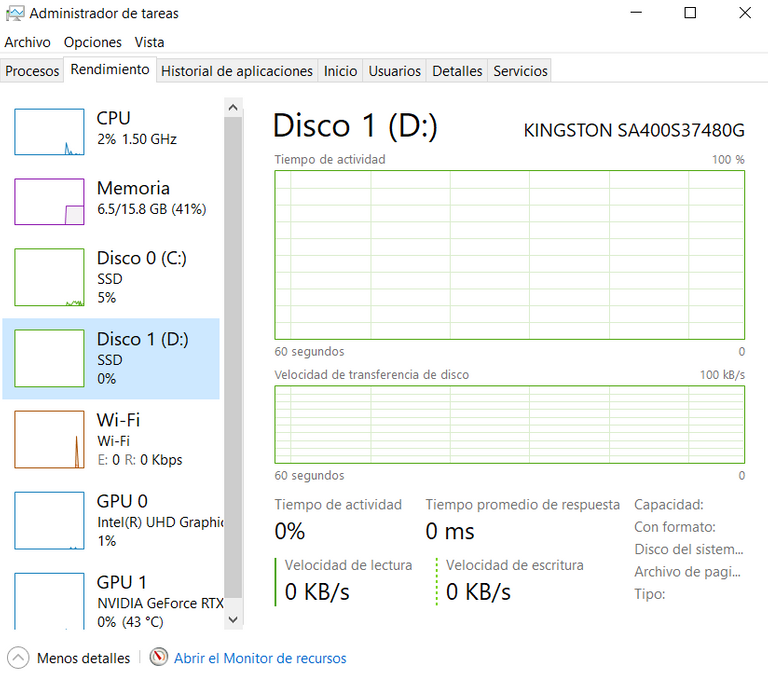 s o u r c e
❥ signature made in canva
❥ translated with the help of deepL
❥ photo edited in adobe photoshop cc 2020