¡Hola, Comunidad de Hive!
Hello, Hive Commnunity!
---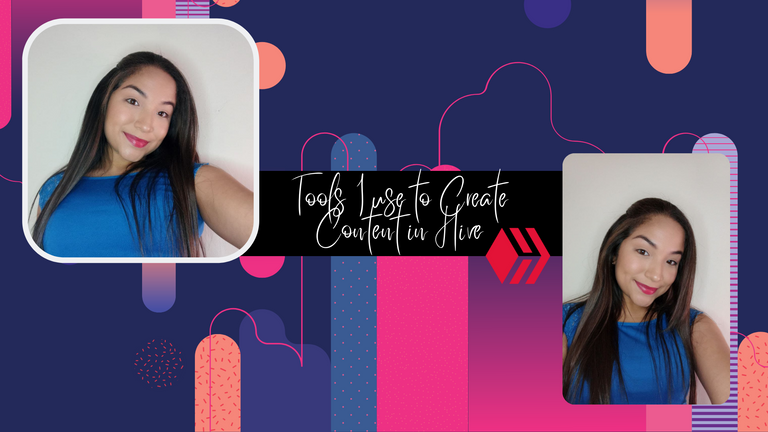 ---
En el tiempo que llevo creando contenido para Hive, casi siempre he usado las mismas herramientas, lo que ha sucedido es que con el tiempo y con mucho esfuerzo he ido cambiando para mejor; es por ello que me pareció pertinente hacer este post para comentarles cuales son aquellas herramientas que me permiten crear contenido en mi día a día.
In the time I have been creating content for Hive, I have almost always used the same tools, what has happened is that over time and with a lot of effort I have been changing for the better; that is why I thought it was appropriate to make this post to tell you which are those tools that allow me to create content in my day to day.
---
1| Redmi Note 10S
---
---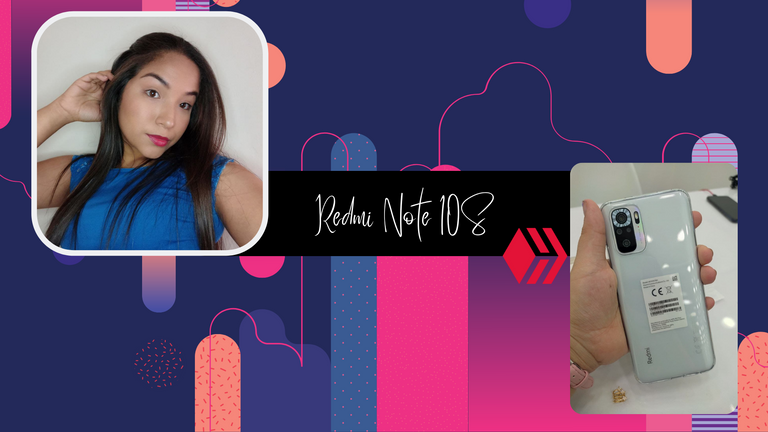 ---
Creo que todos podemos estar de acuerdo en que la mayoría del contenido que creamos sale de nuestro teléfono, en mi caso mi teléfono es mi cámara, mi editor de fotos, quien me permite grabar vídeos y gran parte del contenido que les presento en esta linda comunidad, comencé con el Redmi 9T pero por razones que he explicado muchas veces tuve que cambiarlo al Redmi Note 10S la verdad es que la diferencia es bastante marcada, ahora siento que tengo mejor calidad en cuanto a las imágenes.
El Redmi Note 10S fue una gran inversión y una de mis mejores herramientas para crear contenido.
I think we can all agree that most of the content we create comes from our phone, in my case my phone is my camera, my photo editor, who allows me to record videos and much of the content that I present in this nice community, I started with the Redmi 9T but for reasons that I have explained many times I had to change it to the Redmi Note 10S the truth is that the difference is quite marked, now I feel that I have better quality in terms of images.
The Redmi Note 10S was a great investment and one of my best tools to create content.
---
2| Laptop Acer Aspire 5 A515-56-36UT
---
---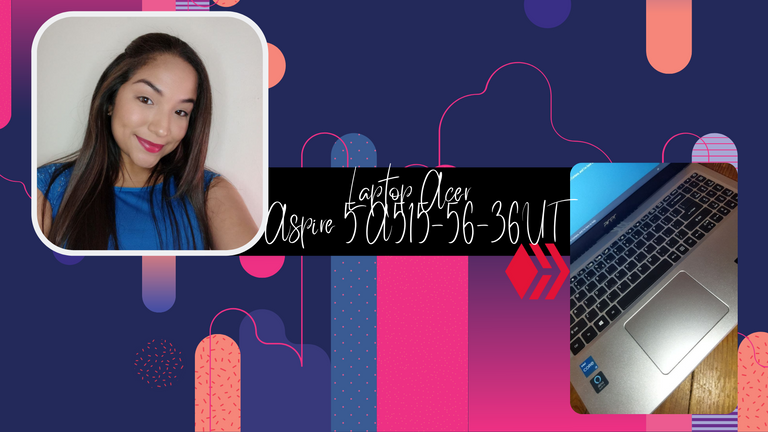 ---
Desde que yo inicie en Hive, tenía la ventaja de tener una computadora de escritorio que es de mi casa básicamente, con ella comencé a trabajar, la función básicamente era escribir los post y maquetarlos; siempre se me ha hecho muy difícil, así que sin la computadora básicamente puedo seguir haciendo el trabajo pero se hace complicado para mi y esto me hace estresarme notablemente.
Así que en el mes de octubre y después de mucho reunir pude comprar mi laptop con la que soy muy feliz ahora; definitivamente me cambio mucho la manera de hacer contenido y muchas cosas ahora son más fáciles.
Since I started in Hive, I had the advantage of having a desktop computer that is basically from my house, with it I started to work, the function basically was to write the posts and layout them; it has always been very difficult for me, so without the computer basically I can continue doing the work but it becomes complicated for me and this makes me get stressed remarkably.
So in the month of October and after a lot of gathering I was able to buy my laptop with which I am very happy now; it definitely changed a lot the way I make content and many things are now easier.
---
3| Aro de Luz
---
---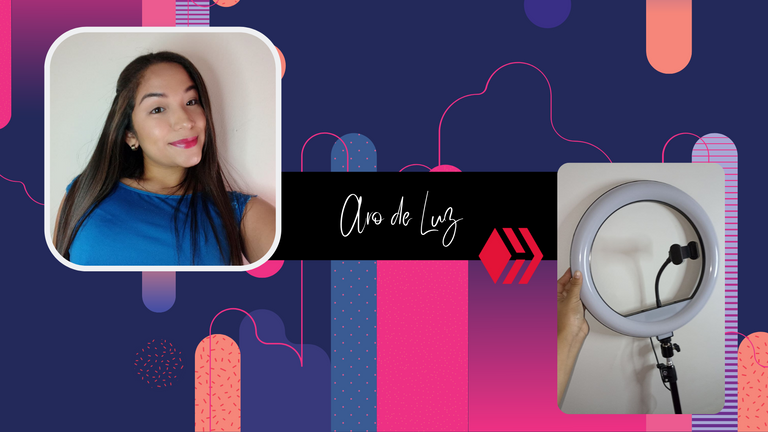 ---
En realidad de lo que no me siento muy orgullosa es de no tener otro aro de luz, la verdad es que tengo uno de mesa pequeño que ya va a tener un año y tengo otro artesanal que armo el esposo de mi mamá; siempre he querido tener otro con trípode pero ya sea por una cosa o otra siempre que voy a comprarlo algo pasa y termino no comprándolo.
Pero la verdad es que la iluminación es muy importante, las fotos se ven mucho mejor para los vídeos es casi que indispensable; debido a que al grabar se baja un poco la calidad y entonces necesitamos apoyar la iluminación que tengamos.
Actually what I am not very proud of is not having another light ring, the truth is that I have a small table one that is about to be a year old and I have another handmade one that my mom's husband built; I have always wanted to have another one with a tripod but for one reason or another, whenever I go to buy it something happens and I end up not buying it.
But the truth is that lighting is very important, the photos look much better for the videos is almost indispensable; because when recording the quality drops a little and then we need to support the lighting we have.
---
4| Micrófono
---
---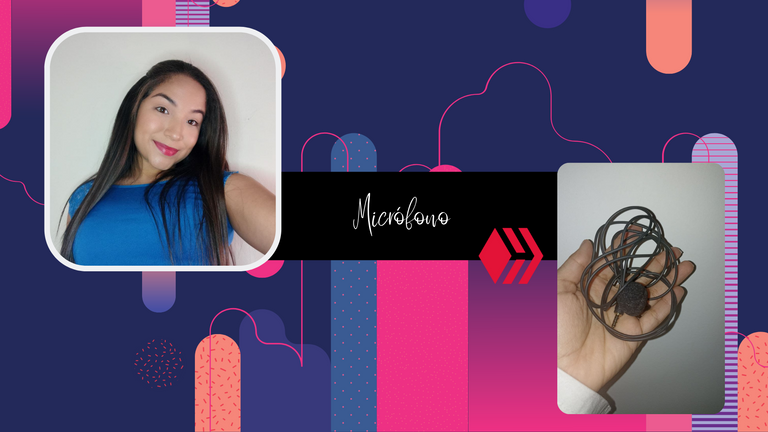 ---
Una de las últimas adquisiones que tuve con el animo de hacer videos adquirí un micrófono que realmente si me ha ayudado a que el audio no se escuche mal y eso se agradece mucho. Fue una de las herramientas más económicas y eso quizá sea porque es como de una marca genérica y tampoco sé que tanto tiempo durará pero por ahora me funciona perfecto y cumple su función sin dar problema.
La verdad es que las herramientas que una persona puede necesitar para crear contenido puede variar dependiendo del contenido, del fin del blog, de sus destrezas y capacidades. Para algunos será más indispensable una computadora, para otros un teléfono, y así dependiendo de cada uno de nosotros; por ello quise hablarles sobre lo que a mi me funciona y cuales son mis herramientas actualmente.
One of the last acquisitions that I had in the spirit of making videos I acquired a microphone that has really helped me so that the audio does not sound bad and that is much appreciated. It was one of the cheapest tools and that may be because it is like a generic brand and I do not know how long it will last but for now it works perfect and fulfills its function without any problem.
The truth is that the tools that a person may need to create content may vary depending on the content, the purpose of the blog, their skills and abilities. For some people a computer will be more indispensable, for others a phone, and so on depending on each one of us; that's why I wanted to talk about what works for me and what are my current tools.
---
Espero que les haya gustado este post. Nos leemos pronto.
I hope you liked this post. See you soon.
---
---

---