¡Hola, Comunidad de Hive!
Hello, Hive Commnunity!
---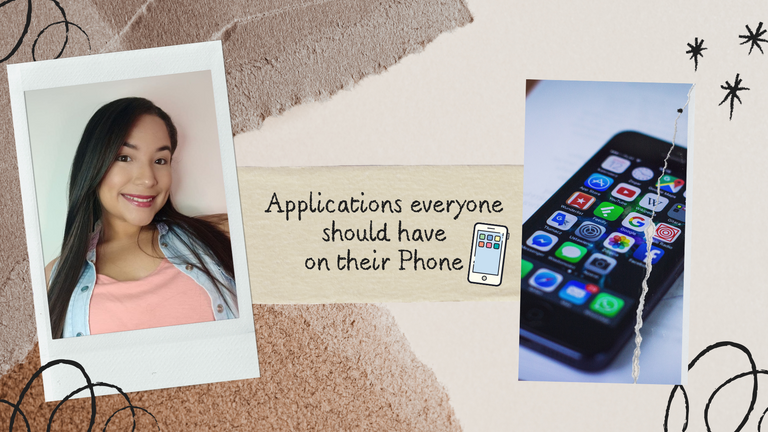 ---
Sinceramente no soy una persona que descargue aplicaciones por hacerlo, cuando descargo algo es porque realmente voy a usarlo, no me gusta tener cosas innecesarias llenando espacio en el teléfono. Así que en este post voy a hablarles sobre esas aplicaciones que son muy buenas desde mi punto de vista.
Honestly I'm not a person who downloads apps for the sake of it, when I download something it's because I'm really going to use it, I don't like to have unnecessary stuff filling up space on my phone. So in this post I'm going to tell you about those apps that are very good from my point of view.
---
1| Binance
---
---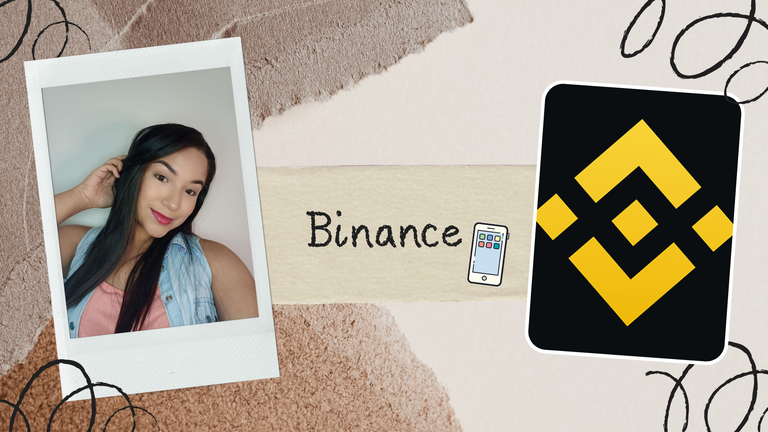 ---
Binance es por mucho una de mis aplicaciones favoritas realmente, para el que aún no sepa usarla o no tenga mucho conocimiento de como moverse en este mundo, la verdad si les recomiendo que aprendan porque se quitan muchos dolores de cabeza una vez que tienen Binance. La verdad es que Binance es más que una aplicación pero puedo decirles que donde más me gusta usar esta herramienta es en la app, en la pagina me pierdo un poco, supongo que también tiene que ver mucho con la costumbre.
Binance me permite manejar la moneda del Hive, ahorrar o cambiar mi dinero por la moneda de mi país en cualquier lugar, lo único que si se necesita es buen internet.
Binance is by far one of my favorite applications really, for those who still do not know how to use it or do not have much knowledge of how to move in this world, the truth if I recommend you to learn because you remove many headaches once you have Binance. The truth is that Binance is more than an application but I can tell you that where I like to use this tool is in the app, on the page I get lost a little, I guess it also has a lot to do with habit.
Binance allows me to manage the Hive currency, save or exchange my money for the currency of my country anywhere, the only thing you need is good internet.
---
2| CapCut
---
---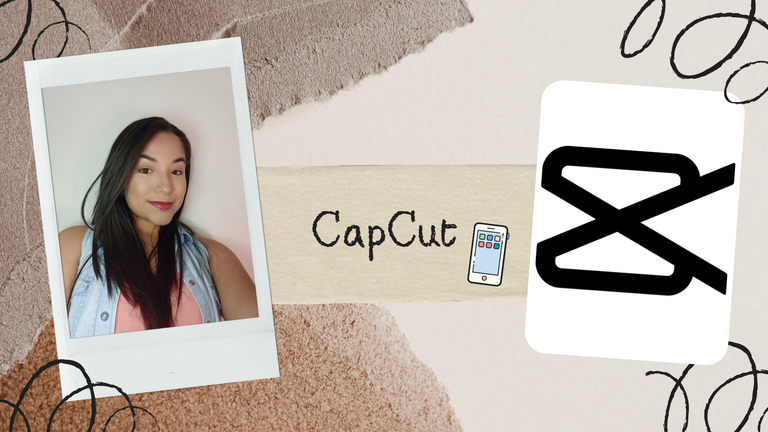 ---
Les hable de esta aplicación en el post de Herramientas para Editar Vídeos y si les soy sincera amo esta aplicación, realmente cualquier persona que no este muy diestra como yo en editar videos puede aprender con esta aplicación. Realmente me gusta mucho, y la uso bastante seguido para los videos que les comparto aquí en Hive.
I told you about this application in the Video Editing Tools post and if I'm honest I love this application, really anyone who is not very skilled like me in video editing can learn with this application. I really like it a lot, and I use it quite often for the videos I share with you here at Hive.
---
3| CamScanner
---
---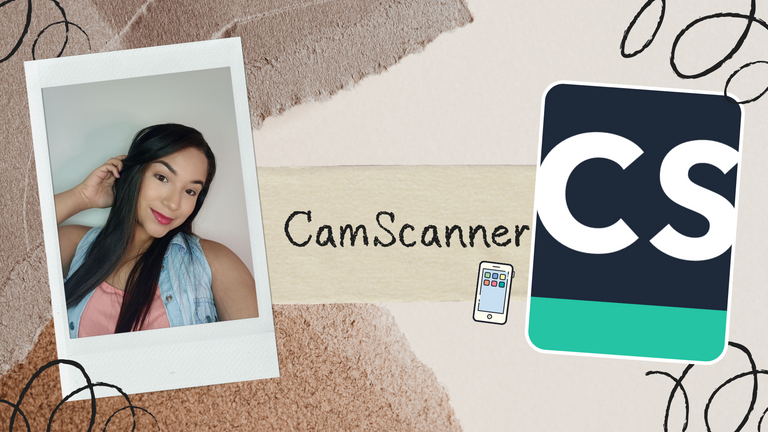 ---
Una aplicación que de verdad merece un altar, esta aplicación seriamente me cambio al vida. Básicamente es una aplicación para escanear documentos, yo lo descargue para hacerle el favor a mi mamá de escanearle oficios del trabajo pero la verdad termino siendo muy útil para mi vida, si necesito enviar mi documento de identidad escaneado ya no tengo que perder el tiempo en algún cyber puedo hacerlo simplemente desde el teléfono.
Y confieso que también la utilizo para guardar algunos documentos y libros que llego a descargar en PDF.
An application that really deserves an altar, this application seriously changed my life. Basically it is an application for scanning documents, I downloaded it to do my mom the favor of scanning her work documents but the truth is that it ended up being very useful for my life, if I need to send my ID scanned I no longer have to waste time in some cyber I can do it simply from the phone.
And I confess that I also use it to save some documents and books that I download in PDF.
---
4| Flork Memes Stickers
---
---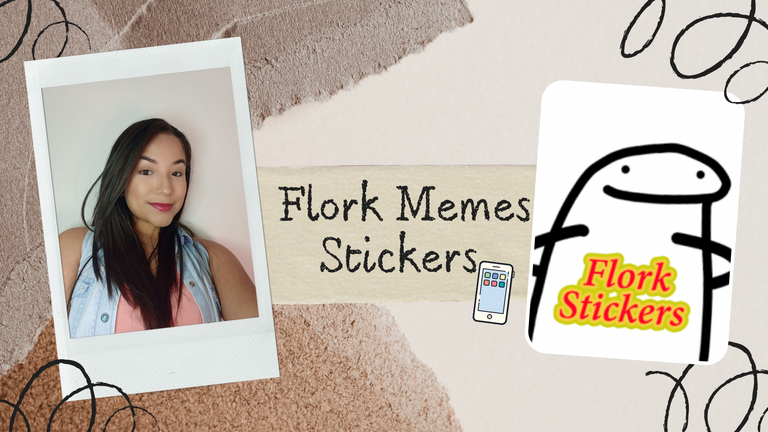 ---
Un punto nada maduro de mi parte pero esta app es la mejor para obtener Stickers graciosos, de verdad que hay un montón, unos graciosos, unos de amor, ósea de todo y me encanta. Soy una persona que le encanta hablar por ws y enviar 10 mil stickers, tengo para varias ocasiones y estos stickers tenemos que admitir que son buenos.
Mis amigos dicen que aman mis stickers y yo amo esta aplicación.
A point nothing mature on my part but this app is the best to get funny Stickers, really there are a lot, some funny, some of love, some of everything and I love it. I am a person who loves to talk on ws and send 10 thousand stickers, I have for several occasions and these stickers we have to admit that they are good.
My friends say they love my stickers and I love this app.
---
5| Snapseed
---
---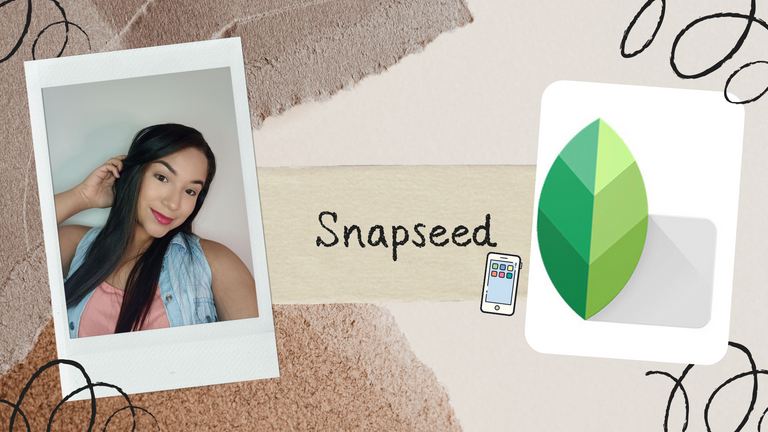 ---
Yo no edito mis fotos normalmente, cuando quiero hacerlo uso esta aplicación, la verdad es que me gusta muchísimo, es muy completa, no deja marca de agua y sobretodo tienes miles de posibilidades de retocar algún aspecto que no te haya gustado de la iluminación por ejemplo. La verdad es una de las aplicaciones para editar fotos más completas que he descargado.
I do not edit my photos normally, when I want to do it I use this application, the truth is that I like it very much, it is very complete, it does not leave watermark and above all you have thousands of possibilities to retouch some aspect that you did not like the lighting for example. The truth is that it is one of the most complete photo editing applications I have ever downloaded.
---
Debo resaltar que yo descargo todas mis aplicaciones desde Play Store, no se si todas estas aplicaciones estén disponibles para IOS pero estoy segura que la gran mayoría de ellas si.

Espero entonces que les haya gustado este post.
Nos leemos pronto.

I must emphasize that I download all my apps from Play Store, I don't know if all these apps are available for IOS but I'm sure that most of them are.

I hope you liked this post.
See you soon.

---

---