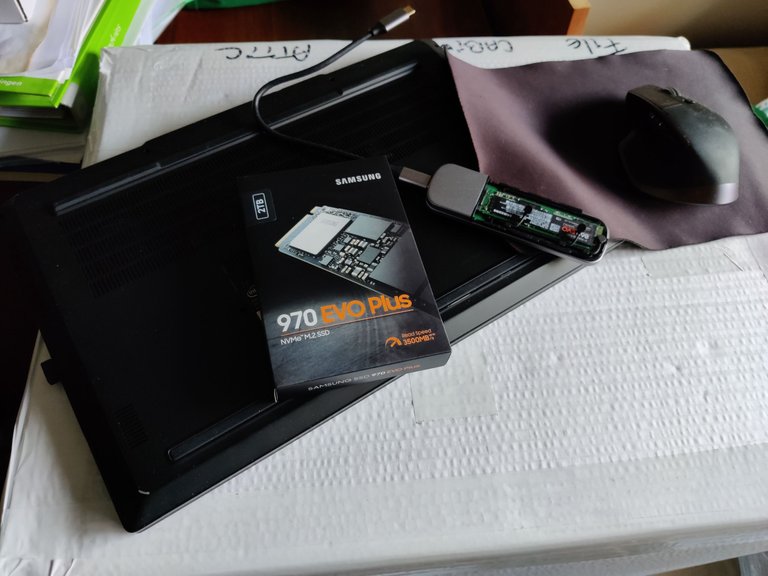 So, my beloved gaming laptop... an XMG Fusion 15 has been on the fritz. A corrupted SSD boot disk appears to be the problem, either that or a borked motherboard. I'm definitely hoping for the former, as a motherboard/connector problem would mean an RMA and that would be a real pain in the arse... seeing as I now live in Australia, and I had purchased the machine in the EU!
So... working with that particular assumption in mind, I ordered a new SSD. A nice Samsung NVMe drive... and I splashed out a bit for a 2TB version to give myself some storage headroom. I was waiting around longer than I had expected for this... as it arrived when I was away, and then my wife forgot to tell me that it was waiting for pickup at the post office!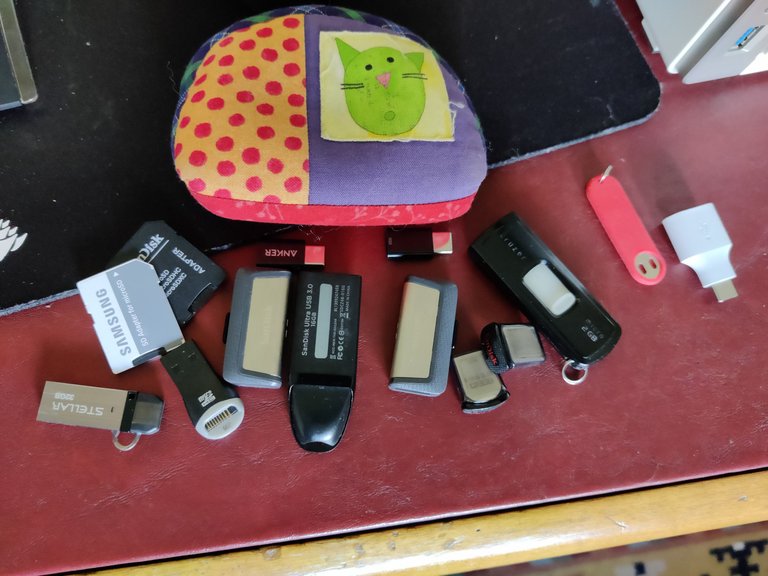 So, to get Windows up and running again on the machine... I needed to use the Windows Media Creation Tool to make a USB install. Now, in my kit of travelling stuff... well, there was more than enough USB drives to pick from. Just finding one that was empty and not housing something useful was going to be the tricky part... I only needed an 8GB drive... and everything pictured here was more than easily able to fit that bill!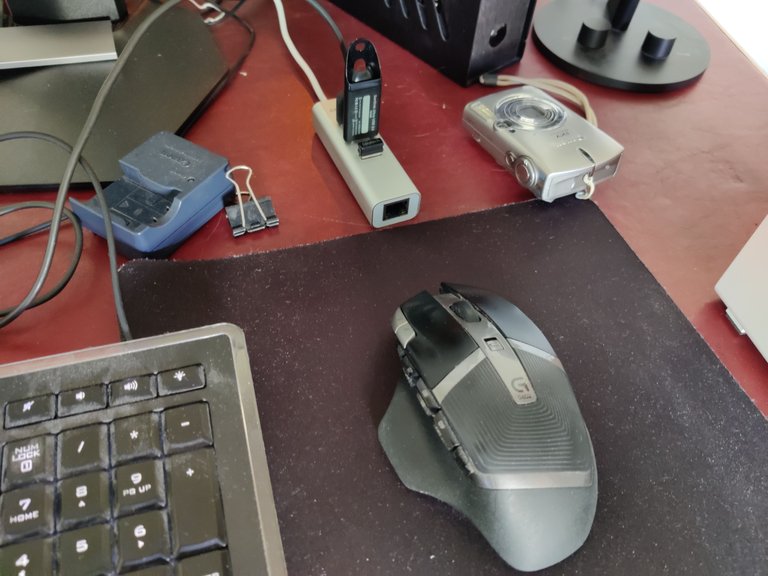 In the end, I picked out this one... a 16GB (the smallest in the pack...) drive. Oddly enough, I think I had already installed the Windows install tool on it already... but, just to be sure, I wiped it and loaded on the most recent version.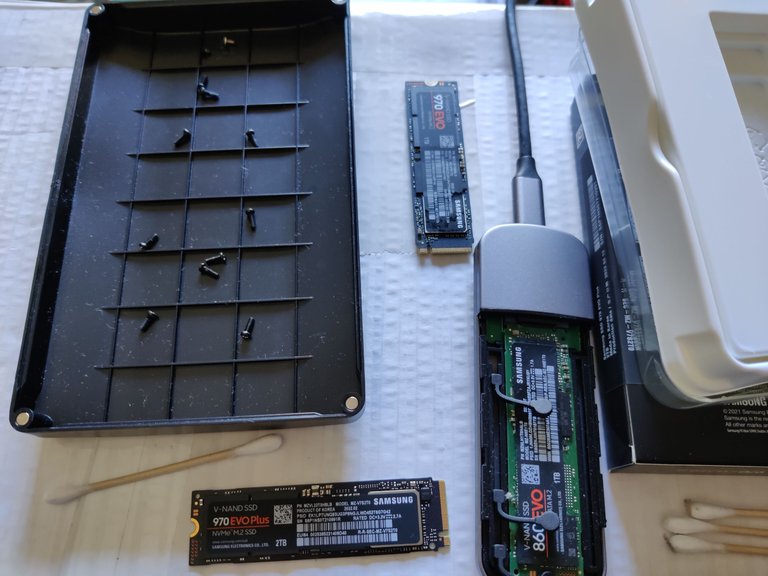 So, these are the drives that were being swapped in and out. The 860 in the external housing was the problem drive... I was going to keep that around, as it seemed to be okay with getting access to data on the drive... just not with booting. So, the option was that it had a corrupted boot record... or the SSD was bad (again, assuming no hardware problems with the laptop itself...). If it was just the boot record, then I have a spare SATA SSD which is always useful. If it was the latter... then, I have a ticking data timebomb.
The lower 970 is the replacement drive... and the 970 at the top is the other SSD storage drive at 1TB. The Fusion 15 has space for two M2 drives... always handy again!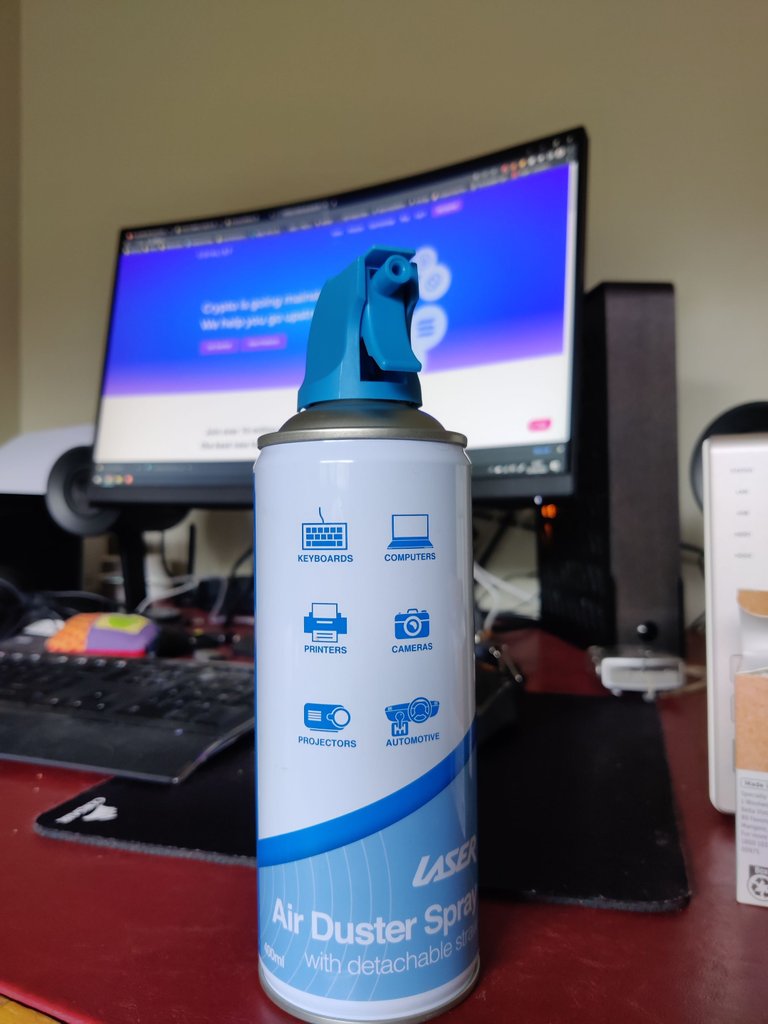 Whilst I'm in the laptop... I may as well blast out some dust from the fans and bits and pieces around the computer. I probably should repaste the CPU/GPU as well... but I just don't have the time at the moment. That can be a project for later in the year. It has been nearly two years... so, I really should... but it isn't overheating or causing problems yet, so there is no pressing emergency. Actually, there are other machines in the house that are more due for a good repaste.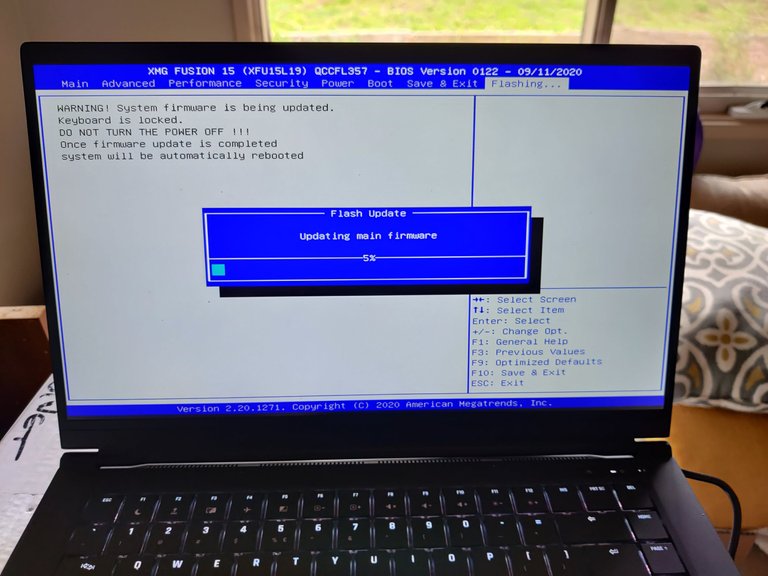 Yes... this is probably my LEAST favourite part of re-setting up a laptop. Getting all the new drivers and stuff is one thing and pretty simple these days. However, updating the firmware is always going to be a nerve-racking process. I really HATE this bit... I'm always going to be nervous until it completes and boots with no problems.
... thankfully, it went smoothly. I didn't even need to do a double flash as that was a potential known issue for some Fusion 15s and this particular update path.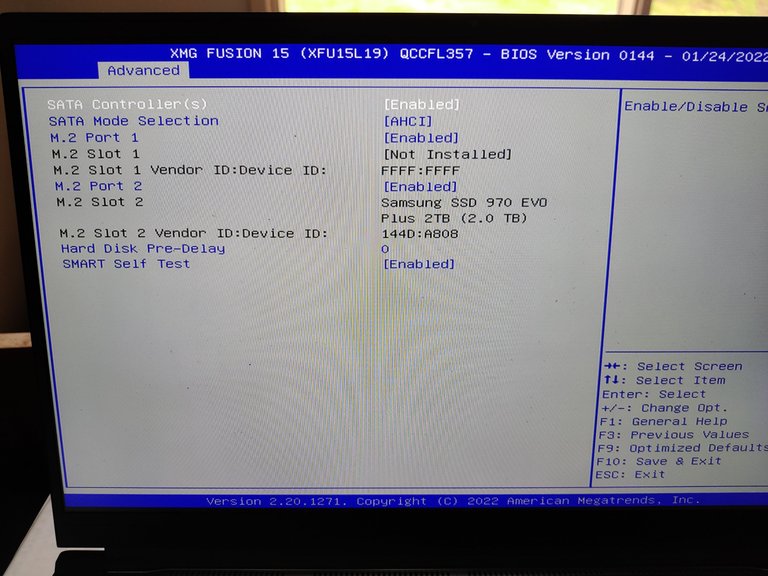 M2 Port 2 is good... and the drive is detected!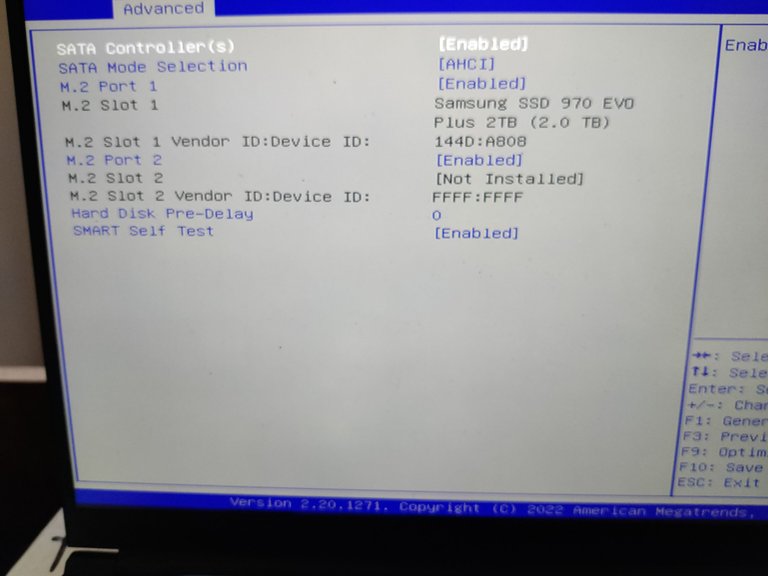 M2 Port 1 is good... and the drive is detected!... this is where the actual new SSD will live, so I will leave it here.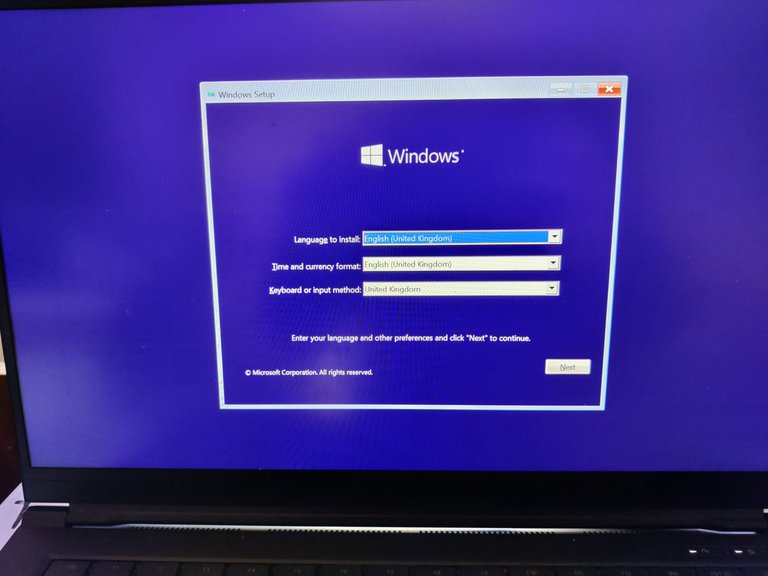 Actually, I lied... installing Windows itself is a big pain in the arse as well. I mean, it is more just a long and time consuming process... but these days, it actually is a lot quicker due to faster internet speeds and much faster CPUs.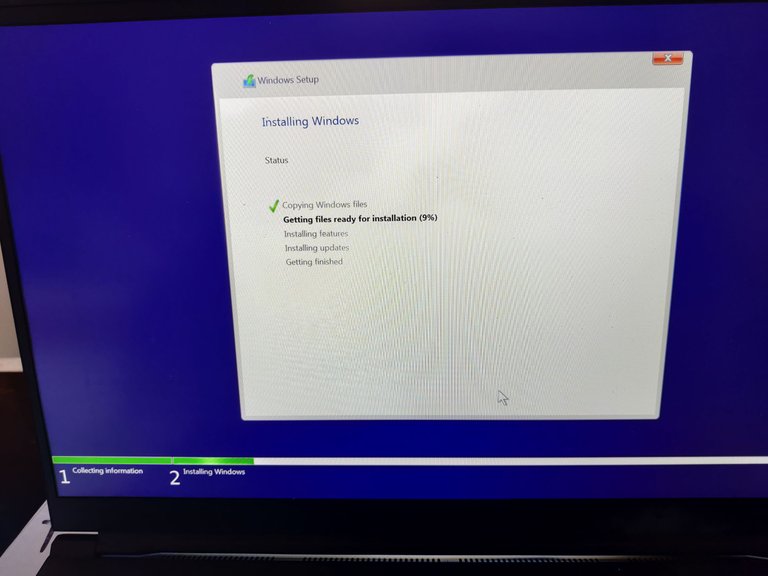 ... even still, it is a moment when you set it running and go and do something else for a little bit. I really wish that they hadn't decided that Cortana speaking through all of this was going to be a good idea. I know, I turned the sound off... but why does there need to be that?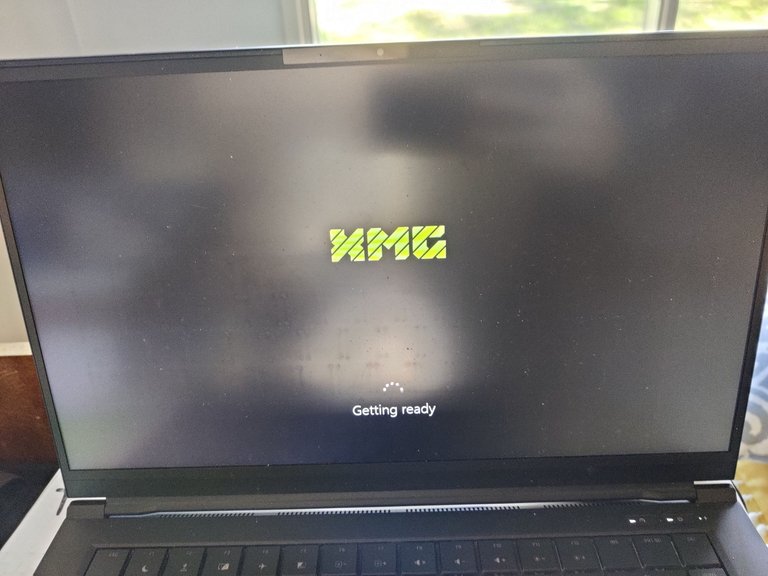 YES YES YES!!!!!!!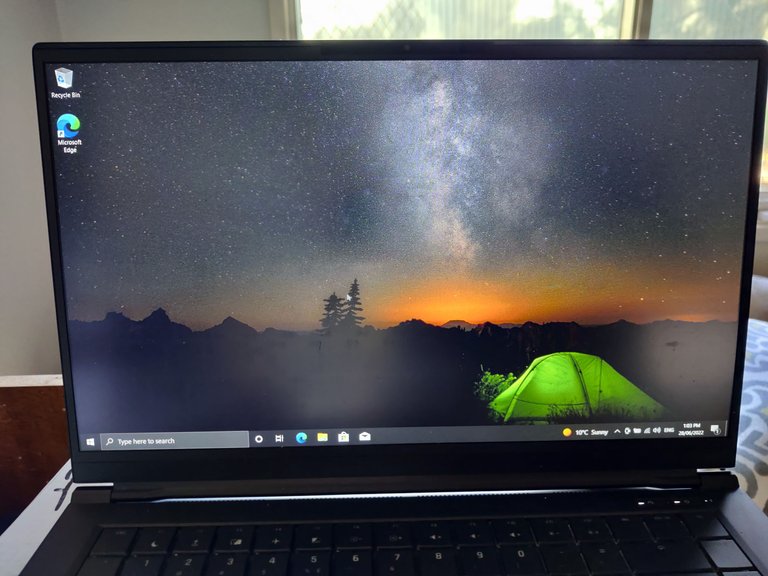 Triple YES! So, we are going well when we get to this spot. First things first... update everything on the Windows Update tool, and then uninstall everything that I'm not going to use. Sorry Solitaire... there was a time when you were my go-to time-waster... not anymore!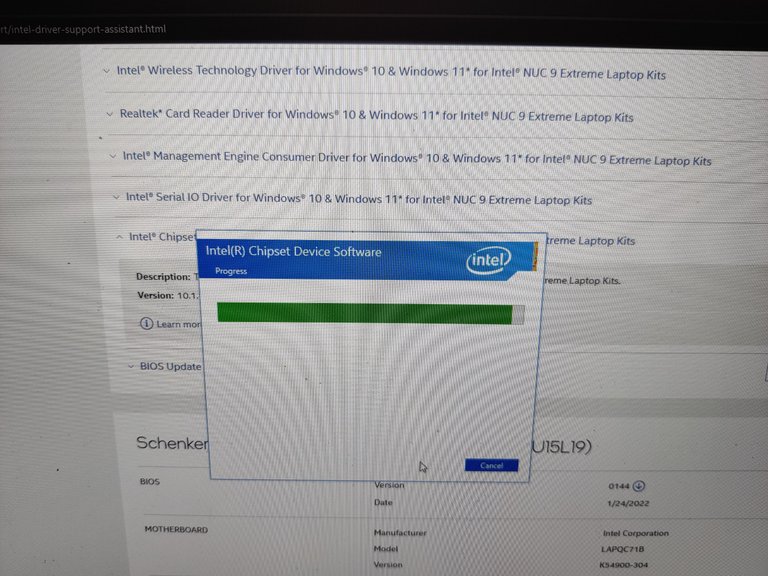 ... and the rest of the drivers. Actually, these days... this is a pretty seamless affair. No more hunting around the internet for the right one... and hoping that it isn't a dodgy download that craps up your system. Windows grabs a whole chunk of the essential drivers itself with the Update tool... Nvidia Experience grabs the latest GPU driver... and the Intel Assistant deals with all the chipset/CPU/IO drivers. Honestly, this has been the easiest reinstall that I have ever done! I definitely don't pine for the "good" old days!
Now... just to install the programs that I need and then I should probably partition that 2TB drive. Sigh... I probably should have done that at the Windows install!

I can also be found cross-posting at:
Hive
Steem
Publish0x
Handy Crypto Tools
Ledger Nano S/X: Keep your crypto safe and offline with the leading hardware wallet provider. Not your keys, not your crypto!
Binance: My first choice of centralised exchange, featuring a wide variety of crypto and savings products.
Kucoin: My second choice in exchanges, many tokens listed here that you can't get on Binance!
FTX: Regulated US-based exchange with some pretty interesting and useful discounts on trading and withdrawal fees for FTT holders. Decent fiat on-ramp as well!
MXC: Listings of lots of interesting tokens that are usually only available on DEXs. Avoid high gas prices!
Huobi: One of the largest exchanges in the world, some very interesting listings and early access sales through Primelist.
Gate.io: If you are after some of the weirdest and strangest tokens, this is one of the easiest off-chain places to get them!
Coinbase: If you need a regulated and safe environment to trade, this is the first exchange for most newcomers!
Crypto.com: Mixed feelings, but they have the BEST looking VISA debit card in existence! Seriously, it is beautiful!
CoinList: Access to early investor and crowdsale of vetted and reserached projects.
Cointracking: Automated or manual tracking of crypto for accounting and taxation reports.
Poloniex: One of the older regulated exchanges that has come into new ownership. I used to use it quite a lot, but have since stopped.
Bitfinex: Ahhh... another oldie, but a goodie exchange. Most noted for the close affiliation with USDT and the Basic "no-KYC" tier!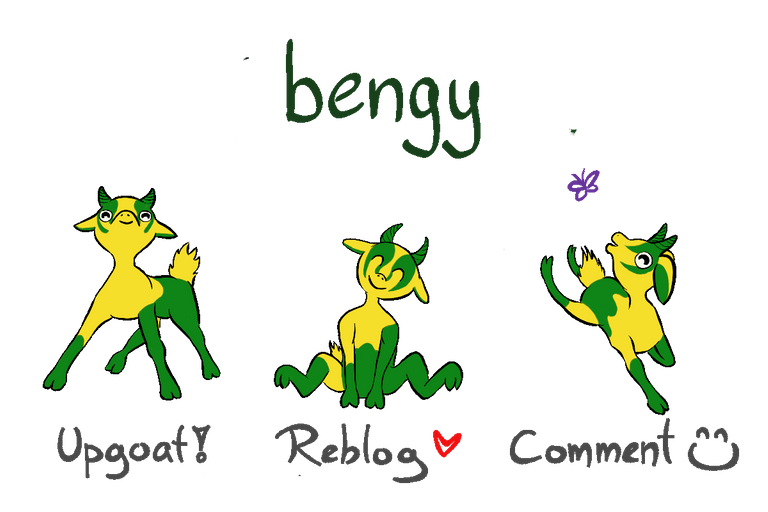 Upgoats by ryivhnn
Account banner by jimramones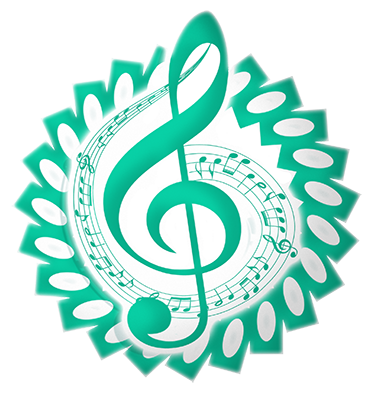 The classical music community (Subscribe at Steempeak and Peakd) at #classical-music and Discord. Follow our community accounts @classical-music and @classical-radio. Community Logo by ivan.atman