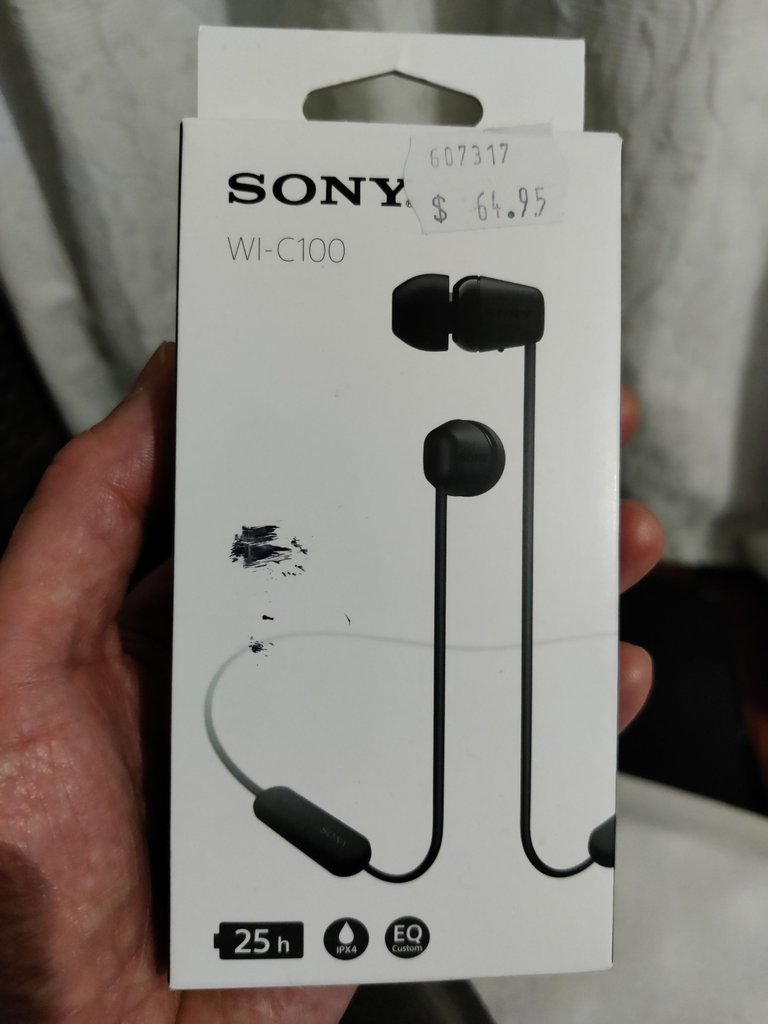 I love my podcasts and I love listening to them in one ear when I'm travelling or just doing the shopping... or just around the house, so that my wife doesn't get irritated by the random noise in the background. For these use cases, I've always prized battery life over anything else... sound quality is next, and sheer aesthetic design of the actual equipment is a dead last!
So, in that vein, I have had bluetooth neckbuds since before they were cool! Actually, neckbuds were never cool I think... but the concept of bluetooth audio did become cool at some point. Bloody masses with their marketed tastes... get off my bloody lawn!
So, neckbuds are where you have a sort of housing that drapes around your neck like a horrific necklace from which the ear pieces hang or retract from. Now, I know that they look horrific... but I don't car... the housing allows these designs to accommodate a nice fat battery!
Sadly, my neckbuds broke recently... the housing finally cracked open and spilled all the electronic guts out into the cold rain... and it hasn't been the same ever since. Nearly 10 years use out of it and the batteries weren't holding as much charge as they used to, so I'm not too shattered apart their passing.... but it does mean that I get to go shopping for something new.
As a tech nerd, I would have loved to pick up something nice and top of the range... and I did last time. But, these days, I have a family, so it can't always be about me any more... and so, I settled on something a little more mid-range.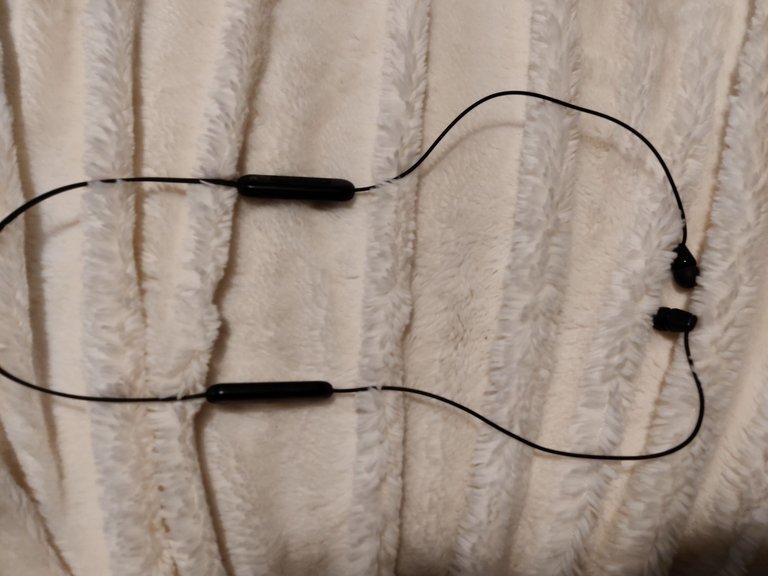 Now, technically, these Sony WI-C100 earbuds aren't really neckbuds... there isn't a solid/flexible housing that sits around your neck.... but they do have a slightly stiffer housing that hangs around your nape. But all the battery and gadgetry is housed in two modules nearing to the earpieces. It works fine, but I do find that if I only have one earpiece in as I normally do, it tends to start to fall off my neck, which can be a little bit annoying. Still... not that big a problem.
Soundwise, it is a vast improvement over my old neckbuds.. well, technology has developed over the last decade... so, despite the fact that it isn't latest tech, it is still a huge step up from what I was using before. Clear and bassy in comparison. It doesn't have noise cancellation (unlike my old one...), but in some ways, that isn't such a bad thing... it means that the batteries last much much longer! But I have tried using these whilst flying yet... I will try that out next week! But getting around the shops, or just in the car or the bus... it is absolutely perfect!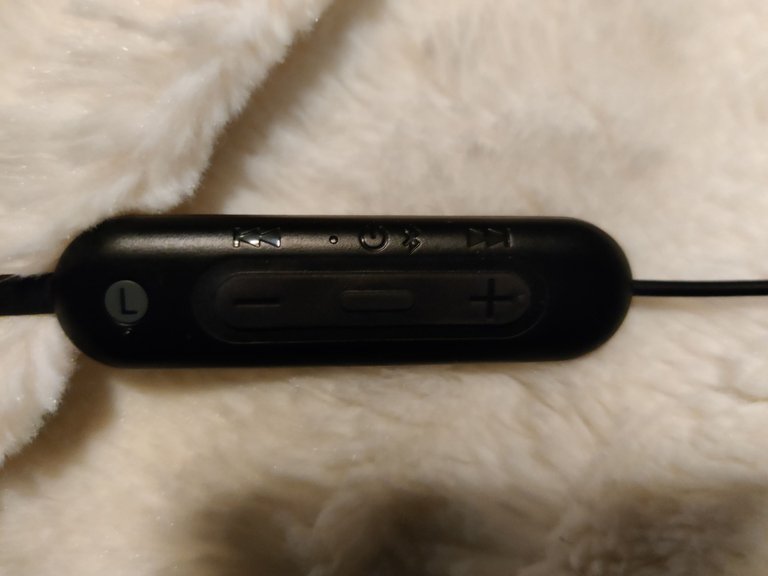 There are the usual controls for the headphones... mostly just volume and pairing/switch.. nothing more fancy than that. On the other hand, I have never really needed anything more fancy for a walk around podcasting sort of earphones.
So, not too expensive and good enough for what I wanted... and a vast improvement on decade old comparison tech. I'm happy...
.. now, my old Bose headphones that I use for gaming and music work are starting to fall apart though. Sigh, those should still soldier on for a year or more... but I think those are going to need to be replaced... and those are much more work related, so I'm going to have to get something good to replace those! Probably not current generation, but a single generation behind should be adequate!

I can also be found cross-posting at:
Hive
Steem
Publish0x
Handy Crypto Tools
Ledger Nano S/X: Keep your crypto safe and offline with the leading hardware wallet provider. Not your keys, not your crypto!
Binance: My first choice of centralised exchange, featuring a wide variety of crypto and savings products.
WooX: The centralised version of WooFi. Stake WOO for fee-free trades and free withdrawals!
GMX.io: Decentralised perpetual futures trading on Arbitrum!
Coinbase: If you need a regulated and safe environment to trade, this is the first exchange for most newcomers!
Crypto.com: Mixed feelings, but they have the BEST looking VISA debit card in existence! Seriously, it is beautiful!
CoinList: Access to early investor and crowdsale of vetted and reserached projects.
Cointracking: Automated or manual tracking of crypto for accounting and taxation reports.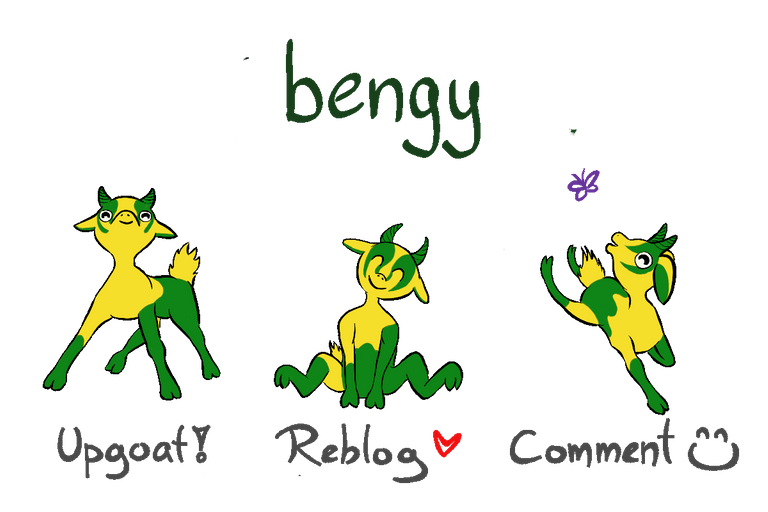 Upgoats by ryivhnn
Account banner by jimramones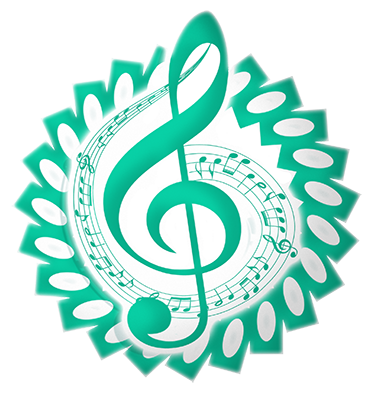 The classical music community (Subscribe at Steempeak and Peakd) at #classical-music and Discord. Follow our community accounts @classical-music and @classical-radio. Community Logo by ivan.atman