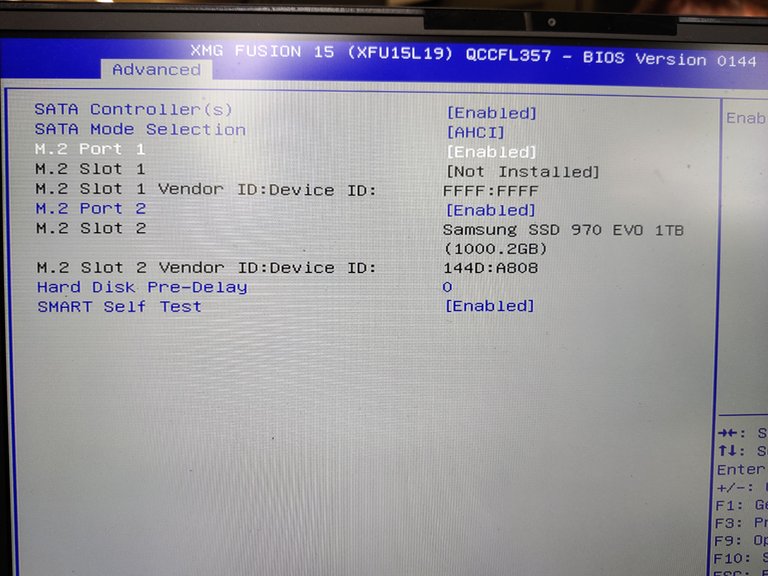 I'm a nerd... I love my electronics and my devices... and I take pretty damn good care of them (unlike my wife and kids...). Anyway, My beloved XMG Fusion 15 had been playing up for a while... with the boot SSD being undetected at BIOS, which meant that the computer would just blank out and complain about "no bootable device detected" and just keel over.
As a tech lover, there is nothing more sad than a piece of kit that is malfunctioning.. well, that's definitely not true, there are a LOT of things that are much sadder than a piece of misbehaving silicon. However, when there is nothing else to worry about... the silicon that is playing up is pretty sad!
Anyway, I really thought that I had the problem narrowed down to a bad SSD or a corrupted Windows install. I had replaced the SSD and done a clean reinstall of Windows, and that seemed to fix the problem for a little bit. Everything was working as intended... BIOS detection would clear, Windows would boot.. and I had started populating the various storage with applications and recovering the "feel" of my computer.
Unfortunately, this afternoon... I got that stupid bloody error again. It turned out that the NEW boot disk was now not being detected. I know that this was a fresh install of Windows on a brand new SSD... so, the likelihood of the SSD or Windows install being the problem was now pretty minimal.
However, booting into BIOS... well, there was a little ray of hope there. The second M2 slot seemed to be detected and working fine. That was the one that I was using for the storage drive. So, there could be a chance that I could swap the two drives and at least have a working laptop minus a storage drive as a temporary fix.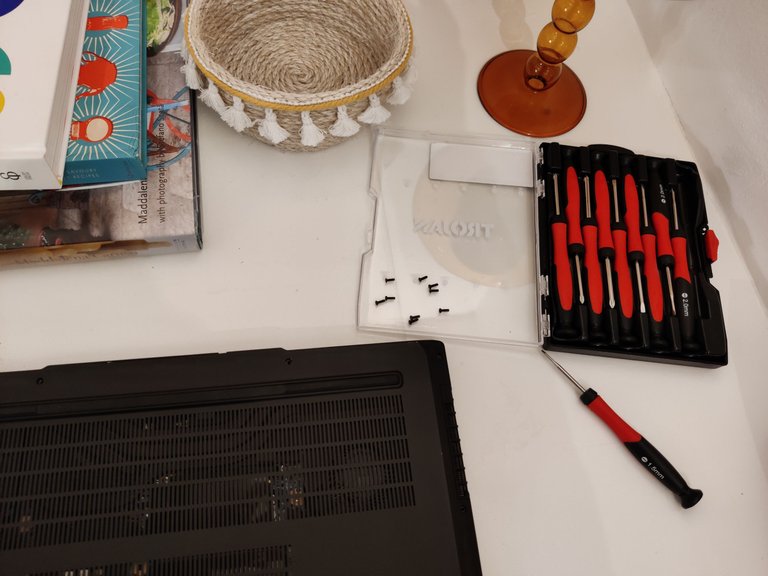 ... of course, this had to happen whilst I was away on tour and without my beloved iFixit kit. So, that meant that I had to make a quick outing to the local hardware store on the way out of my last rehearsal for the day.
I grabbed a little set of precision screwdrivers from the local hardware chain in Australia (Bunnings). They are okay and sort of manage to do the job... but they are nothing compared to the iFixit tools. It is weird that you would get so attached to a simple set of screwdrivers... but the you go, it is definitely possible for me to get attached to a little set of tools!
I have no idea what the exact difference was... after all, this set did the job fine... the tips were also magnetic, but for some reason the tiny anchoring screws that held the SSDs tight just would not set easily... they would always go at a weird angle just as they touched the hole, which made for a pretty frustrating number of attempts to get them lined up. Probably it wasn't anything to do with the screws and something to do with me just being unco-ordinated... but every good workman blames their tools! I'm sure that is how the saying goes...
Well... it worked, the boot SSD in the 2nd M2 slot means that I have a computer that will at least boot into Windows. Oddly enough, the storage won't be detected in BIOS, but will be detected later in Windows... which is more than a little bit strange, and something that I will have to mention o the technical support.
Which brings me to the support and warranty. XMG are generally pretty good with their after-sales support, with a nice 24 month warranty. I still fall under that warranty, but I have the complication that I have now moved away from the EU and now live on the other side of the planet in Australia. I contacted them to see if there was a possible solution for this... especially if this is a possible motherboard issue. I'm hoping that they might be able to work out some solution with a similar reseller in Australia (Aftershock and Metabox are the relevant ones I think...).
It would be nice to be able to do a RMA or a motherboard swap just so that I don't have to do a hack solution each time that this happens... and the most frustrating thing is the fact that it seems to happen quite randomly...

I can also be found cross-posting at:
Hive
Steem
Publish0x
Handy Crypto Tools
Ledger Nano S/X: Keep your crypto safe and offline with the leading hardware wallet provider. Not your keys, not your crypto!
Binance: My first choice of centralised exchange, featuring a wide variety of crypto and savings products.
Kucoin: My second choice in exchanges, many tokens listed here that you can't get on Binance!
FTX: Regulated US-based exchange with some pretty interesting and useful discounts on trading and withdrawal fees for FTT holders. Decent fiat on-ramp as well!
MXC: Listings of lots of interesting tokens that are usually only available on DEXs. Avoid high gas prices!
Huobi: One of the largest exchanges in the world, some very interesting listings and early access sales through Primelist.
Gate.io: If you are after some of the weirdest and strangest tokens, this is one of the easiest off-chain places to get them!
Coinbase: If you need a regulated and safe environment to trade, this is the first exchange for most newcomers!
Crypto.com: Mixed feelings, but they have the BEST looking VISA debit card in existence! Seriously, it is beautiful!
CoinList: Access to early investor and crowdsale of vetted and reserached projects.
Cointracking: Automated or manual tracking of crypto for accounting and taxation reports.
Poloniex: One of the older regulated exchanges that has come into new ownership. I used to use it quite a lot, but have since stopped.
Bitfinex: Ahhh... another oldie, but a goodie exchange. Most noted for the close affiliation with USDT and the Basic "no-KYC" tier!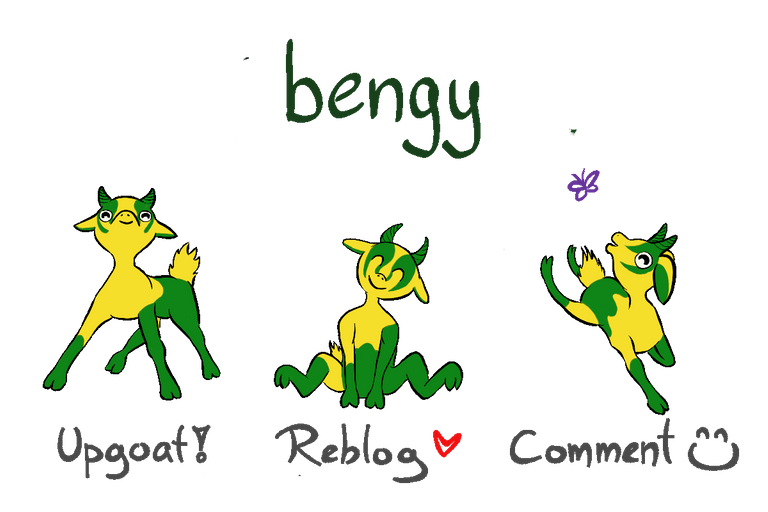 Upgoats by ryivhnn
Account banner by jimramones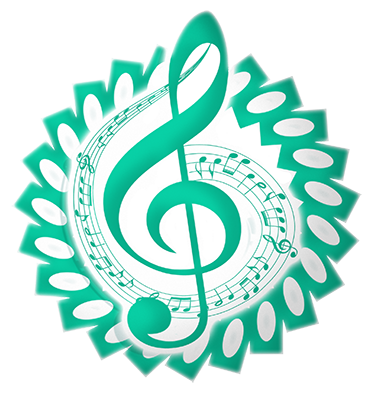 The classical music community (Subscribe at Steempeak and Peakd) at #classical-music and Discord. Follow our community accounts @classical-music and @classical-radio. Community Logo by ivan.atman