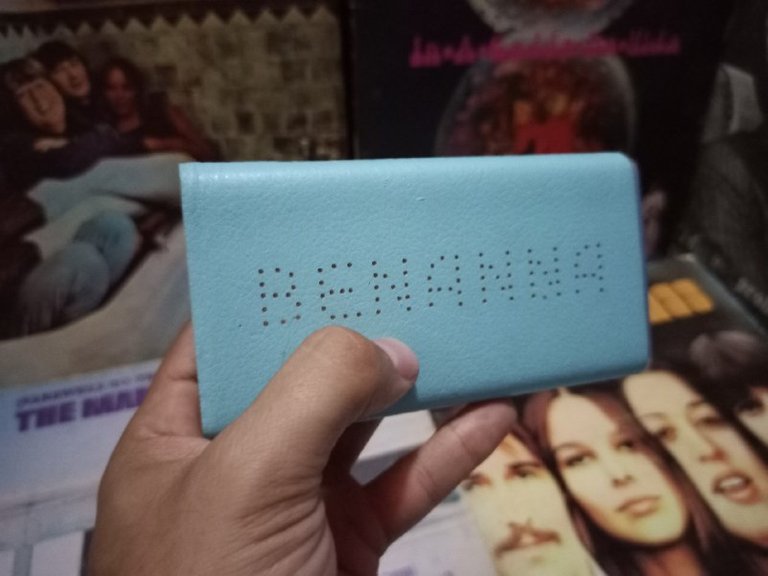 Hello, friends of Geek Zone, I come once again with a charging device, yes another power bank, this time we will talk about the Benanna S1 Li-Polymer Power Bank 1000 mAh. You may wonder why I have so many of these at home and the answer is sad and simple, in my country, Venezuela, it is common to have very long power outages and these items are super useful to keep smartphones charged.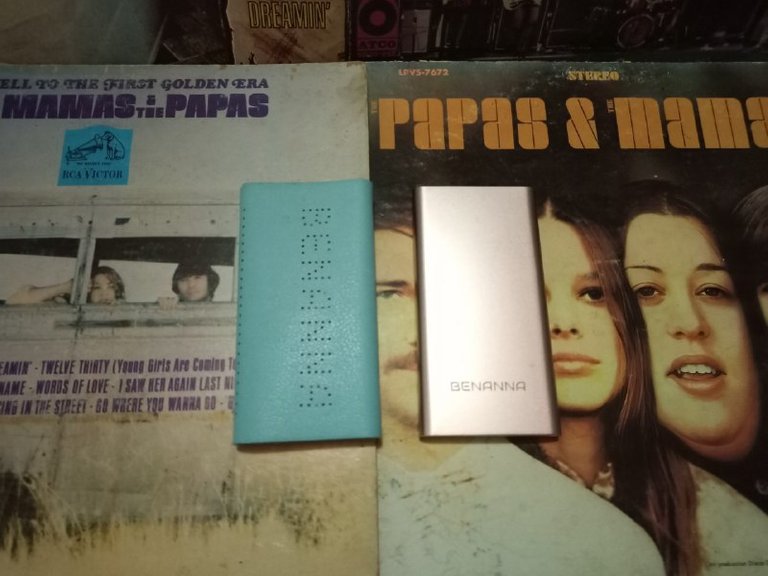 First of all, this company Benanna Tecnology Company I did not get it on the web after a search. The equipment itself says it is made in China, but I could not come up with manufacturer information. As for its presentation, there is not much to say, it was delivered to me without a box, only with an imitation leather lining that serves to avoid bumps. I presume that this is a generic device and that it will be damaged in a short period of time.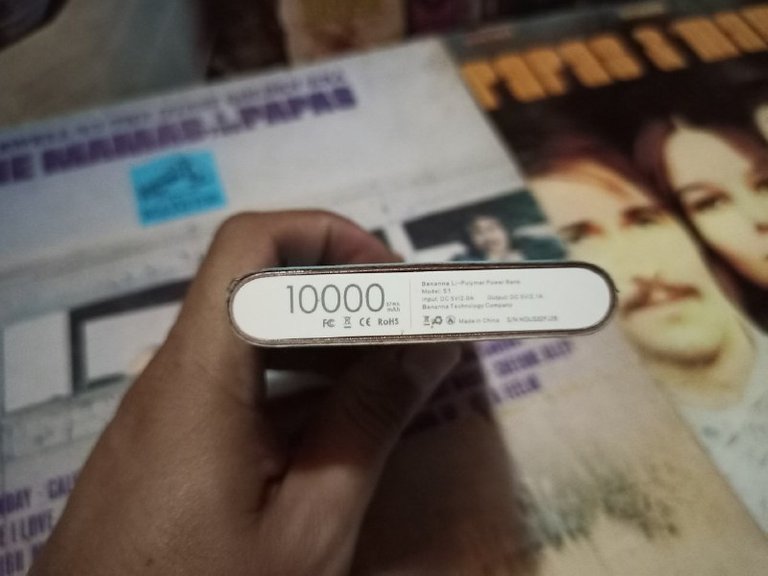 Hola, amigos de Geek Zone, vengo una vez más con un dispositivo de carga, sí otro power bank, esta vez hablaremos del Benanna S1 Li-Polymer Power Bank 1000 mAh. Se preguntarán por qué tengo tantas de estas en casa y la respuesta es triste y sencilla, en mi país, Venezuela, es común que haya cortes muy largos de la energía eléctrica y estos artículos son super útiles para mantener los smartphones cargados.

En primer lugar, a esta empresa Benanna Tecnology Company no la conseguí en la web después de una búsqueda. El mismo equipo dice que es fabricado en China, pero no pude dar con información del fabricante. En cuanto a su presentación, no hay mucho que decir, me fue entregada sin caja, solo con un forro de imitación de cuero que sirve para evitar golpes. Presumo que estamos ante un equipo genérico y que se dañará en un corto plazo.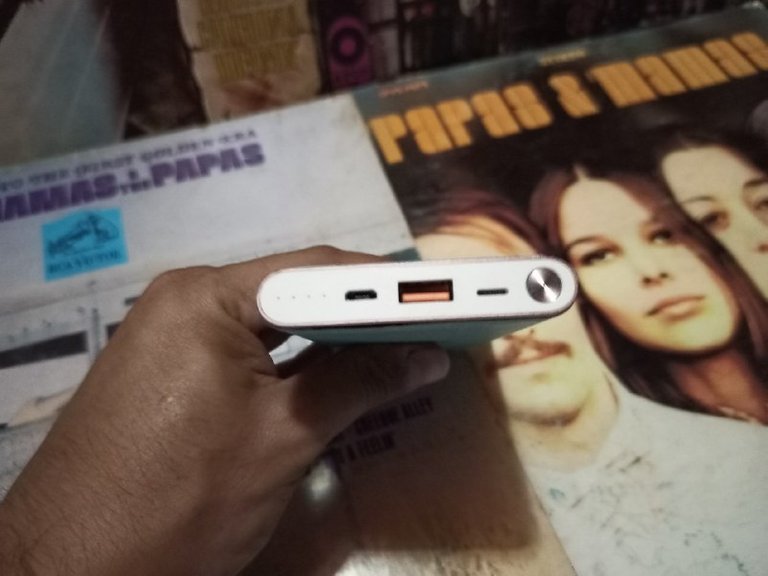 As for its performance, although it works perfectly and its 1000 mAh allow up to two charge a cell phone with a high storage battery, it is somewhat slow to charge, just as to charge this power bank will have to leave it about four hours with your charger time that I find somewhat high.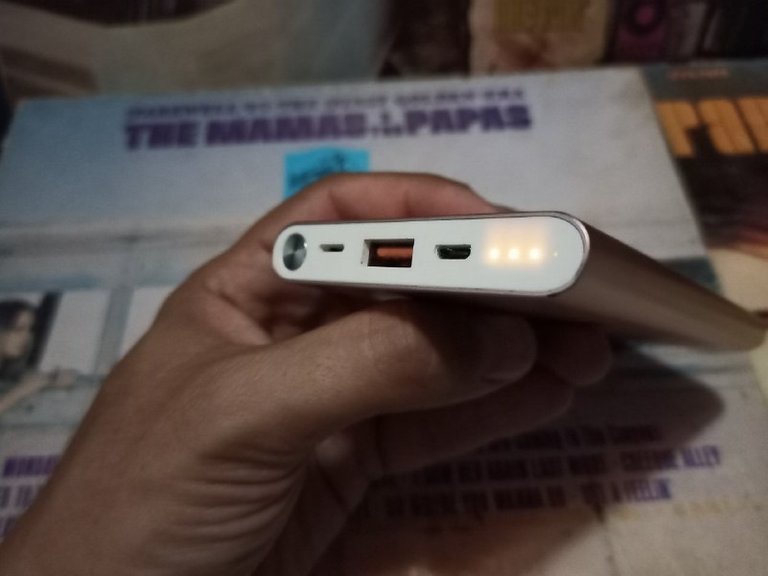 This equipment has the basics of a power bank, input for a USB that will connect to the phone or computer you want, another input to charge it, with a USB input that is somewhat obsolete, if the only cable I have of this type is damaged I would be in trouble because my other power banks also use the same. Finally, it has a button that when pressed will turn on some led bulbs that will indicate the level of energy that the equipment has.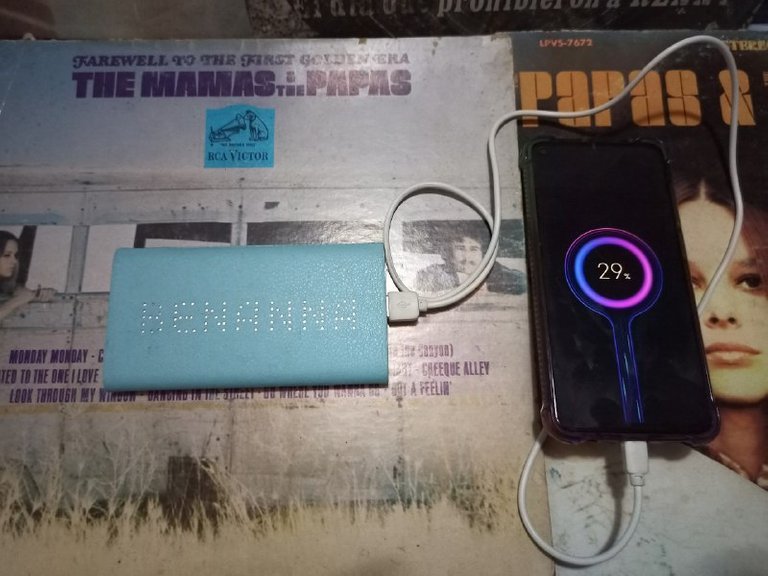 En cuanto a su rendimiento, si bien, funciona perfectamente y sus 1000 mAh permiten hasta dos cargar de un teléfono móvil con una batería de alto almacenamiento, resulta un tanto lenta para cargar, de igual forma para cargar a este power bank tendrás que dejarlo unas cuatro horas junto a tu cargador tiempo que me resulta algo elevado.

Este quipo cuenta con lo básico de un power bank, entrada para un USB que se conectará al teléfono o equipo que desees, otra entrada para cargarlo, con una entrada de USB que está algo obsoleta, de dañarse el único cable que tengo de este tipo estaría en problemas porque mis otros power banks también usan el mismo. Por último, tiene un botón que al oprimirlo encenderá unos bombillos led que indicará el nivel de energía que tiene el equipo.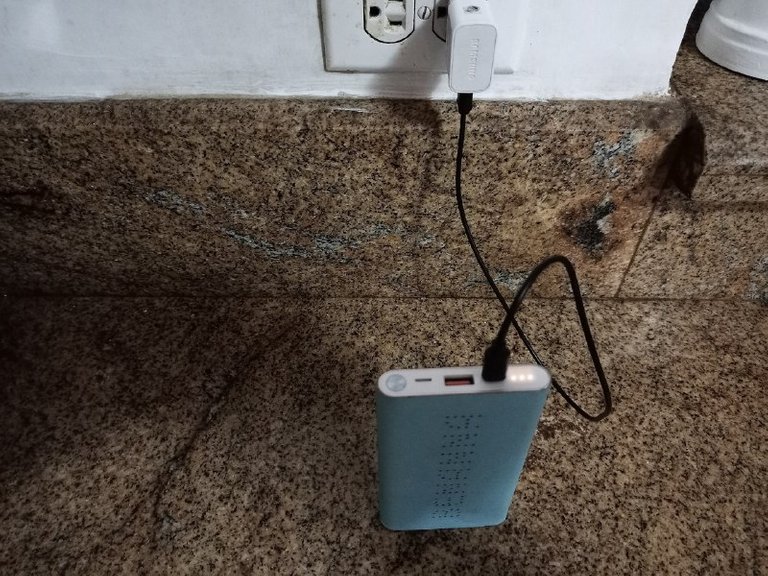 In conclusion, it is an average device, but its price of 15 US dollars makes it attractive if you do not have the budget for a better device, another handicap is its weight of almost 260 grams which compared to other devices is very high and its size makes it uncomfortable to carry in a pocket. If you liked this review, have questions or doubts, I leave the comment box at your disposal. All photos are my own.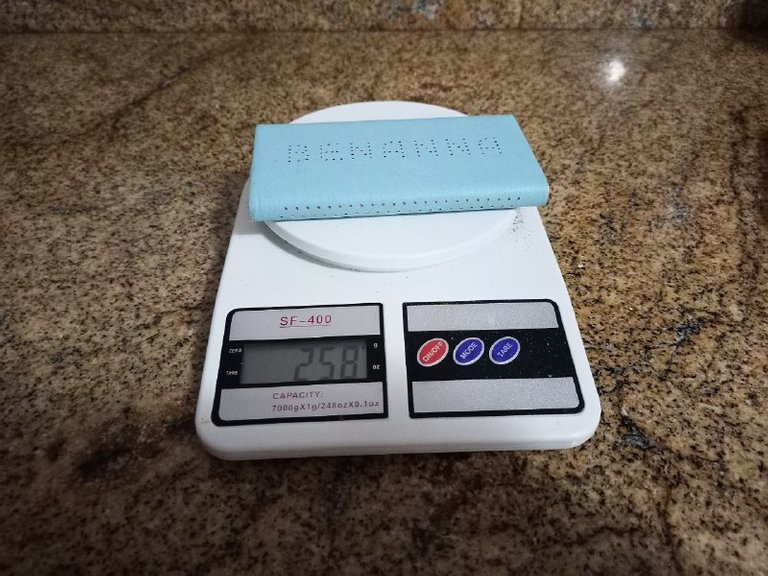 En conclusión, es un equipo promedio, pero por su precio de 15 dólares americanos lo hacen atractivo si no tienes presupuesto para un equipo mejor, otro se sus hándicaps es su peso de casi 260 gramos que comparado con otros equipos es muy elevado y su tamaño lo hace incomodo para cargarlo en un bolsillo. Si te gustó esta reseña, tienes preguntas o dudas, dejo la caja de comentarios a tu disposición. Todas las fotos son de mi autoría.