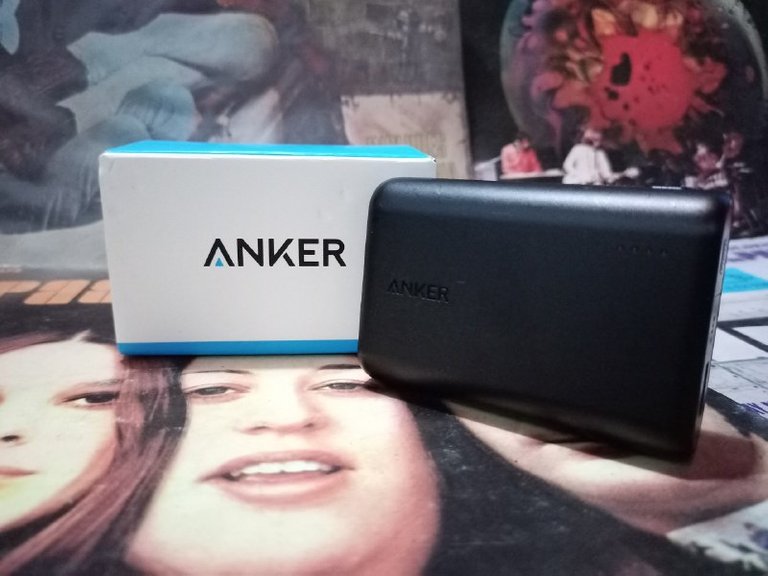 Hello friends of Geek Zone, Have you ever run out of battery at the moment when you most needed your mobile? Well let's see if this powerbank can get us out of trouble, I acquired it through the Warehouse department of Amazon, that is, it is an open item or with small flaws, in my case it was a notorious marks of use, but at the level of operation operates perfectly.
Anker Innovations is a Chinese brand of electronics located in Changsha, Hunan. According to their website, they have more than 200 million items sold worldwide, in 10 years of existence and presence in 146 countries, they also specify that they are dedicated to the manufacture of chargers, powerbanks, cables, wireless items, power strips, power stations and hubs or docks.
Hola. Amigos de Geek Zone, ¿Nunca se han quedado sin batería en el momento cuando más necesitaban de su móvil? Pues veremos si este powerbank puede sacarnos de apuros, lo adquirí a riego del departamento de Warehouse de Amazon, es decir, es un articulo abierto o con pequeños desperfectos, en mi caso fue unas notorias marcas de uso, pero a nivel de funcionamiento opera perfectamente.

Anker Innovations es una marca china de artículos electrónicos ubicada en Changsha, Hunan. Según su pagina web, tiene mas de 200 millones de artículos vendidos en todo el mundo, en 10 años de existencia y presencia en 146 países, también especifican que se dedican a la fabricación de cargadores, powerbanks, cables, artículos wireless, regletas, estaciones de poder y hubs o docks.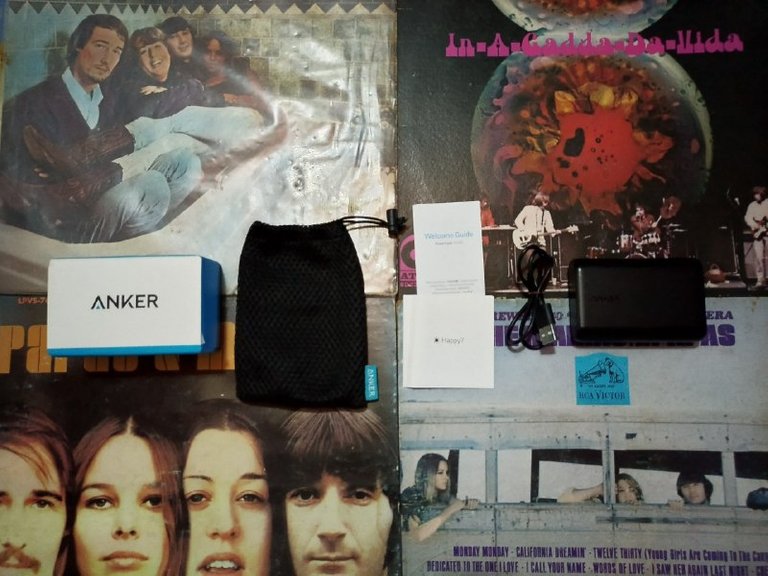 As for our article in question, we start with its box, sturdy and practical, very nice. Inside you will find the powerbank, a USB charging cable, a practical cloth case, its manual and a survey. The USB cable is micro USB and not type C which is the most used in smartphones, also does not bring charger.It has four blue LED bulbs that indicate its charge level that work quite well and are very aesthetic.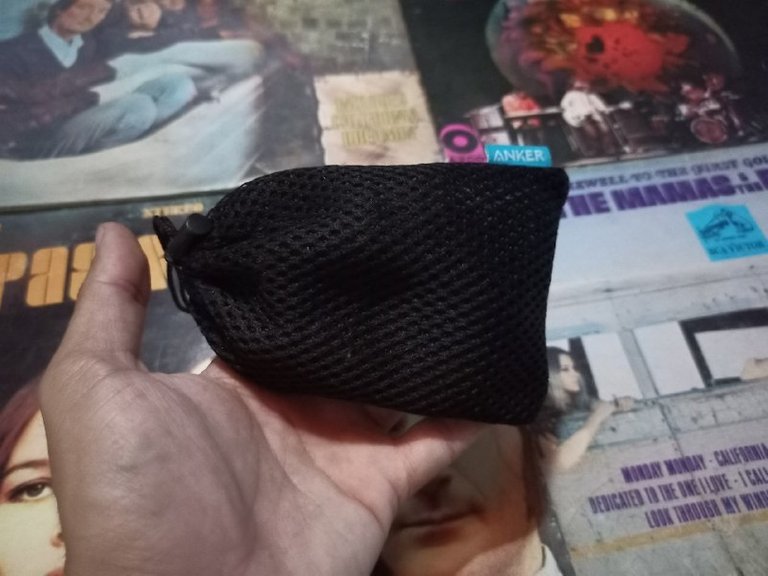 Speaking of its performance, it is a relatively lightweight device, I have carried it in a pocket while charging my phone and it does not grind or feel heavy, being 10000 milliamps it guarantees at least two full charges for a phone with a battery of 5000 milliamps, I have tested it and if it yields that number of charges without recharging the powerbank.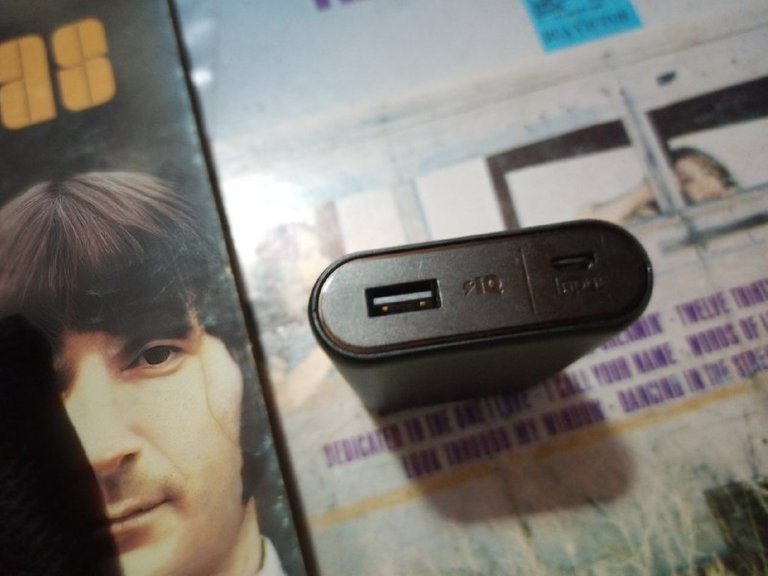 En cuento a nuestro articulo en cuestión, empezamos por su caja, resistente y práctica, muy bonita. En su interior encontraremos el powerbank, un cable USB de carga, un practico estuche de tela, su manual y una encuesta. El cable USB es micro USB y no tipo C que es el más usado en teléfonos inteligentes, además tampoco trae cargador.Tiene cuatro bombillos led azules que indican su nivel de carga que funcionan bastanbien y son muy estéticos.

Hablando de su performance, es un equipo que relativamente ligero, lo he llevado en un bolsillo mientras cargo mi teléfono y no moleta ni se siente pesado, al ser de 10000 miliamperios nos garantiza al menos dos cargas competas para un teléfono con una batería de 5000 miliamperios, lo he probado y si rinde ese numero de cargas sin necesidad de recargar la powerbank.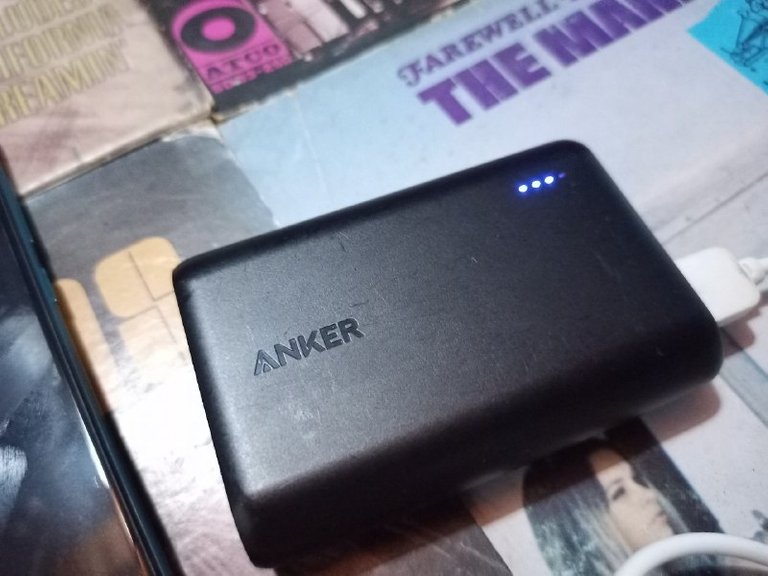 On the negative side, we already mentioned that it uses an obsolete cable and does not include a charger, I use one from a Samsung smartphone and have had no problems with charging the powerbank but if the company produces chargers it could include one as well. It is not fast charging so do not wait to be almost discharged to use it and the charging time of this powerbank is very long, reaching up to four hours if it is completely discharged.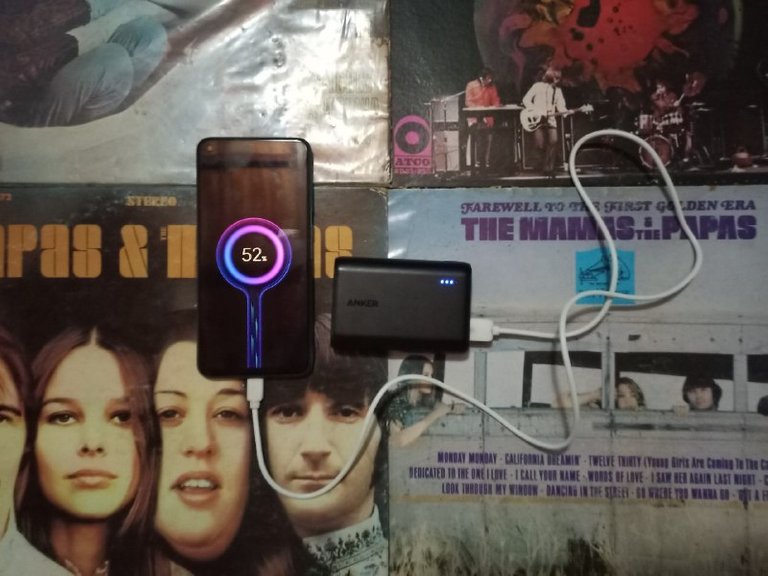 Overall it is a good item, I recommend your purchase, I bought it from Amazon warehouse for 15 US dollars but its normal price is 30 dollars. It has served me very well during the constant blackouts in my country (Venezuela) so I have already tested it several times and it has behaved up to par. If you have any questions please leave them in the comments box. All photos are my own.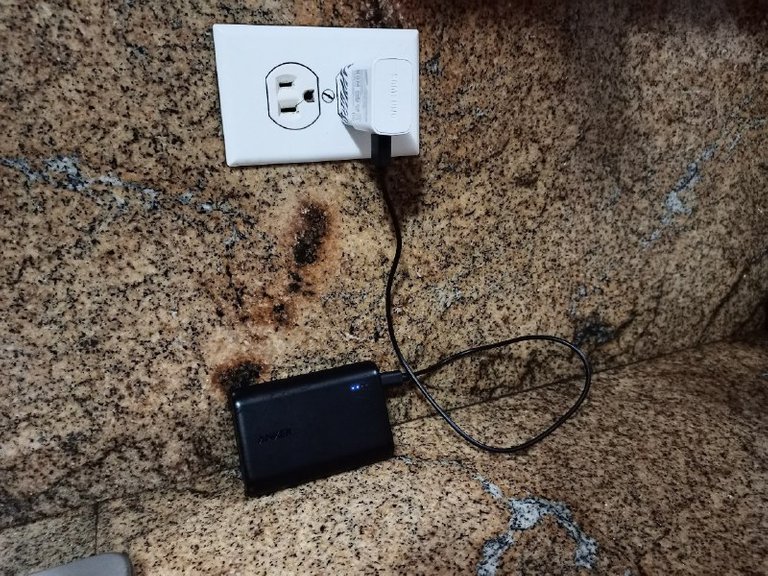 En cuento a lo negativo, ya mencionamos que usa un cable obsoleto y no incluye cargador, uso uno de un smartphone Samsung y no he tenido problemas con la carga del powerbank pero si la empresa produce cargadores podría incluir uno también. No es de carga rápida así no esperes a estar casi descargado para usarlo y el tiempo de carga de este powerbank es muy largo, llegando a ser hasta de cuatro horas si está completamente descargado.

En líneas generales es un buen artículo, recomiendo su compra, yo lo compré del warehouse de Amazon por 15 dólares estadunidenses pero su precio normal es de 30 dólares. Me ha servido mucho durante los constantes apagones en mi país (Venezuela) así que ya le he probado varias veces y se ha comportado a la altura. Si tuenes alguna duda déjala en la caja de comentarios. Todas las fotos son de mi autoría.