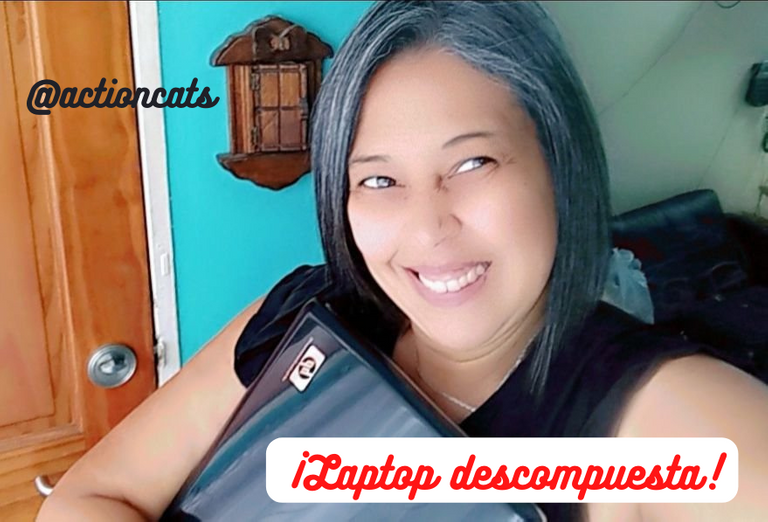 Image created using Canva /Imagen creada con Canva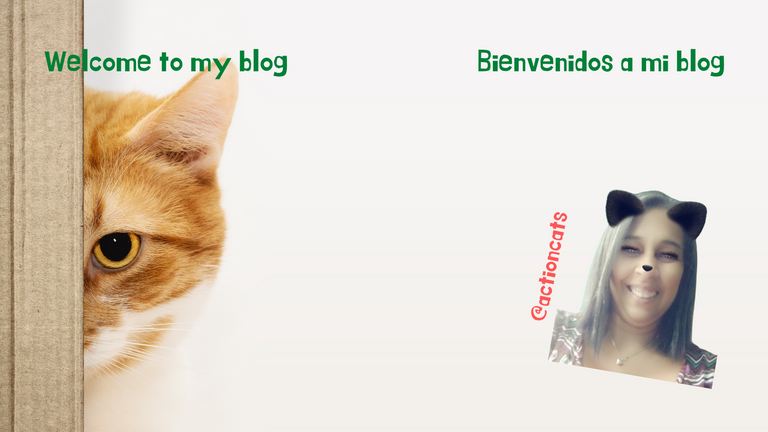 "When the year is bean, the pods fall to the sky"
Popular Proverb
My grandmother used to make mention of this saying, when she observed that problems came in waves, when things begin to happen and do not stop appearing or new unforeseen events arise; I already told you a few days ago of my damaged washing machine and the karma that has been dealing with the calm and irresponsibility of the technician, which has caused me not only concern, but also displeasure.
"Cuando el año es de frijol, hasta el cielo caen las vainas"
Refrán Popular
Mi abuela solía hacer mención de este refrán, cuando observaba que los problemas venían en oleadas, cuando las cosas comienzan a ocurrir y no paran de aparecer o de surgir nuevos imprevistos; ya les comenté hace unos días de mi lavadora dañada y del karma que ha sido lidiar con la calma y la irresponsabilidad del técnico, lo cual me ha ocasionado no solo preocupación, también disgustos.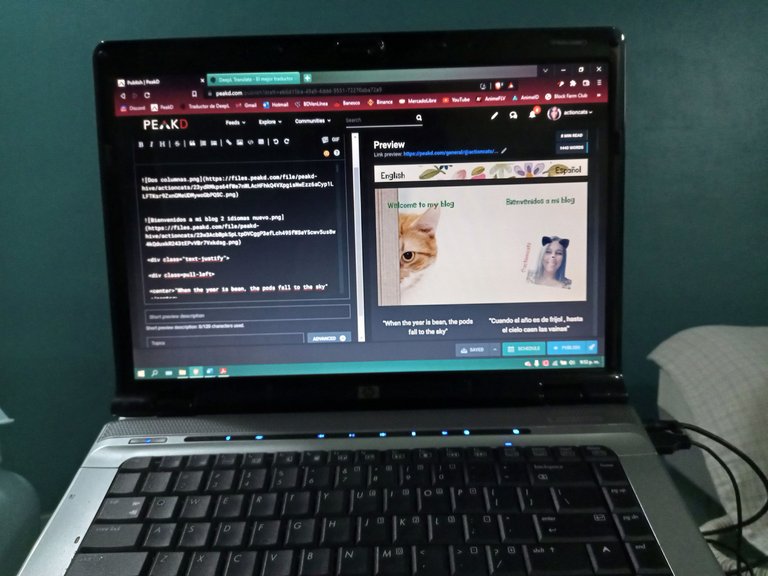 In the same way and as if this were not enough, something else happened, on Friday morning before going to the office, I used my laptop without any problem, that Friday when I left the office, I met my husband and my son to go to the supermarket, so I got home to rest, but in the late afternoon, when I was about to sit down in front of the computer, I had to go to the office, and I had to go to the supermarket, when I was about to sit in front of the laptop, to review my blog and then write my publication, I found a surprise, the laptop turned on, but the monitor was simply black, I thought that when I walked away to do something else the monitor had turned off, but when I realized that it was not that, I got a little scared.
In this same line and looking for a solution, I had to turn off and turn on the laptop again and the result was the same, I thought it could be the hard drive, but I heard it working, as I am not completely knowledgeable about systems, although I defend myself, I called my husband, he came to the same conclusion, but pointed out that it seemed a video failure, so to rule out that it was definitely the hard drive, we tried it on another laptop and indeed it is perfect.
De la misma manera y como si esto fuera poco, ocurrió algo mas, el viernes en la mañana antes de irme a la oficina, utilice mi laptop sin mayor problema, ese viernes al salir de la oficina, me encontré con mi esposo y mi hijo para ir al supermercado, así que llegue a casa a descansar, pero al final de la tarde, cuando me disponía a sentarme frente a la laptop, para revisar mi blog y luego redactar mi publicación, me encontré con una sorpresa, la laptop encendió, pero el monitor simplemente estaba negro, creí que era que al alejarme para hacer algo más el monitor se había apagado, pero al percatarme de que no era eso, me asuste un poco.
En esta misma línea y buscando una solución, me toco apagar y encender la laptop de nuevo y el resultado fue el mismo, creí que podría ser el disco duro, pero lo escuchaba funcionar, como no soy completamente conocedora de sistemas, aunque me defiendo, llame a mi esposo, el llego a la misma conclusión, pero me señalo que parecía una falla de video, así que para descartar que definitivamente fuera el disco duro, lo probamos en otra laptop y efectivamente esta perfecto.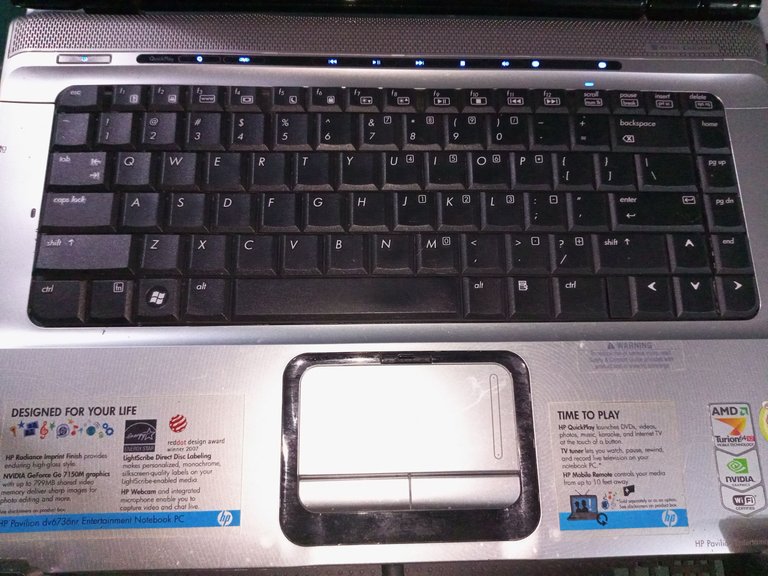 Now, at that time I decided to take it easy and fortunately my father lent me his laptop to make my publication, but on Saturday morning, that calm had withdrawn when I woke up, because as we all know, taking any equipment to review is deified not all are honest, but as it had already happened a previous episode, I decided to take it to the same place where they proved to be honest.
On the other hand, in my mind the doubt of whether it would be fixed or not and that I would have to pay the review and if it had repair, kept going through my mind, as I estimated that it would cost about $ 20. so I went and left the laptop and returned home a little worried and thinking about all this and that it is time to buy a new computer or build it to my liking.
Ahora bien, en ese momento decidí tomármelo con calma y afortunadamente mi padre me presto su laptop para realizar mi publicación, pero el sábado en la mañana, esa calma se había retirado al despertar, ya que como todos sabemos, el llevar cualquier equipo a revisar es deificado no todos son honestos, pero como ya había ocurrido un episodio anterior, decidí llevarla al mismo lugar donde probaron ser honestos.
Por otro lado, en mi mente la duda de si tendría arreglo o no y de que tendría que pagar la revisión y si tenía reparación, no dejaban de pasar por mi mente, pues estimaba que costaría unos 20 dólares. así que fui y dejé la laptop y volví a casa algo preocupada y pensando en todo esto y en que ya es hora de adquirir un equipo nuevo o armarlo a mi gusto.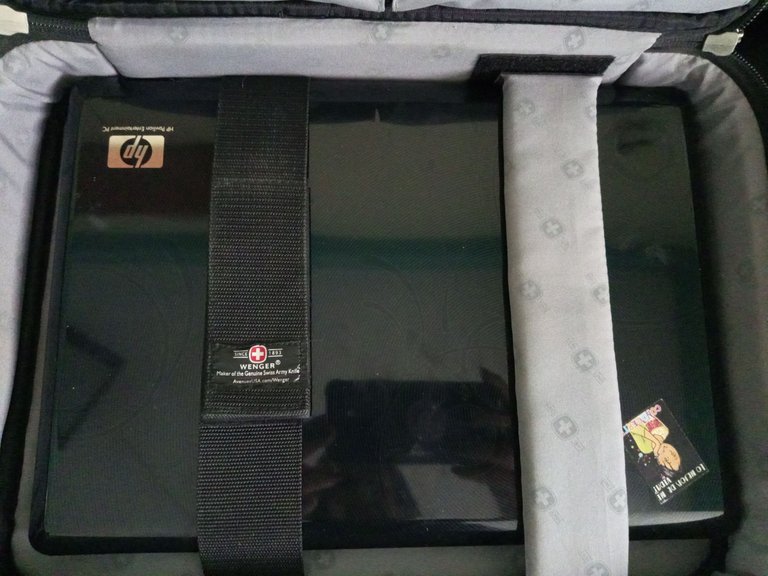 To my surprise, after about 15 minutes at home, I got a call from the technical service to inform me that the laptop was already operational, they had done a cleaning, put thermal paste and that indeed the graphics card had been lifted, or so I understood, so I took a break, had lunch, changed some USDT and went to look for my work tool.
Certainly, as I expected the repair cost 20 dollars and I was informed that being the second time it happened, I should be thinking about acquiring another computer, since the time will come that will not have repair, so since that day I have been looking at options of CPUs already assembled and I have also thought about the possibility of assembling one, which will be to call it somehow a family project, since I know that my son and my husband would really enjoy assembling this PC and it would be a wonderful publication to share.
Para mi sorpresa, al tener como 15 minutos en casa. me llamaron del servicio técnico para informarme que ya la laptop estaba operativa qué le habían realizado una limpieza, colocaron pasta térmica y que efectivamente la tarjeta gráfica se había levantado, o eso entendí, así que tome un respiro almorcé, cambie unos USDT y me fui a buscar mi herramienta de trabajo.
Ciertamente, como esperaba la reparación costo 20 dólares y me informaron que al ser la segunda vez que ocurría, debo ir pensando en adquirir otro equipo, ya que llegara el momento que no tendrá reparación, así que desde ese día he estado observando opciones de CPU ya armados y también he pensado en la posibilidad de armar una, lo que será por llamarlo de alguna manera un proyecto familiar, ya que se que mi hijo y mi esposo disfrutarían mucho armando esta PC y sería una publicación maravillosa para compartir.

In conclusion, although today I am telling things in a calmer way, I can say that those hours I was without a computer caused me a real anguish and showed me how important a computer is for me, since it is my way to reach you with my publications and to carry out my weekly program, on the other hand, it also showed me that I had a way to make ends meet, thanks to the fact that I monetize my content in HIVE, now I say goodbye, wishing that you have your work equipment in optimal conditions and if not, that your content will allow you to obtain soon a good equipment to continue creating content.
En conclusión, aunque hoy narro las cosas mas calmada, puedo decir que esas horas en las que estuve sin computadora me produjeron una verdadera angustia y me mostraron lo verdaderamente importante que es para mí un equipo, ya que es mi medio para llegar a ustedes con mis publicaciones y para realizar mi programa semanal, por otra parte, también me mostro que tenia como solventar, gracias a que monetizo mi contenido en HIVE, ahora me despido, deseando que ustedes tengan sus equipos de trabajo en óptimas condiciones y de no ser así que su contenido les permita obtener pronto un buen equipo para continuar creando contenido.

Translat with www.DeepL.com/Translator (free version)
Own photos, taken with Infinix Note 10/ Fotos propias, tomadas con Infinix Note 10
Separadores de texto/ Text separators