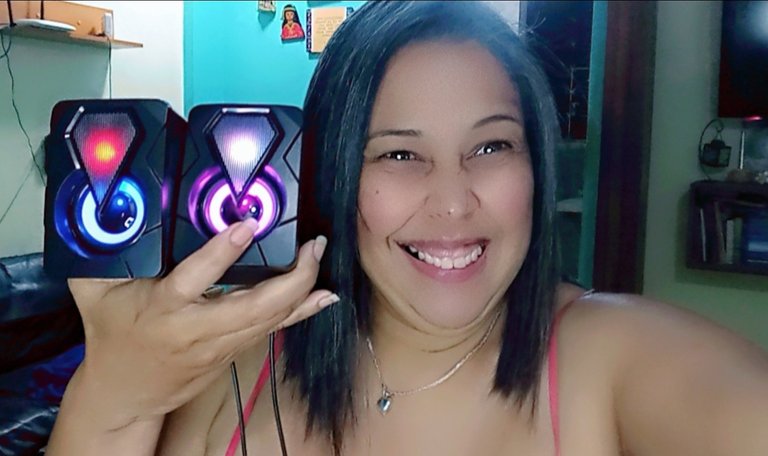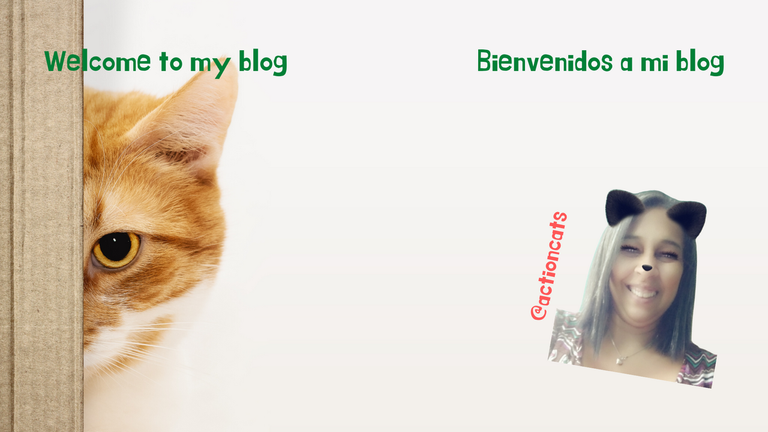 A few days ago I shared with you the anguish I experienced because my laptop was damaged, I know you understand me perfectly, since our computers, whether desktops or laptops, in addition to our phones, are our tools to upload content on HIVE, so when one fails or is damaged that represents a concern.
Hace pocos días les compartí la angustia que viví ya que mi laptop de daño, se que me comprenden perfectamente, ya que nuestras computadoras, ya sean de escritorio o laptops, además de nuestros teléfonos, son nuestras herramientas para subir contenido en HIVE, así que cuando alguno falla o se daña eso representa una inquietud.

Now well, in that publication I commented that fortunately the same day I had returned the laptop operational, but after praising all that, the next day or so of that publication the laptop returned with problems, immediately I remembered the technician when he mentioned that at some point this would happen again and that the time would come when it could not be repaired, so although I took it and they put it back operational, I decided that it is time to acquire a new equipment, so I have been looking at possible acquisitions and God willing this Wednesday when the money from the Power Down is in my wallet, I will acquire a pc, this obviously has brought and will bring other expenses, since having a live program I must have sound, which was not a problem with the laptop since they bring horns, but with the pc, I do not know if it has it built in.
Ahora bien ,en esa publicación les comente que afortunadamente el mismo día me habían devuelto la laptop operativa, pero luego de alabar todo aquello, al día siguiente o algo así, de esa publicación la laptop volvió con problemas, de inmediato recordé al técnico cuando me menciono que en algún momento esto volvería a ocurrir y que llegaría el momento en que no podría repararse, así aunque la lleve y la volvieron a poner operativa, decidí que es hora de adquirir un nuevo equipo, así que he estado viendo posibles adquisiciones y si Dios quiere este miércoles cuando este en mi wallet el dinero del Power Down, adquiriré una pc, esto obviamente ha traído y traerá otros gastos, ya que al tener un programa en vivo debo tener sonido, lo cual no era problema con la laptop ya que ellas traen cornetas, pero con la pc, desconozco si lo trae incorporado.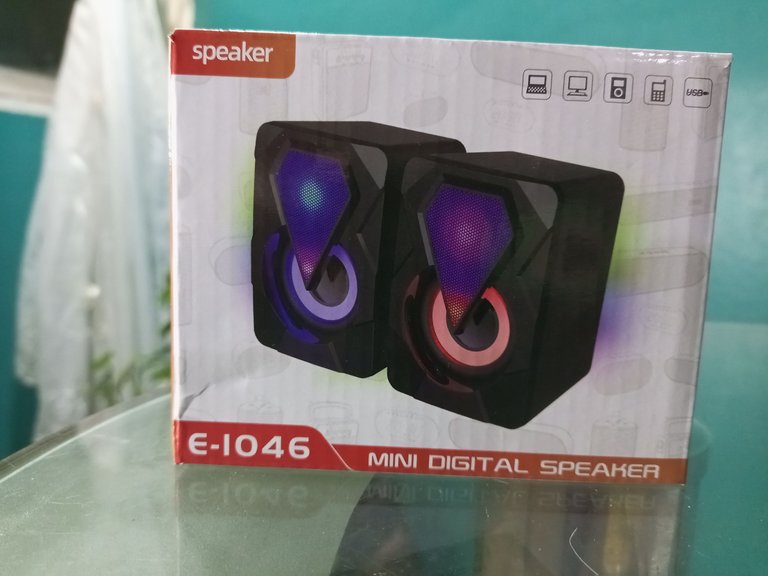 Consequently, I decided to buy some speakers to be sure that I will have sound, and in the days when I had gone through the various stores to take and look for the laptop had seen that sell, but if they had the prices I did not look, so when in doubt I looked in MercadoLibre and MarketPlace, plus when I left the office, took the opportunity to enter some stores and ask.
En consecuencia, decidí comprar unas cornetas para tener seguridad de que tendré sonido, ya en los días en los que había pasado por las diversas tiendas para llevar y buscar la laptop había visto que venden, pero si tenían los precios no me fije, así que ante la duda busque en MercadoLibre y MarketPlace, además de que cuando salía de la oficina, aprovechaba para entrar en algunas tiendas y preguntar.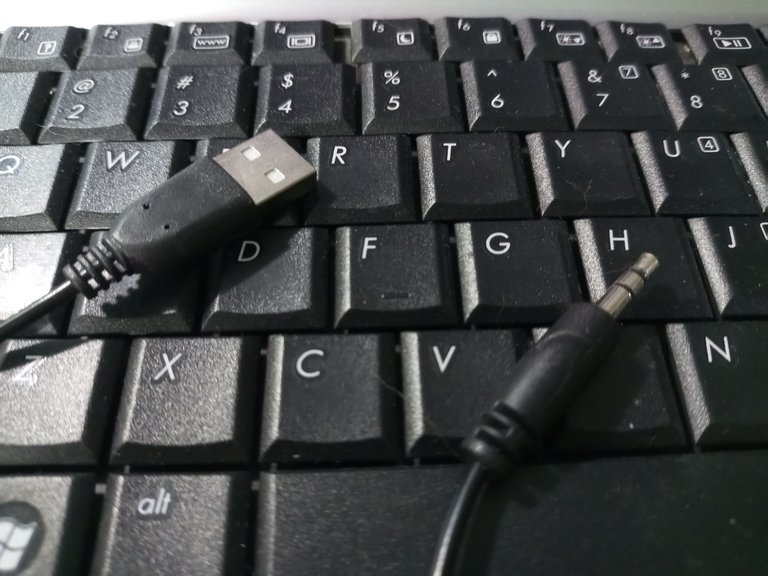 I think I have already told you that I am quite auditory and visual, so the bugles that caught my attention were some that change colors and had more or less the same price in both MercadoLibre and MarketPlace, so I decided to buy them for the latter by canceling the delivery of two dollars which in the end was the same price they gave me in MercadoLibre, so in total it was $ 10.
Creo que ya les he comentado que soy bastante auditiva y visual, así que las cornetas que más llamaron mi atención fueron unas que van cambiando de colores y tenían mas o menos el mismo precio tanto en MercadoLibre como en MarketPlace, así que me decidí a comprarlas por el ultimo cancelando el delivery de dos dólares que al final era el mismo precio que me daban en MercadoLibre, así que en total fueron 10 $.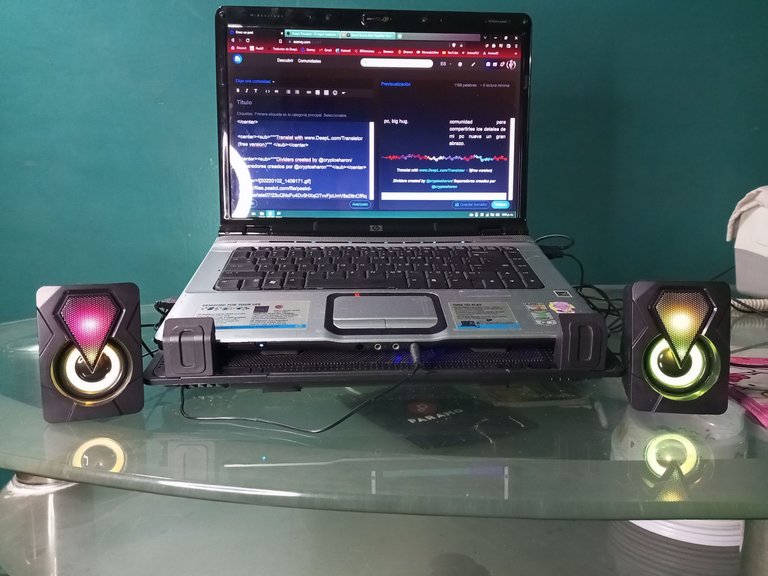 Now, in the photos the speakers looked bigger and when the motorized arrived with the merchandise I was a little surprised to see the small box in the bag, but I decided to try them and then give the final verdict and let me tell you that so far with 4 days of use I have no complaints of any kind, so if your pc does not have built-in sound this is a good choice.
Ahora bien, en las fotos las cornetas lucían mas grandes y al llegar el motorizado con la mercancía me asombre un poco al ver la pequeña caja en la bolsa, pero decidí probarlas para luego dar el veredicto final y déjenme decirles que hasta ahora co 4 días de uso no tengo quejas de ningún tipo, así que si tu pc no tiene sonido incorporado esta es una buena opción.

In the same way, as you can see in the pictures, the earphones have a USB port which is where they get the current and a plug: 3.5 mm to connect to the sound port, plus a volume control on their cables, but that does not let you see the full potential of sound, it is preferable to use the volume of the pc or laptop, this in addition to other features among which the following stand out:
Audio Cable: 1.3 meters
Power Cable: 1.3 meters
Measurements: 6cm x 7cm x 10 cm
Power input: USB 5V/0.5 to 1.0 A
Output Power: 6W
Impendance: 4 Ohms
Plug: 3.5 mm
Net Weight: 345 gr
Frequency Response: 40Hz-18Khz
De la misma manera, como aprecian en las fotografías, las cornetas tienen un puerto USB que es de donde obtienen la corriente y un plug: 3.5 mm para conectar al puerto de sonido, además de un control de volumen en sus cables, pero que no deja ver todo el potencial de sonido, es preferible usar el volumen de la pc o laptop, esto además de otras características entre las destacan las siguientes:
Cable de Audio: 1.3 metros
Cable de Alimentacion: 1.3 metros
Medidas: 6cm x 7cm x 10 cm
Entrada de alimentacion: USB 5V/0.5 a 1.0 A
Potencia de Salida: 6W
Impendancia: 4 Ohmnios
Plug: 3.5 mm
Peso neto: 345 gr
Respuesta de Frecuencia: 40Hz-18Khz

Finally, I leave here a little video so you can see and hear how they sound, so you will have a better reference of them, now I say goodbye hoping to return this week by this community to share with you the details of my new pc, big hug.
Por último, les comento que les dejo por acá un pequeño video para que las pueden ver y escuchar como suenan, así tendrán una mejor referencia de ellas, ahora me despido esperando volver esta misma semana por esta comunidad para compartirles los detales de mi pc nueva un gran abrazo.

Musica Everything Feels New
Source/Fuente

Translat with www.DeepL.com/Translator (free version)
Own photos, taken with Infinix Note 10/ Fotos propias, tomadas con Infinix Note 10
Dividers created by @cryptosharon/ Separadores creados por @cryptosharon