What a day!
Greeting community I bring some exciting news to you today.
The Mars Rover known as Perseverance that launched from earth A few months ago has successfully landed on Mars and it did so in style.
image source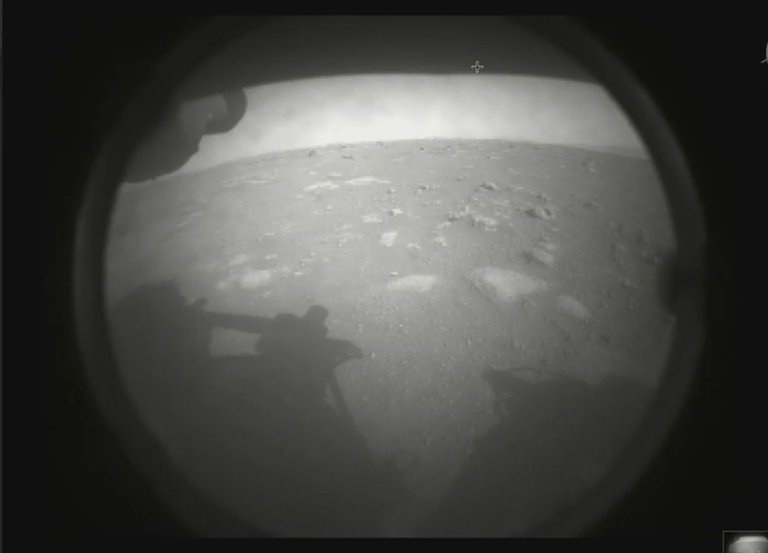 Perseverance sent us an incredible photo of the red planet quoting "Hello, world. My first look at my forever home."
What an incredible achievement by NASA. To Launch something into orbit is one thing to send it millions of miles away from us but maintain contact is another but to land it successfully on Mars that tops it but it doesn't because the rover's work has only just begun and for the duration of the mission which according to NASA Their plan is for the mission to be active for At least one Mars year (about 687 Earth days).
It is A huge achievement and yet another big push towards getting out there.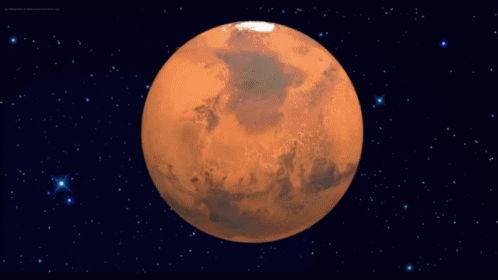 Soon we will get breathtaking photos of Mars surface and I for one can't wait I also hope the technology used will forever continue to be improved.
This concludes today's post.