Well it looks like the baby noisy minors are getting bigger now. And are out exploring our backyard😊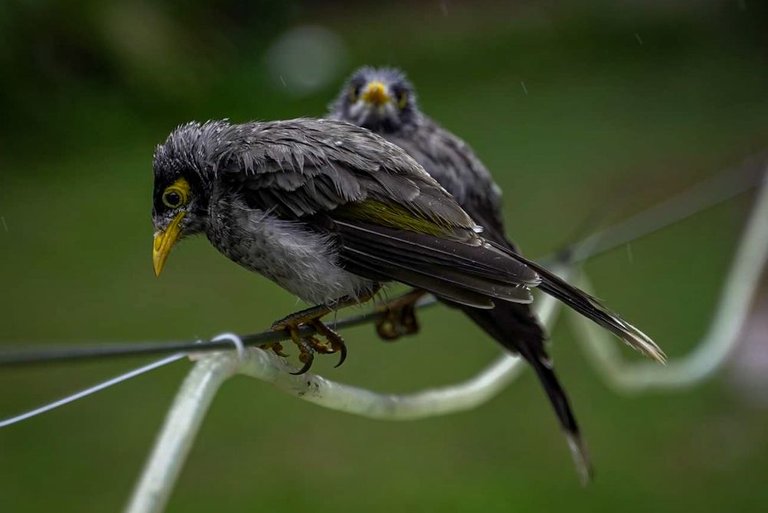 Even out in the rain, they still protect their territory.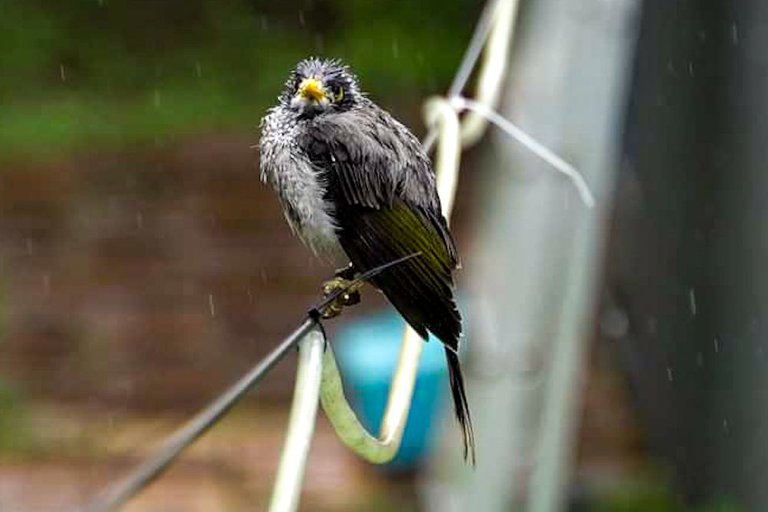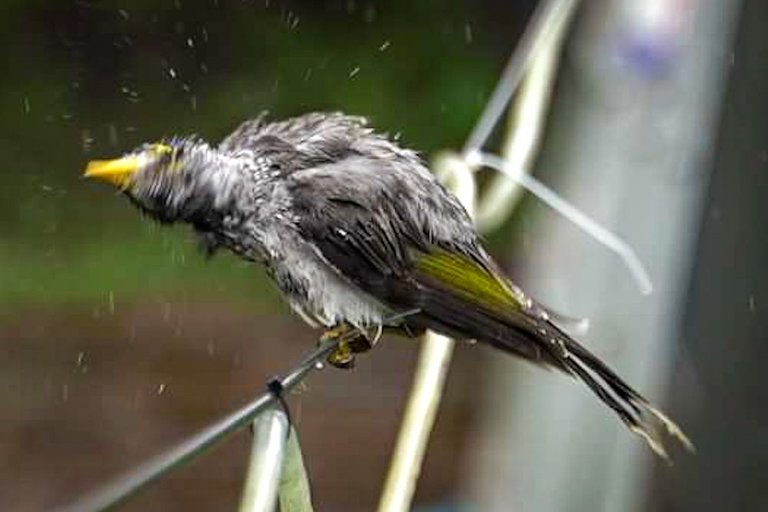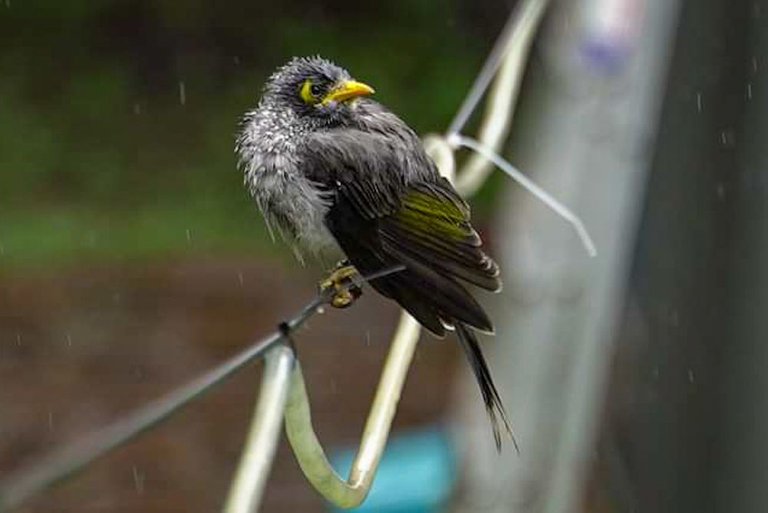 This family of noisy minors run our backyard and chase any other bird that flys into their hood.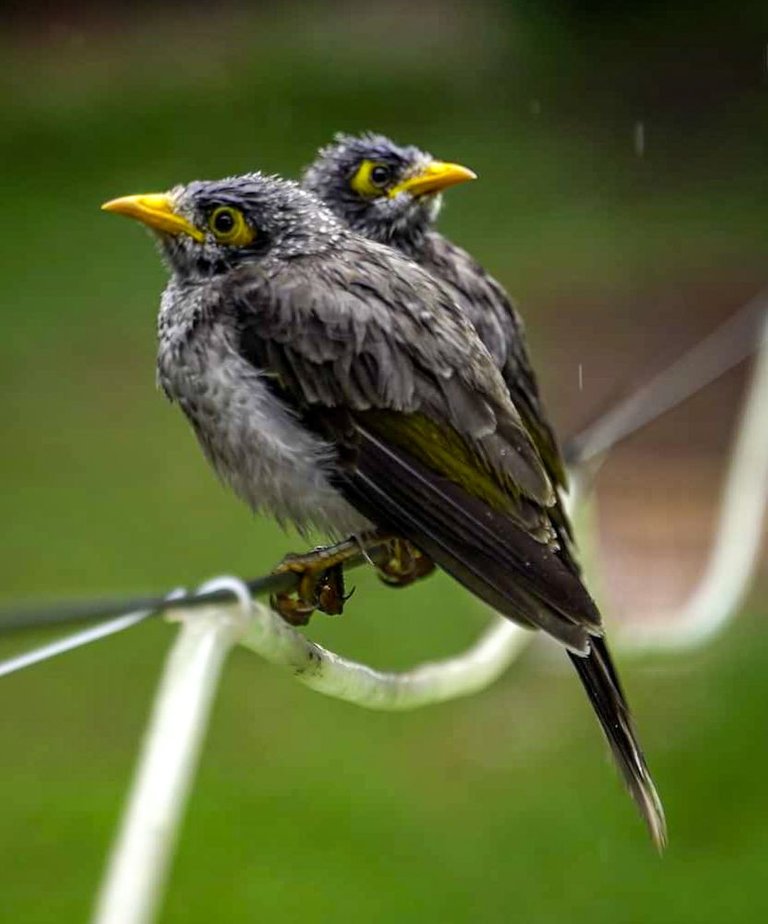 These birds are found all along the east coast of Australia. And just as their name suggest they sure are noisy haha.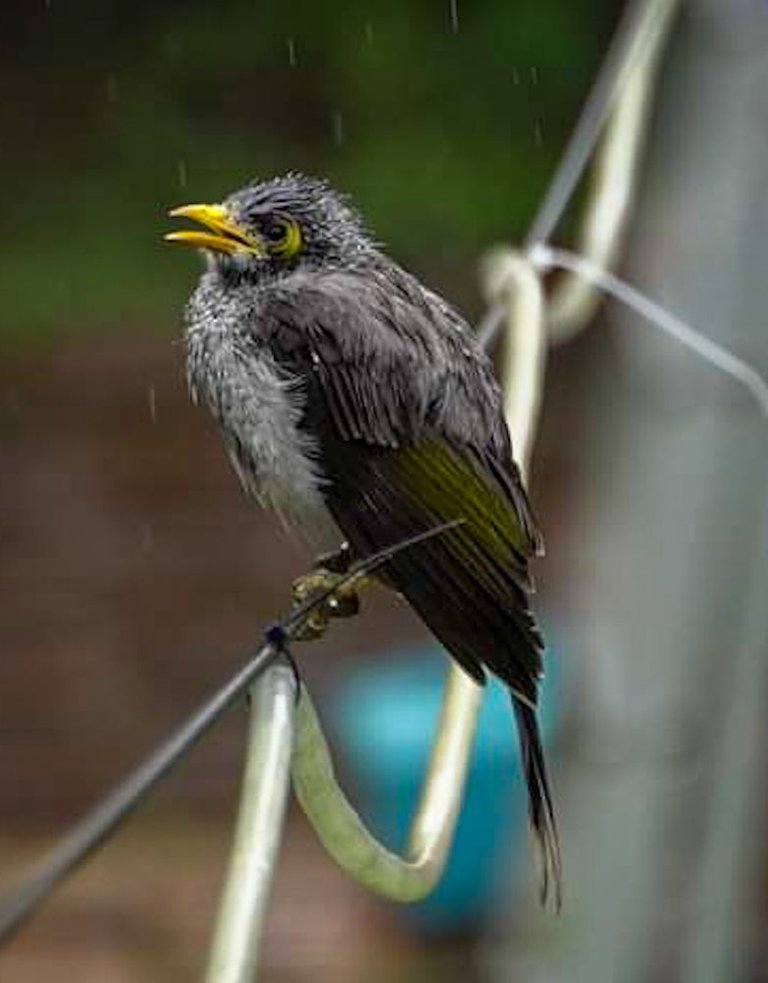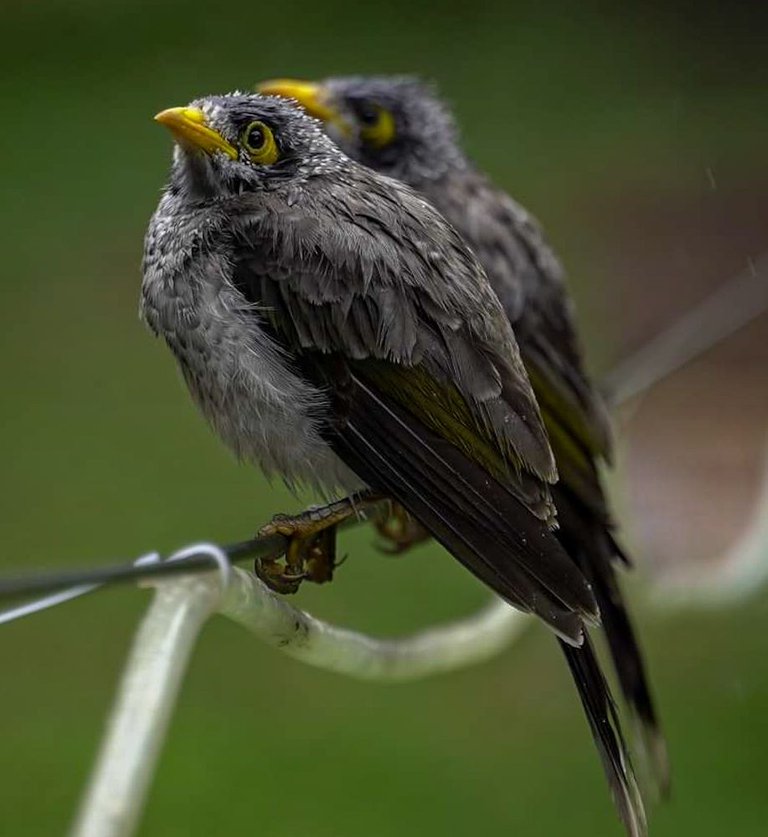 Every year there is a new squad of noisy minors ready to move up the ranks.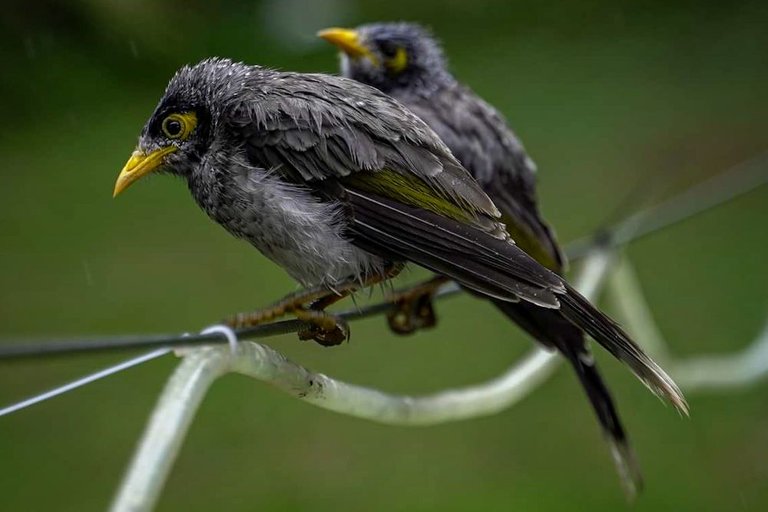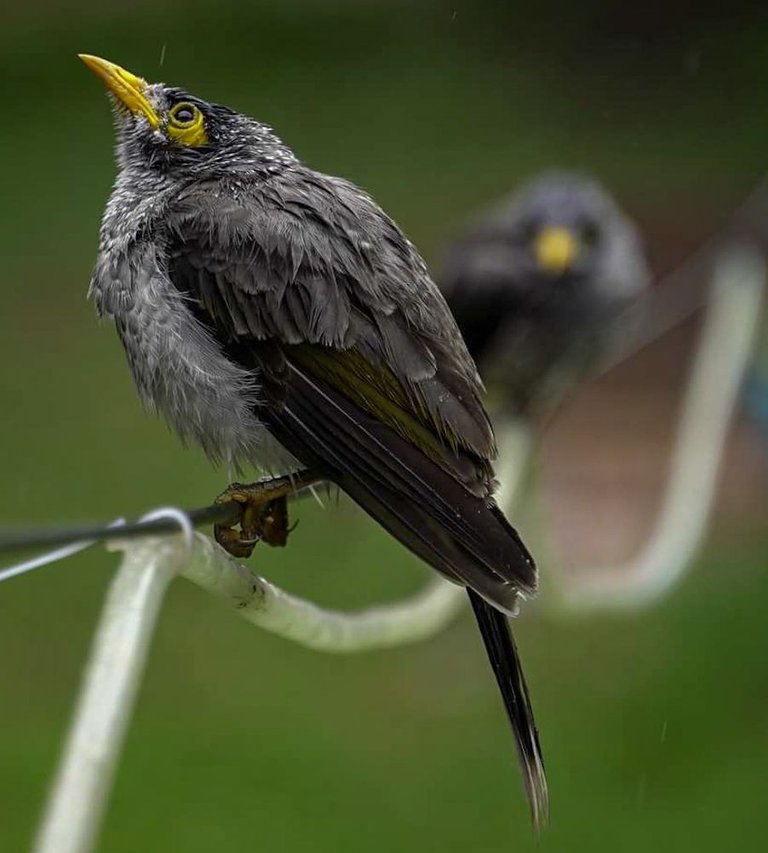 One of their main backyard enemies is the butcher bird.
And a baby butcher bird hangout on our back deck to escape the rain.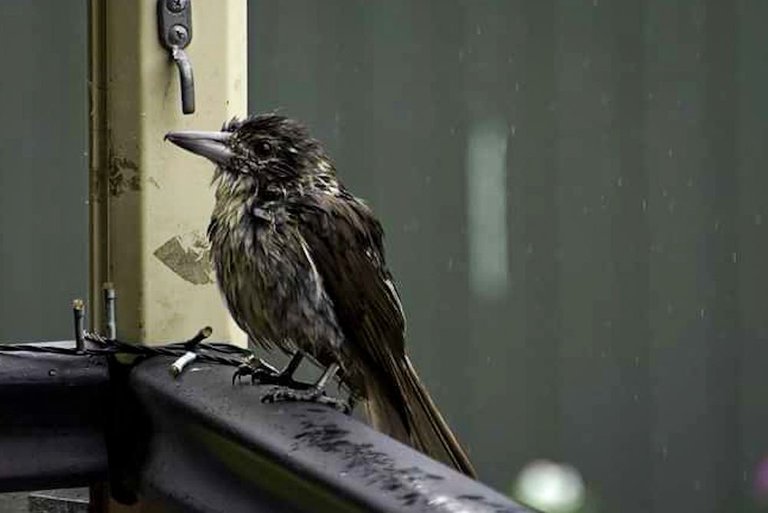 It's a shame these noisy minors chase away all the kookaburras, galas and rainbow lorikeets. But they also chase away the scrub turkey's and ibis so at least that's a good thing.
I took these picks on my Sony a7iii with 28 75 tamron lens.