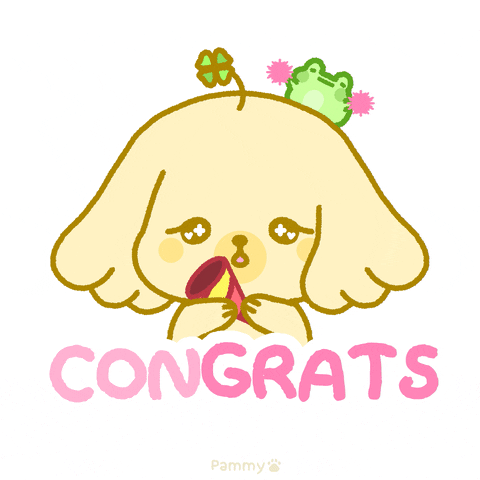 Source
Woah!! its already time to announce the winners of our challenge 'Let our picture tell your story.' Edition 7
We had some fantastic stories and very close competition last week. As usual I wish I could give everyone who participated a prize, but then that isn't possible. Thanks to the generosity of @dreemsteem from @dreemport we have been able to increase the reward amounts for this contest.
I always look forward to reading your stories and interacting with each one of you in the comment section. I'd like to mention here that @dreemsteem and @nelinoeva join us to motivate us and interact with us, they refuse to accept any rewards. I want you two to know that we love having you here.
Now, without much further ado let me announce the winners of the fourth edition of the, 'Let our picture tell your story - edition 7
Drum rolls please
🥇1st Prize 4 HIVE @umirais +100 Ecency pnts
🥈 2nd Prize 3 HIVE @abdul-qudus +100 Ecency pnts
🥉 3rd Prize 2 HIVE @beeber +100 Ecency pnts
Engagement
🎖️1 Hive @wrestlingdesires
Special mentions
@chocolatescorpi and @cmplxty 100 Ecency pts each.
Thank you @melinda010100 for your generosity, guidance and sponsorship.
Congratulations winners, the rewards will be sent out to your wallets at the within the next 24 hours. Tag your friends and invite them to join the current challenge so we can make this much more interactive and fun.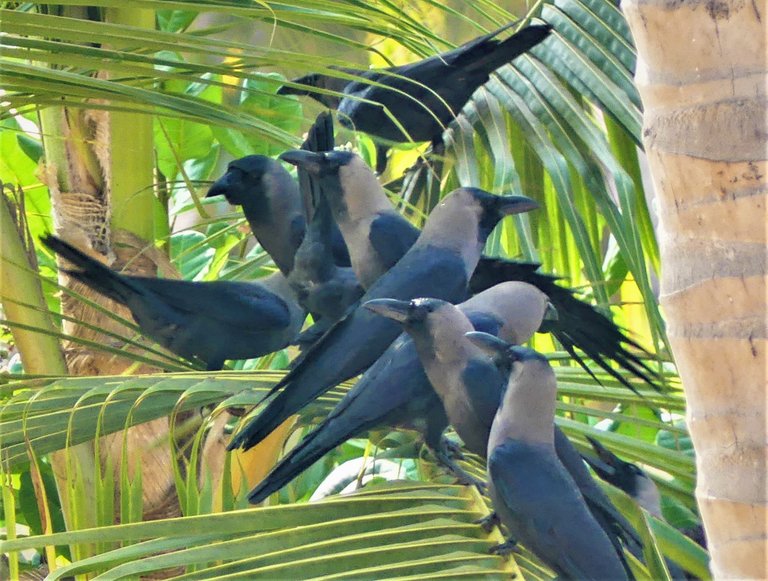 I can't wait to read your stories in the comment section of Edition 7 of Let our picture tell your story - Edition 8
Thank you everyone for your participation.

Look up @nelinoeva's contest Show me a photo challenge there are more prizes to be won there as well.