The following post is a compilation of all my work with flamingos, this particular species reproduces in the mangrove areas in Venezuela, I speak with little about the conservation of the area and how were my experiences in the country studying the bird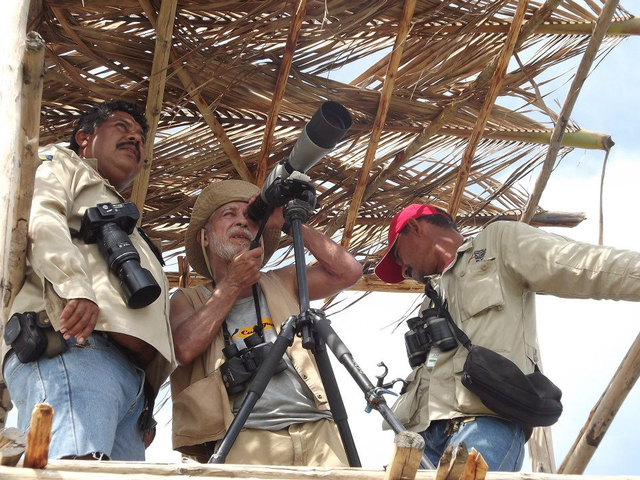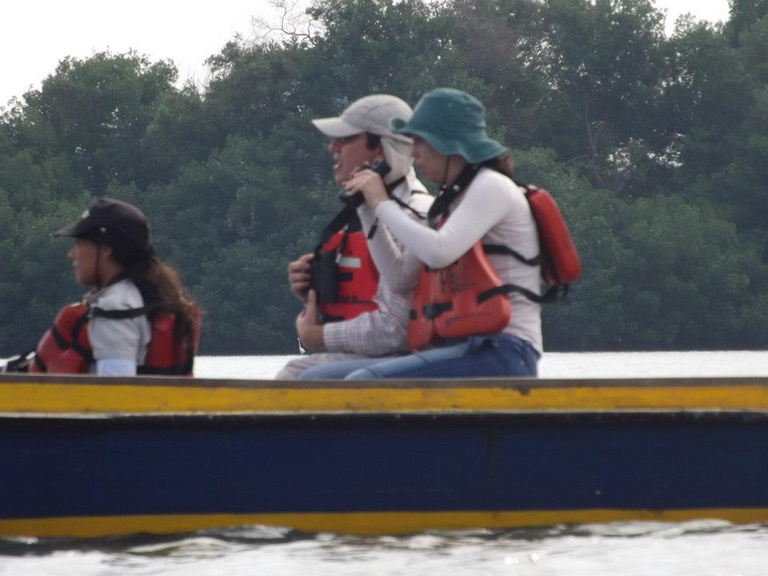 One of the pioneers in flamingo research is Mr. lermith Torres, he is a scientist with more than 15 years of experience in the preservation of (Phoenicopterus ruber), he served us as a tour guide in these projects!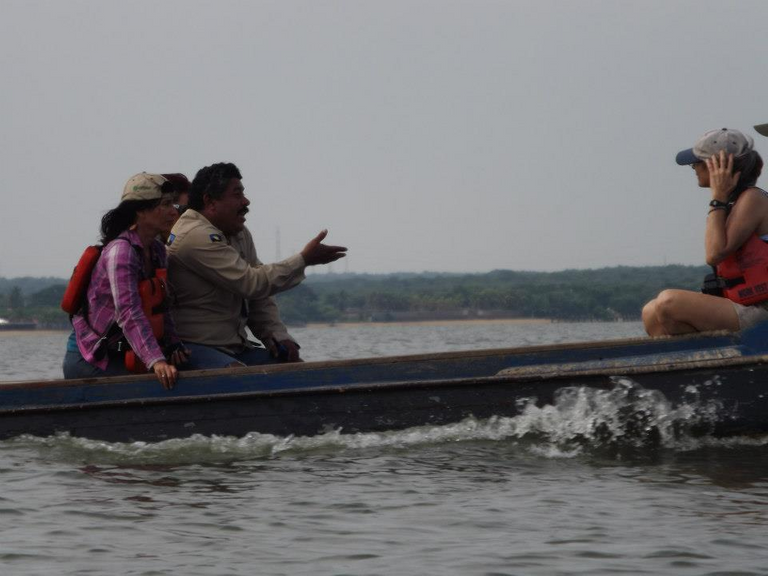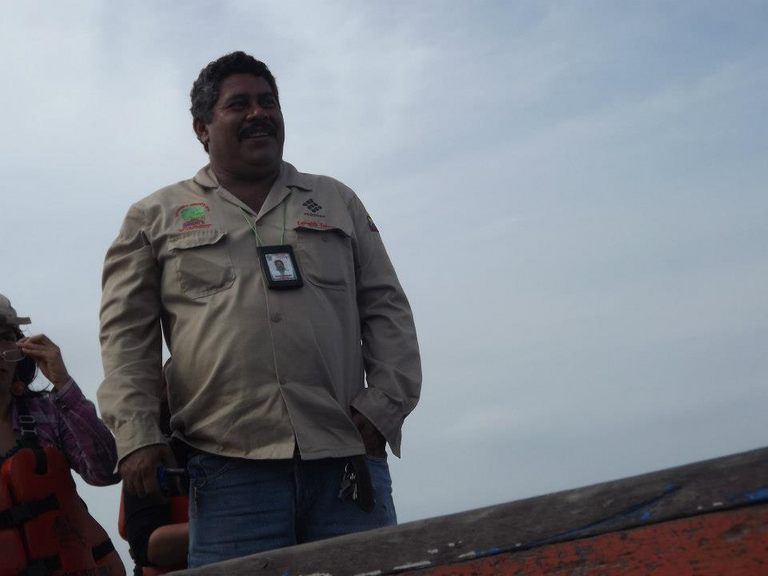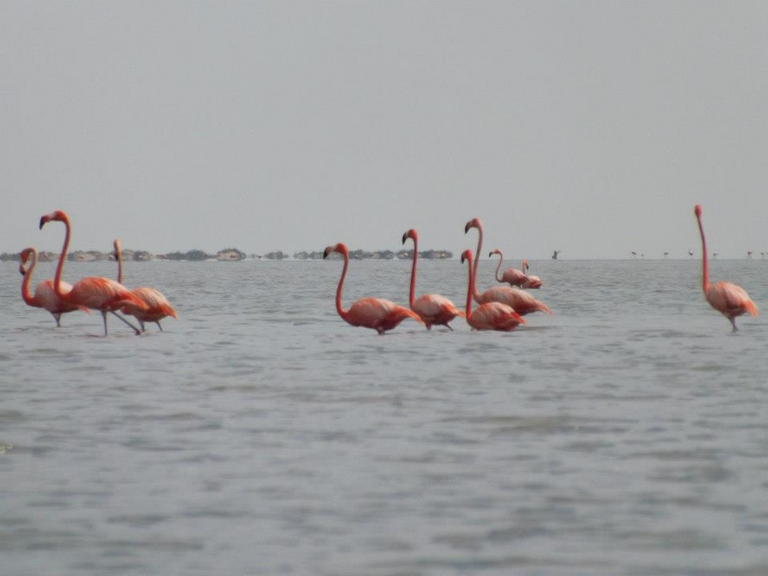 Flamingos make nests in the form of cones with mud, they make them in the water and at distances of many meters off the ground, they are shy and do not like human contact! they can weigh up to 5 kilos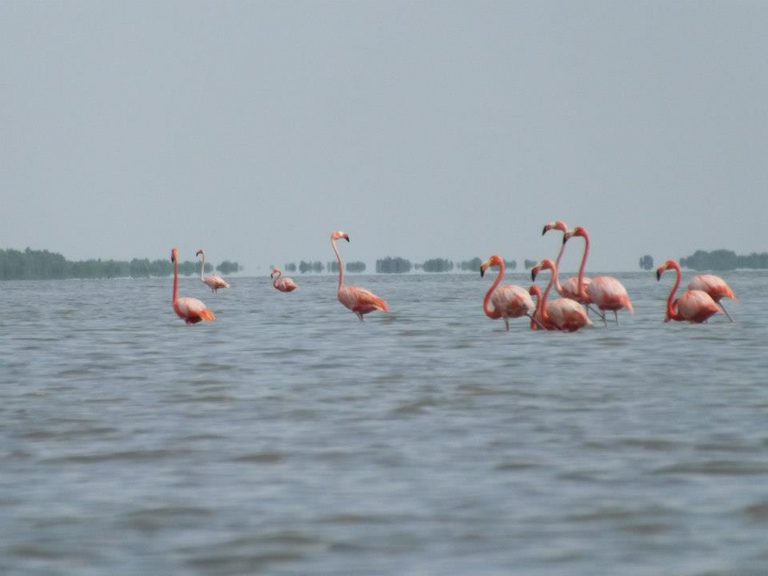 Flamingos, being heavy birds, need to take a great boost before taking flight, first they accelerate and then they rise! it is like seeing a commercial airplane! the color is due to their diet which includes small crustaceans and brine shrimp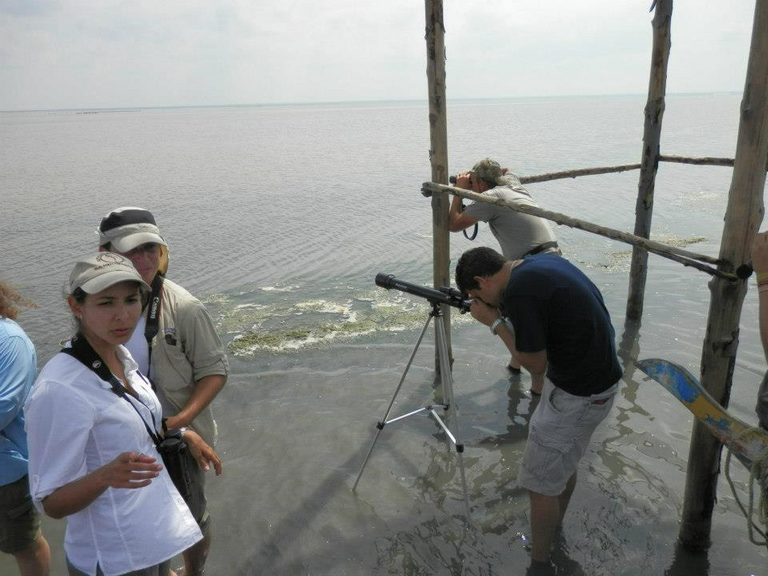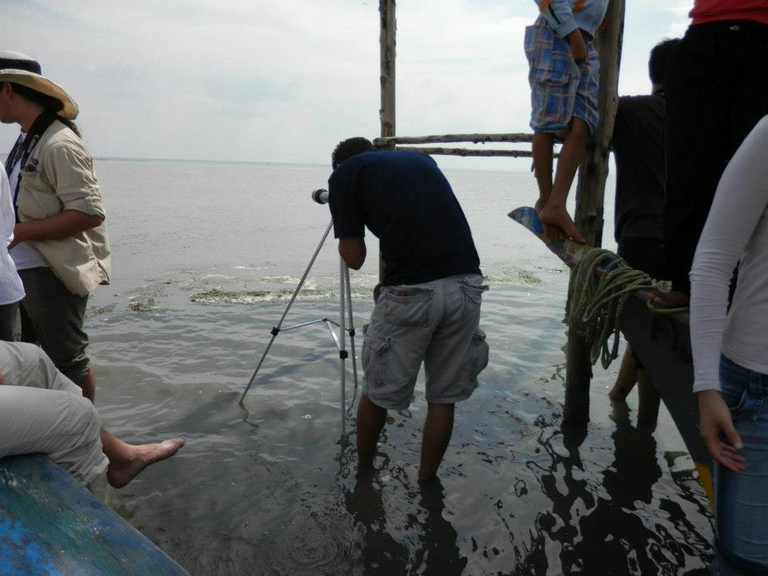 Their reproductive cycle begins at 4 years of age, so they have a long life expectancy, we are talking about more than 50 years in the wild! This species is protected by the government so it represents an important fauna of the country!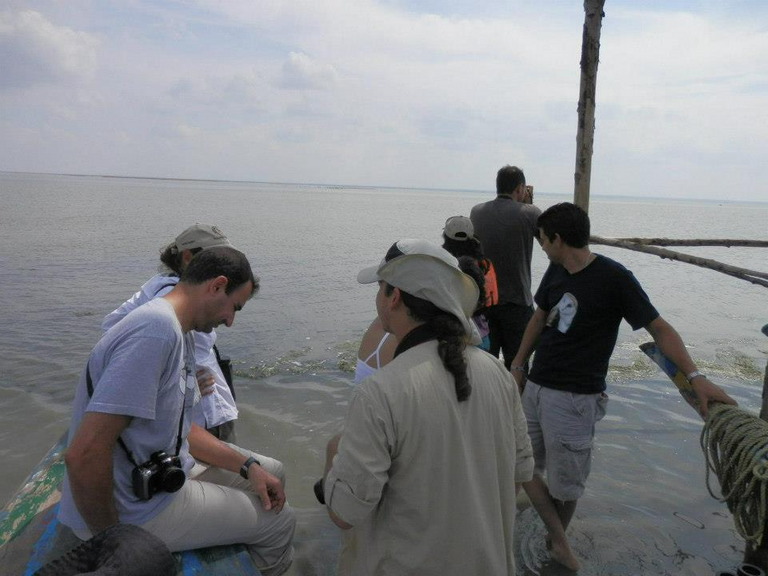 THANKS🎈🎋🎄🎍
OBRIGADO🧡💥💞