I was always against having birds in cages, so aviaries give that alternative to birds with a larger space and to feel free, especially in zoological parks, an aviary can fulfill different functions that contribute from the preservation of a species in danger of extinction until learning! join me in this post to learn about the importance of aviaries!🤩🤩
Sempre fui contra pássaros em gaiolas, então os aviários dão essa alternativa aos pássaros com um espaço maior e para se sentirem à vontade, principalmente em parques zoológicos, um aviário pode cumprir diferentes funções que contribuem desde a preservação de uma espécie em perigo de extinção até o aprendizado ! Junte-se a mim neste post para aprender sobre a importância dos aviários!🦅🦜🐦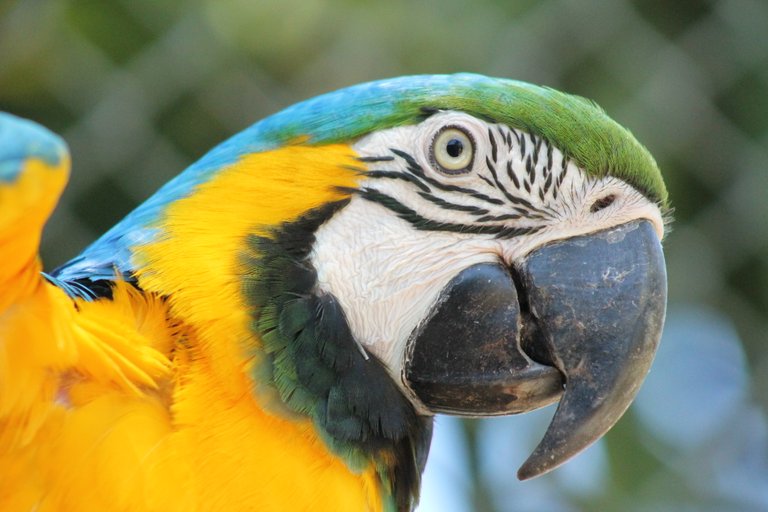 MIKA'S STORY?🙂🧠, LA HISTORIA DE MIKA😨??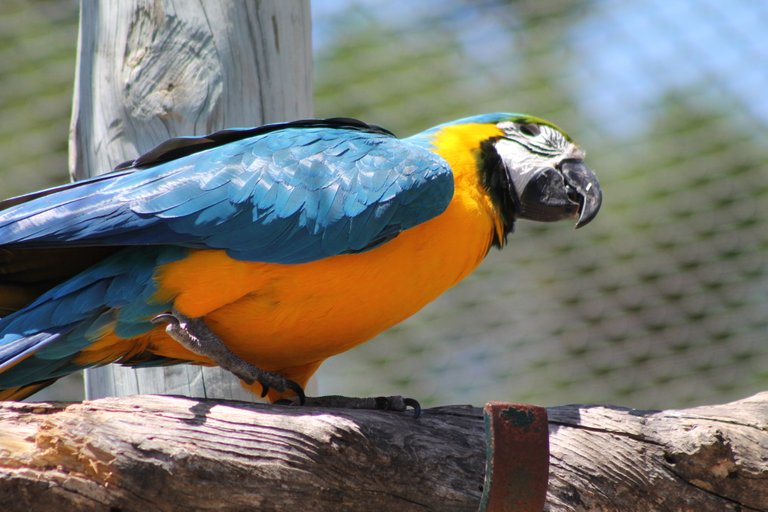 Look closely at Mika and see what is different about her? Well yes ... She is missing an eye, Mika was used for illegal trafficking and abandoned so the zoo adopted her to give her a home and a decent life, was this the right thing to do? hardly a bird like Mika that is an Ara (Ara ararauna) when they are raised in captivity hardly manage to live in wild life! so receiving Mika in the zoo aviary gives hope of life!😮😮
Olhe atentamente para Mika e veja o que há de diferente nela. Bem, sim ... Ela está sem um olho, Mika foi usada para o tráfico ilegal e abandonada, então o zoológico a adotou para dar a ela uma casa e uma vida decente, isso foi a coisa certa a fazer? dificilmente um pássaro como o Mika que é um Ara (Ara ararauna) quando são criados em cativeiro dificilmente consegue viver na vida selvagem! então, receber Mika no aviário do zoológico dá esperança de vida!💖💖💥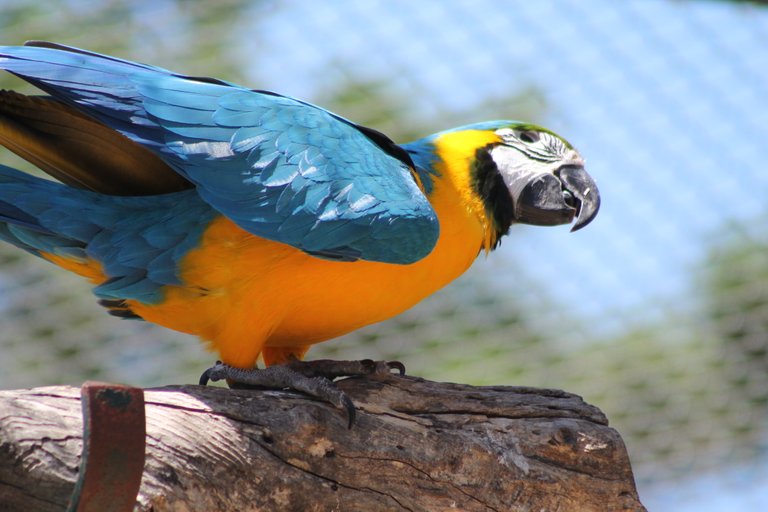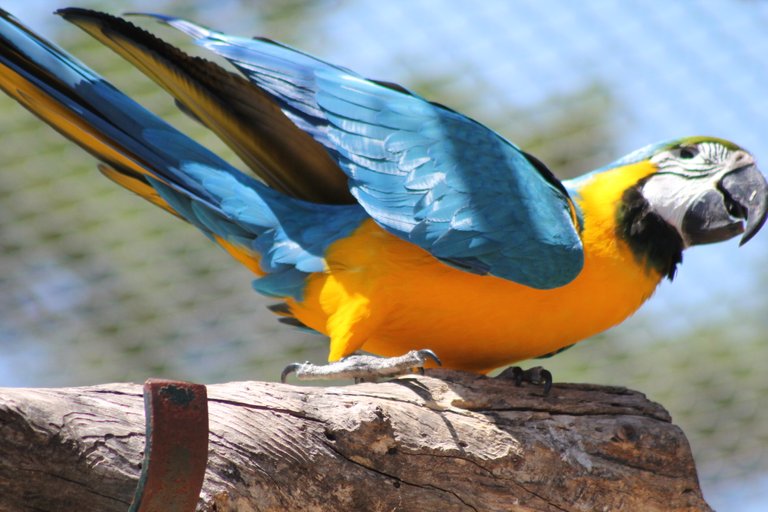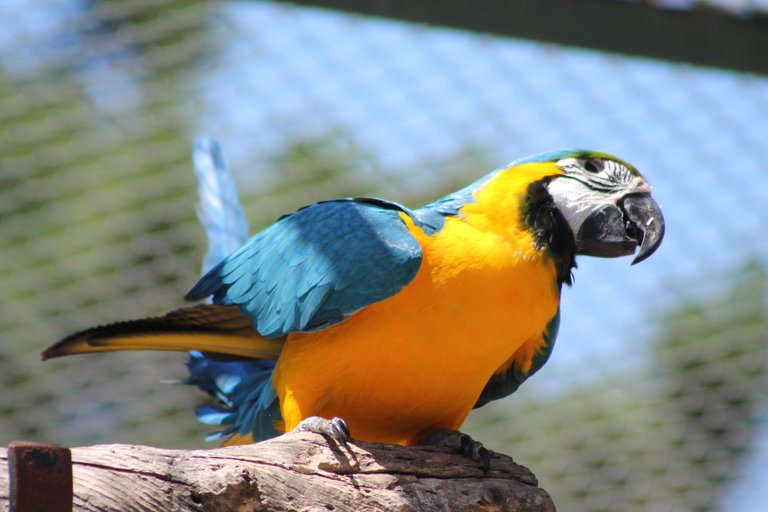 Mika managed to adapt to his new companions and now he shares his space with many other species of birds, he even has a companion! In spite of an aviary it is also a cage, within it ecosystems can be recreated because they are basically huge, for example you can place some types of fruit trees an irrigation system and create a tropical ecosystem, in another space some trees from dry climates and we create a desert ecosystem! and we can easily put together some species of birds with different ecologies!🤩🤩😮🐓🦆🦚🦉🐦😮😮😮😏😏😏🦆🦚🦚🦉😍
A Mika conseguiu se adaptar aos seus novos companheiros e agora divide seu espaço com muitas outras espécies de pássaros, tem até companhia! Apesar de ser um aviário também é uma gaiola, dentro dele ecossistemas podem ser recriados porque são basicamente enormes, por exemplo você pode colocar alguns tipos de árvores frutíferas um sistema de irrigação e criar um ecossistema tropical, em outro espaço algumas árvores de climas secos e criamos um ecossistema de deserto! e podemos facilmente juntar algumas espécies de pássaros com ecologias diferentes!👨👩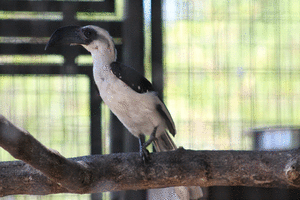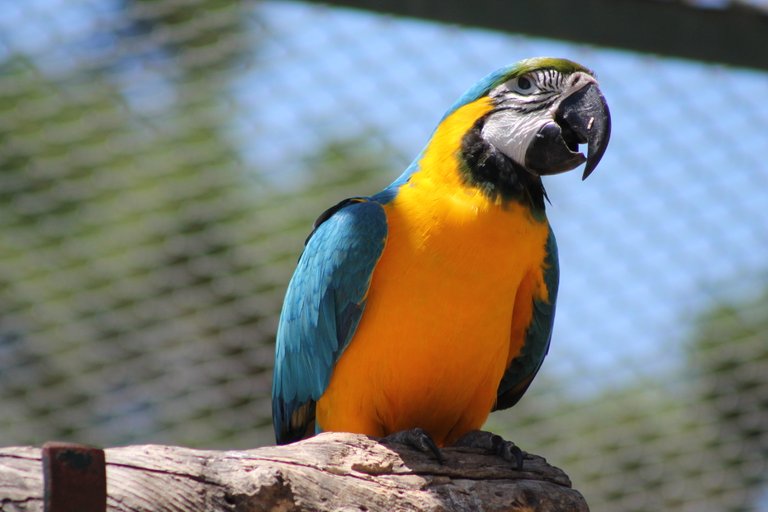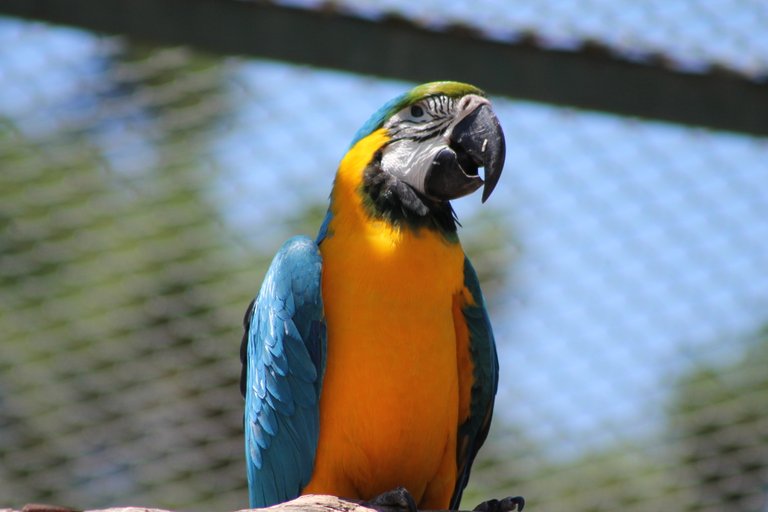 We can say then that one of the main benefits of aviaries is to protect rescued animals for their repuration, mika was young when she was rescued and taken to the zoo so she was immediately included in the breeding program! a couple was sought to raise these birds and then set them free!😏😏
Podemos dizer então que um dos principais benefícios dos aviários é proteger os animais resgatados para sua repuração, mika era jovem quando foi resgatada e levada ao zoológico então foi imediatamente incluída no programa de criação! um casal foi procurado para criar esses pássaros e depois libertá-los!💖👨👩🥚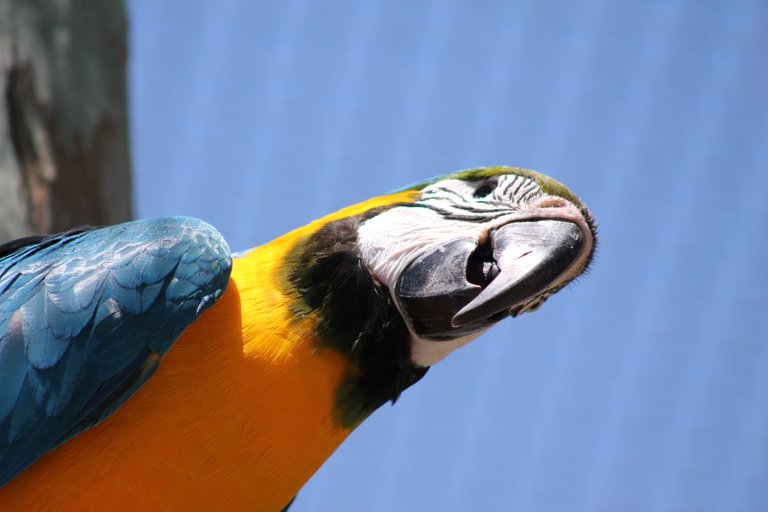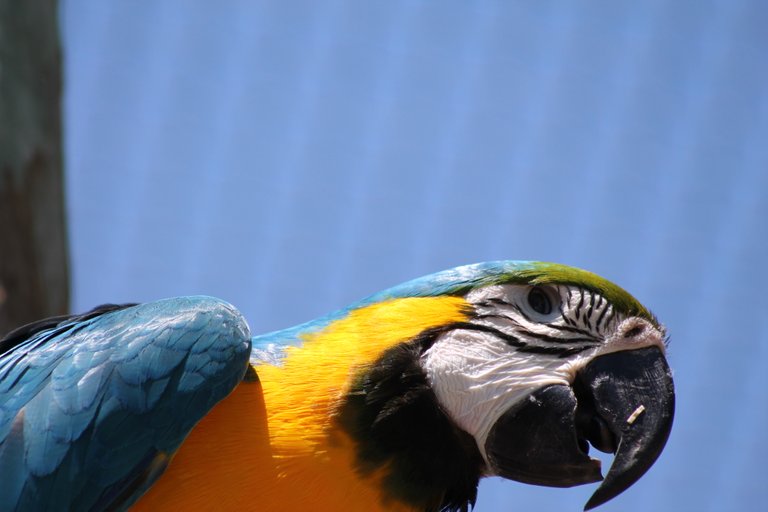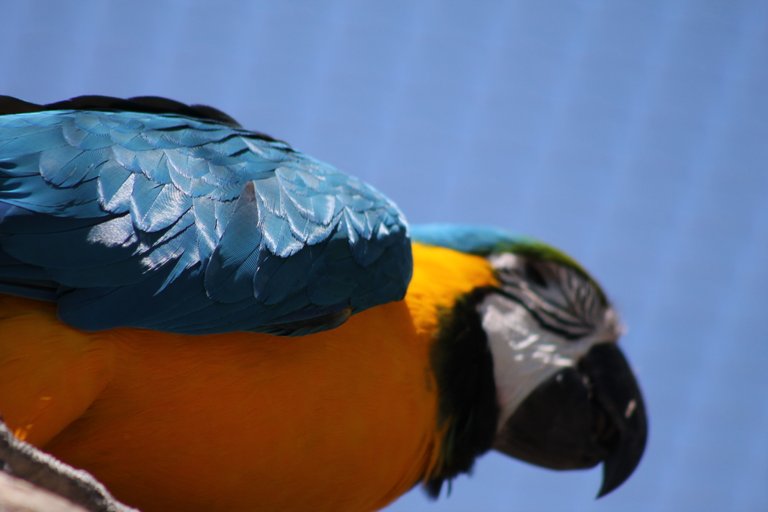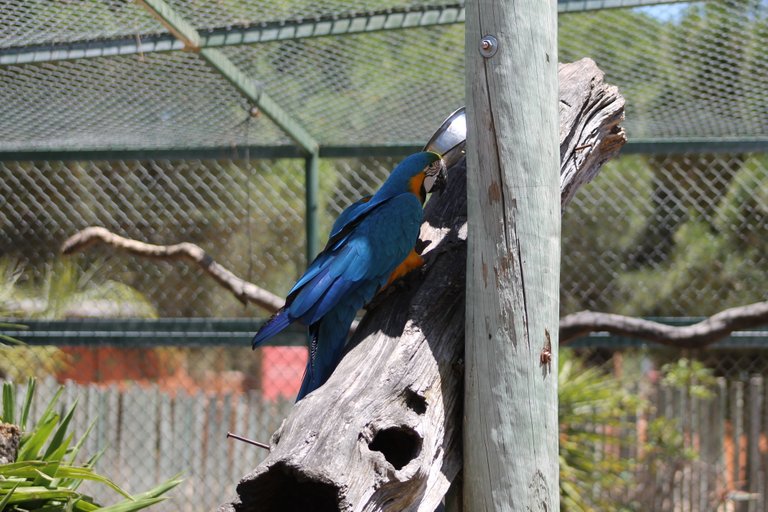 THE YOGA OF NATURE?🙂🧠, YOGA DE LA NATURALEZA🤩??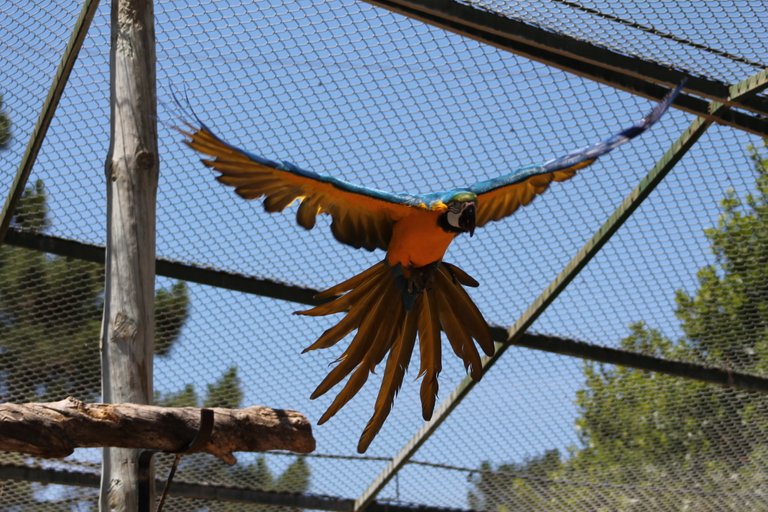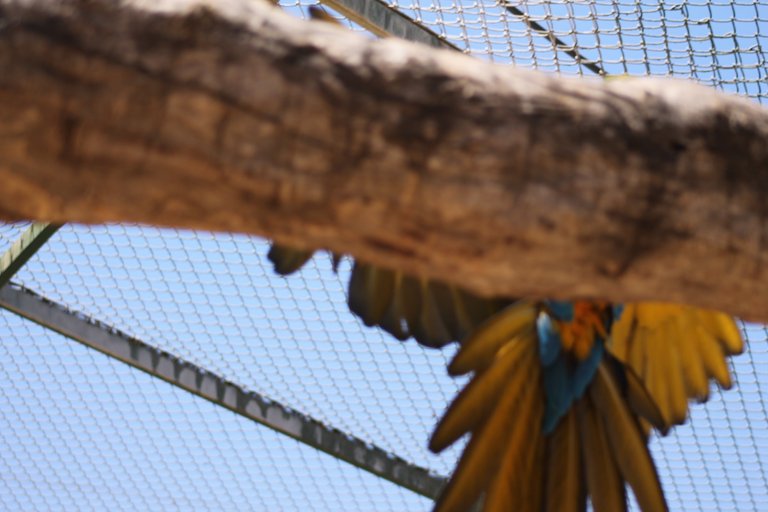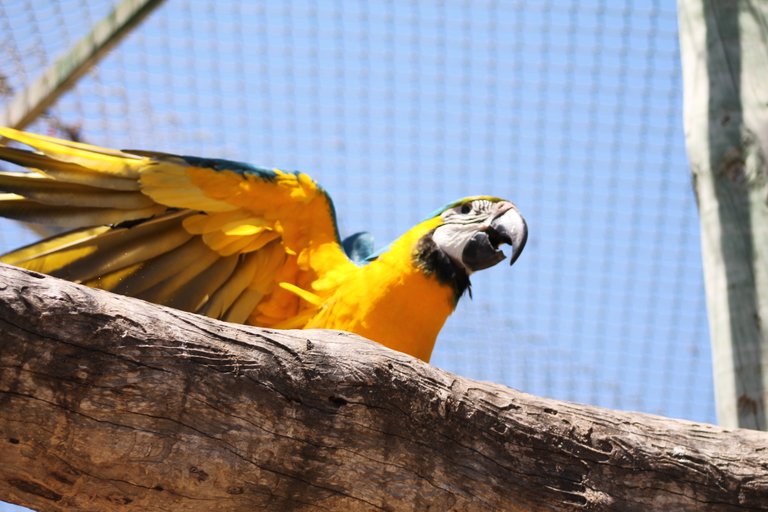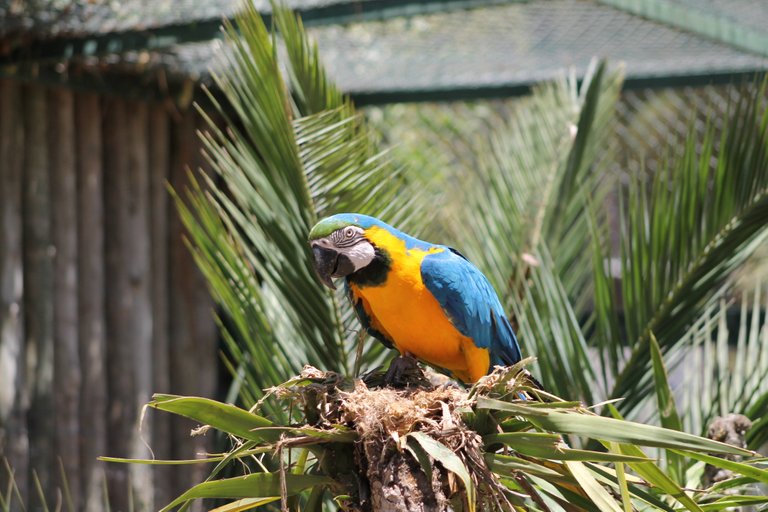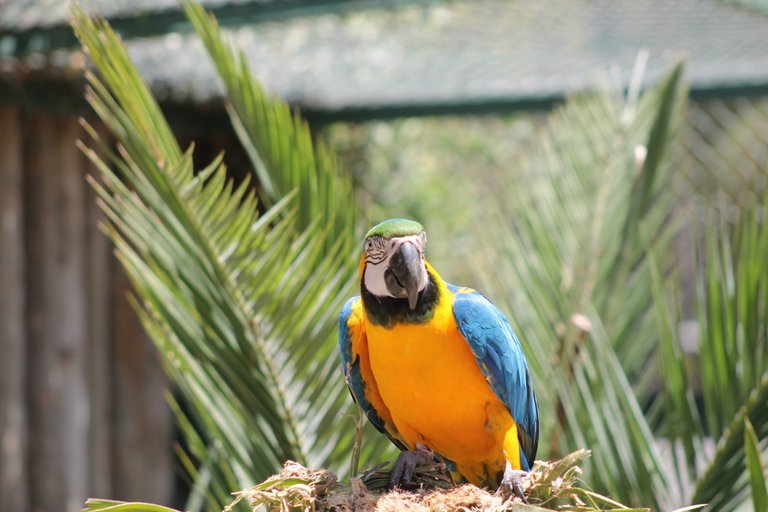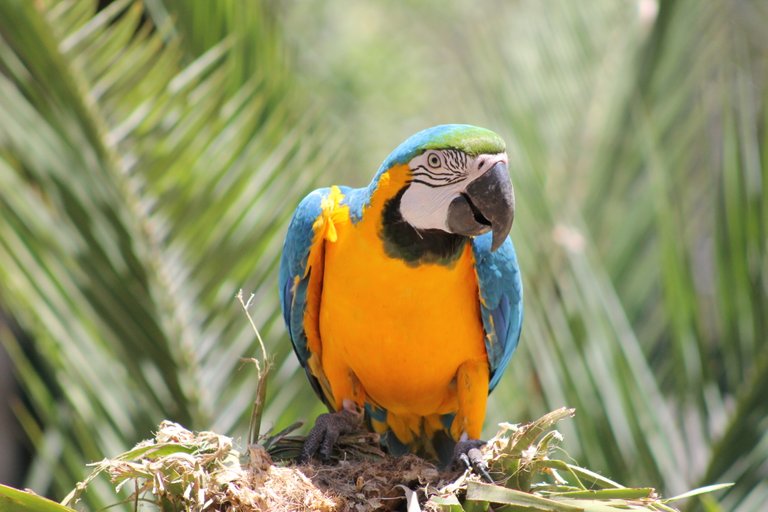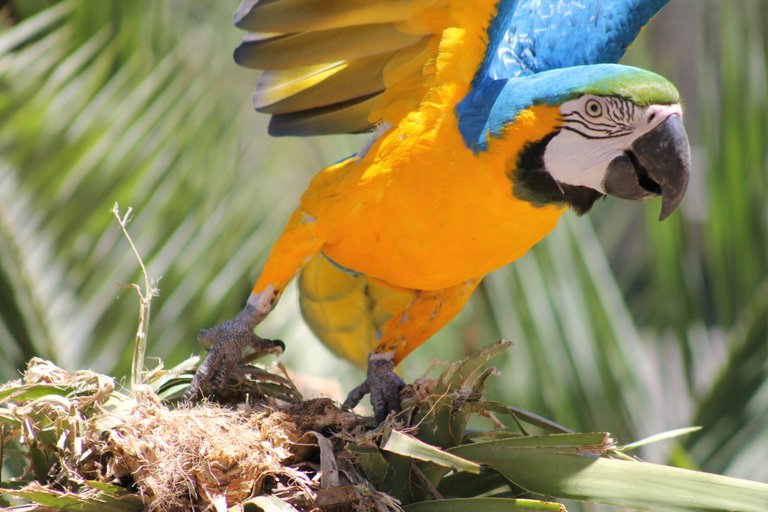 Bird watching is considered the "yoga of nature" for its health effects. This practice requires reflection and introspection, which has a similar effect to meditation. In addition, it helps combat sedentary lifestyle and is considered a recipe to overcome melancholy.😶😶
A observação de pássaros é considerada a "ioga da natureza" por seus efeitos na saúde. Essa prática requer reflexão e introspecção, o que tem um efeito semelhante à meditação. Além disso, ajuda a combater o sedentarismo e é considerada uma receita para superar a melancolia.🙆‍♂️💆‍♂️💆‍♀️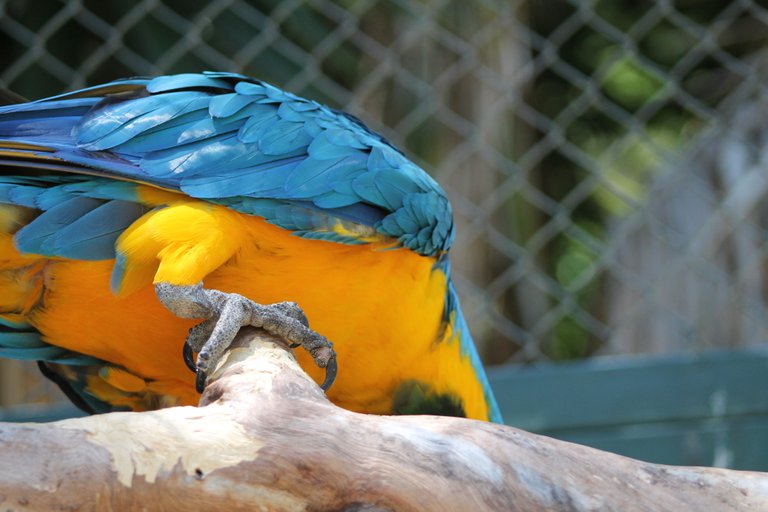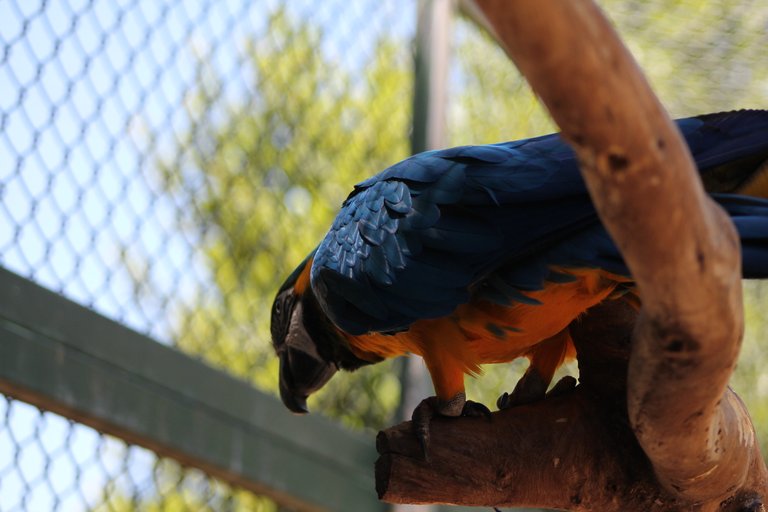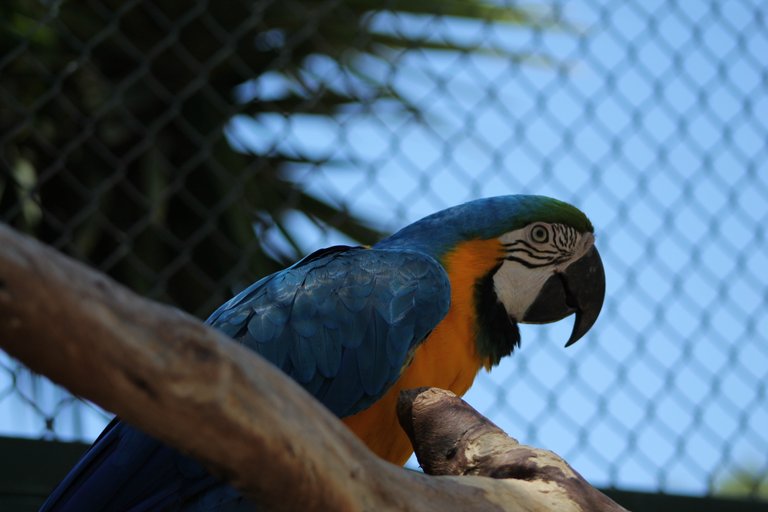 Natural sedative. Frequenting green areas, be they forests, gardens and even pedestrian areas, makes people healthier, tends to be generous, to trust others, to have good character and to show greater willingness to offer their help. This is stated by a team of scientists from the Landscape and Health Laboratory of the University of Illinois, in the United States, in a statement issued by said university. Contact contributes to higher performance and produces better cognitive functioning, in addition to enhancing discipline and impulse control.🙂🙂
Sedativo natural. Frequentar áreas verdes, sejam florestas, jardins e até zonas pedonais, torna as pessoas mais saudáveis, tende a ser generosa, a confiar nos outros, a ter bom carácter e a mostrar maior disponibilidade para o ajudar. A afirmação é de uma equipe de cientistas do Laboratório de Paisagem e Saúde da Universidade de Illinois, nos Estados Unidos, em nota divulgada pela referida universidade. O contato contribui para um melhor desempenho e produz um melhor funcionamento cognitivo, além de aumentar a disciplina e o controle dos impulsos.👨‍🏫👨‍🎓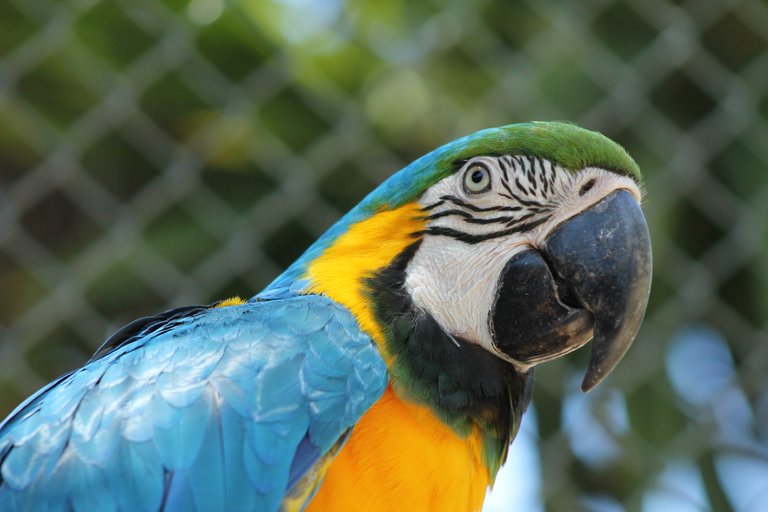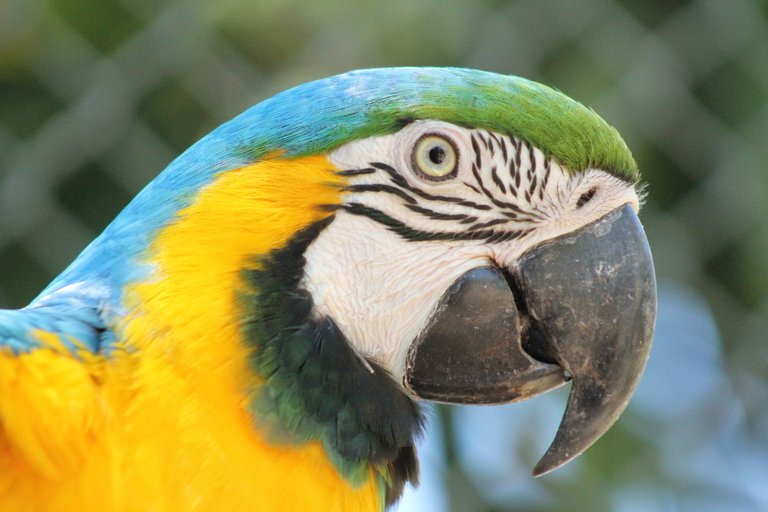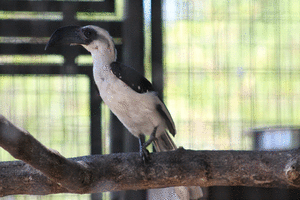 AVIARIES?🙂🧠, AVIARIOS🤩??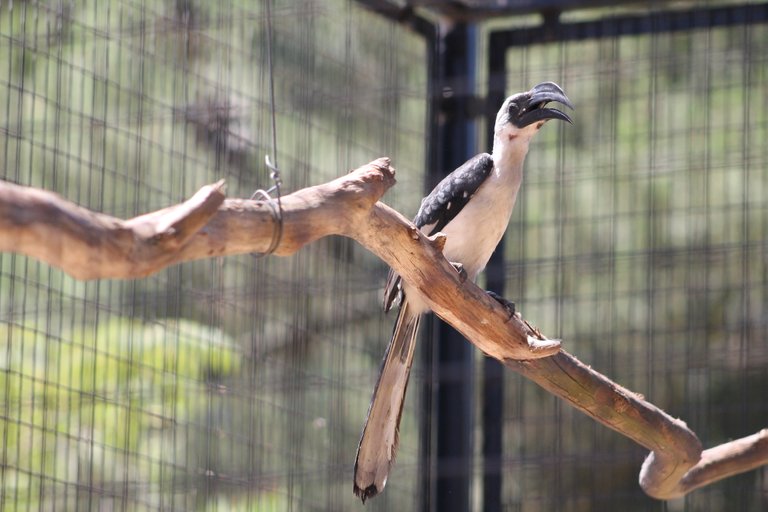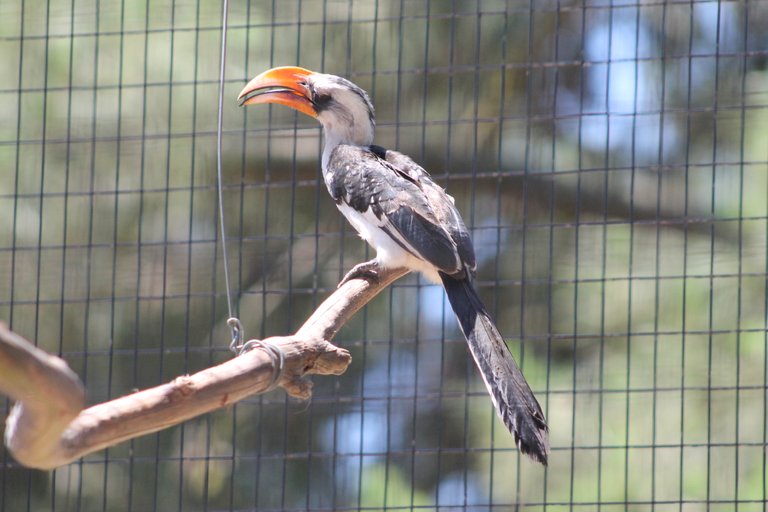 An aviary is a large cage for enclosing birds. Unlike bird cages, aviaries allow birds more space to fly. These often contain plants and shrubs that simulate a natural habitat.😏
Um aviário é uma grande gaiola para pássaros. Ao contrário das gaiolas de pássaros, os aviários permitem que os pássaros tenham mais espaço para voar. Eles geralmente contêm plantas e arbustos que simulam um habitat natural.😮😮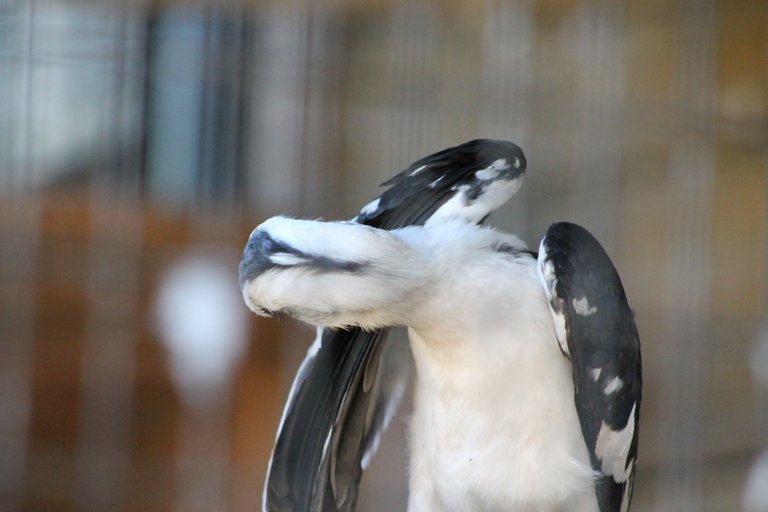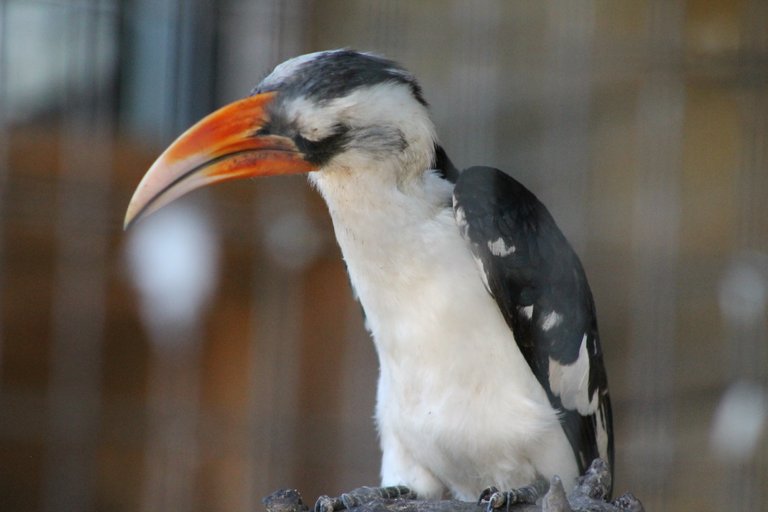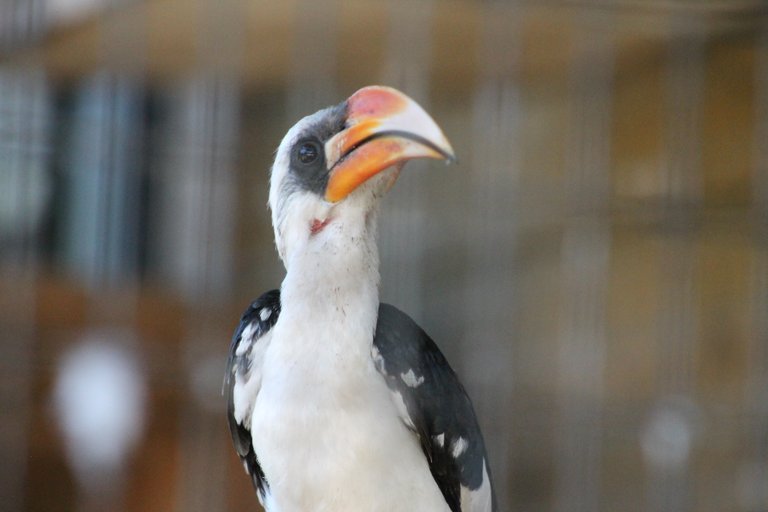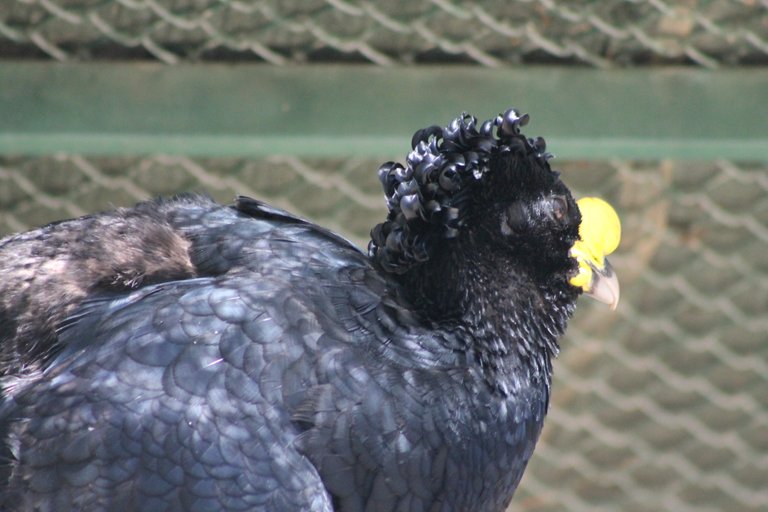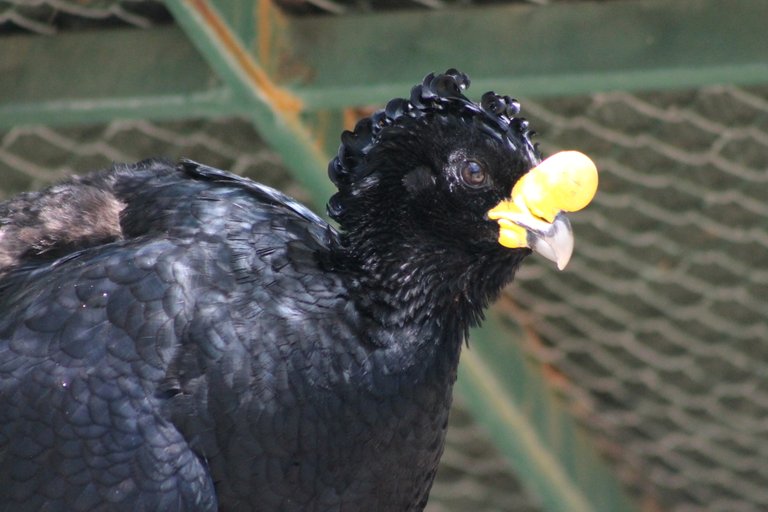 Aviaries are popular with those who like to raise domestic birds to ensure that they have space. The home aviary is often a do-it-yourself type product, although there are also commercially available to fit indoors and outdoors.😏
Os aviários são populares entre aqueles que gostam de criar aves domésticas para garantir que tenham espaço. O aviário doméstico geralmente é um produto do tipo faça você mesmo, embora também existam comercialmente disponíveis para caber em ambientes internos e externos😮.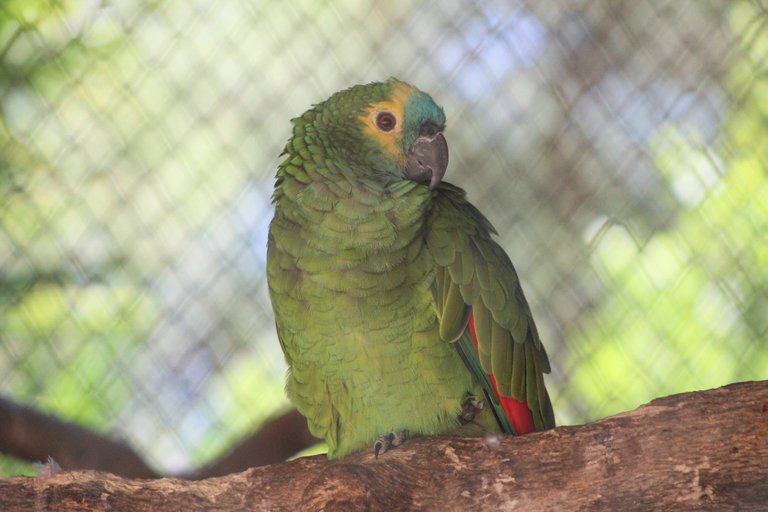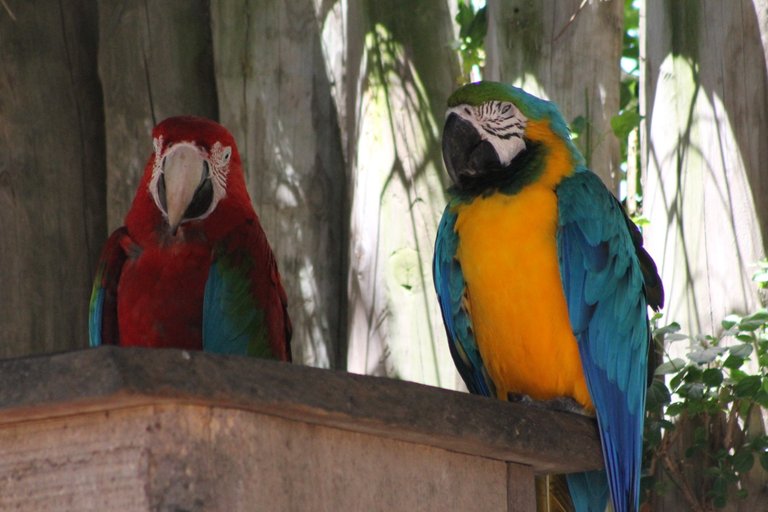 Aviaries can be located indoors or outdoors. Outdoor aviaries are outdoor facilities. It must be located in a place where they are under more or less constant surveillance. These facilities require cleaning, water and food changes, at least every two days. Orientation is another important factor.😏😏
Os aviários podem ser localizados dentro ou fora de casa. Os aviários ao ar livre são instalações ao ar livre. Deve estar localizado em um local onde estejam sob vigilância mais ou menos constante. Essas instalações requerem limpeza, troca de água e alimentos, no mínimo a cada dois dias. A orientação é outro fator importante.🥰🥰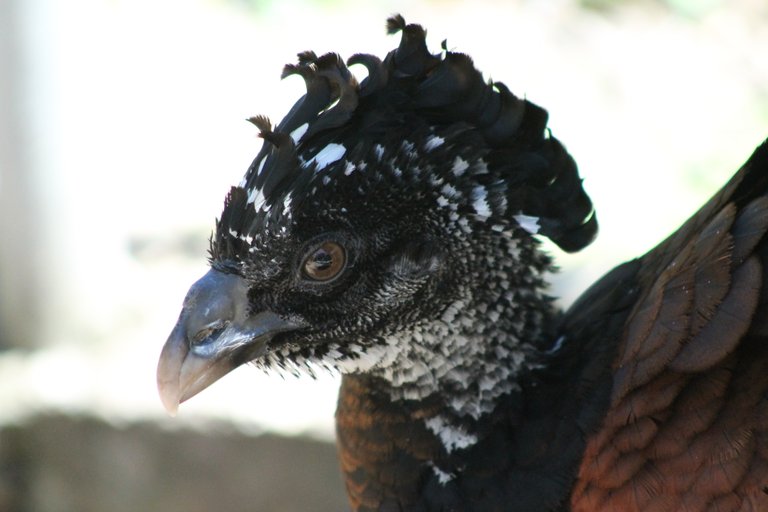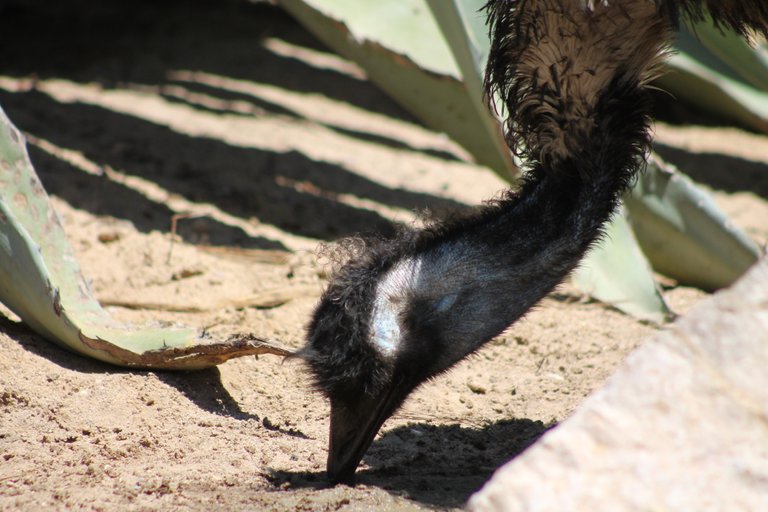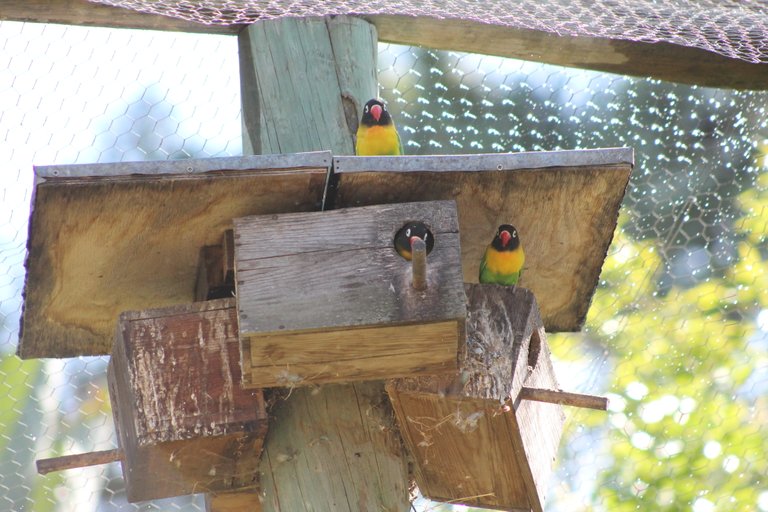 The best thing is that the aviaries are oriented to the south. If this is not possible, they should be oriented to the southeast, and if not to the southwest. These orientations mean that the sun's rays affect the aviaries for a longer time, and also the facilities will be less subjected to inclement weather, cold and frost. It is also important to know, if possible, the prevailing winds in the area.😏😏
O melhor é que os aviários são orientados para o sul. Se isso não for possível, eles devem ser orientados para o sudeste, senão para o sudoeste. Essas orientações significam que os raios solares afetam os aviários por mais tempo, e também as instalações estarão menos sujeitas a intempéries, frio e geadas. Também é importante saber, se possível, os ventos predominantes na área.😊😊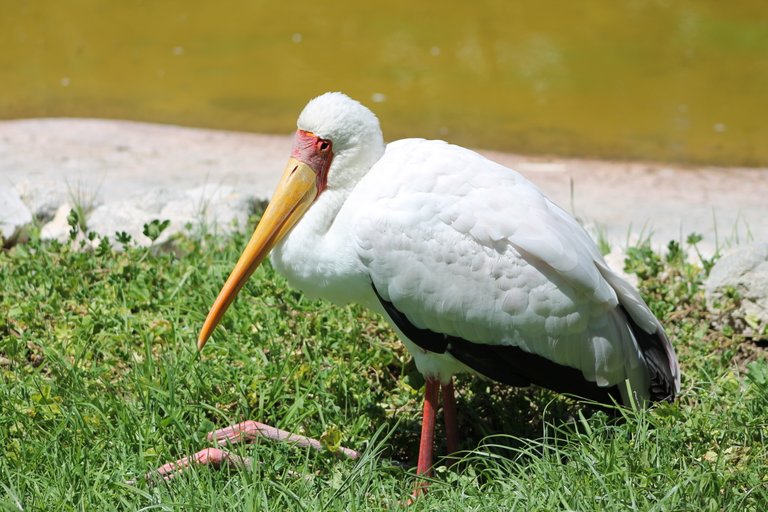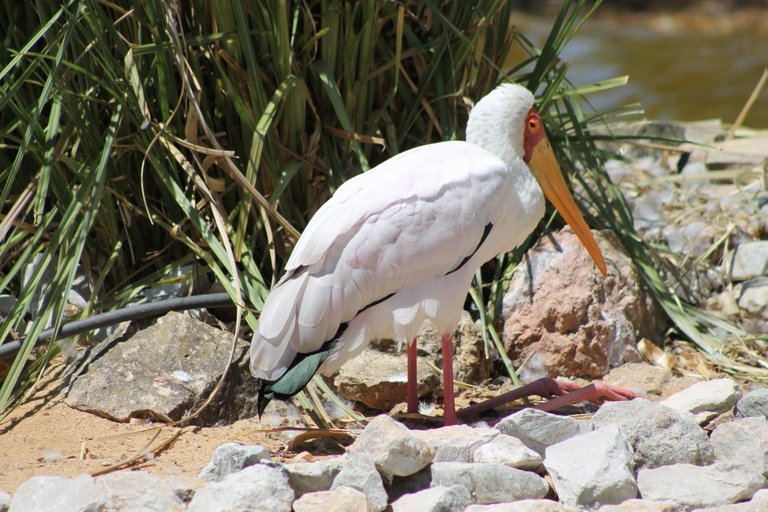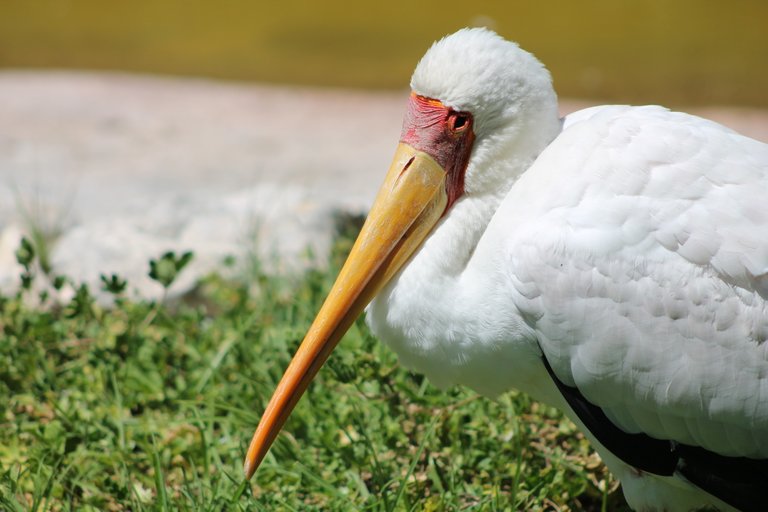 We should never orient an aviary facing the prevailing winds in the region. The land on which we place our aviary must be as smooth as possible. In general, you should avoid always placing the aviaries in shady areas, very exposed or under trees. In the shade or in exposed areas the temperature during winter can be significantly lower than in a sheltered location in the sun.😏😏
Nunca devemos orientar um aviário enfrentando os ventos dominantes na região. O terreno em que colocamos nosso aviário deve ser o mais liso possível. Em geral, deve-se evitar sempre colocar os aviários em áreas sombreadas, muito expostas ou sob árvores. Na sombra ou em áreas expostas, a temperatura durante o inverno pode ser significativamente mais baixa do que em um local abrigado ao sol.😗😗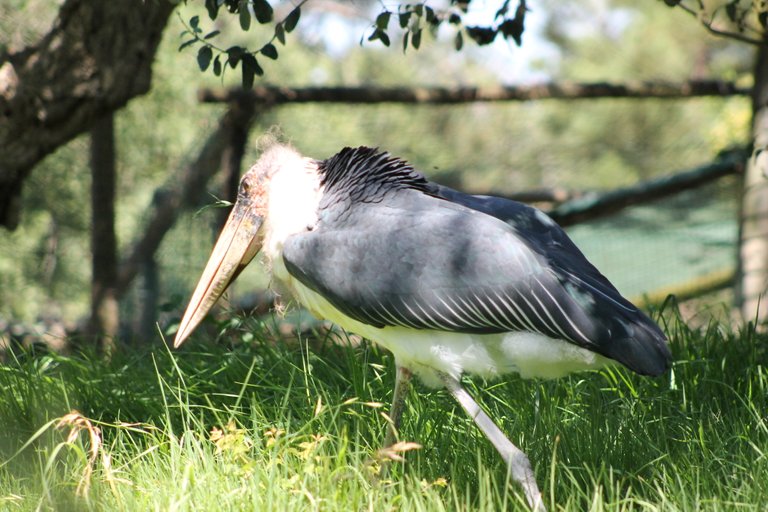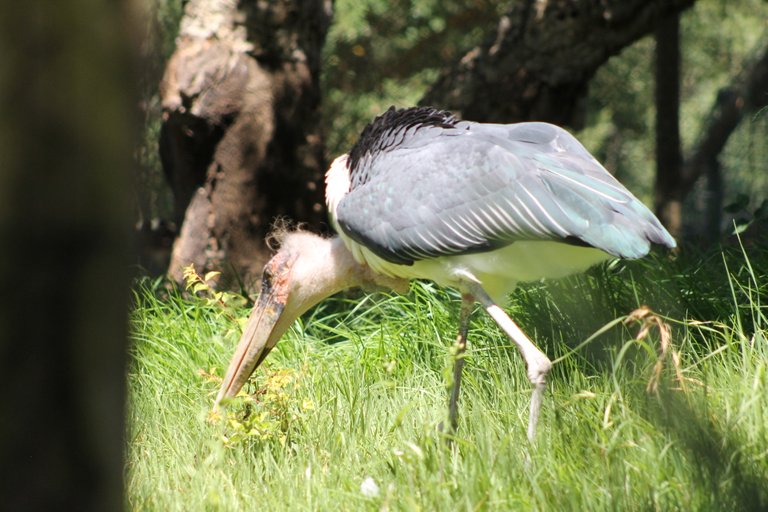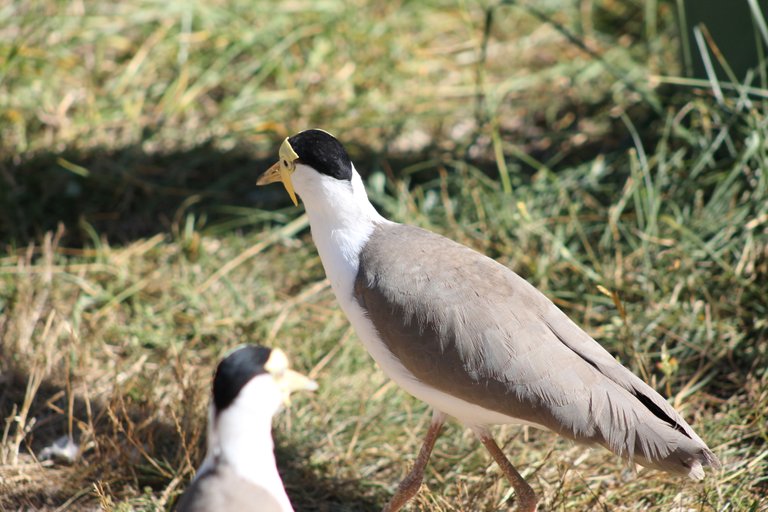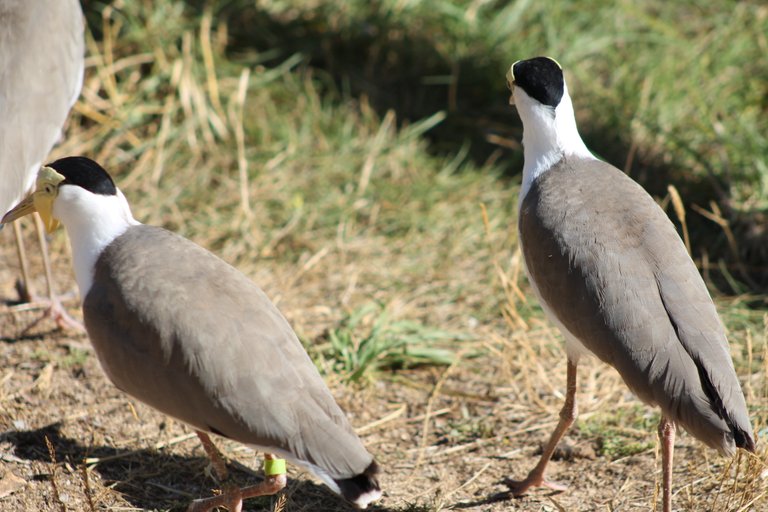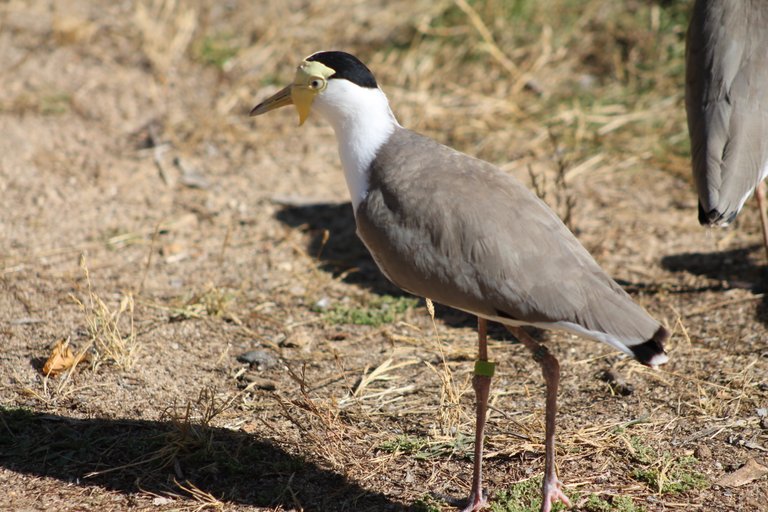 To house birds whose maintenance in cages is inadequate. Provide accommodation with appropriate conditions. Offer us a means to keep several species together for purely aesthetic purposes.😶😶
Para alojar aves cuja manutenção em gaiolas seja inadequada. Disponibilizar alojamento em condições adequadas. Ofereça-nos um meio de manter várias espécies juntas para fins puramente estéticos.😮😮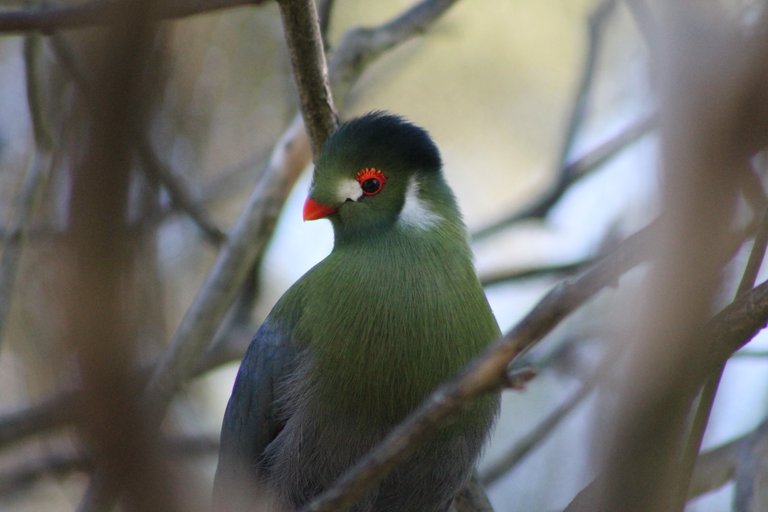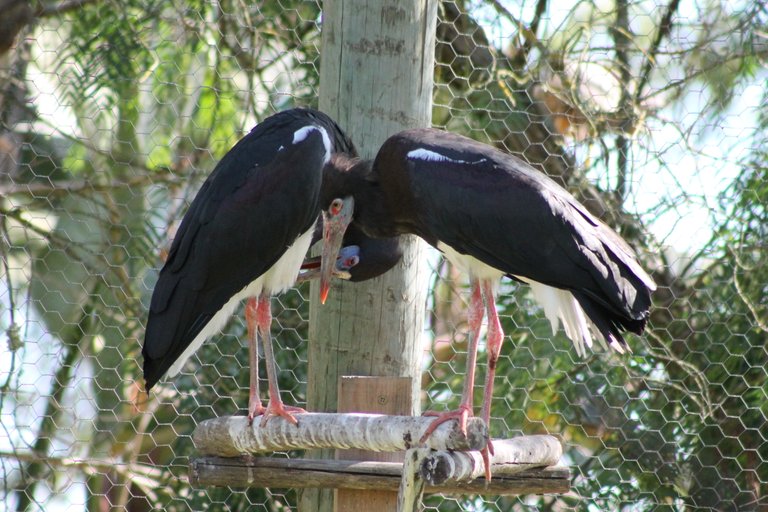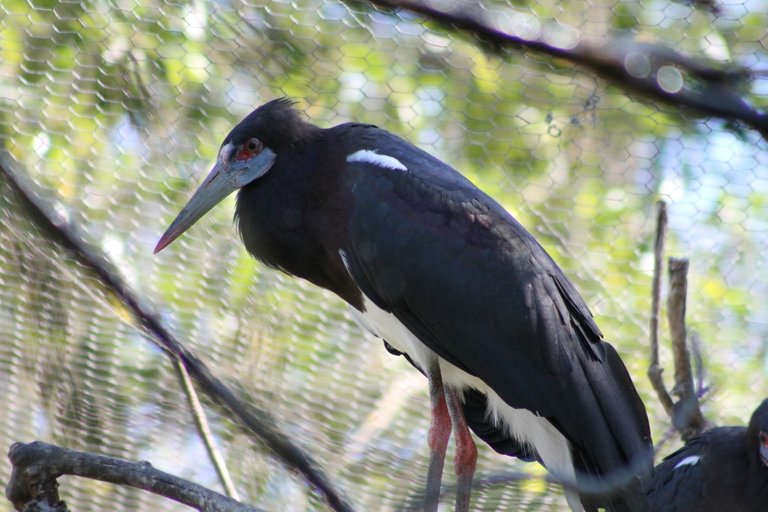 The aviary is going to be the natural space for our parrots, therefore their nature must be represented as much as possible. To start, the aviary must be in a sheltered place away from the action of the wind. It should be noted that apart from the winds, the aviary must be protected from all human action at night, that is, the lights of cars, people, cannot intervene in the aviary at night, this can cause deaths from stress or death of the chicks if they are in the breeding season.😏😏
O aviário vai ser o espaço natural para nossos papagaios, portanto sua natureza deve ser representada o máximo possível. Para começar, o aviário deve estar em um local abrigado, longe da ação do vento. Ressalta-se que além dos ventos, o aviário deve ser protegido de toda ação humana à noite, ou seja, as luzes dos carros, pessoas, não podem intervir no aviário à noite, isso pode causar mortes por estresse ou morte do pintos se estiverem na época de reprodução.👨‍🏫👨‍🎓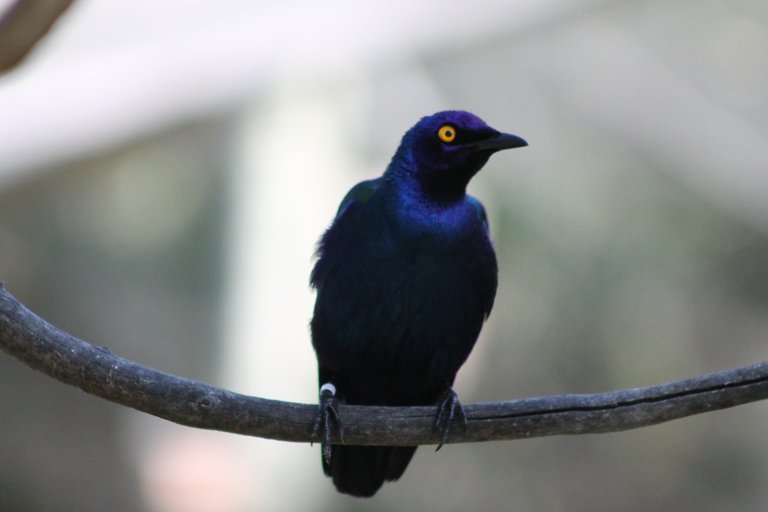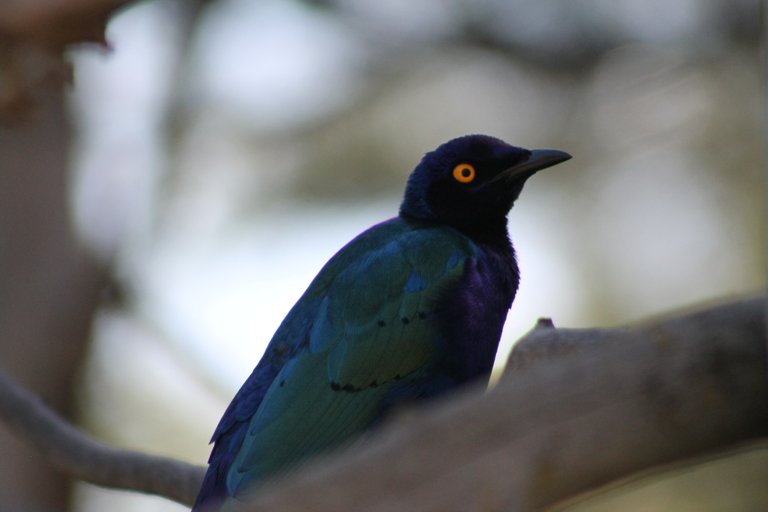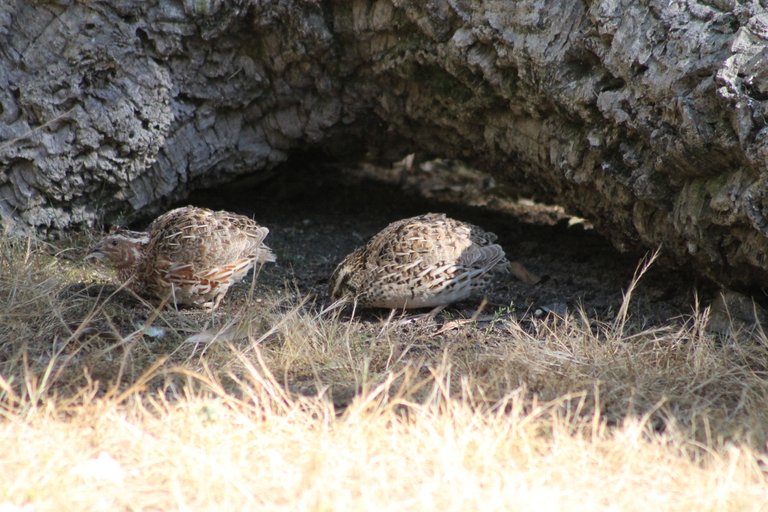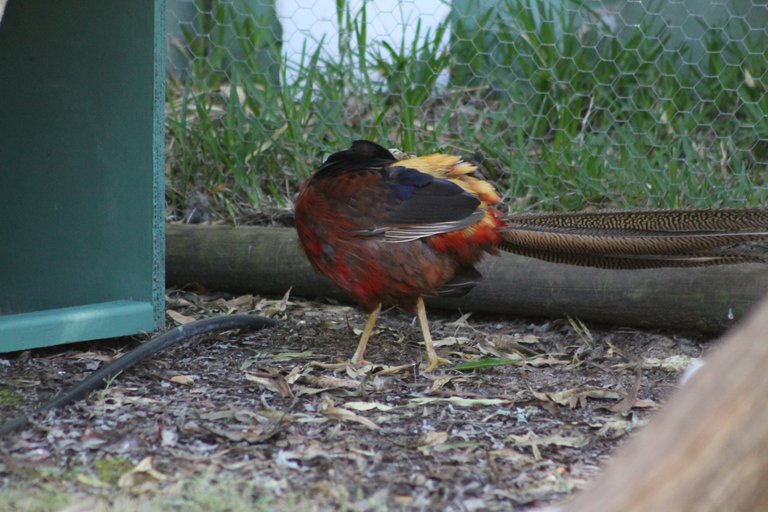 THANKS FOR READING ME🙂, PHOTOS OF MY PROPERTY🧠🦾👍
https://avicultura.info/manejo-de-ponedoras-en-aviarios-importancia-del-aprendizaje/https://conocimientosweb.net/portal/article2818.htmlhttps://aptus.com.ar/por-que-es-beneficioso-aprender-a-observar-aves/

DNA - Densifying Nature-Appreciation : DNA is an organization to foster and DENSIFY NATURE-APPRECIATION which aims to establish REPORTS OF BIODIVERSITY DATA that is contributed by all of us Hiveans and subsequently cataloged.
Therefore DNA searches for HIGH-QUALITY posts that aim to DESCRIBE and determine the BIODIVERSITY AROUND YOU with added EXPLANATIONS and INFORMATION. For these informative posts they offer a CURATION SERVICE using the @dna.org account. It is also a CURATION TRAIL. Just add the #dna TAG if you think that any of your posts is what they are looking for.