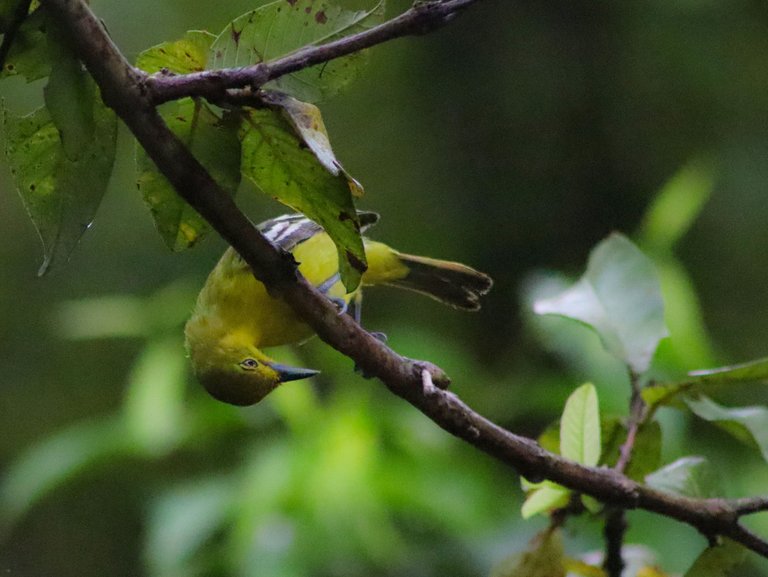 ---
Hello Everyone.
This is my contribution to Show Me A Photo Contest Round 59.This amazing contest is organized by @nelinoeva.
I'm very grateful that I had fun yesterday doing an expedition around the forest. Look what I found. I managed to take some pictures of the beautiful cipoh bird Kacar, even though I wasn't that close. In Indonesia, this bird is called Cipoh Kacat or the binomial name Aegithina Tiphia. This bird is a bit wild although it doesn't like dense forests, so patience is needed if you want to take nice pictures. I had to hide under the bushes to find the bird. But unfortunately I forgot to put the camera on the tripod so some pictures look blurry.
There is only one Cipoh Kacat bird that seems to be far away from its friend. His voice is melodious and does not stop chirping. Although the feathers are quite yellow, this bird is very beautiful. often perched on a small branch also loves insects. Not only that, Cipoh Kacar is shy and sometimes quiet. I like your melodious voice. In the morning, the bird usually flies down to another tree. I actually like birds, especially birds that have melodious voices. but right now i don't have time to adopt a bird .
---
---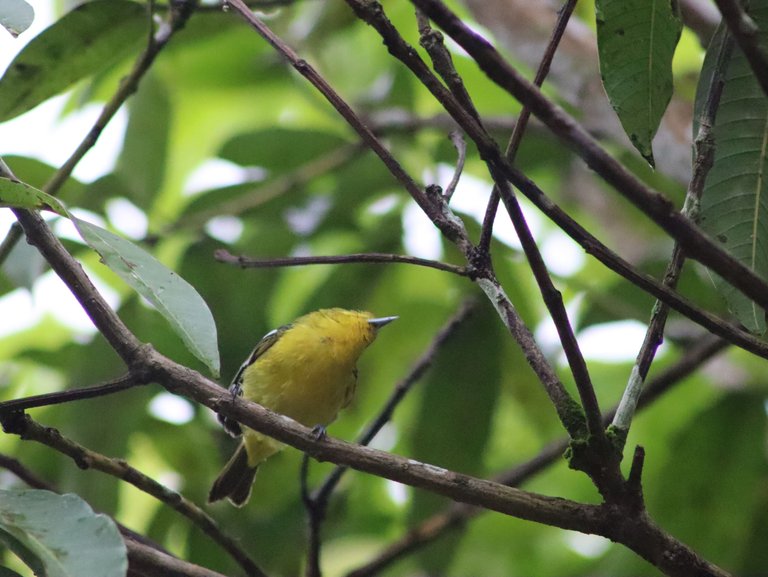 ---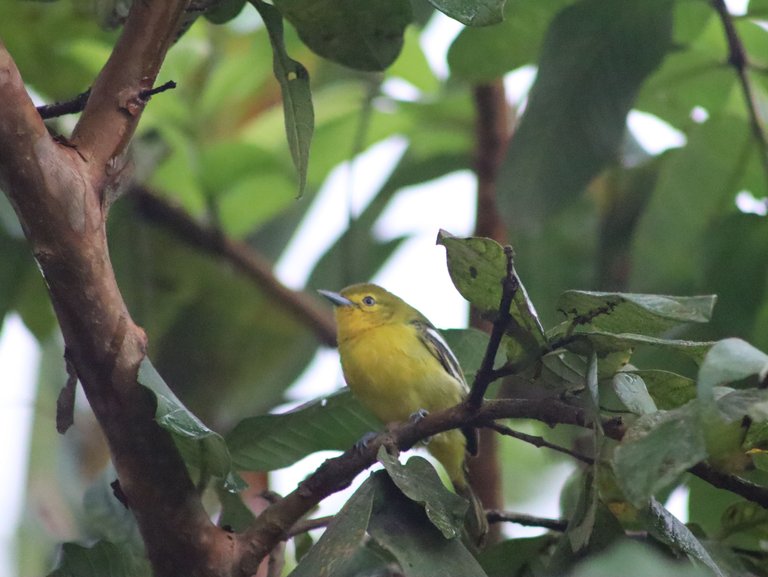 ---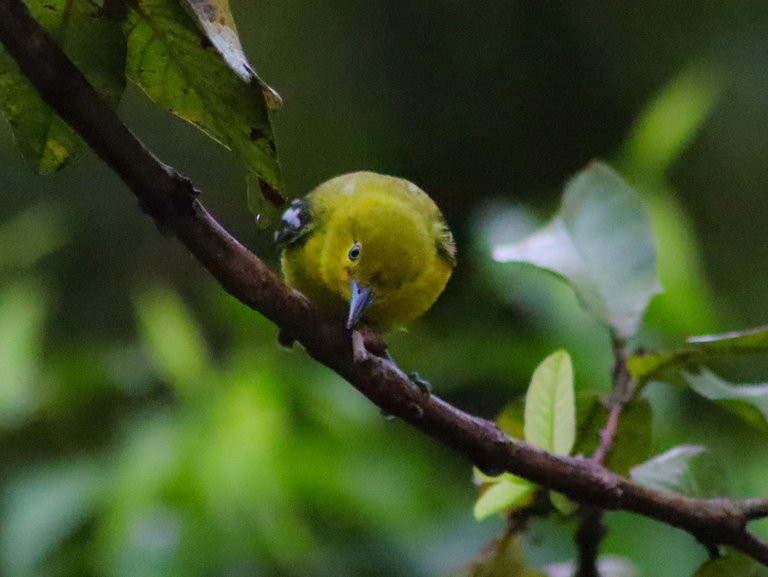 ---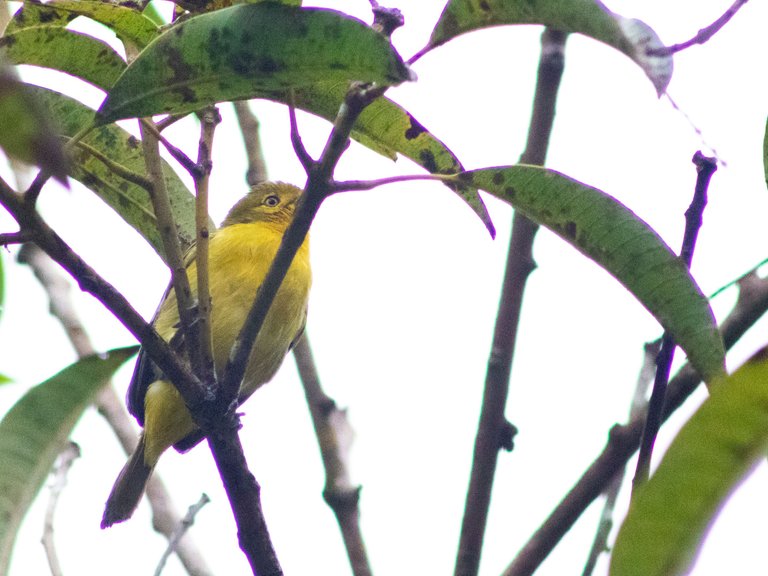 ---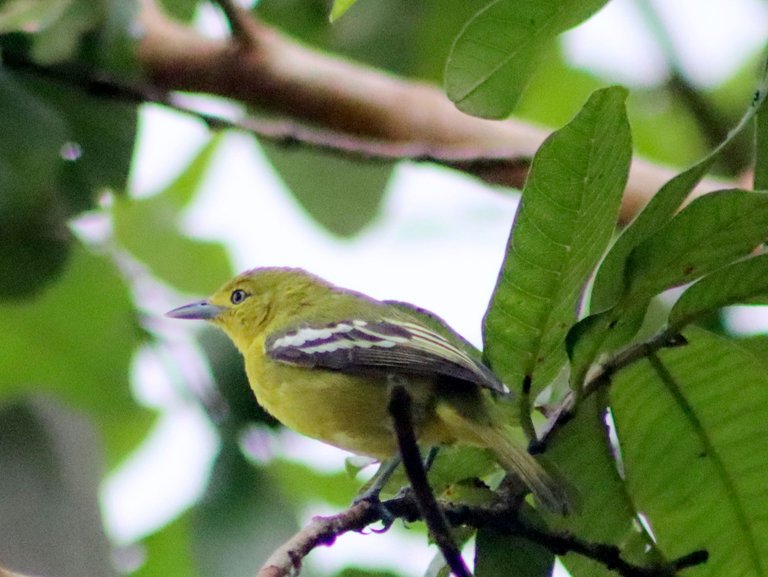 ---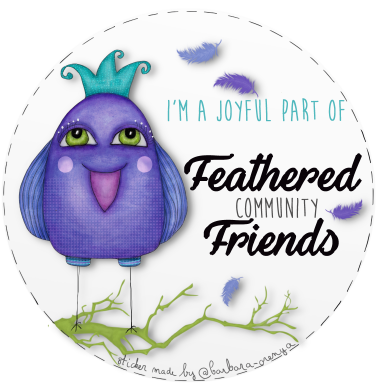 Credit Banner: Created by @barbara-orenya
---
---
| Camera | EOS M50 |
| --- | --- |
| Flash used | No |
| Focal length | 300 mm |
| Exposure time | 1/2000 s |
| Aperture | 7,0 f |
| ISO | 1000 |
---
Thank you for reading my post. if you like it please give support and leave a comment.
Regard
anzirpasai