The Keyman
No less than an Engineer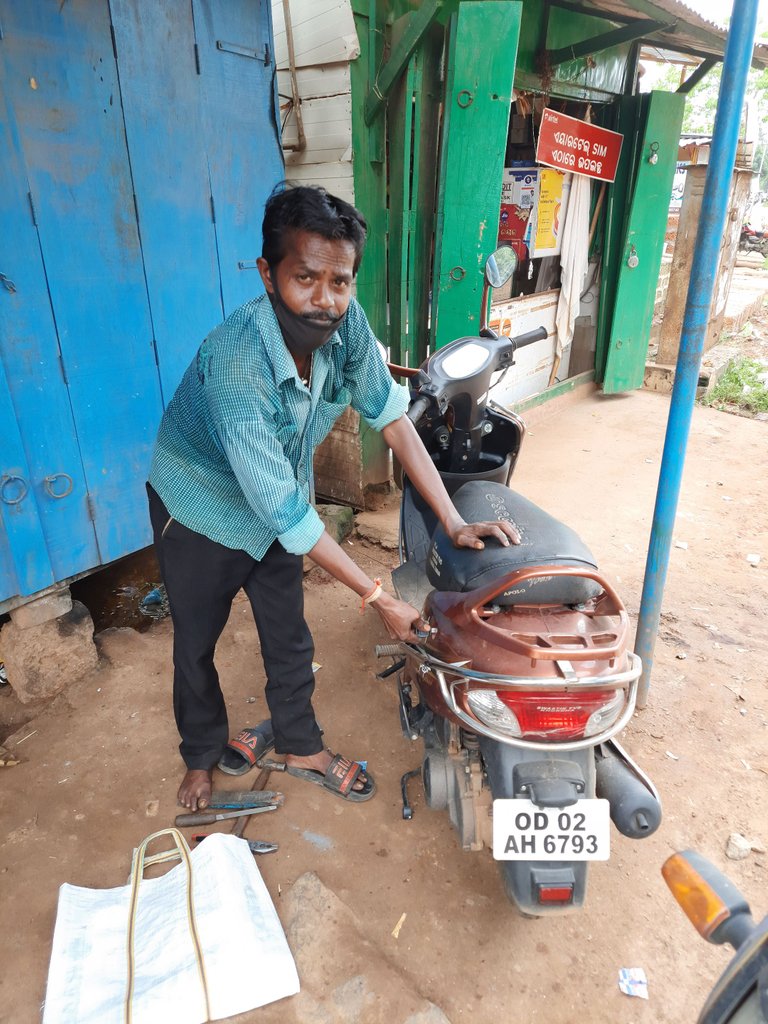 Today, I did a big mistake and the Keyman came as a savior. I was on my way to the hospital for dressing the wound and on my way, I bought some stuff and then kept inside the dicky space. While doing so, I felt, I should sanitize the hand ( I always carry one). So I kept the key and did sanitize my hand. Just then some known face appeared, and then we spoke few words. After that, I just sat to go to hospital, not realizing that, it would lock the sit leaving the key inside. I realized only when the kick start did not work. Searched the pockets, and then I realized the big mistake I did for the first time in life.
Called my friend, who was waiting to accompany me to hospital ( the same friend who took me earlier, he is now committed to see me come out of this difficulty). He advised to go to home and find out a duplicate key. Stopped someone to drop at home ( its easy to get a lift in village). And then when we tried to search for the duplicate key, we realized its in a box that my father owns 😀 and the key of that is in his threads and he is now at Bangalore 😇. We recently sent him to Bangalore for a change ( a post on that next). So it's a catch-22.
Called the same friend, and now he had a bigger role - to find out the Keyman. In almost every city, we have these Keyman who come to rescue in such difficult times. So he knew the shop and rushed straight there. And then he called me saying he is quoting a big price Rs 250/. I told him, you bring him, we will pay whatever he asks. He is doing a great job. They arrived in 15 minutes. And then the keyman first tried one key, tried to make some changes, and that did not work. He tried a second key and then made some adjustment, and finally opened it. I was just praying God, that it works as I had been standing there for more than a hour, and my leg was really hurting. On top of that the heat, I was completely wet with lot of sweating.
When I paid to the keyman, my friend told give him Rs 100/-. He convinced him on his way to take less. I did not say anything, and gave that much ( otherwise he would scold me) but later I was thinking, did we justify to pay this much. He definitely has a skill, which is no less than that of an engineer. He could feel the threads and based on that prepare the key. Bring a qualified engineer, they won't be able to fix a screw even. I tried to convince my friend and go back and pay another Rs 100/- but he was like - You are a rich man.... We have paid more..😀
That's how a village life is..save every penny. They earn less but they have small aspirations. They are still happier than us. The baggage on their shoulder is less heavier than the people living in cities. They do not dream high but they live in reality. Probably a reason, we see less diabetes and BP in village people.
By the way, when we reached the hospital, the doctor was waiting for us, because of my friend, but the OT was closed. So will have to go tomorrow and missed today's dressings.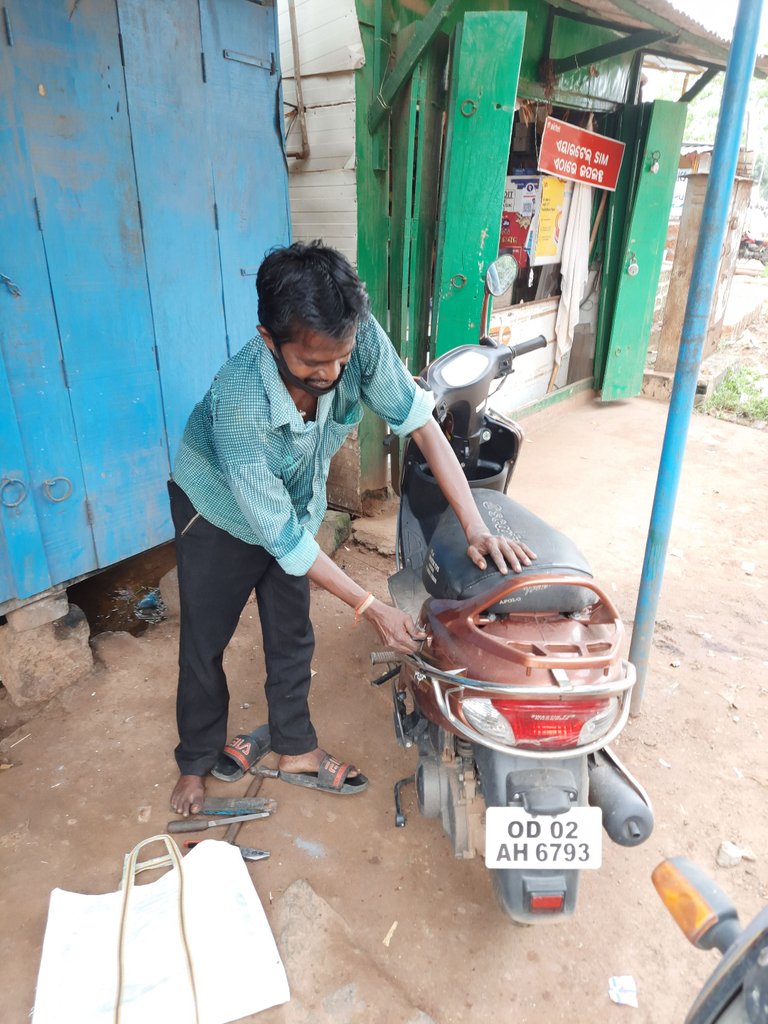 ---
---