I recently turned 64 and I thought it might be a good time to start learning a new hobby. So I bought myself a starter kit to begin learning some programming and component wiring. I am going to start with the 30 Days Lost in Space challenge from Inventr.io. Supposedly stranded on an alien world I will be solving problems to keep myself alive and eventually leave the planet. Below is the equipment I have to accomplish these tasks.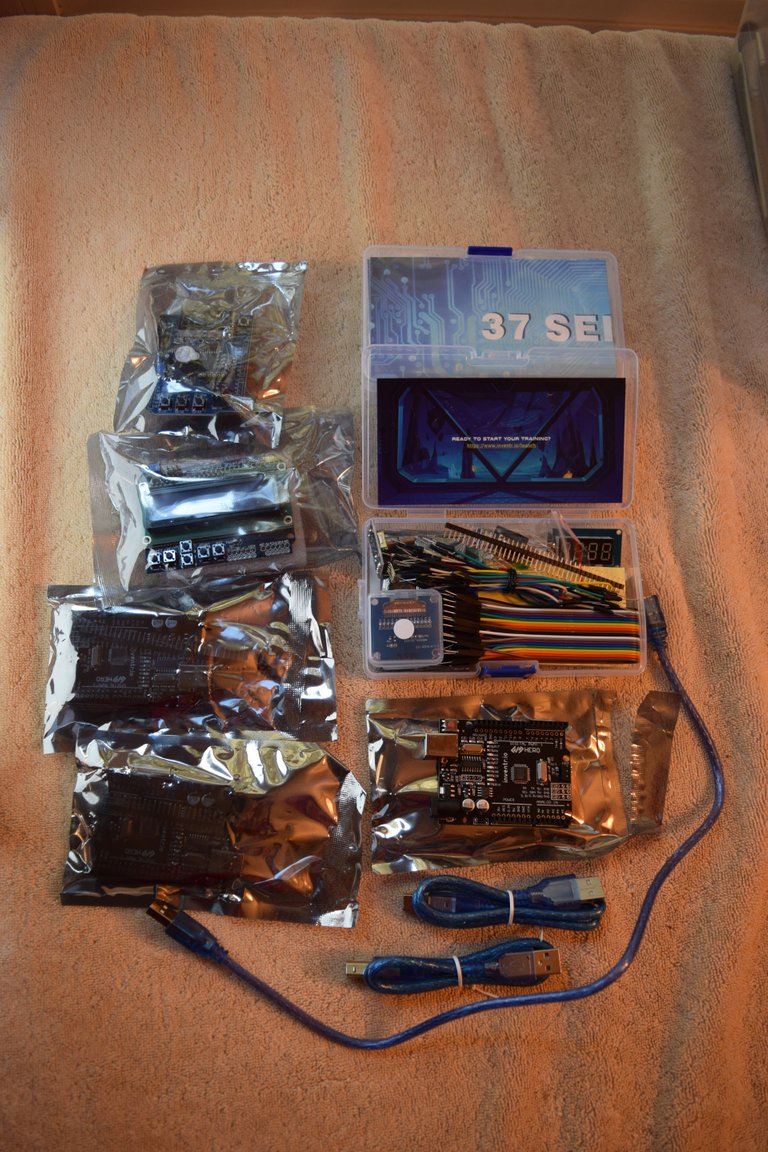 While not my first introduction to programming, I haven't really dabbled in it at all since I left the corporate world about 8 years ago.
A little of my ancient programming history. 😀
I took a 3 month course back in 1980 to learn Fortran, RPGII, Cobol and Basic. I have been an operator and programmed various coordinate measuring machines (CMM). I have also some bastardized macros using Excel and other software that would organize data for charts and graphs. Not really a programmers resume. lol.
---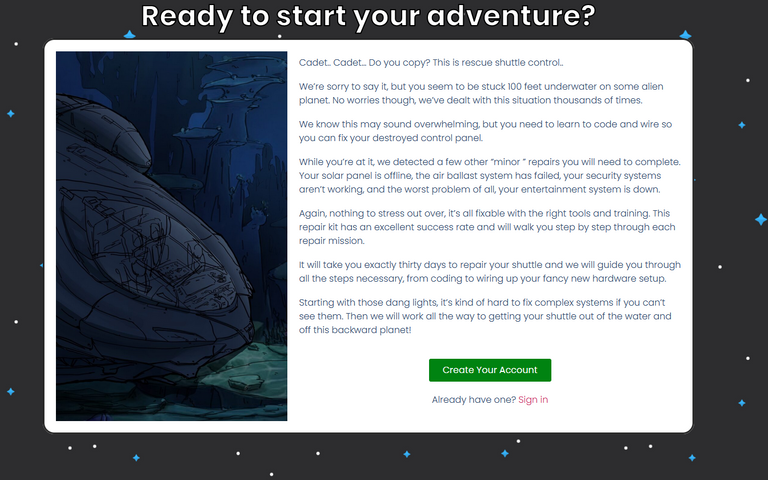 A brief introduction about the start of my adventure.

After creating an account and some driver and software downloads I was ready to begin my adventure.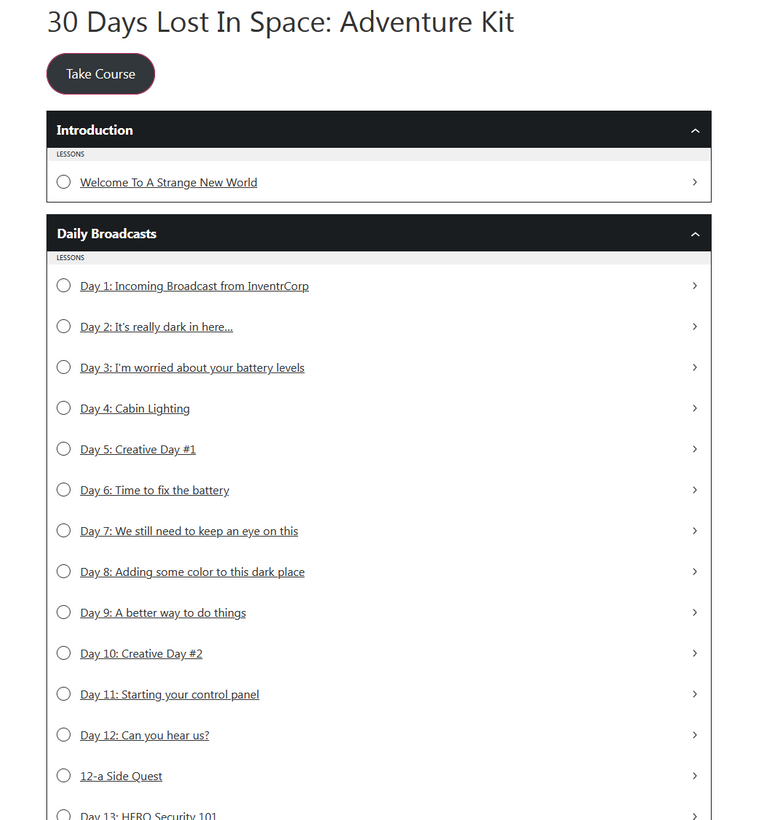 As I started day one I learned I would have some "AI" broadcasts that would assist me in my endeavors. My neural implants that I normally used would be useless with this "ancient" technology. I would need to code using a keyboard and actually physically work with the componets. Oh, the horrors. 😟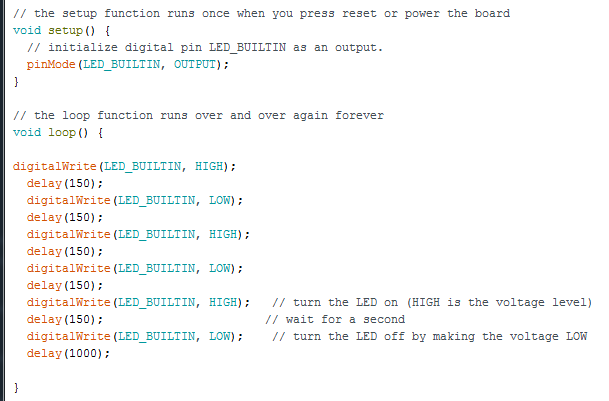 By the end of the first lesson I was able to manipulate some existing code to change a blinking light from once every second to 3 flashes with a second delay.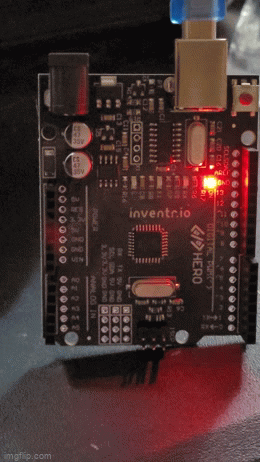 So I appear to be well on my way to getting off this desolate planet. Maybe I could rig this up to broadcast an SOS to some passing ship to help me out with my struggle to survive?
At any rate it looks like my next task is to get the lights on in here. For now I'm safe and feeling confident that I can do this. Wish me luck and I hope to be able to check in with you in a few days. 😀
Thanks for looking and enjoy your day!
Please feel free to make comments or ask me any questions about this post.