As a quick follow-up to my previous post about our messed-up Internet, we ended up having a technician come out to examine the situation, today.
Thankfully, it was Lorenzo... who has the rare distinction of having worked as senior tech in our area for as long as I can remember; probably 15 years or more. Funny thing is, he has worked for the "same" company through three name changes/ownership changes.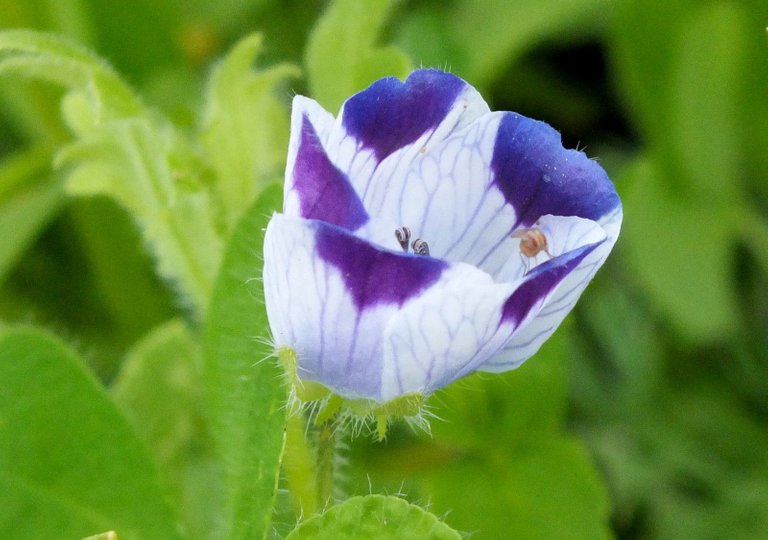 Anyway, the "condensed version" is that we now have completely new cable from the mast to the house junction box; from the junction box to the wall outlet... and he gave us a brand new latest technology modem capable of running throughputs our provider doesn't even offer yet.
As he called it: "Somewhat future proof."
After doing the work, his parting words were "If anything goes wrong with your connectivity, I can guarantee it is not something between this modem and the top of that mast!"
Works for me.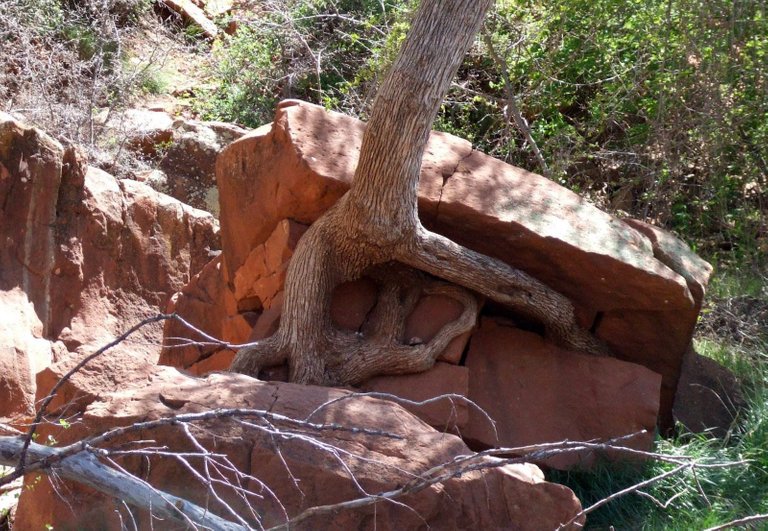 As the old truism goes "A chain is only as strong as its weakest link." In this case, that can be applied to the fact that we live in a 60-year old neighborhood well outside town, and the infrastructure here has been updated and upgraded piecemeal over the years.
We don't have the newest high capacity cables everywhere, and evidently our street has added enough new residences over the past 10-15 years that the capacity of the main line is sometimes pushed a bit.
And so it goes.
I guess it's just another chapter in the same old story that technology is moving faster than our ability to keep up with it.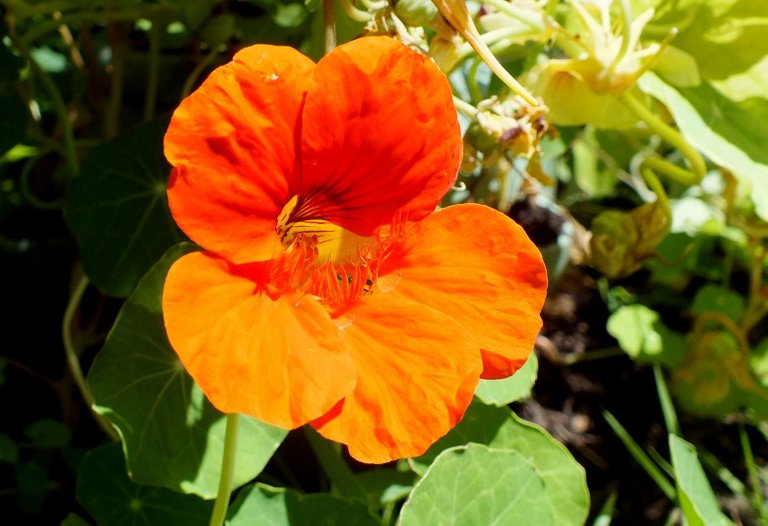 Meanwhile...
I missed out on posting yesterday because our service went out again, and I just didn't have the beain bandwidth to sit and pound on the door till I could get things up and running again.
Sure, we have the capacity to connect via mobile hotspots from our phones, but if we do so excessively we start running into data overage charges. And that's not really cool, being "poor," and all that.
Without Internet access, I found myself pausing and pondering the fact that we don't always have something interesting and original to say, anyway. Undoubtedly, I end up "recycling" many of my ideas, even if I'm consciously trying not to.
My brain isn't as sharp as it has always been... and I don't always remember whether or not I already wrote about some idea... or it merely was an idea.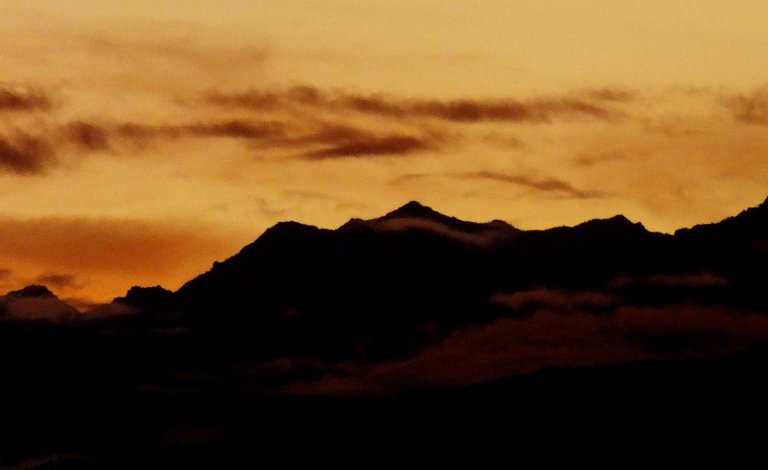 Back in my college daze I briefly pondered the idea of pursuing an actual career and life as a writer. It was very brief, to be honest.
One of my concerns back then was also the fact that I just didn't feel certain that I had enough original and interesting ideas to be a writer. I was definitely mechanically and grammatically good enough... but I repeatedly bumped my head into the issue of "yeah, but WHAT would I write about?
I still bump my head into that regularly... and hence, I am likely only ever going to be a blogger, because this content style lends itself well to a sort of free-slowing-thoughts style of writing.
No "plot" to lose... hah!
And with that thought, I'm going to call it a day! Thanks for stopping by, and have a great Friday!
How about you? Ever think about whether or not your ideas are original? Are you consciously aware of recycling your words/ideas, sometimes? Comments, feedback and other interaction is invited and welcomed! Because — after all — SOCIAL content is about interacting, right? Leave a comment — share your experiences — be part of the conversation!

---
Greetings bloggers and social content creators! This article was created via PeakD, a blogging application that's part of the Hive Social Content Experience. If you're a blogger, writer, poet, artist, vlogger, musician or other creative content wizard, come join us! Hive is a little "different" because it's not run by a "company;" it operates via the consensus of its users and your content can't be banned, censored, taken down or demonetized. And that COUNTS for something, in these uncertain times! So if you're ready for the next generation of social content where YOU retain ownership and control, come by and learn about Hive and make an account!

Proud member of the Silver Bloggers Community on Hive!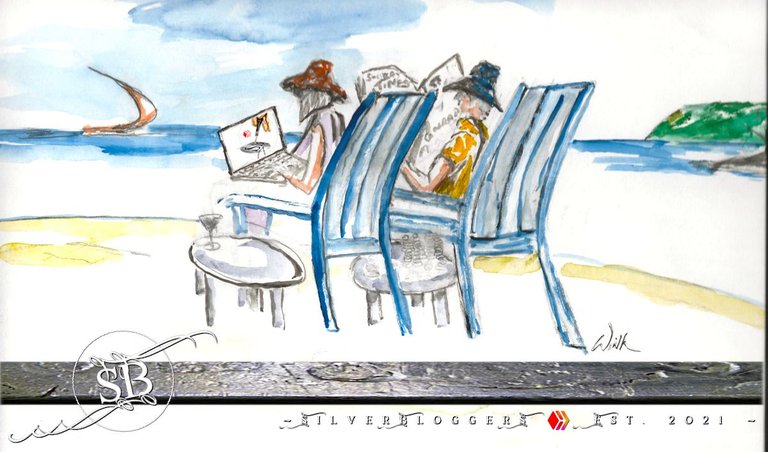 (As usual, all text and images by the author, unless otherwise credited. This is original content, created expressly and uniquely for this platform — NOT cross posted anywhere else!)
Created at 20221006 23:02 PDT
0664/1910