A Matter of Perspective: How We Use Technology and the Internet!
Our kids are visiting from Seattle today on occasion of Middle Son turning 33... so we have a full house this weekend!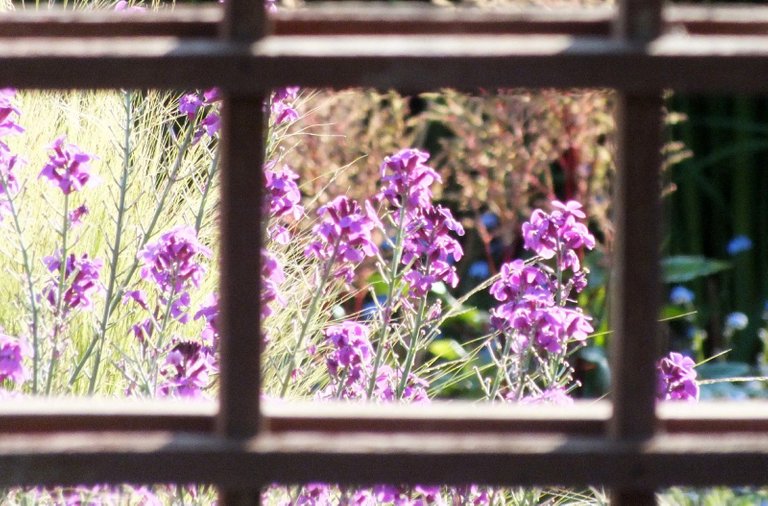 Long Users...
One of the things we often joke around about is the way "the young people" seem so "addicted" to both social media as well as the broader web of gaming and information. We kid around about how they are "always" checking this app or that, and this message or that, every two minutes.
Of course, the truth is that Mrs. Denmarkguy and I are also "always online" but the ways we each use the web are vastly different.
I get on in the morning and am there for a solid 2-3 hours, checking emails and updates and messages, and (on good days) gathering information to get ready to ship orders to customers. I'm probably also "on" for 4-5 hours straight at some point in the afternoon/night, doing further work and creating content for Hive and such things. When I'm away from doing something online, I likely don't even have my phone with me, unless I'm actually out of the house.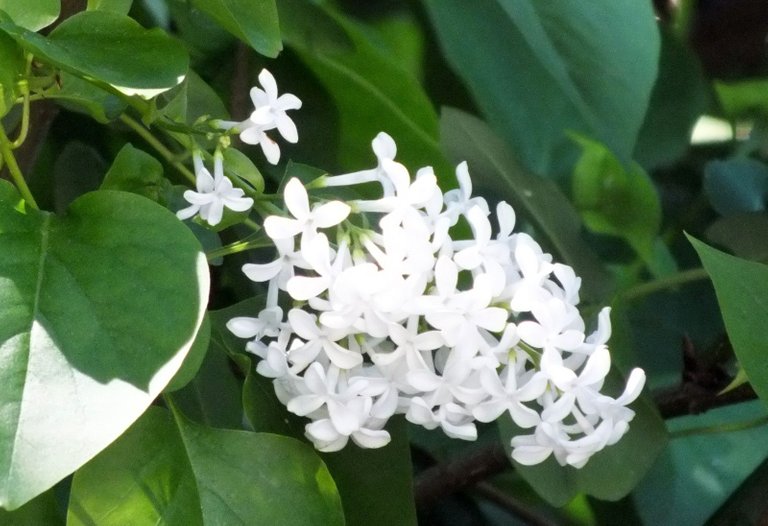 ...and Short Users
The kids are more likely to be "on" every 3-5 minutes, for 10 seconds... and then back off. And on, and off, and on. Unless they are actually doing something like streaming a movie I doubt they are ever connected for more than a few minutes at a time.
In a sense, it offers an interesting "real life" insight into the way the world has "shortened" since I got my first web connection, more than 30 years ago. The web started out very "text heavy" and blogging was totally a "long form" experience... fast forward to the present day and the web experience seems far more about a storm of tiny "blips," none of which last longer than a few seconds.
The interesting part of this realization bring to mind the question of whether "the technology is following the usage demand" or "usage is following the technology offered?"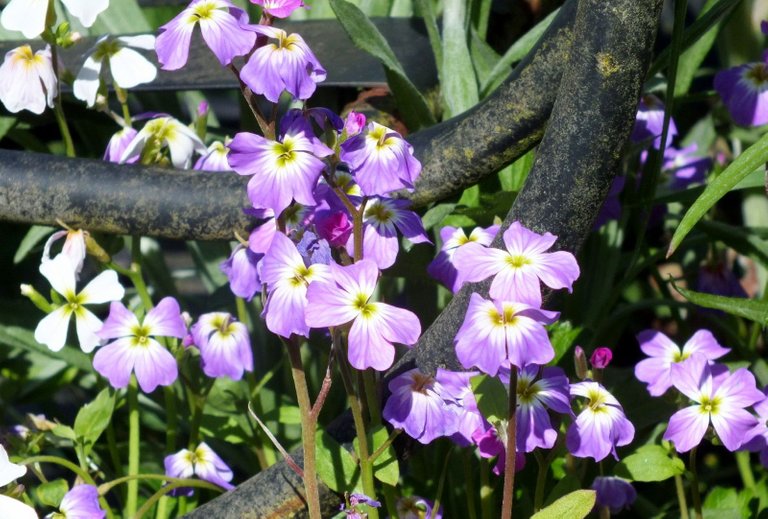 Elsewhere...
An interesting aside to this... and yet closely related... Mrs. Denmarkguy recently designed and published her own deck of Tarot cards and as part of Kickstarter funding she asked her numerous backers what "their preferred way to access web content" was... and more than 75% replied that it was their phone! The rest mostly use tablets and laptops... significantly only two of all these people actually use a desktop computer!
We talked a bit about that, and I allowed as how there would be "no way" I could possible write blog posts like this one, or work with large numbers of images coming from my high resolution flatbed scammer, or generally do photo editing on high resolution images.
The eye-opener wasn't so much that everyone present agreed with me, but the realization that almost nobody DOES that, as their primary reason to access the web.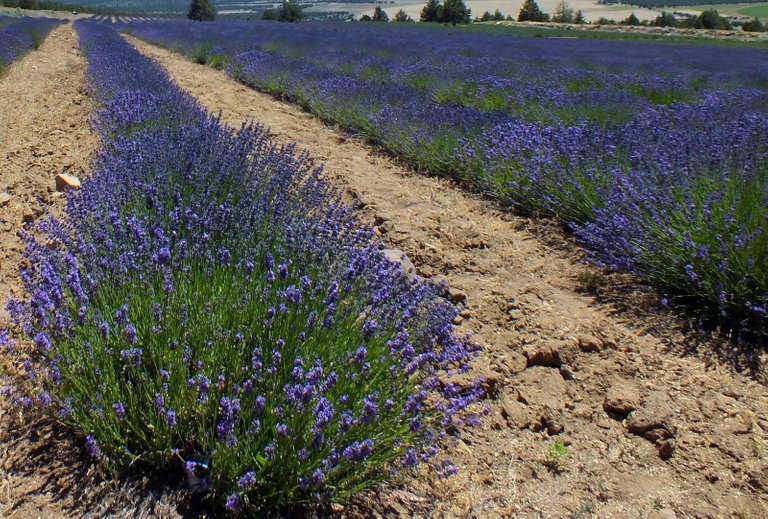 Our daughter said she probably doesn't write more than one email a month when she not actually at work where it's part of her job as an executive assistant. Our son only writes a rare handful of emails a year, strictly in work related contexts.
It isn't necessarily that I am old-fashioned because I am mostly on a desktop computer, it's that the way I use the web fits into a tiny minority for whom using a desktop tied to a number of peripherals actually makes the most sense.
If I weren't in the blogging and eBay business, requiring processing sometimes hundreds of pictures a day... would I still be on a desktop? Probably not...
Thanks for reading, and have a great remainder of your weekend!
How about YOU? How do YOU mostly use the web? Is it in lots of "short little blips" or a few long contiguous sessions? What is your preferred way to access the web? Is there a connection between how you use the web, and the sort of device you prefer? Comments, feedback and other interaction is invited and welcomed! Because — after all — SOCIAL content is about interacting, right? Leave a comment — share your experiences — be part of the conversation!

---
Greetings bloggers and social content creators! This article was created via PeakD, a blogging application that's part of the Hive Social Content Experience. If you're a blogger, writer, poet, artist, vlogger, musician or other creative content wizard, come join us! Hive is a little "different" because it's not run by a "company;" it operates via the consensus of its users and your content can't be banned, censored, taken down or demonetized. And that COUNTS for something, in these uncertain times! So if you're ready for the next generation of social content where YOU retain ownership and control, come by and learn about Hive and make an account!

Proud member of the Silver Bloggers Community on Hive!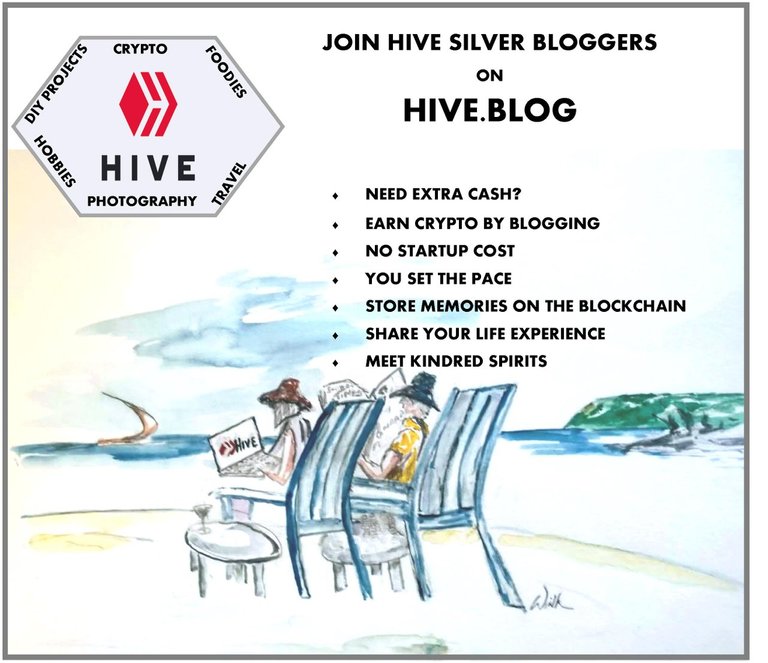 (As usual, all text and images by the author, unless otherwise credited. This is original content, created expressly and uniquely for this platform — NOT cross posted anywhere else!)
Created at 20220409 13:54 PDT
0545/1791
---
---