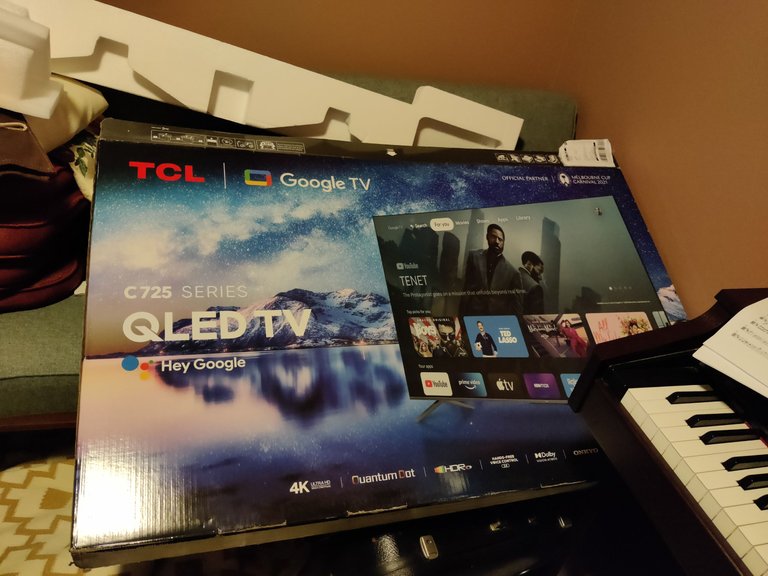 Since moving into our new house, I have had an eye out for a decent TV bargain. It is pretty hard to get anything sub-1000 AUD by a high quality brand such a LG/Samsung or the likes. I did have something that popped up a while back, but that was when we were fresh into the house and we were all busy with other things... and by the time I got around to checking with my wife about it, it was no longer on sale.
... oh well. Thankfully, we aren't a big TV family... and so the idea of getting a TV was pretty low on the list of priorities. It was going to be nice to have, but the kids use the Switches and the tablets... my wife uses the tablet, and I just game on my computers. So, TV just isn't a thing. However, now that we have had our living room set up to some point... there is an empty spot where the place is reserved for a TV...
... but more to the point, the finals for Eurovision were coming up.... and I had pre-approval from my wife to spend for a TV, and to have it set up before the Eurovision finals. Well, after several weeks of waiting for a great deal... I had started exploring the second tier of brands. Hisense and TCL were the ones that I was starting to look at. Now, I'm pretty unfamiliar with these brands, but I was told that these were pretty decent ones for the price and quality ratio... and that I should definitely avoid the Kogan and Ffalcon that were definitely in the tier under this.
So, as the deadline for acquiring a new TV loomed... I saw a decent deal that knocked a good couple of hundred dollars of this 50 inch QLED monster. Well, I know that there are many sizes of much bigger TVs... but we have just come from our house in the Netherlands where we had a 40 inch TV, and we all had thought that that one was huge!
... imagine my surprise when most of the decent models in Australia STARTED at 40 inches... and the sweet spot was sitting more around the 50 inch mark! I guess that in some ways, it does make a fair bit of sense... living rooms in Australia have more space, and those more distance to TV than Dutch rooms... but when you get that delivery at the front door. Holy crap... the box is huge!
As you can see, we settled on last year's TCL 50 inch QLED model from the C725 serie. The sound is a vast improvement over the really old Samsung that we had in Netherlands, and hte picture quality is decent enough given that we aren't heavy TV users. Actually, I would say that the picture quality is more than decent enough for most people.
What has changed quite a bit has been the vast step up in smart TV functions that comes shipped with things these days. It is a mixed blessing and a cures... to be honest, I do like a semi-smart home... but I can't stand the voice assistants. I like the ability to control devices and other home stuff... but I like having things controlled via virtual buttons or programming, and not by screaming into the ether.
Plus, I don't want my main google account to be linked up to things either... which is why I have a boatload of Google accounts for different things. Sure, the fragmentation is a bit of a pain in the arse at times... but I have never really had a need to have my lights synced to my television, and I don't have a need for music and podcasts to follow me from room to room.
I'm a tech-nerd, but I'm also very old-fashioned in some respects.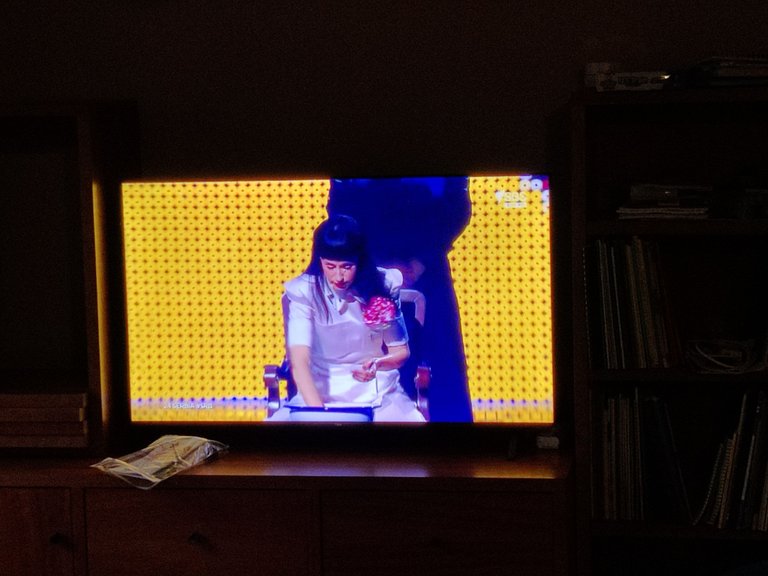 So, no hiccups in setting it up... and I met the Eurovision deadline. My two daughters experienced their first Eurovision last year... as did my wife, and they got horribly addicted. So, now they are making it their thing to wake up and tune in to the extreme cultural horror that is soooo bad that it is intensely engaging.
I used to follow and watch this so much in my high school and university days... these days, I've not managed to have time to follow it. Perhaps next year, it will be a family event again... but this time, I needed to get down to Sydney and back to do a concert... and I figured that a crazily early morning wakeup was not a great idea to stay alive while making the long drive. There is talk of making it an extended family event as well...
Anyway, mission accomplished, and I'll finish setting up through the week. Put in those Disney and Netflix accounts so that our little family can return back to family and parental movie nights again!

I can also be found cross-posting at:
Hive
Steem
Publish0x
Handy Crypto Tools
Ledger Nano S/X: Keep your crypto safe and offline with the leading hardware wallet provider. Not your keys, not your crypto!
Binance: My first choice of centralised exchange, featuring a wide variety of crypto and savings products.
Kucoin: My second choice in exchanges, many tokens listed here that you can't get on Binance!
FTX: Regulated US-based exchange with some pretty interesting and useful discounts on trading and withdrawal fees for FTT holders. Decent fiat on-ramp as well!
MXC: Listings of lots of interesting tokens that are usually only available on DEXs. Avoid high gas prices!
Huobi: One of the largest exchanges in the world, some very interesting listings and early access sales through Primelist.
Gate.io: If you are after some of the weirdest and strangest tokens, this is one of the easiest off-chain places to get them!
Coinbase: If you need a regulated and safe environment to trade, this is the first exchange for most newcomers!
Crypto.com: Mixed feelings, but they have the BEST looking VISA debit card in existence! Seriously, it is beautiful!
CoinList: Access to early investor and crowdsale of vetted and reserached projects.
Cointracking: Automated or manual tracking of crypto for accounting and taxation reports.
Poloniex: One of the older regulated exchanges that has come into new ownership. I used to use it quite a lot, but have since stopped.
Bitfinex: Ahhh... another oldie, but a goodie exchange. Most noted for the close affiliation with USDT and the Basic "no-KYC" tier!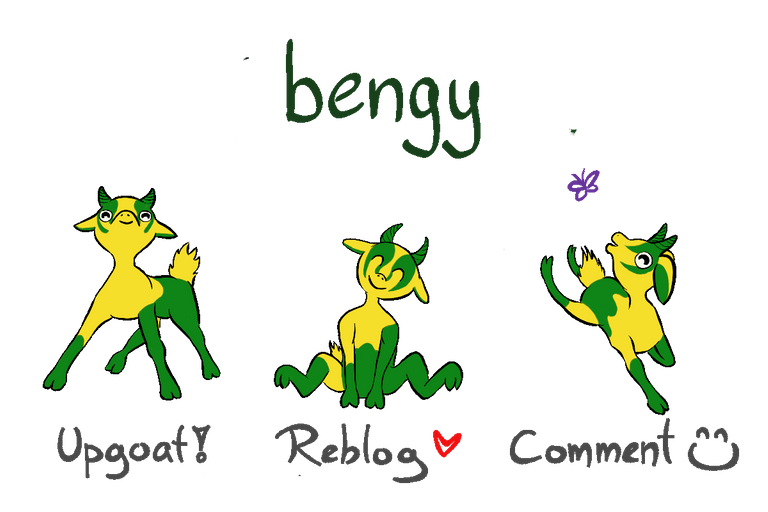 Upgoats by ryivhnn
Account banner by jimramones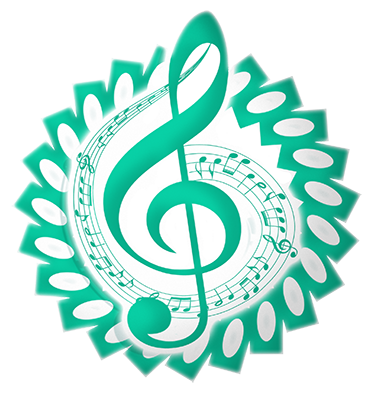 The classical music community (Subscribe at Steempeak and Peakd) at #classical-music and Discord. Follow our community accounts @classical-music and @classical-radio. Community Logo by ivan.atman