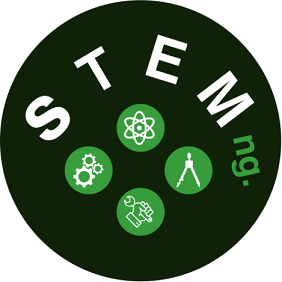 As the face-off between Russia and Ukraine continues, the entire world has been lending their voice and action to ensure that peace returns. Here in STEMng, we also join our voice to call for peace between the warring countries. Our thoughts and prayers are with the people of Ukraine.
Having said that, let me welcome you all to another edition of STEMng digest. This is a weekly publication where we highlight some of the best stem content published by Nigerians on the hive blockchain.
Who are we?
STEMng is the Nigerian sub-community of the stemsocial community, a community that has been supporting stem authors on the hive blockchain for about four years now. While stemsocial focuses on everyone irrespective of their country, STEMng is specifically for Nigerians. The best of stem contents published by Nigerians on the Hive blockchain is highlighted on weekly basis.
Below are the posts that made our digest for this week:

We live in a world where many individuals have one or two issues with their body weights. Apart from the fact that some people consider being overweight as aesthetically unpleasing, it has also been found to be the basis of several health issues. Hence, many are looking to maintain their weight within an acceptable range. This post talks about the exact way one can lose wait beyond all the false information travelling around.

2.@jsalvage: Let's take a look at what our bodies can achieve with hot water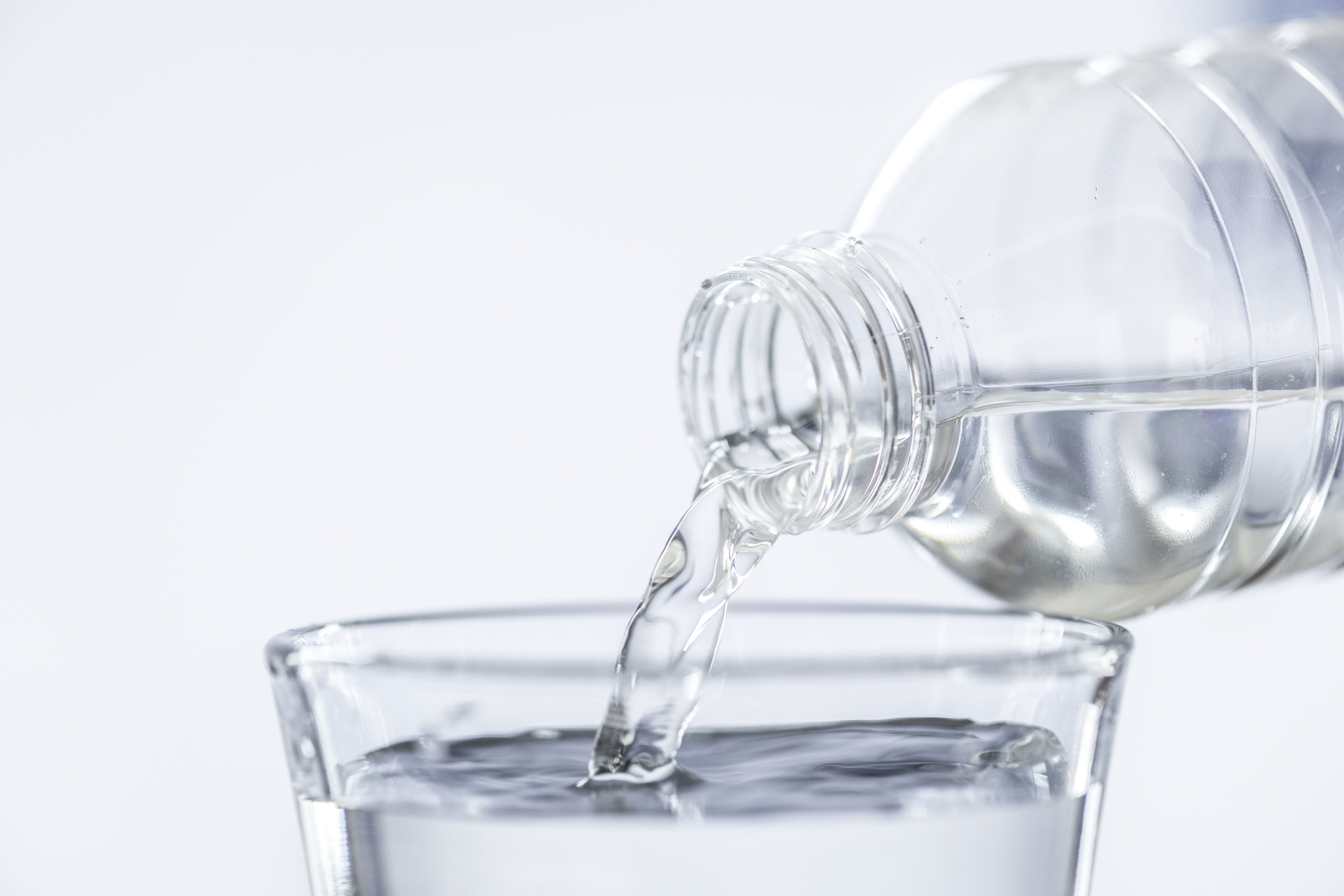 Drinking adequate water has been reported to have several health benefits but many do not know that drinking warm water offers better benefits. In this post, the author highlights some of the numerous health benefits associated with the drinking of warm water. An eye opener for those that are getting to know this for the first time.

3.@jsalvage: Analysis of Causes and Effects of Climate Change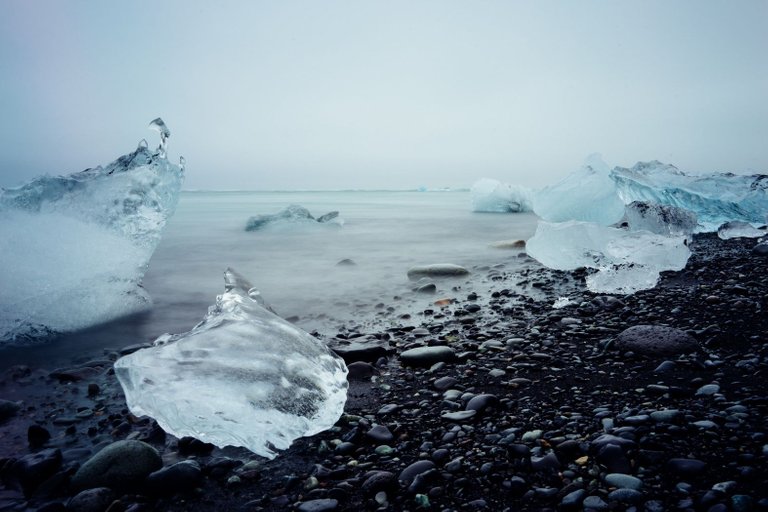 The climate change phenomenon is something that has come to stay with humanity unless the current trend is reversed.In this post, a brief analysis was made concerning the causes of climate change and consequences of these changes on both the biotic and abiotic component of the ecosystem.

4.@clinton19: Understanding Determinism, Predeterminism And Superdeterminism (Part 1)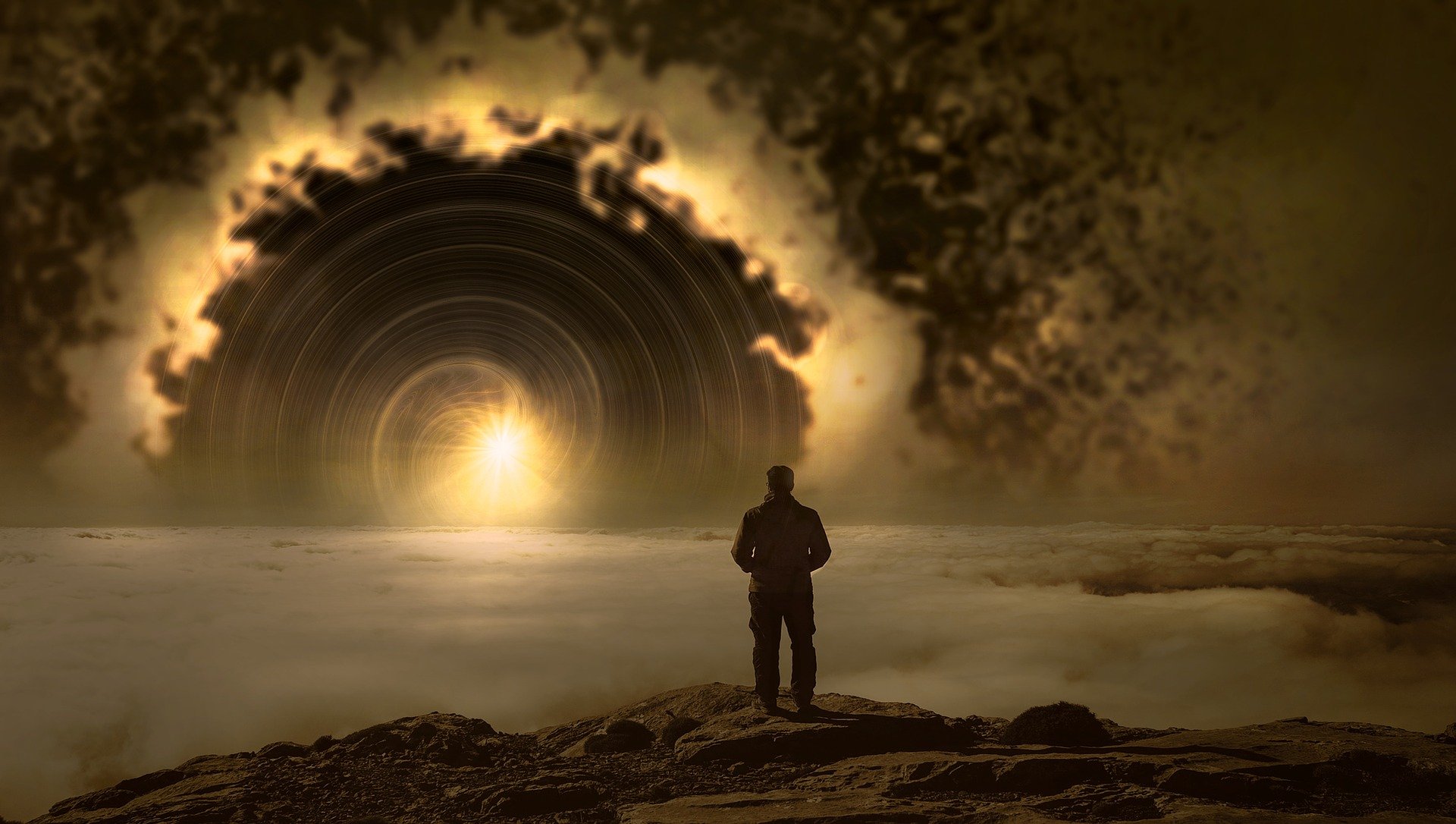 Here is the first of a series in which the author is trying to elucidate on detrminism, predeterminism, and superdeterminism with respect to the quantum mechanics and philosophy. The several interpretations given to quantum mechanics can be categorized under these 3 philosophical points.

5.@henryce: Indept study on gestational diabetes-all you need to know.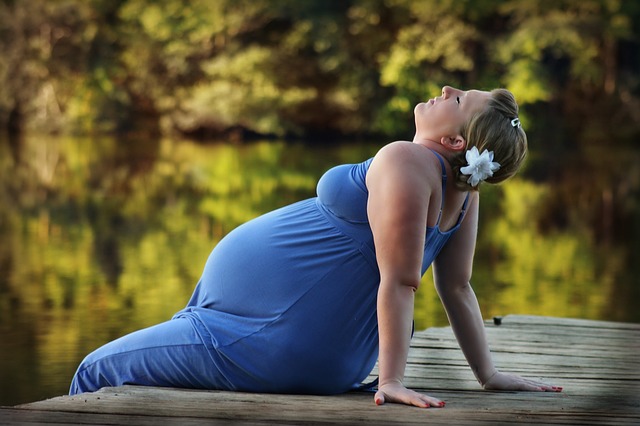 Gestational diabetes is a phenomenon that is quite common in modern day pregnant women with the major cause being the kind of lifestyle that we live. Most of the time, diabetes in pregnant women often occur hand in hand with high blood pressure, a condition known as preeclampsia. In this post, the author discussed extensively on the subject stemmed from a personal experience of working in a hospital.

If you are a content creator on Hive and wondering how you can participate in the community, all you need to do would to:
Write original content or make a video
Make it as interesting as possible
Adopt beautiful layout/formatting
Personalize your writing (it is social blogging, remember)
Use copyright-free images
Include references (facts over fiction)
to increase the likelihood of being discovered, use the tag 'stemng'.
Support our activities
If you love our activities and or what we do as a community, you can throw us some supports. Support stemng/stemsocial activities on the hive blockchain through one (or more) of the following
If you have any information, concern, or inquiries; feel free to pop into our Discord server, message @gentleshaid on discord (gentleshaid#1143), or engage us in the comment section below.
See you again next week!