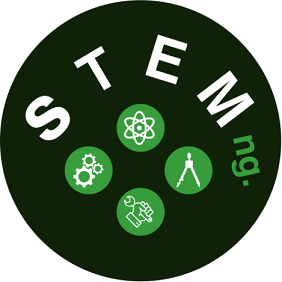 Good day to everyone and complement of the season. Let us all remember to observe the necessary security and pandemic precautions in order to stay safe in these trying periods. Having said that, welcome to another edition of STEMng weekly digest where we bring you the best of stem posts from Nigerian authors on the hive blockchain.
STEMng is a sub-community of the stemsocial community, a community that is dedicated to supporting stem authors on the hive blockchain. If you wish to know more about stemsocial on hive, you can check here
The following articles are the picks for this week's STEMng digest:
1.@motaryo: Animal welfare and the effect of pandemic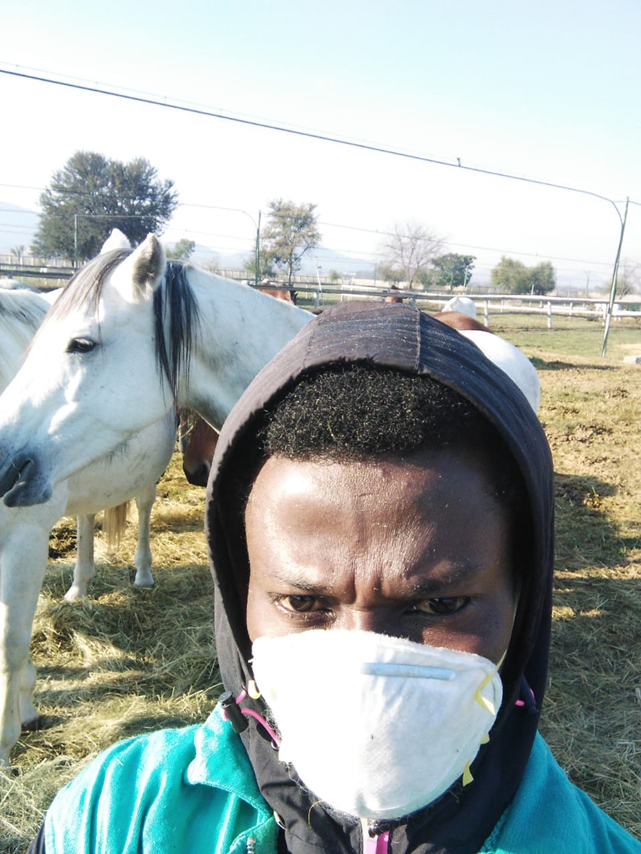 The first post for this week is from a recently resuscitated old user, or should I say account. As a Ph.D. student in Paraclinical science at a South African University, he found himself tending to research animals as the effects of the covid19 pandemic led to the lockdown of the school except for essential workers. You can visit the post to read more about his experience tending to the animals.
2.@cyprianj: Hard Drugs and recent surge in Methamphetamine use in Nigeria; Who is to be blamed?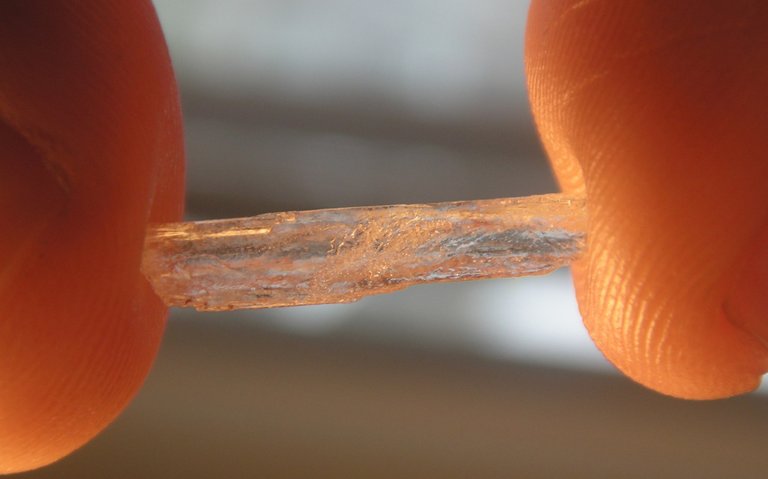 Next in line is a post on a surge in Methamphetamine use, or should I say abuse, among Nigerian youths. The author discussed the ease of access to the substance, how it works by releasing dopamine into the bloodstream of its users, and the likely consequence of failing to curb its usage by youths.
3.@hillaryisidore: NOCEBO EFFECT: the reason behind our ailment and why we cannot be cured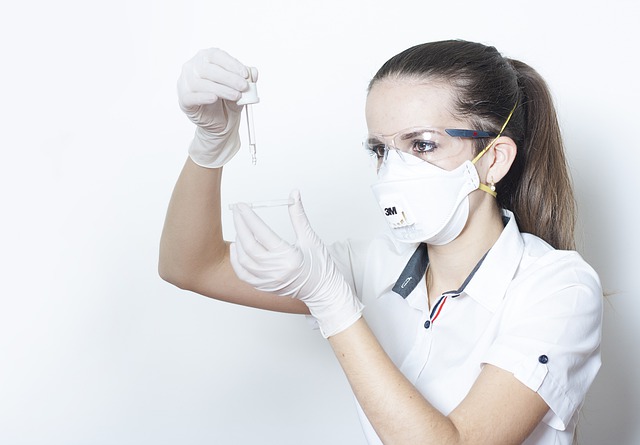 The third post for this week has to do with the feelings of having the symptoms of diseases just by reading about or coming across people with the diseases. In actual fact, it is just a mere feeling that never translates to reality, otherwise known as the nocebo effect. Visit the post to read more.


4.@noble-noah: Genotype Factor: An Obstacle To Marry Your Choice of Spouse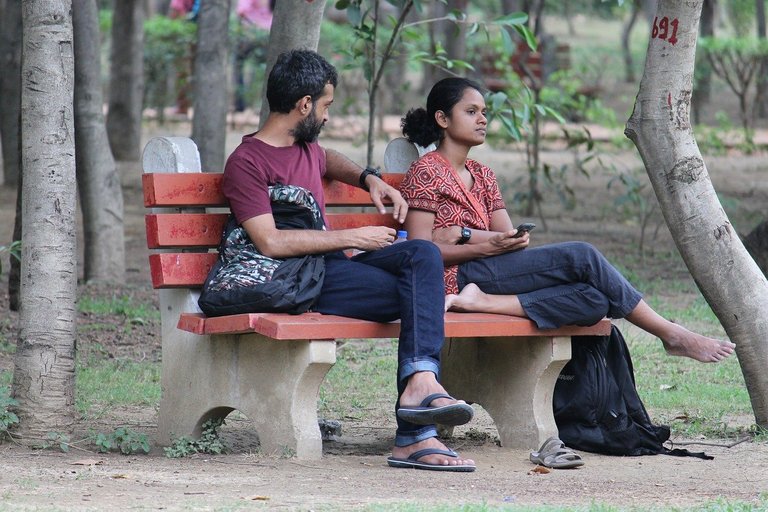 Next in line and an evergreen topic is the post on blood genotype and choosing future partners. While more and more people are becoming aware of the likely consequence of choosing right as far as blood genotype compatibility is concerned, some still believe that love (emotion) conquers all. The importance of doing it right, and not relying on chances, cannot be overemphasized.
5.@stormz-y: When the doctor becomes the Patient (Surviving Covid 19 omicron variant)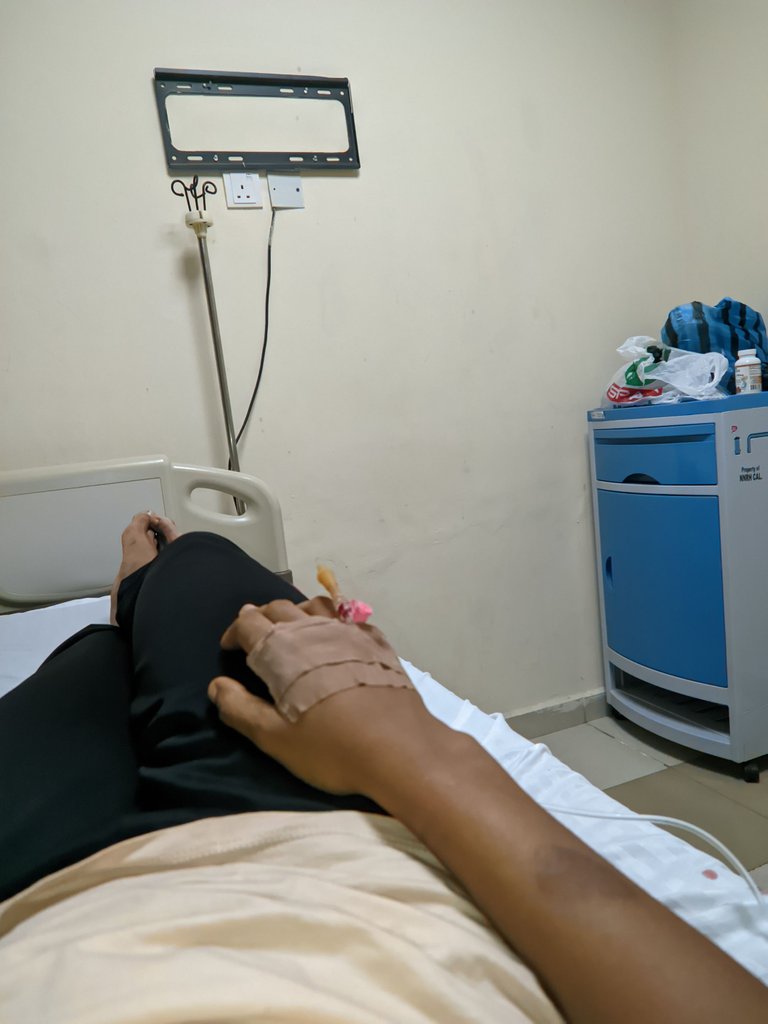 A post detailing a personal experience as far as the omicron variant of covid19 is concerned. Coincidentally, the person involved happens to be a healthcare worker and it turned a case of a doctor becoming a patient. A mixture of facts and storytelling, thus, concluding our selections for this week.
If you are a content creator on Hive and wondering how you can participate in the community, all you need to do would to:
Write original content or make a video
Make it as interesting as possible
Adopt beautiful layout/formatting
Personalize your writing (it is social blogging, remember)
Use copyright-free images
Include references (facts over fiction)
Support stemsocial
If you love our activities and or what we do as a community, you can throw us some supports. Support stemng/stemsocial activities on the hive blockchain through one (or more) of the following
If you have any information, concern, or inquiries; feel free to pop into our Discord server, message @gentleshaid on discord (gentleshaid#1143), or engage us in the comment section below.
Until the next edition, stay safe and have fun!