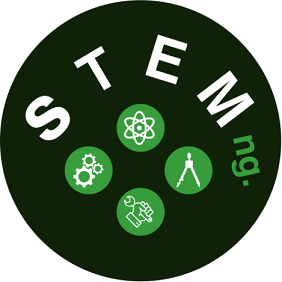 Science and technology have been major drivers in the evolution of man. While the standards of living have been significantly improved by state-of-the-art scientific research and their application in technology, on one hand, weapons to fight one another have also witnessed the same evolution and one of the effects is what is currently going on in eastern Europe. There is a popular saying that peace is the presence of justice and not an absence of war. We in STEMng hope that an end will be put to the ongoing war in Eastern Europe as soon as possible. Welcome to a new edition of our weekly digest.
Who are we?
STEMng is the Nigerian sub-community of the stemsocial community, a community that has been supporting stem authors on the hive blockchain for about four years now. While stemsocial focuses on everyone irrespective of their country, STEMng is specifically for Nigerians. The best of stem contents published by Nigerians on the Hive blockchain is highlighted on weekly basis.
While all eyes were on Ukraine in this past week, some authors managed to put out stem posts and a few of them were actually themed around the ongoing war. Below are the posts that made our digest for this week

Health is wealth, goes the popular saying. If you are fortunate (or unfortunate) enough to work in a hospital, you will realize the rate at which people are having kidney issues. This phenomenon was further re-emphasized by the author of this post based on real-life experience. At the end of it, ways to keep our kidneys healthy were suggested. These tips can actually make a huge difference between being healthy or being a subject of crowdfunding for a kidney transplant in the nearest future.

2.@oluwatobiloba: Scientific Analysis for a Baby with a Hole in the Heart.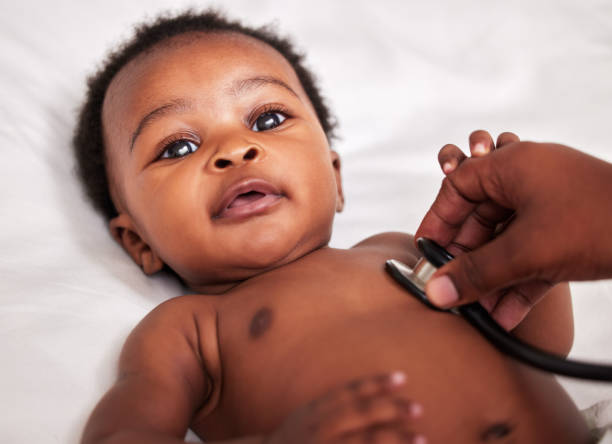 If you have hale and hearty children, you may not know how lucky you are until you see young children with congenital health issues. Inspired by the story of a child to her friend, the author of this post wrote about the science behind the presence of holes in the heart of humans and the possible solutions. She ended it by appealing for donation for the surgical correction of the hole in the heart of her friend's baby.

3.@mengene: Climate Change's Effect on Plant Toxicity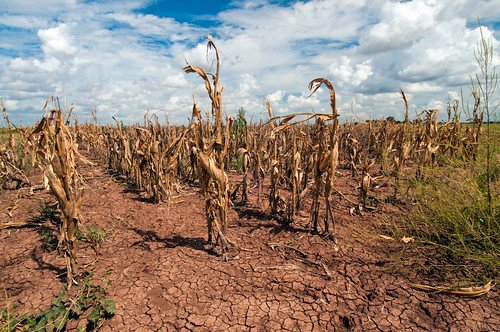 The media in the past few years have been washed with climate-change news. The emission rate of carbon dioxide, especially, have a lot of multiplier effects on the ecosystem in a rather negative way. In this article, the author elucidated how carbon dioxide-driven climate change tends to increase the toxicity levels in plants. A good read that took an overview of the subject of climate change.

4.@henryce: Did you know that some people are naturally resistant to HIV virus !!.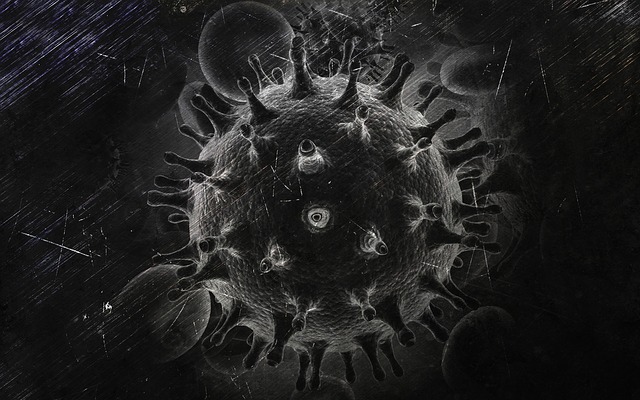 Here is a post from an author that is making his first entrance to our weekly digest. The human immune virus (HIV) remains a nuisance to humanity without any cure available as of today. However, it is interesting to know that some humans are naturally immune to the virus and this is the subject of this post. Would be interesting to find out if such is the case with COVID19 as well.

5.@bhoa: Cancer tales: Myths about chemotherapy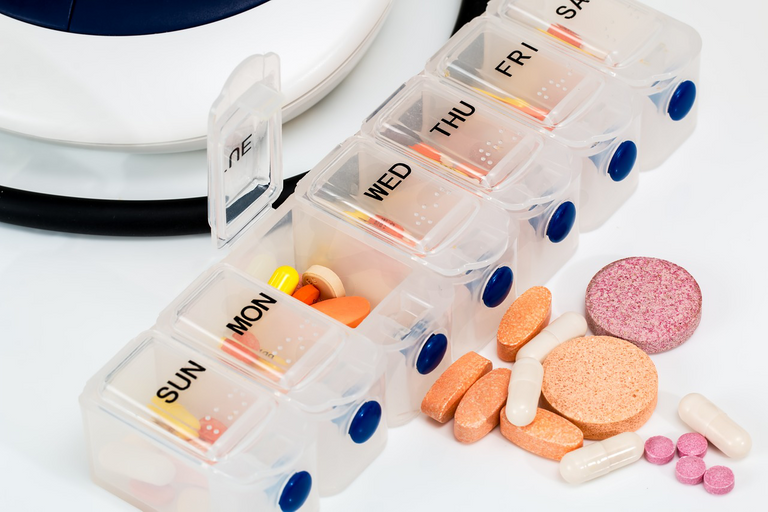 Last but not least in this week's edition of STEMng digest is a medical post about cancer. It is about the real-life experience of cancer patients holding some misconceptions about chemotherapy treatment of cancer which have been barring them from undergoing the procedure. These beliefs have done nothing but jeopardize their health and only when their lives become threatened that they find their way to the hospital. A great lesson to be learned right there.

If you are a content creator on Hive and wondering how you can participate in the community, all you need to do would to:
Write original content or make a video
Make it as interesting as possible
Adopt beautiful layout/formatting
Personalize your writing (it is social blogging, remember)
Use copyright-free images
Include references (facts over fiction)
to increase the likelihood of being discovered, use the tag 'stemng'.
Support our activities
If you love our activities and or what we do as a community, you can throw us some supports. Support stemng/stemsocial activities on the hive blockchain through one (or more) of the following
If you have any information, concern, or inquiries; feel free to pop into our Discord server, message @gentleshaid on discord (gentleshaid#1143), or engage us in the comment section below.
See you again next week!