Hi hivians and people my name is Emmanuel but most times called manny by friends. I'm supposed to have written my introductory post but I guess I didn't make time for it. But here it is finally with encouragement from @starstrings01 who introduced me to this platform. I'm a curious individual with a desire to understand what goes on around me and study things. Passionate about learning and helping others build skills that make them make impacts in life through technology.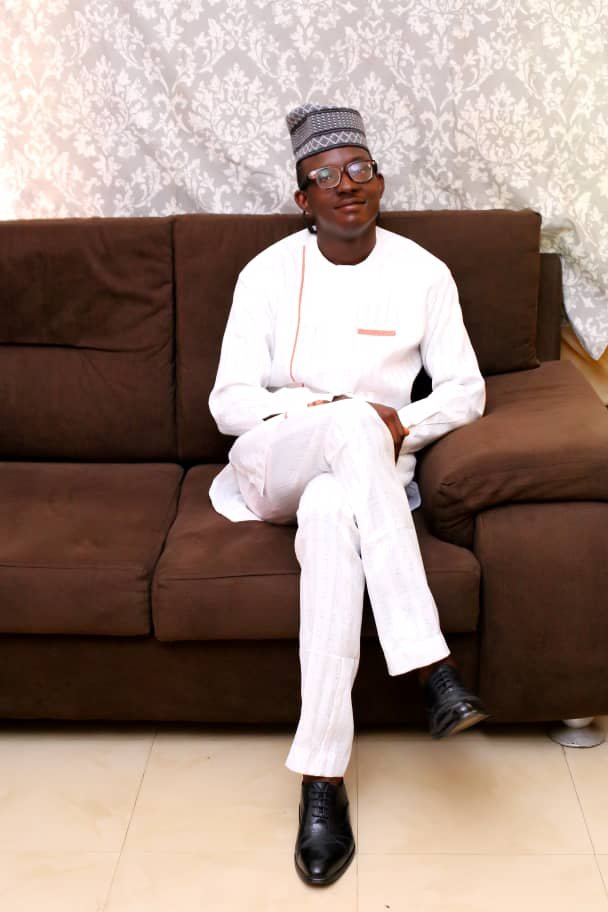 I am from a family of three, being the child in between and having an elder sister that cares and a younger brother that's quite troublesome. It's quite lucky to be in the middle you don't have the eyes of others focused on you like the first child or the eyes of the older siblings monitoring your every action.😅
I've always been someone who has been in search of a platform to express my ideas and opinions, of which I've tried medium but couldn't keep up the pace because of the paid features. I see myself as a tech evangelist who preaches the gospel of tech, if you want to get my attention, just get a conversation started about technology. My goal is to use emerging technologies to solve local problems around me that have rippling effects globally.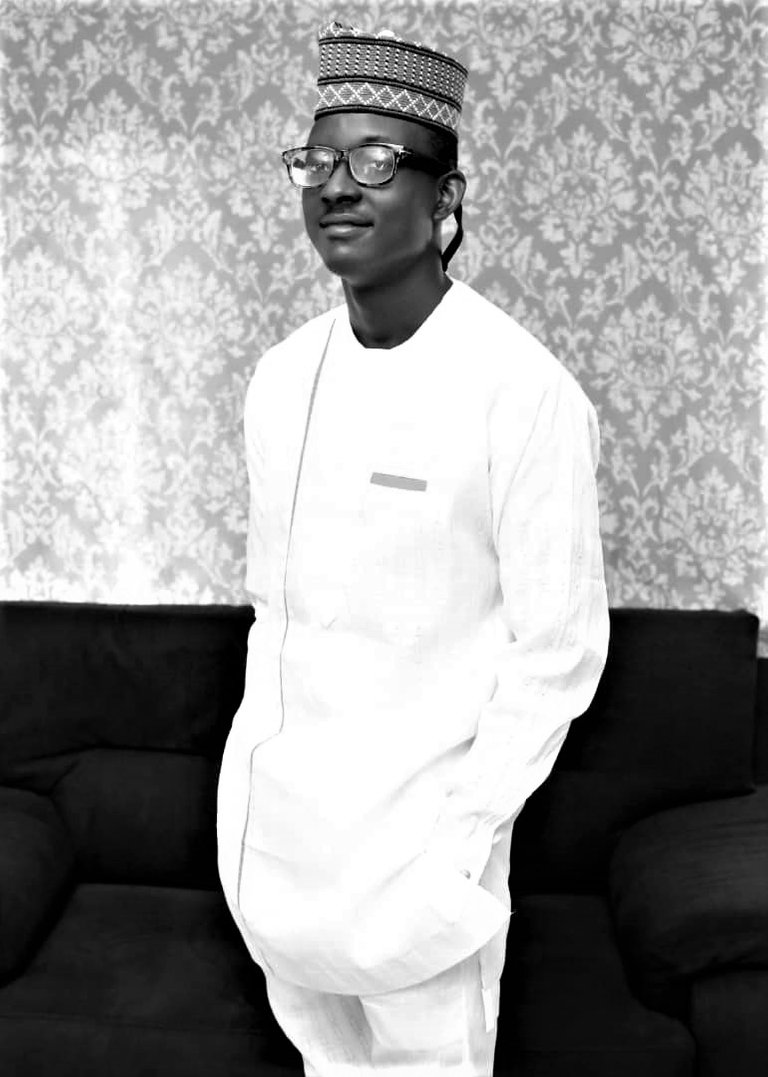 Outside my evangelistic mission in technology, I'm a budding entrepreneur with a drive for solving problems of which I began my journey in late 2020, during the pandemic, through a program called hultprize. The theme of the competition last year was tagged "Food for Good", though I didn't get to the final round the lessons I've learned in my little journey as an entrepreneur have been helpful. Through the help of the support system around me, I've learned to appreciate the little wins and also move forwards from the failures and downtimes.
The space I'm involved in as an entrepreneur is the Agricultural space in Africa. For a long time, there have been advances in technology and other fields but slow progress towards agriculture. Which gave me the drive to get started towards making agriculture profitable for farmers and also sustainable.
As a techie as many would call us, I work as a data analyst, analyzing data to make predictions and influence decision making and an advocate of blockchain technology working towards advancing developments in core blockchain technologies.
Have a lovely career as a python programmer and love using python to solve problem.
And a big thank you to all my friends and the small community started by @starstrings01 and my fellow community members @chosenfingers, @ijohnsen, @hepziba, @anissignature, @heskay, @monioluwa, @mayorkeys, @code-redex, @papaye102 and a few others. A small but progressive community.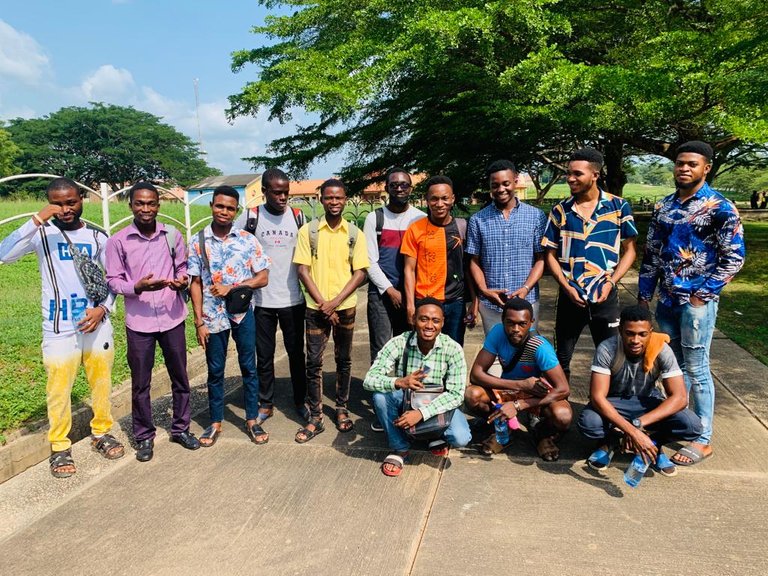 Looking forward to having a nice time here!