Hello Hive, my name is Elliot Akaweingha. I'm a software engineer and a crypto enthusiast. I've developed several mobile applications and websites within the 5 years I've been working professionally.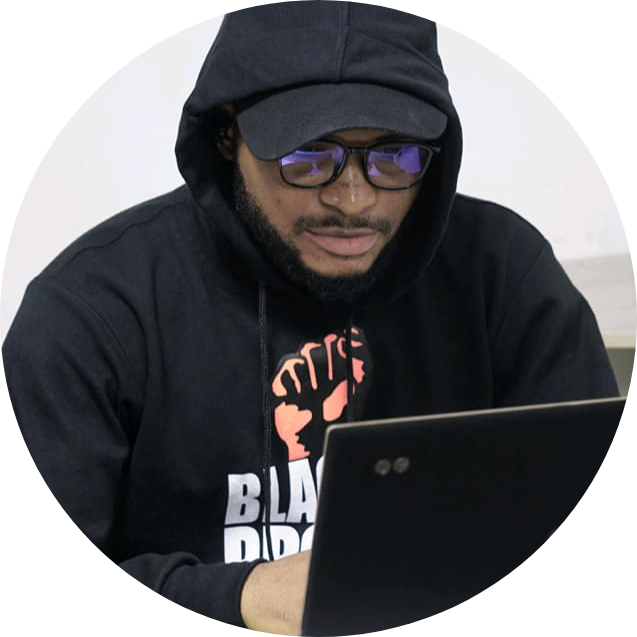 I've worked with and developed applications for companies like Paystack and Interswitch. Although I no longer work with them, I gained a lot of experience during my time in their employ and have been able to work full time with several other companies.
I'm currently working on some finance and social blockchain projects. This is mostly why I got further intrigued by joining the Hive social community. I've been navigating the platform and looking out for things to learn, impact and enjoy during the time I'll be spending here.
Getting on Hive
I was first introduced to Hive by my friend @belemo. He had some incredible ideas and thought it would be cool for me to get started. However, work had been at full speed then. I barely had enough time for myself so, I couldn't exactly give this platform as much time as I would have preferred.
Recently, I got talking to his sister, @young-boss-karin and she seemed to think I would be a perfect fit for the Hive community. She seemed pretty convincing so we had several conversations and I still wasn't ready to get started.
Over the last couple of weeks, I've been working on a project that's sort of related to the social blockchain system that Hive runs and I've been looking through several platforms in order to understand this aspect of technology and help me create an amazing product.
Haven went through several other platforms, I got redirected to Hive once again. I figured this had to be an awesome place to project my ideas and learn from the Hive tokenomics in order to develop my project and maybe figure out ways to impact the community.
My Thoughts on Hive
The Hive platform is robust and has numerous aspects to it that I'm yet to fully comprehend. Although I've been having conversations and looking through the platform, I have a lot to learn.
My Hive journey begins here. I'll be utilizing @stemsocial, @proofofbrainio and @leofinance for the majority of my posts as I've been informed that these are the most accommodating platforms to my interests. Maybe with time I'll find more communities that will interest me some more.
On these communities I'll be writing posts about technological advancements and mostly the daily activities in the life of a software engineer.
It's great to be here!