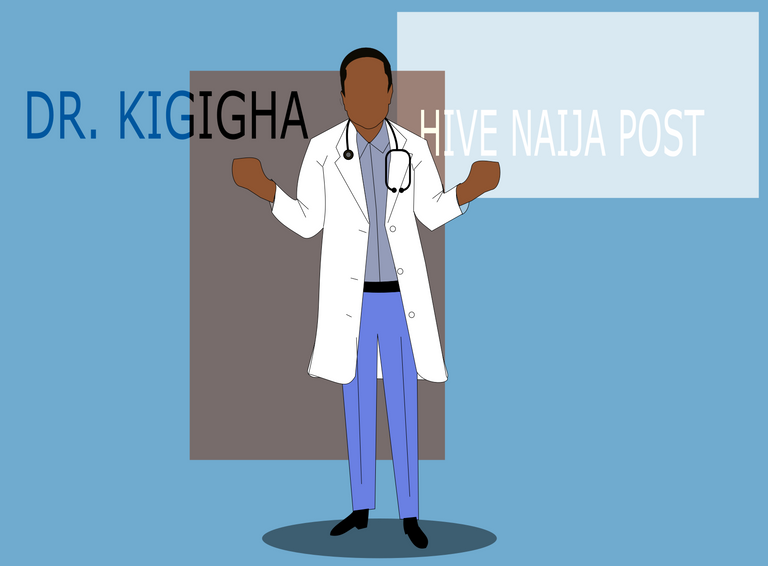 One morning I got a call from my coursemate as early as 1 am, I normally wouldn't pick but I practically sleep-picked the call just to hear urgency on his voice saying I should check the medical and dental council website for available hospital placements.
I had been job searching for 3 weeks. I had traveled from state to state to try to secure a job. These days Doctors are in high demand though...but I still needed some assurance so this call early this morning wasn't an ordinary call for me.
Since it's a competition of speed I raced down there to see the available hospitals. The council gives people the option of selecting a place.
From other days what we saw were hospitals in the North that are usually affected by terrorist attacks.
When I logged into the site the available hospitals didn't seem amazing to me. With the limited time, I tried to call @bhoa who had already chosen a place for himself in Ibadan.
The hospitals I had to choose from were Illorin a more Muslim state in the west and Anambra...a very Igbo state.
Finally, I went for Anambra the lesser of two evils to me.
The good part of all this is that I have never been to the East...so...this is a first.
I have a job secured that pays well enough for me to consider investment opportunities.
The problem is it's in the bakery house for Igbo people and I can't speak Igbo.
It's also dependent on Nigeria's government...A government that has left Doctors without pay for 6 months with no pity or reason.
Wish me well though.