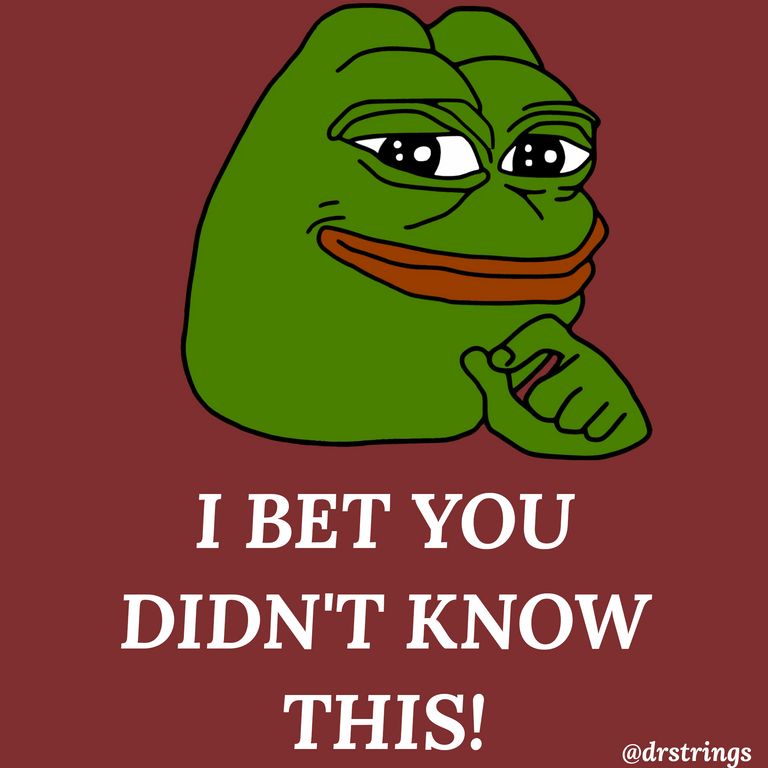 edited on GoDaddy Studio
Yo what's up everyone? Hope you all with your family members are doing just fantastic. May Jesus be praised. Isn't it a nice day to shock you with another fun fact? Of course it is.
I BET YOU DIDN'T KNOW THIS!
THE HIGHEST MOUNTAIN DISCOVERED IS THE OLYMPUS MONS, WHICH IS LOCATED ON MARS
Yup, you read that right. Everest might be the biggest mountain on Earth, but is a toddler when compared to the Marsian mountain, Olympus Mons. Measuring from top to bottom at about 16 miles, it is almost three times taller than Everest which peaks at 5.5 miles.

Source

Source
Olympus Mons is the largest mountain and highest peak in our whole solar system. The mountain is a shield volcano that stretches across 374 miles. A shield volcano is a volcano that doesn't spew out hot lava but rather releases it by an outpouring on the mountain sides, causing it to be broad and rounded.
Where are the geeks and science whizes in the house😁? I hope you've learnt this one. Ehee, good. I know you want to become an astronaut so I just said let me just help you small so that on that astronaut exam day you will not fail. Bye for now
Thank you.
Let's Go Hive!