Your Health and wellness is very paramount as your life because good health gives you life. It is very important you do this daily to keep your body fit and enable blood circulate properly throughout your body
1. Drink at least 1 glass of water after waking up
Drinking a glass of water helps eradicate unwanted food debris hanging within your alimentary tracts thereby detoxing you of decayed and poisonous unwanted food particles. It also activates your enzymes preparing them for further catalysis. Do this daily before engaging in your daily exercise and you will see you body being fit and healthy.
2. Do your Yoga or Aerobic exercise
Exercise boost blood circulation thereby, making the heart to pump blood properly. It stengthen the heart walls, free your lungs of mucus or sinusitis, promote breathing and good speech. Regular Exercise helps to burn excess fat which is a cause of high blood pressure, diabetes, heart diseases such as arteriosclerosis which can lead to heart failure or heart attack, stroke and paralysis. Frequent exercise prevents gouts, arthritis, formation of gall stones in your liver bile duct and so on.
3. Eat Fruit After bathing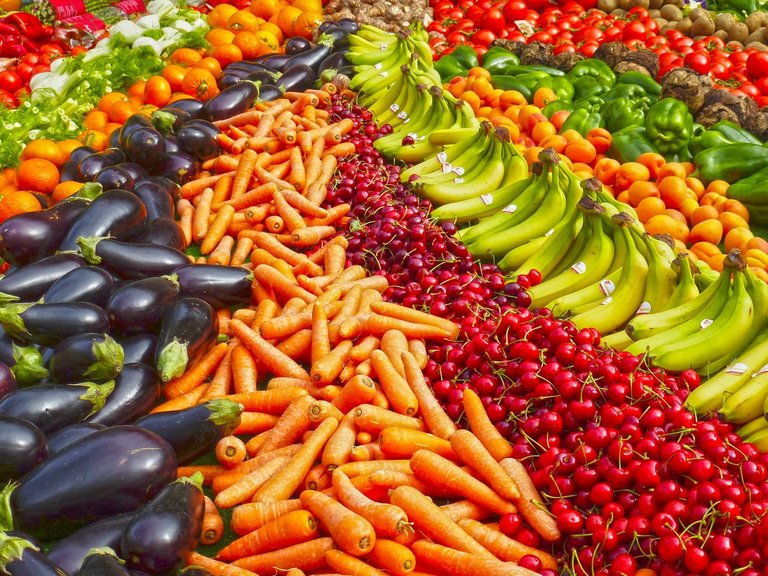 source


After your regular morning exercise you're advised to have your bath, eat fruit and drink more water. This habit will help strengthen both your digestive and immune system. Taking fruit as your breakfast is one of the best means to a healthy life diet. It helps to loose excess belly fat there by giving your body a befitting shape. Fruit is expected to be taken after birth and 30 minutes before meal. For those on diet, it's advisable to take fruit as your breakfast, meal as lunch and fruit as dinner for a desirable result. Fruits are rich in fiber that makes your rate of digestion faster, and essential vitamins (such as Vitamin A, B6, B12, C, D and E), fibres and magnesium the body needs. Those with belly fat are recommended to add cucumber as their major fruit diet. Cucumber help you loose that bad belly fat you have been battling for long. Fruit detoxifies of body of harmful substances and are medicinal to the body. So, never underestimate the power of adding fruit to your daily diet.

If you find this post interesting or helpful one way or the other, kindly support with an upvote, comment and reblurt for the benefit of others within your connection. Morealso, don't forget to follow my blog for more update.
Thank you.