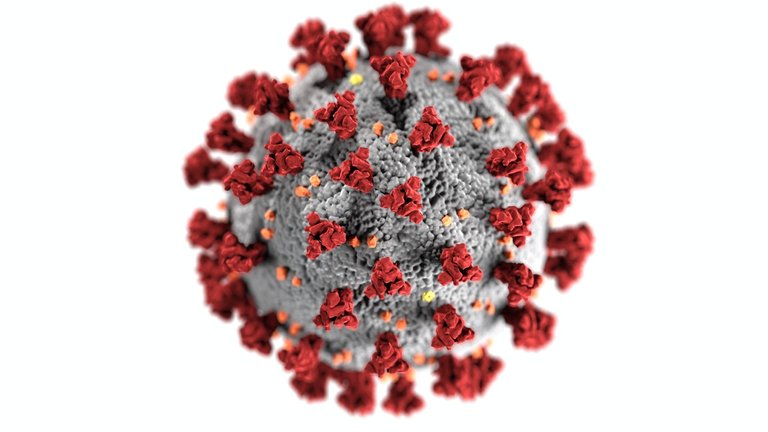 source


Owing to the trend of diverse information and facts received from the World Health Organization (WHO), Center for Disease Control (CDC), various news agencies and social media platforms, below are my evaluations of ten(10) safety measures to be properly taken to curtail and prevent the spread of coronavirus disease (COVID-19)
Wash your hand regularly with soap and water or at least a 60% alcohol-based hand rub sanitizer.

Practice respiratory hygiene by covering your face and mouth with a disposable tissue or flexed elbow when you cough or sneeze and dispose used tissues in trash.

Maintain social distancing of at least 1 meter (3feet) between yourself or anyone who is coughing and sneezing.

If you have hay fever, cough and difficulty breathing, seek medical advice instantly for easy direction to the right health facility which may likely help to prevent the spread of covid-19 and other viruses.

Stay home and self-isolate from others if you feel unwell.

Do not touch your eyes, nose or mouth if your hands are not clean. Maintain cleaniness.

Stay informed of the latest development about covid-19 and follow advise given by your health care provider, your national and local public health authority or your employers on how to protect yourself and others.

It is safest to avoid physical contacts when greeting because respiratory viruses can be contacted by shaking hands or touching your eyes, nose and mouth. Safe greeting include a wave, a nod, or a bow.

Laboratory health workers should be more cautious and careful with their use of hand glove to avoid contact with their face or skin during and after diagnosis.

Be safe from coronavirus, be smart to be self-conscious and kind to support one another to prevent and curtail the spread of coronavirus disease. "Health is said to be Wealth" as "Prevention is said to be better cure".
I hope my above review will go a long way to help see the need to constantly safeguard yourself . So, stay safe and stay strong, maintain health guidelines and the rule of hygiene.

If you find this post interesting or helpful one way or the other, kindly support with an upvote, comment and reblog for the benefit of others within your connection. Morealso, don't forget to follow my blog for more update.
Thank you.

---