台湾已经签署了一项协议,这是近三十年来的第一次,该协议是从洛克希德·马丁公司购买F-16战斗机的协议,该协议在过去一年的大部分时间里都在起作用,这加剧了北京与华盛顿之间不断发展的关系。
五角大楼表示,新合同将为该自治岛现有的F-16机队增添66架喷气式飞机。预计将在2026年底完成,尽管我们应该指出,看看美国的中国当时是否已陷入军事冲突将是一件很有趣的事情,这种可能性似乎越来越大。
新飞机将在台湾空军目前正在使用的老式F-16A / B型号的基础上进行重大升级,尤其是在雷达和电子扫描功能方面取得进步。
DefPost对洛克希德公司合同公告的估计是:"根据该合同,首批交付订单的总价值为90架飞机,价值49亿美元。"
它继续说:"订购的90架喷气式飞机中,有66架是台湾中华民国空军(ROCAF)的,其余24架F-16喷气机据报是为摩洛哥皇家空军(RMAF)的。"
在多年警告美国对台出售军事产品之后,中国肯定会看到它已经消亡了数十年的"一个中国"官方政策保留了台湾的现状。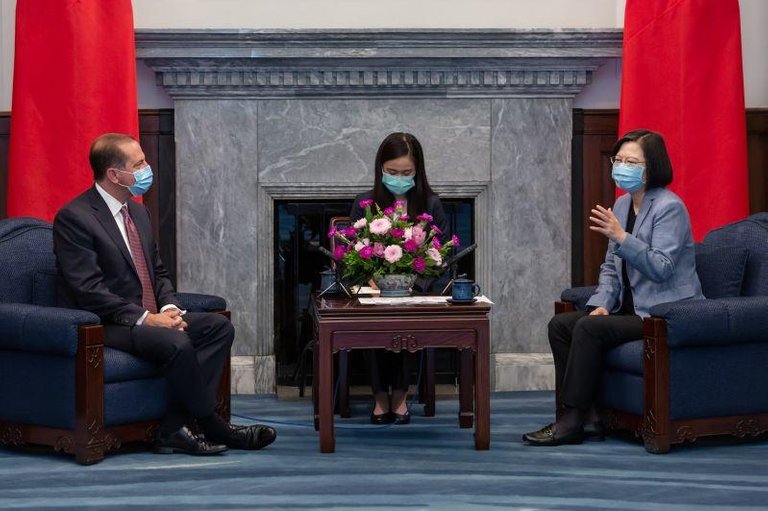 自从该协议于去年在美国首次提出以来,中国外交部就要求美国"避免"向台湾出售"战斗机",并停止向台湾出售武器和与台湾进行军事接触。否则,中方肯定会做出强烈反应,而美国将承担一切后果。"
就在上周,还宣布了美国军用无人机首次向该岛转移。由于竞争激烈的军事演习以及中国在台湾海峡的解放军的建立,紧张局势也有所加剧。
---
Taiwan has signed a deal to purchase F-16 fighter jets from Lockheed Martin.
The new contract will be for an initial delivery of 66 jets added to Taiwan's Independent fleet of F-16s, the Pentagon indicated. Completion is expected by the end of 2026, but perhaps with all the uncertainty in the world this will come to change.
The new jets will have major upgrades over and against the older F-16A/B variant which Taiwan's Air Force currently operates, especially with advances in radar and electronic scanning capabilities.
"The total value for the initial delivery order under this contract is $4.9 billion for 90 aircraft." - DefPost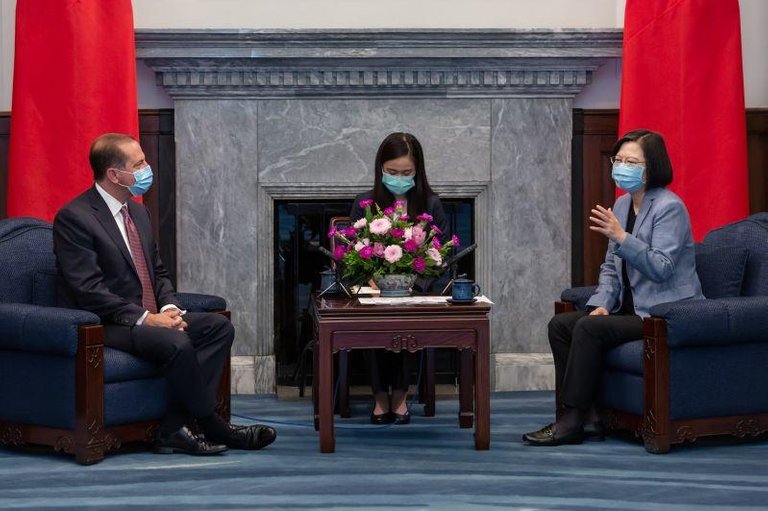 The first ever transfer of US military drones to the island was also announced. Tensions have also escalated due to competing military drills and a Chinese PLA build-up across the Taiwan Strait.