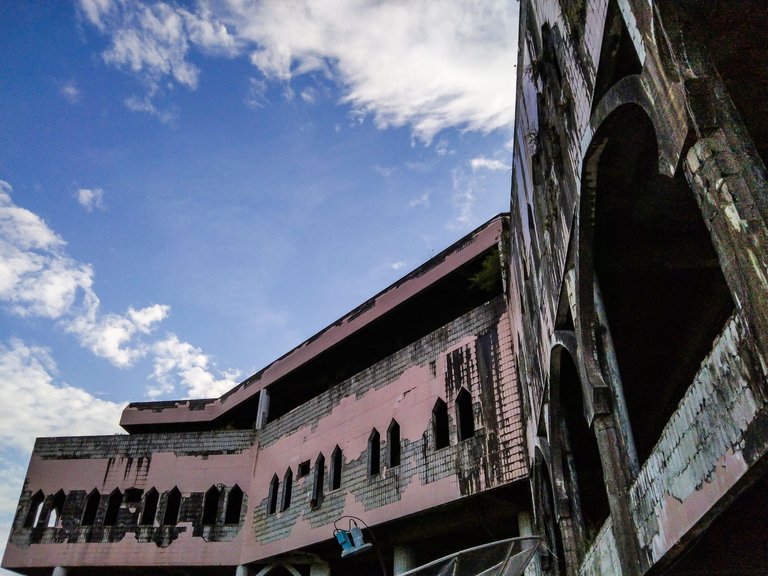 While walking in the afternoon, I stopped at an old building in my city. The building was the former Cunda Plaza building, the largest shopping center in Aceh at that time.
In its heyday, Cunda Plaza was the largest shopping center in Aceh. In addition to shopping centers, there are also various complete playgrounds and theaters that always spoil the eyes of entertainment lovers. Source
At that time, the pink four-story building located on the banks of the Cunda river in Lhokseumawe City, or local people called it Krueng Cunda, became the target of several young people.
Cunda Plaza was the largest and most comprehensive shopping center in Aceh at that time. When entering the main door of the Cunda Plaza building which is made of thick glass, a cold air begins to feel from the air conditioner that cools the entire room.
On the first floor you will find a fast food restaurant that is almost every day filled with fast food fans. Then you will find an escalator staircase to take you to the second floor. There you will find the most complete and modern play area. On the third and fourth floors you will find the most complete and modern clothing area. At that time I was still a child, but the image of Cunda Plaza's progress is still attached to this day.
Now, after decades have passed, the Cunda Plaza building, which has four floors of pink, has become an old abandoned building, as have the shops that are next to the main Cunda Plaza building. Cunda Plaza was closed as a result of a large rally in 1998. Demonstrations erupted around the country, and widespread looting, notably in Cunda Plaza. Cunda Plaza was finally shut down as a result of widespread looting and damage. Now that all the Cunda Plaza buildings are left empty, the atmosphere there looks dark and haunted. The main building of Cunda Plaza was once used as the headquarters for the Mobile Brigade (Brimob) of the Republic of Indonesia when Aceh was still at war, but after Aceh was at peace, the old Cunda Plaza building was vacated again, and is now back into an old haunted building.
So, here are some photos of the old Cunda Plaza building that I shot.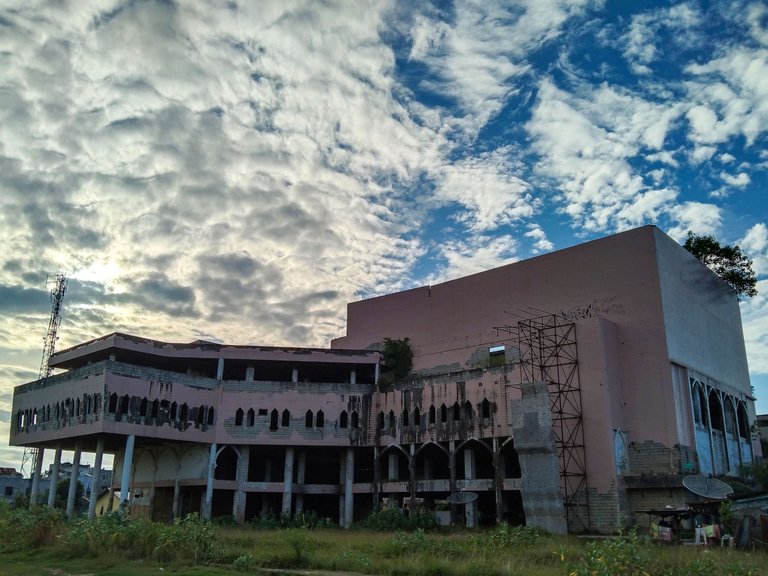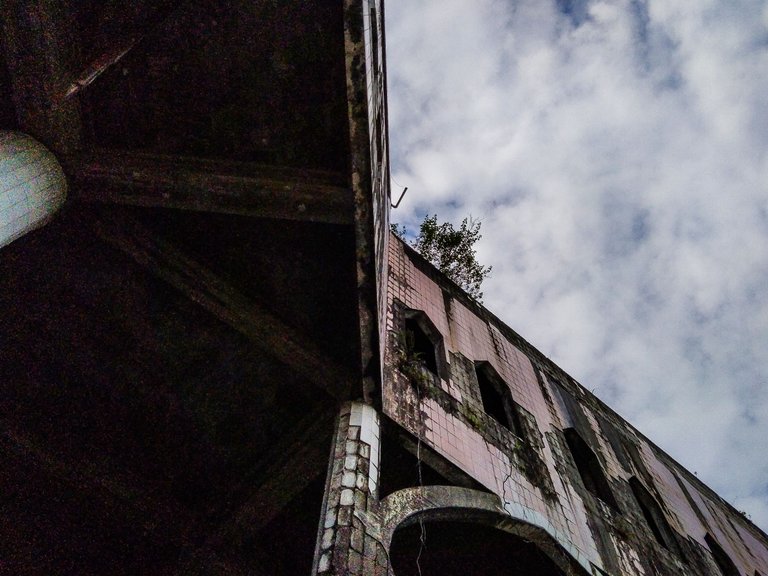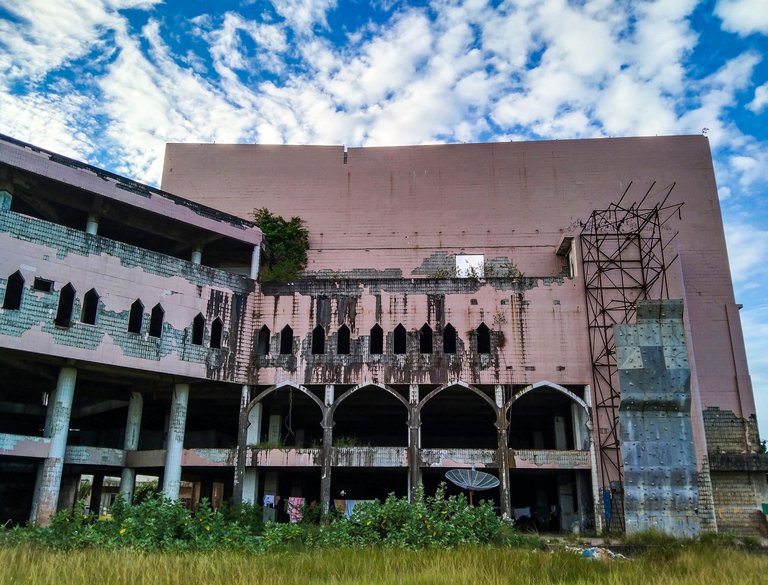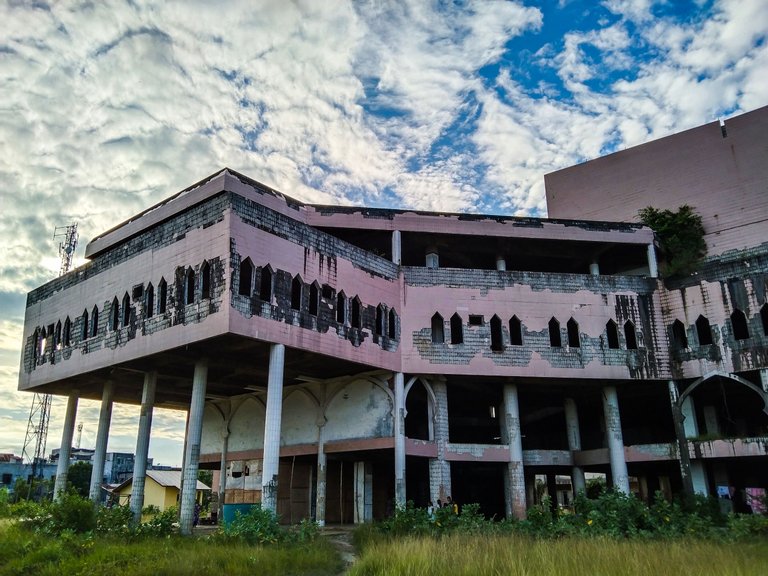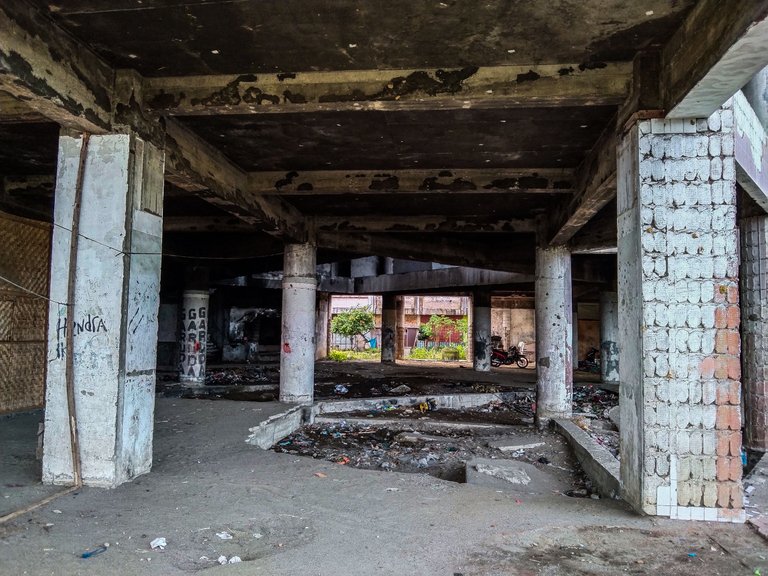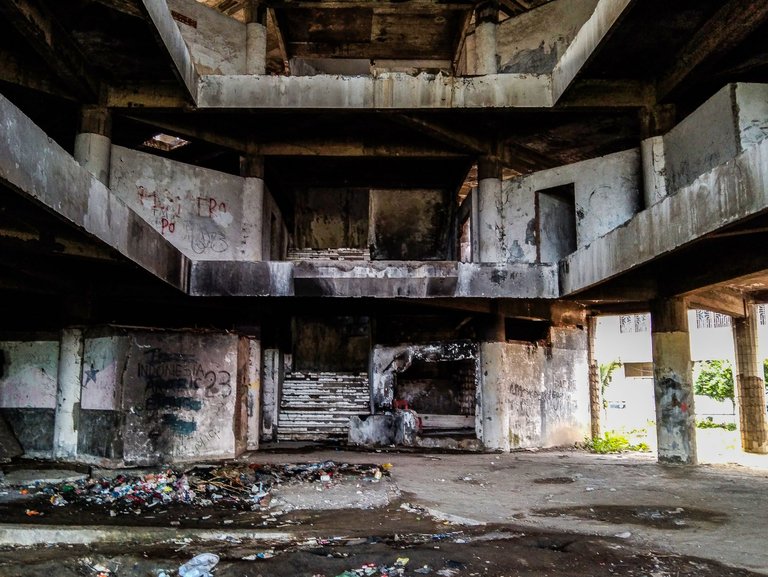 Due to long neglect, the part on the first floor has fallen apart.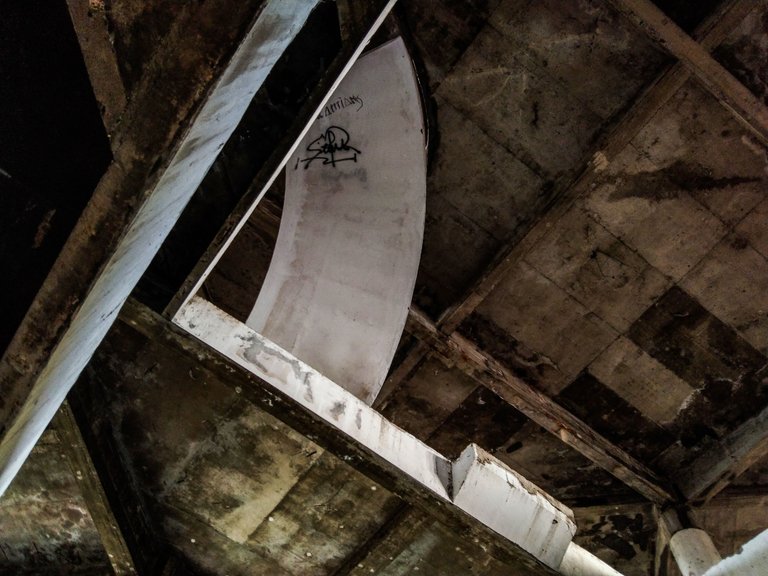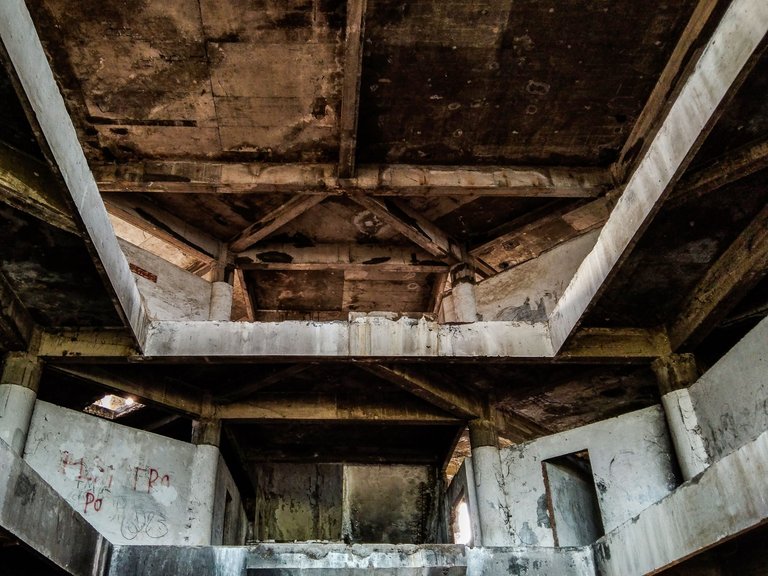 | Camera | SM-A515F |
| --- | --- |
| Flash used | No |
| Focal length | 4 mm |
| Exposure time | 1/2458 s |
| Aperture | f/2.2 |
| ISO | 100 |
| Location | Lhokseumawe, Aceh |
| Taken by | Nailul Munar (@bantamuda) |
| - | - |
Thanks for visiting my blog