@dynamicrypto and @antisocialist recently made me aware that there was a problem with the hiveme.me URL. www.hiveme.me would work but if one tried to access the website using just hiveme.me more often than not it would come up as an error.
The problem should be fixed now. I hypothesize that back in April when registering a new domain for a website that will launch in July I might have somehow changed hiveme.me's DNS settings while logged into my account with the domain name registrar. That's my best guess of when and how that happened.
Both www.hiveme.me and hiveme.me should work now. Sorry for the inconvenience.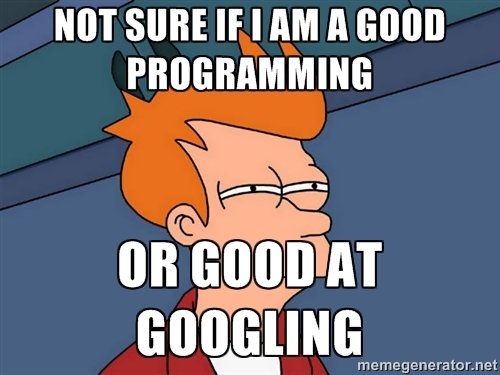 Meme Souce