Just imagine the day when you get to be snooped on, intruded on, told what to do when and where to go how to spend your time and which rocks to break in the hot sun? Keep complying and you wont have to imagine, it will be the reality to which you must learn to live.
Just remember that you must do acts against the vocalist state now before it is too late and you are chained to the ground unable to do much of anything.
Discomfort today for the freedom tomorrow, or ease today for the slavery of tomorrow.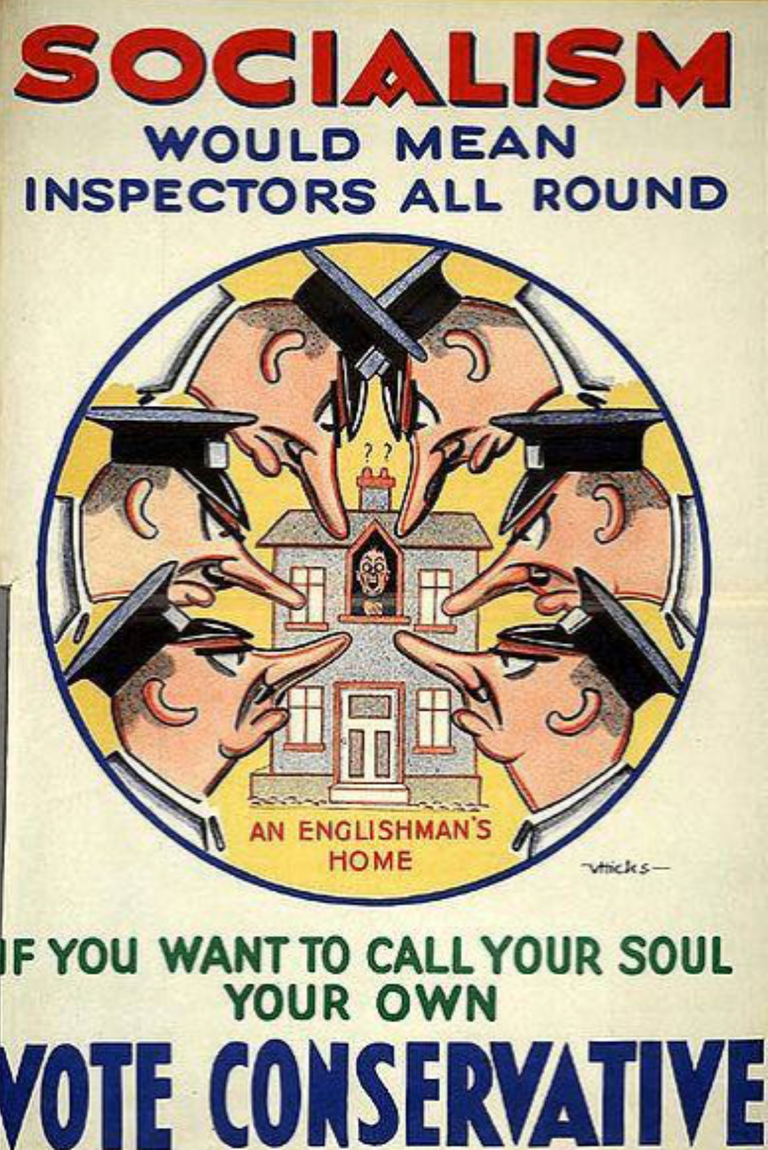 Here is a meme that i came across within the last two years that should be shared. Source is Viticks, i am just passing it along to help build the community and have a laugh and a though to which the meme points to. If it is your work please let me know and i will give credit where credit is due....
Any thoughts on this meme?