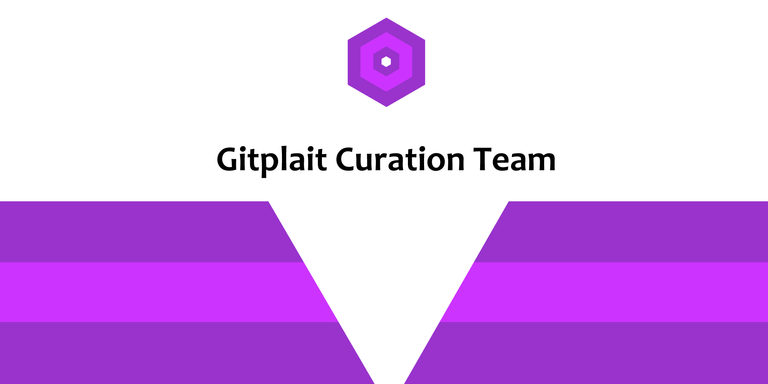 Hi people!
I thought of how we could make this community thrive better on the Hive blockchain. Many works are supposed to have done, but I could not because of some certain issues. However, I ensure that the community is moving. We are trying to spread our wings to people that are publishing the contents that we wish to have in our community. So, to make this work properly, the Gitplait community just on-boarded 2 curators/mods. The purpose of their work is to check through the Hive blockchain for good posts that are relevant to our aims to curate, provide valuable feedback and spread the news of Gitplait.
We have two(2) moderation accounts. The @gitplait-mod1 is currently managed by @kamchore, and @gitplait-mod2 is managed by @starstrings01. They will be actively searching the chain for quality posts. We will expand beyond two when there is a need.
More delegations
Our @gitplait curation account moves a bit higher from 1400Hive Power to 1,858 .
Thanks to delegators
We Need Support
We have a curation trial on Hive.vote and we would be glad to see more people following us as we curate QUALITY on Hive. link
To delegate, use the links or adjust 10HIVE, 20HIVE, 50HIVE, 100HIVE, 200HIVE, 500HIVE, 1,000HIVE, 10,000HIVE, 100,000HIVE
Thank you!
Join the Community and let's solve problems and build together.
Follow Us On Social Media