Hello people, as we always do, we pick the few nice tutorials published on the Hive by cool authors to showcase to the community. In today's edition, we will be talking on 2 distinctive tutorials and development related publications that were published within 2days and now.
Overview about our community
GitPlait is a community that aims to provide solutions/answers to devs, support coding tutorials and collaborations.
Post One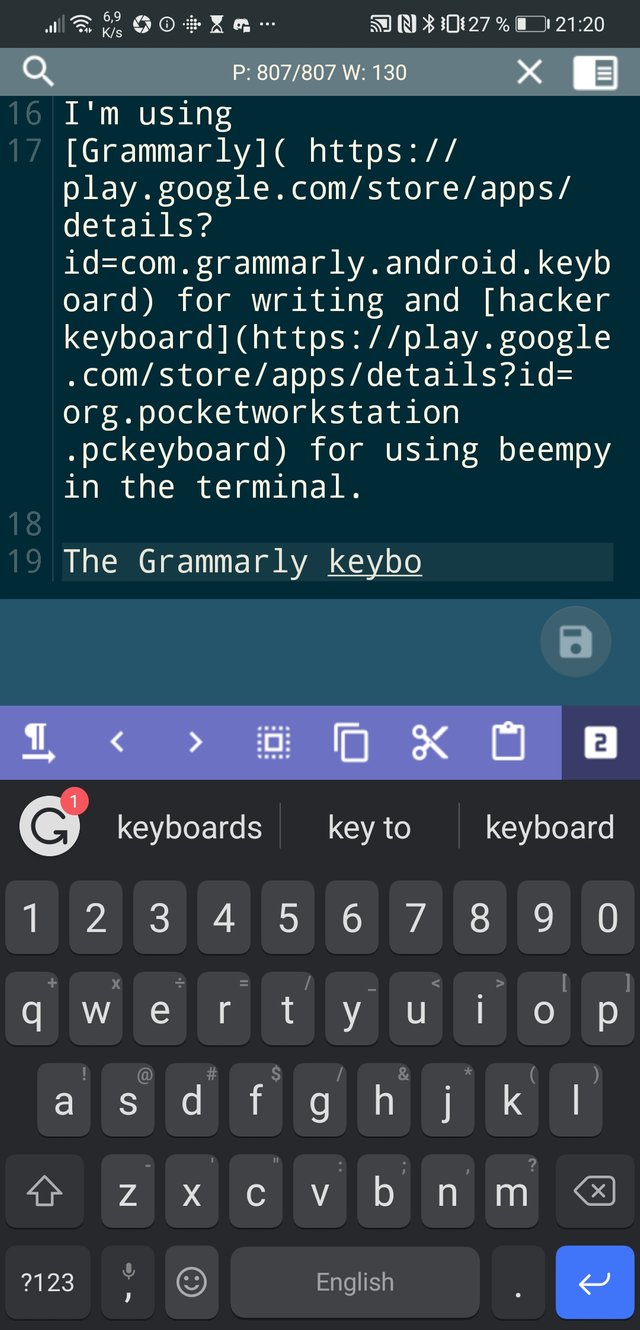 @holger80 has been sharing some good tutorials lately. A few days ago he shared a tutorial on how to use beempy to publish on Hive, and the tuts were really great. Some hours ago, he published another similar publication on how to post through Android. The post is well done, and you all might like to give it a read.
Post Two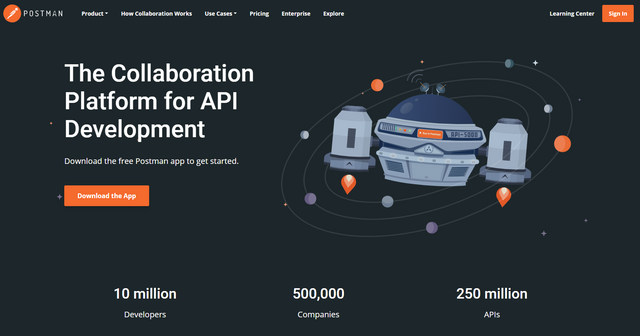 The spirit of the STEMGeek's Hackathon continues in @themarkymark and he is sharing some useful tools and ideas for developers. Today he shared a useful tool to test API calls. The tool is https://www.postman.com/. It seems like a simple, but powerful tool to use.
We are working to see that the Hive blockchain becomes home to decent tutorials. And we strongly believe that we will achieve it in time.
In this quest, Hive delegations will help reward tutorials, development related publications, community engagements/ supports. To delegate, use the links or adjust 10HIVE, 20HIVE, 50HIVE, 100HIVE, 200HIVE, 500HIVE, 1,000HIVE, 10,000HIVE, 100,000HIVE
Thank you!
Join the Community and let's solve problems and build together.
Follow Us On Social Media