🌟A new level of our family business, guys - we've bought our 3rd 3D-printer - this time it's a photopolymer AnyCubic.
My HiveFam knows that we started this 3D-business 2 years ago, and now it has become much more popular than it was before, and it's our progress and result of my huge efforts.
My hubby was dreaming of a photopolymer printer for a long time, and some months ago we decided to buy it.
Our first 2 3D-printers work great for technical issues more, but a photopolymer printer can open new levels for us, and we can get new customers and make our professional fields wider.

We had B;ack Friday 11.11, and we bought it there.
Now we study its work, try different methods and models for printing. It differs friom classical 3D-printers much, but it's not a big problem if you know how it all works in general.
So now I'll show you some new photos
it's a printer itself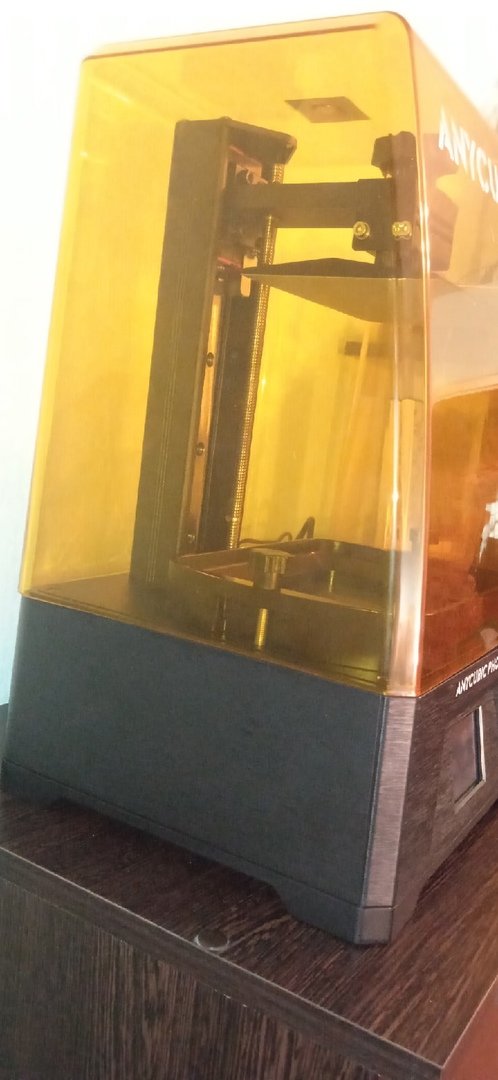 and it's a washer and dryer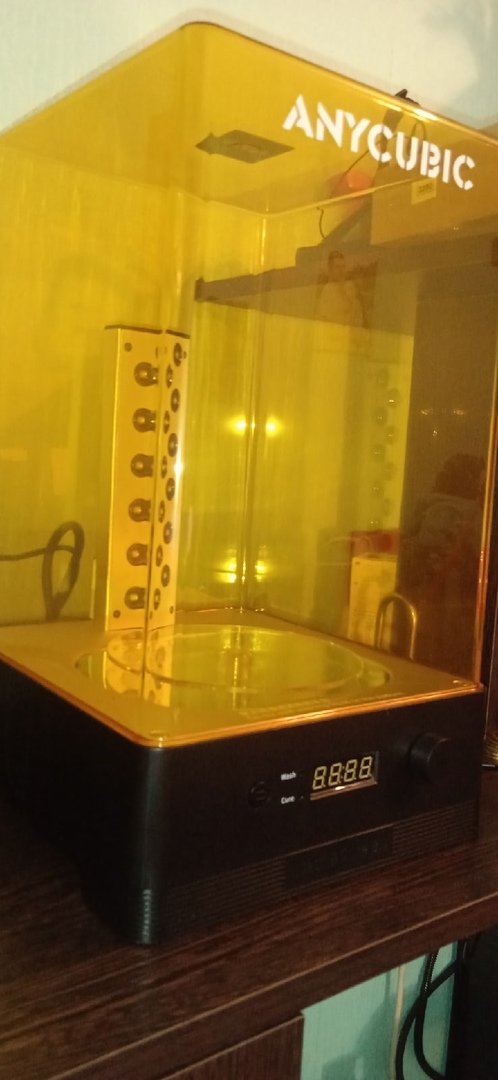 and it's our first models;)
it was a test
great detalisation, yeah?:)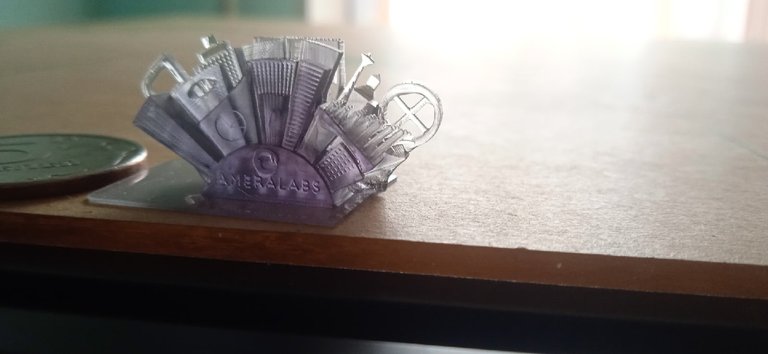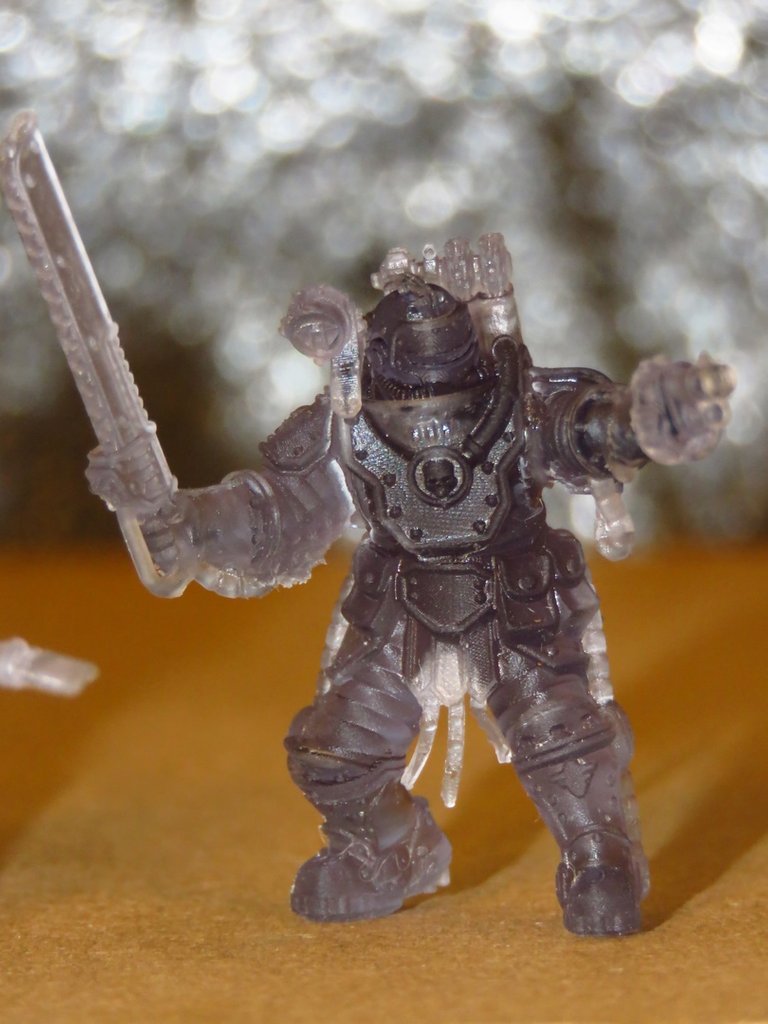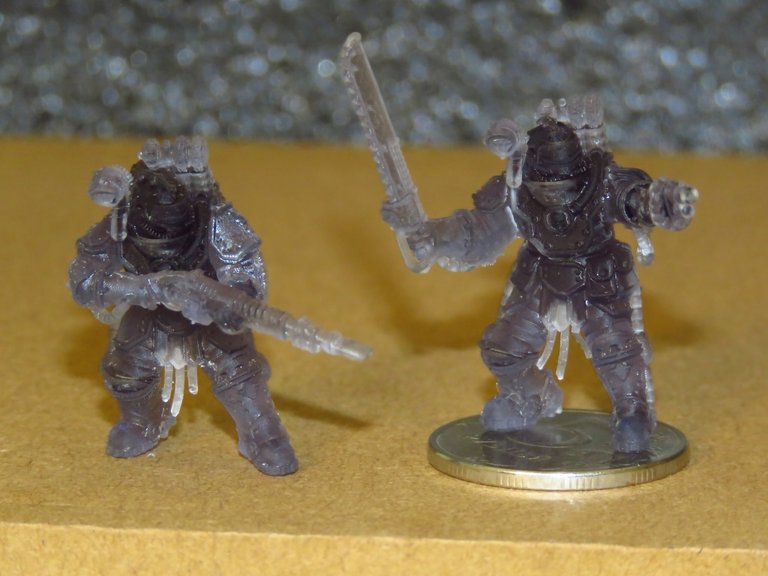 and this guy is known all over the world;)