Remember last month I posted an animated NFT on palnet.io of a spinning cube with the Hive logo on each side of the cube? The other day @chubb149 purchased one of the editions of that NFT. To celebrate I 3D printed a physical model of my NFT.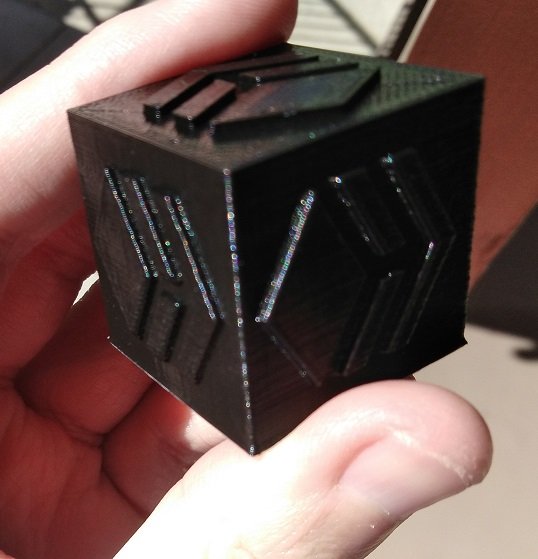 Image Source: Personal Photo
To try to encourage more sales of that NFT I've posted an official .stl file for the animation. The .stl for 3D printing is available on Thingiverse. If you want to scale the model size and/or want to make your own version the 3D model I made is available on Tinkercad. Both files are under a Creative Commons CC BY-SA 3.0 license. Sharing is caring!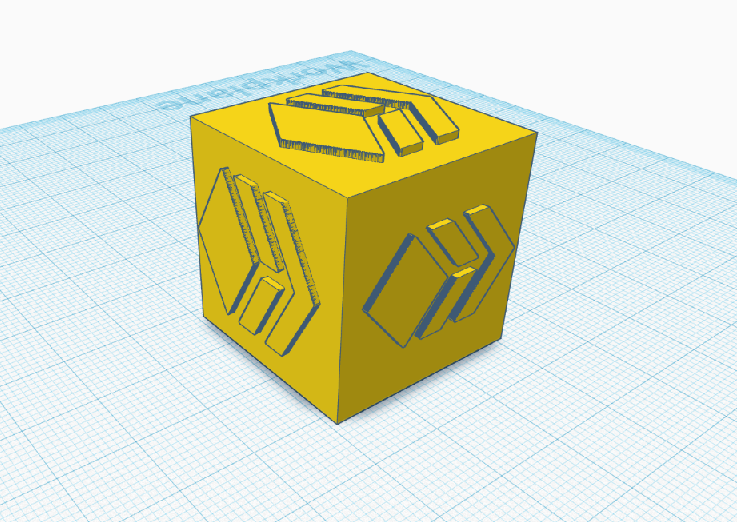 Image Source: tinkercad.com
If you're interested in this design and can spare some PAL tokens please consider buying an edition of my "Dizzy Hive" NFT on palnet.io. It would help support my 3D printing hobby. Thank you.
https://www.palnet.io/nfts/holovision_3d-art_dizzy-hive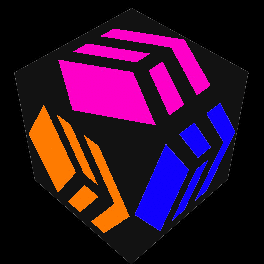 My Thingiverse account: https://www.thingiverse.com/holovision/designs
My Thangs account: https://thangs.com/Holovision
3D printing community on Hive: https://peakd.com/c/hive-103035/created