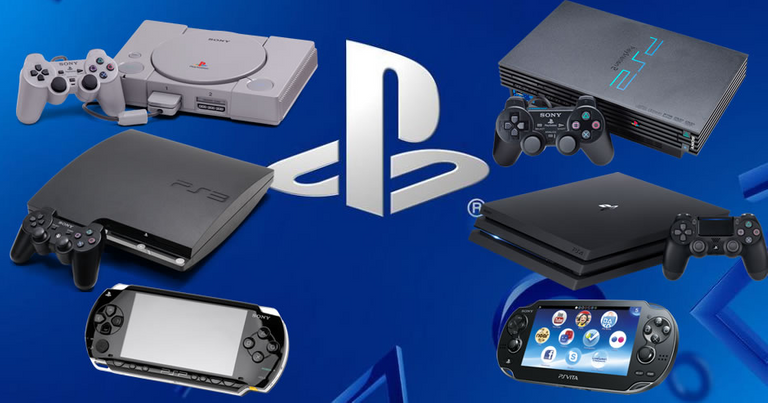 The launch of a new generation of consoles is a milestone that is not experienced often, which is why it is quite an exceptional event and one that fills all sectors of the world of video games with anticipation. In this sense, on November 19, the PS5 arrives on the market, a console that hides much more than anyone could imagine.*
PlayStation 5 showed its cards and nobody noticed. It was no coincidence that the first thing we saw of the console was the Dualsense, the controller that accompanies the PS5. Showing it in the first place was quite a statement of intent from Sony that we were unable to interpret at the time. The DualSense is the cornerstone of a console that uses its controller to introduce a revolution as necessary as it is surprising
The magic of DualSense
There has always been a fairly general opinion that pointed out that PlayStation had a worse control than the competition. Well, it seems that from the first moment from Sony they wanted to turn the tables and that the PS5 controller happened to be from the weakest element of the console to one of the most attractive. And hey, they have!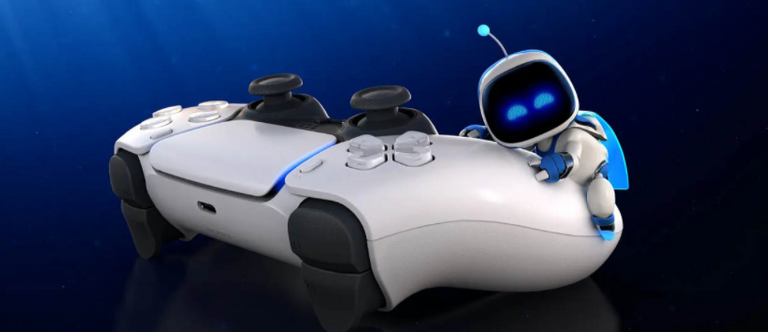 PlayStation puts in the hands of developers technology that can incredibly enhance the sensations that the player experiences with a game. It is clear that from there it will depend on how each of the studies wants to take advantage of this technology or not. But PlayStation 5 has done its job and offers a key tool that can be a differentiator with respect to the competition.
Battery duration? Nor will there be any suffering in this regard, Sony has also done its homework and the DualSense lasts approximately 10-14 hours of play, a figure much higher than the first Dualshock 4 and even subsequent reviews.
Big on the outside and inside
Aesthetically and leaving tastes aside, it is the largest console of the generation. From the very beginning, PlayStation has sought to optimize the cooling of the console, perhaps due to the noise and heating problems that we experience with PS4. We do not know if the design of the PlayStation 5 will like more or less, in the end it is a very personal matter, but if we can say that we are in front of a silent console, with a very moderate electricity consumption and with good cooling, because after long sessions game, it is difficult to exceed 50 degrees of temperature, a very positive figure and in line with what Xbox Series X|S showed.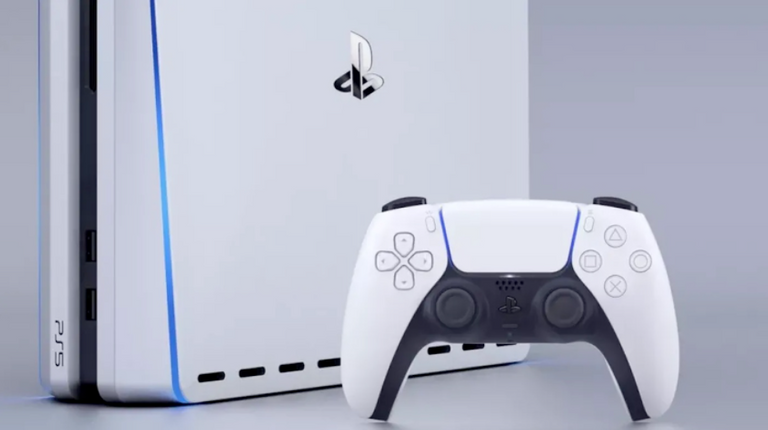 Inside, it is a very powerful machine that hits the market with games like Spider-Man and Demon's Souls, titles capable of showing us a preview of the graphic leap that we can expect. The PS5 specifications are a big leap from PlayStation 4, so seeing what studios like Santa Monica or Naughty Dog have achieved on that hardware, we can expect a more than promising future.
One of the things that makes the evolution of the console more visible is the SSD related to load times. Access to games has become an almost automatic action, we even have a function that allows us to access specific points of a video game from the interface without any loading time, all an instant access. Launch games have practically no load and in just a few seconds we can go from the console menu to the action of any game.
PS5 Specifications
CPU: AMD Zen 2 8-core 3.5 GHz (variable frequency)
GPU: AMD RDNA 2 with 10.28 TFLOPs, 36 CUs at 2.23 GHz (variable frequency)
RAM: 16 GB GDDR6 / 256-bit 448 GB / s
Optical drive: 4K UHD Blu-ray
Internal storage: 825GB proprietary SSD hard drive
External storage: NVMe SSD slot
The PlayStation 5 interface is another element that has taken a big step forward. Since we turn on the console we can already appreciate a more sober, minimalist and much clearer design. It also offers us new possibilities and options to squeeze the hardware of the console. One of the novelties is the option to enjoy quick access to the different games that we have installed, being able to enter them without loading times. What from Sony they explained as a fast access like Netflix, works really well.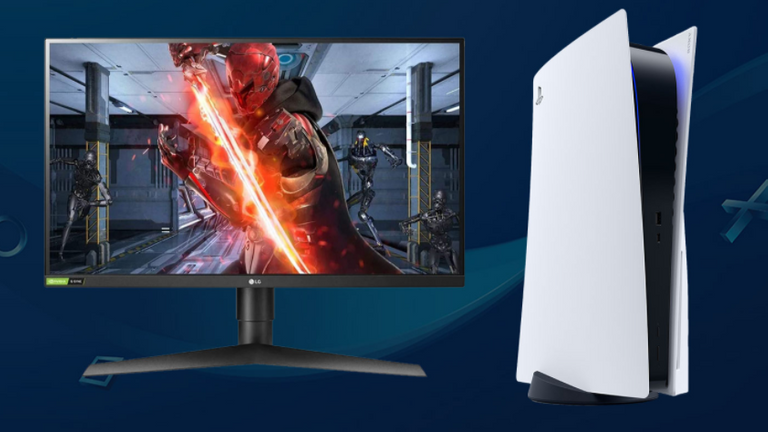 Another big change is that now PlayStation Store and PlayStation Now are fully integrated with the menu, so that we access without waiting or loading to all sections of the console. In general, moving through the system is intuitive, comfortable and easier than on previous occasions.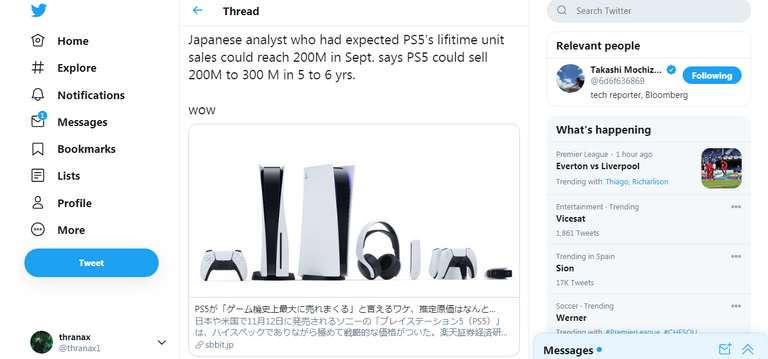 One of the gifts that PS Plus users will find when buying their PS5 will be access to a large catalog of games that is totally free, called the PS Plus Collection. A string of essential games that you should have already played on PS4 and that you can do now on PS5 for which case you haven't done it yet.