Hey everyone. A few mates of mine have kids who race motocross off road bikes and they invited me around to come and check the action.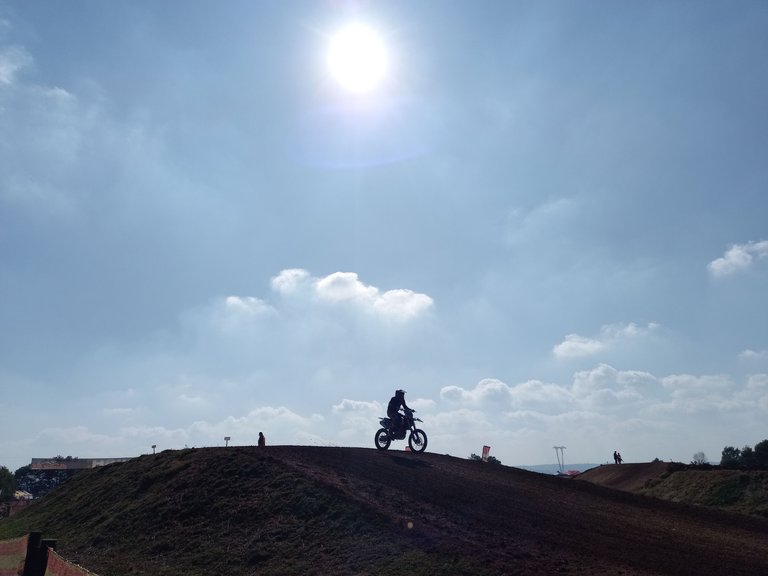 The kids start young these days 6 years old with small 50cc auto bikes all the way up to 450cc 4 stroke monsters.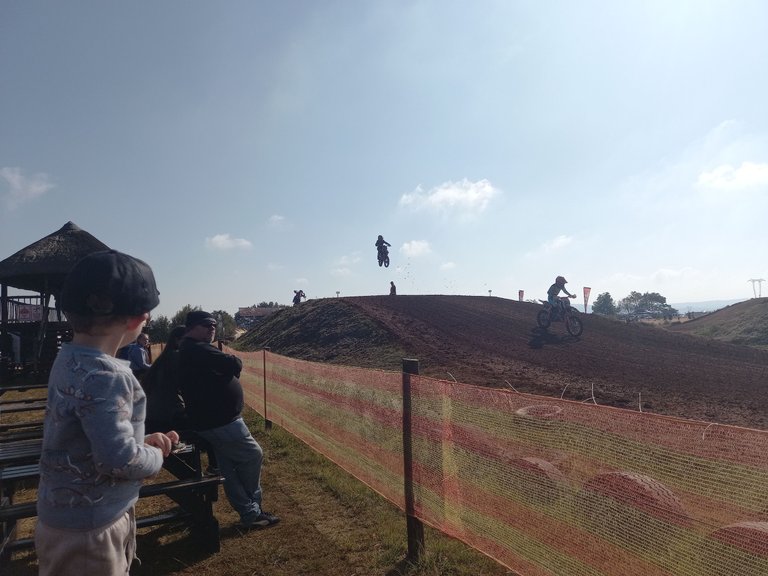 Jesse is 2 and he has an obsession with pretty much everything that flies or with an engine so naturally a bunch of flying motorcycles was amazing for him.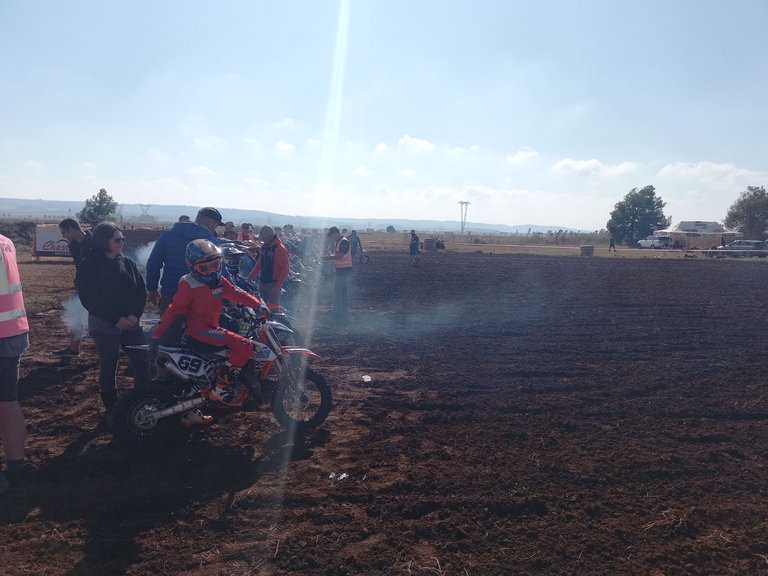 A warmup lap to familarize themselves with the course and off they go.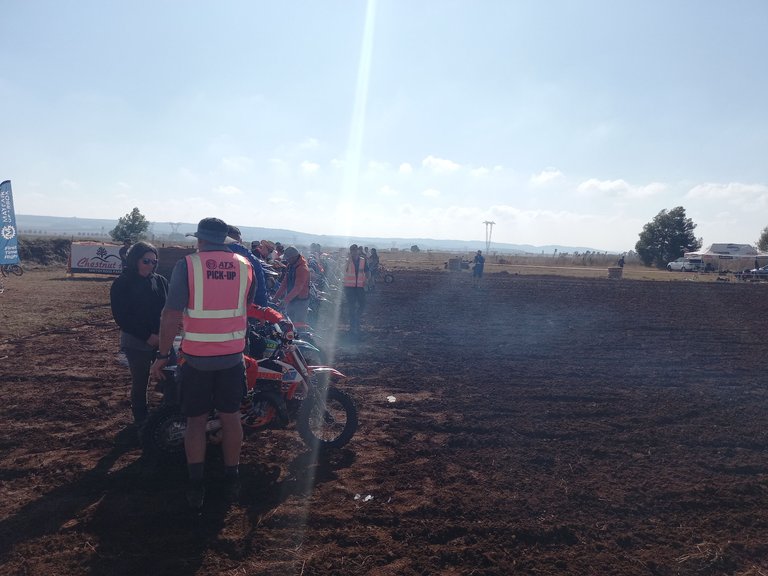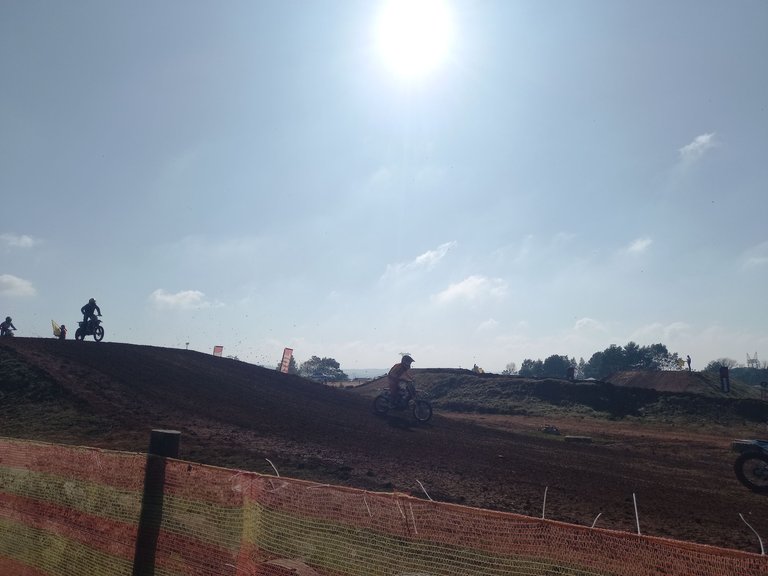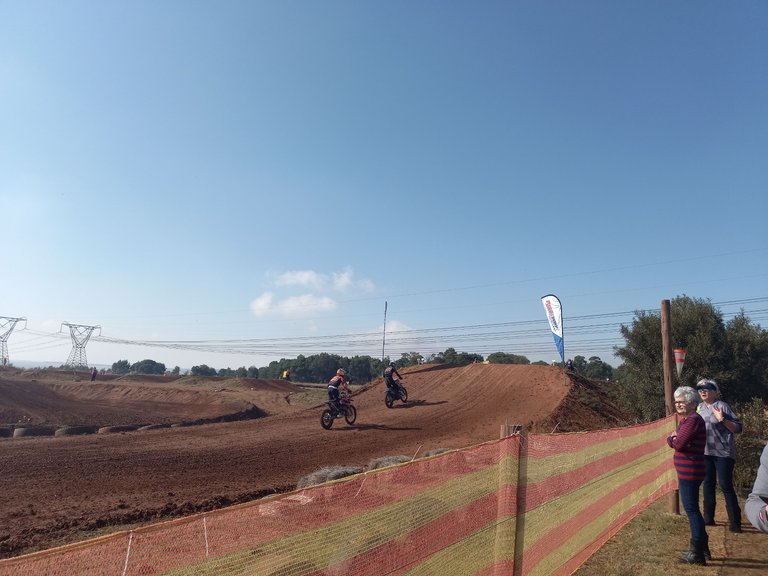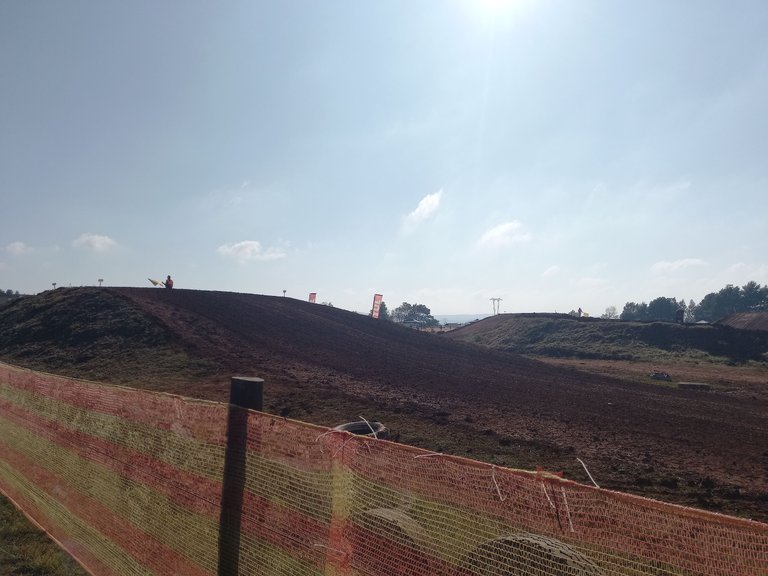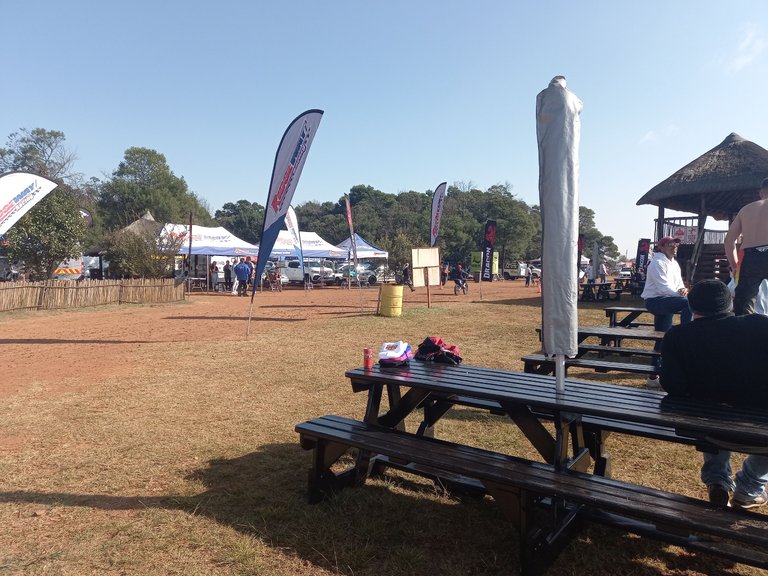 My precious Jesse admiring all the action. As much as he loves motorbikes and I have one. I want him to have nothing to do with them. I'll be teaching him tennis and golf rather.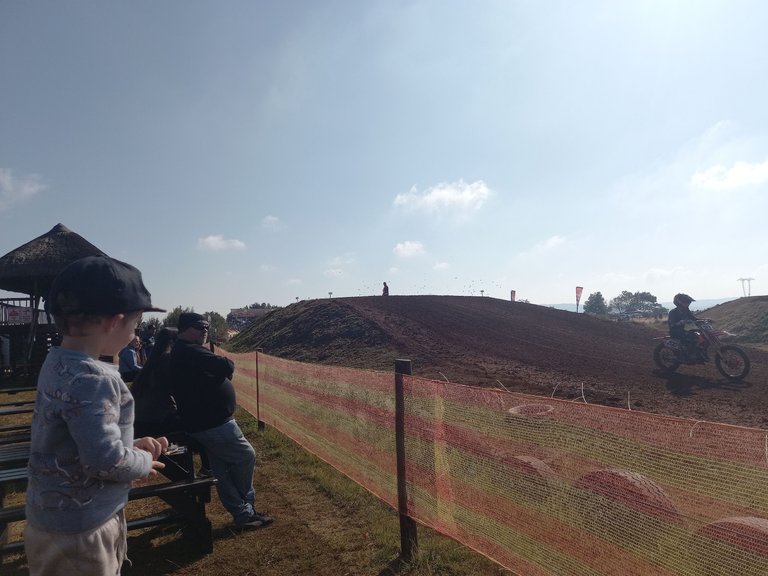 Naturally many expensive road bikes present and on display too. A fun day was had by all.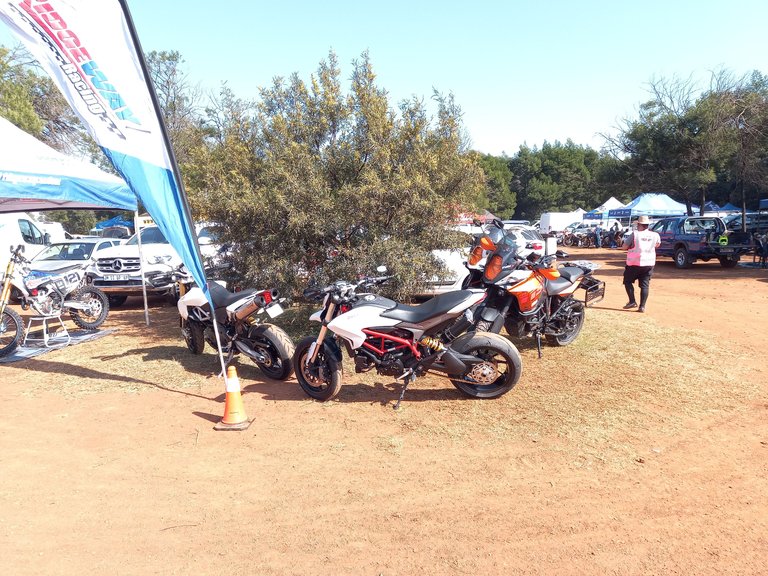 South Africa truly does have some amazing outdoor activities to enjoy come winter or summer.
I trust you have a wonderful Sunday
Love, light and blessings.
Cheer$;)