When two good virtues, Love and Truth, are placed on the table and one must be eliminated first;
Which will you go for?
Which will you consider first?
Which will you eliminate?
When our friends do things that we are not happy about, we sometimes see ourselves trying to endure that without actually letting them know they hurt us with whatever they did because we feel it might affect our friendship or relationship if we do, but,
Is this always the right call to make?
Endurance is really a good virtue on her own but then we often endure even when our friend doesn't even know that their actions offended us and they might even do it again because we didn't speak out and choosed to endure.
So who suffers now?
Both of you suffers sadly....
This is because you are suffering by enduring what you should have stopped from happening again by letting your friend know. You complain each time he does this same act but then you never complain out, hence, increasing your suffering.
Your friend also suffers because just as the name implies, Endurance, it is not a lasting solution but a temporary one.
There will come a point when you cannot endure any longer and what happens then is that the smallest act that wasn't actually meant to be a problem triggers our emotions to explode and we find ourselves bringing up what our friend might have even forgotten that it happened up and things he didn't know got you angry because you never told him.

Source
This has destroyed many relationships, friendships and trust among friends and family members.

What do you think should have been the best?
Well, I will say that I would have really loved it if you could be able to tell your friend or anybody that offended you immediately that you didn't like what he or she did but now with a great responsibility of telling him or her with love and not just shouting about it.
A good manner of approach to our fellow human beings saves us a lot of troubles
This way atleast, you can stop him or her from doing it again out of negligence even though it might cause a little problem while telling him or her but trust me, it won't destroy your relationship or friendship with him or her.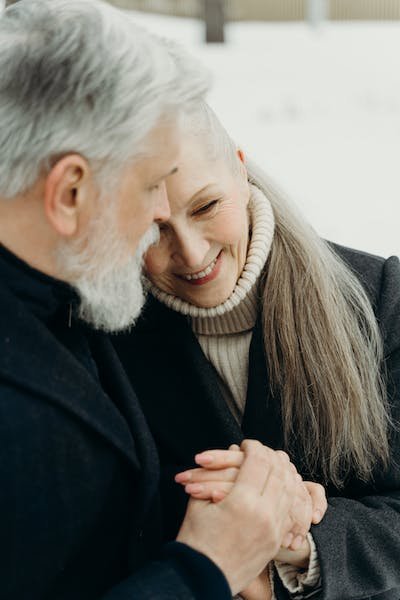 Source
I just wanted us to know with this post that;
Truth may be vital, but without love, it's unbearable.
Have a beautiful day ahead
Thanks for reading 👍