A couple of days ago, NASA started its Artemis Space Program with the launch of the Orion capsule. This is the first step for man to set foot on the moon again after 53 years. This is a historic moment that opens a new chapter in man's journey to explore space. However, Artemis has a key connotation for women. What is this all about? I invite you to read some reflections and feelings about it.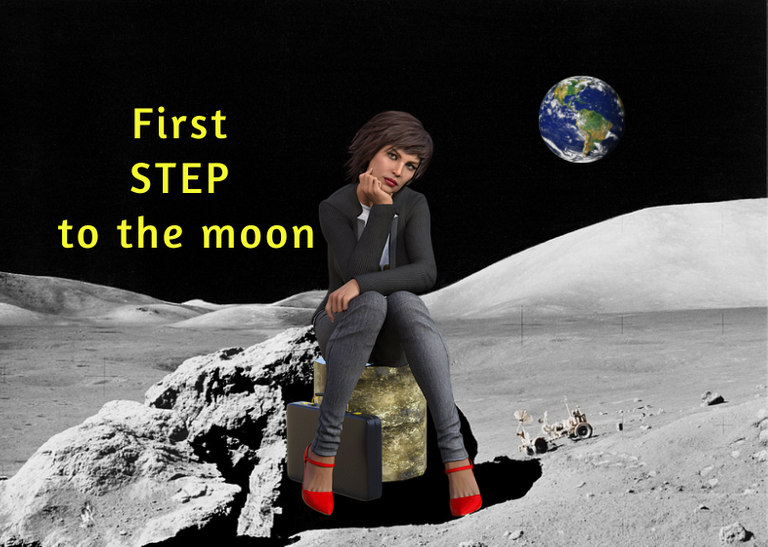 Source (1) (2)
Edited with Canva

In recent decades, women have won rights that have allowed them to achieve equality with men. Today's woman (at least in the Western world) is far from the image of the typical housewife.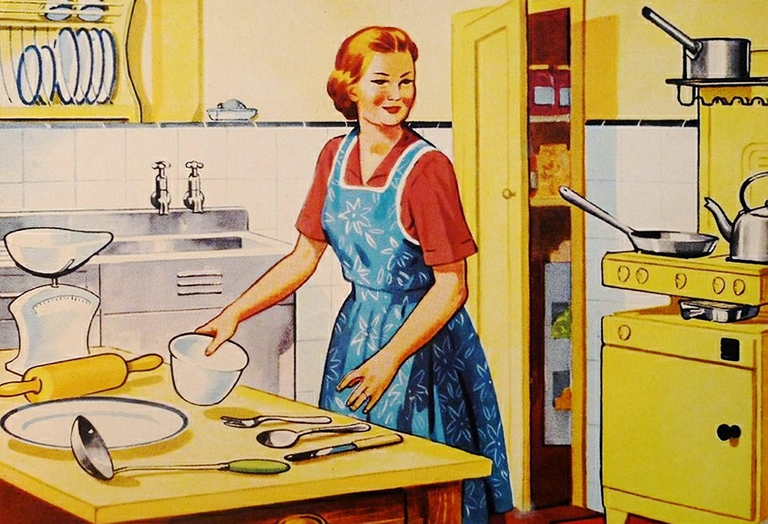 Source
Women have long had a political voice, economic independence, and access to education in all professions, aspects that have allowed them to be an active part of society beyond a biological role.
When women formally entered the labor force, they did so to supply economic labor and to fill vacancies left vacant by men attending military conflicts. Subsequently, women's training allowed them to occupy low-level administrative positions. In my opinion, I believe that women begin to be considered at the professional level when they assume the role of teachers. When women became educators, they began to develop a role that was more highly valued by society, and this led to their recognition in other professions.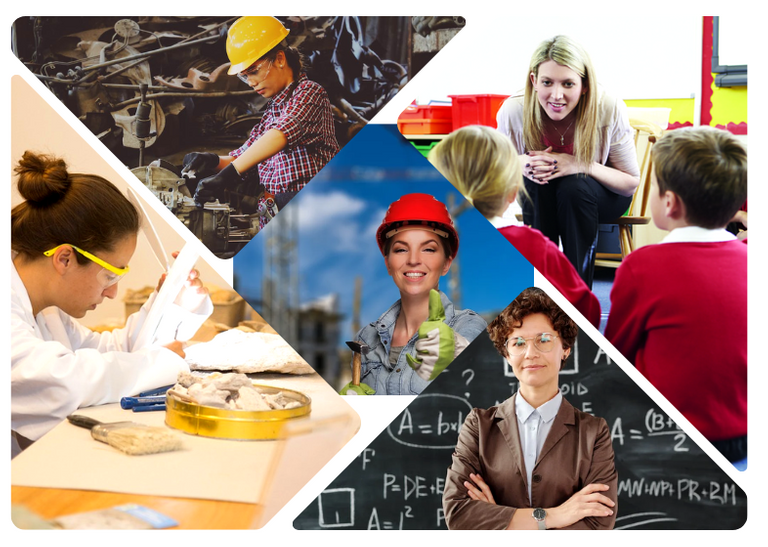 Edited with Canva
Source (1) (2) (3) (4) (5)

Why is Artemis a source of pride for women?
It's very simple, Artemis is the return of the human race to the moon
but with a woman's perfume.
While it is true that man landed on the moon more than 50 years ago, all the crew members of the mission were male, and that is the big difference in this new return of man to the moon. Since its conception, Artemis has had women as its main protagonists (something unthinkable some time ago). Artemis has proposed to carry a mixed crew, and women will set foot on the moon for the first time. Although this is estimated to happen between 2025 and 2027, time is passing so fast that this event is just around the corner. Seeing a woman step on the moon is a great achievement, but it is also one more challenge that will weigh on the female gender.



Why is Artemis a challenge?
Many of these challenges have more to do with a woman's biological function than with her cognitive abilities and professional performance.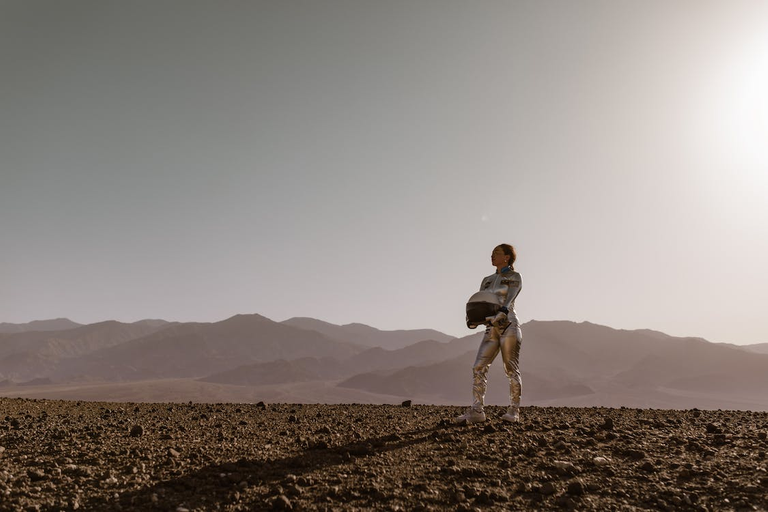 Source
Artemis is a space program that is divided into several stages. This first launch (November 16, 2022), among its various study goals, is to determine the effect of radiation on women's physiology. Let's remember that the moon has high levels of radiation that affect men in general, but women are more susceptible in their breast tissue. This is why in this first launch (without a human crew) 2 mannequins with radiation sensors will be used to provide data to help find solutions. One of these mannequins (Helga) has the anatomy of a woman. I don't think my grandmother would have imagined seeing this!
Another physiological challenge for women on the moon would be controlling their menstrual cycles. Although there are studies that say that the menstrual cycle occurs the same as on Earth (1), the experiences of women in space are the suppression of the menstrual cycle by using contraceptives on an ongoing basis. This leads us to think that although the moon, in theory would become a passage site to Mars (in the future according to NASA), many questions come to mind, what about fertility and conception? Will it be another biological challenge for women to reproduce off Earth? or will women be left out of the human reproductive process? would women no longer fulfill their role as mothers?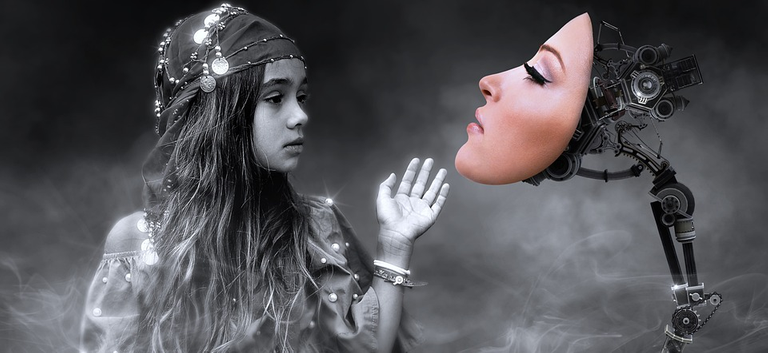 Source

While all these events take shape, as a woman, I think that here on Earth, we still have things to solve such as achieving equality in several latitudes of the planet. We still see with sadness the subjugation of women by religious beliefs but also femicides due to the lack of laws that protect women. We must work harder for full access to health care, especially to support women with HPV vaccination programs, pre and post-natal care, and early detection of ovarian and breast cancer.
Even though women may soon step on the moon, we still have to learn to deal with the day-to-day struggle to find balance in our roles as mothers, wives, daughters, friends, and professionals, but above all, to cope with ourselves as women.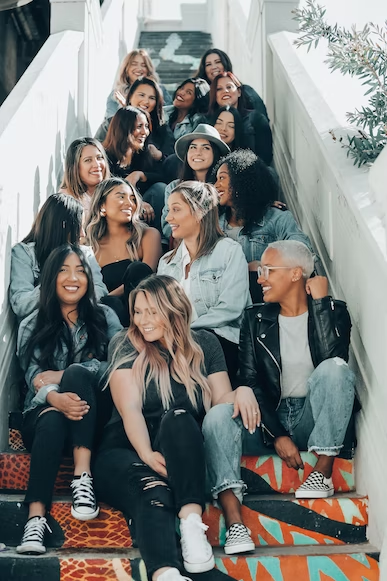 Source
I am proud to be a woman in this century (and in this part of the world), however, I am very careful in that thin line that exists between being a woman and extremist feminism, since women have always wanted equality and not to be above. When we try to exacerbate feminism, we risk losing what we have won and not being taken seriously as we deserve. Conquering spaces and rights should not make us lose our essence.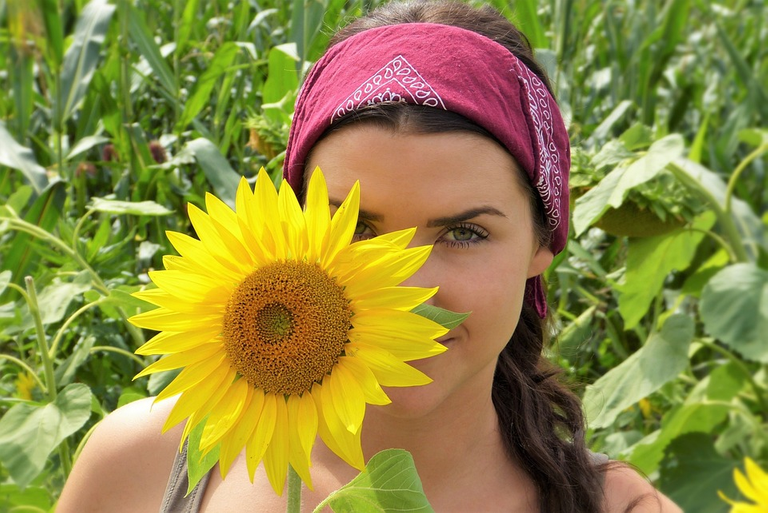 Source

If you want to know more about the Artemis Program and its different stages, you can visit this Link
Thanks for reading. See you in next post!