I've been transforming our home into a smart home in the last couple of months. The more I invest time and resources, the more I like about the concept. It quickly became an addiction for me to improve the setup in my home.
Already posted a couple of (funny and stupid) things: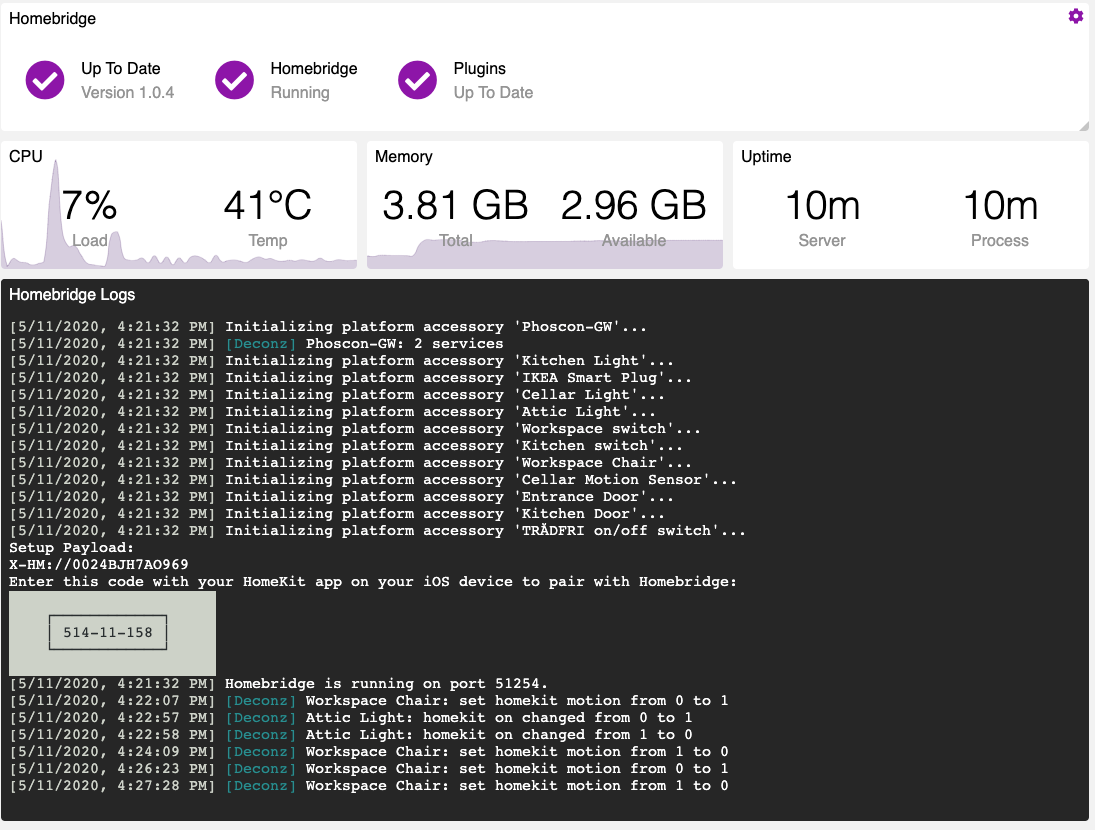 My Homebridge instance running on a Raspberry Pi model 4
---
I'm planning to document my whole setup and the things I've done so far. (My smart home stack, scripts, data collection, monitoring, automation, etc.) in a series.
I thought it would be good to create a Hivemind community about it so that other "smart home" people can also gather around and share stuff.
Check out Smart Home Community to see the posts and subscribe if you're interested in the subject.