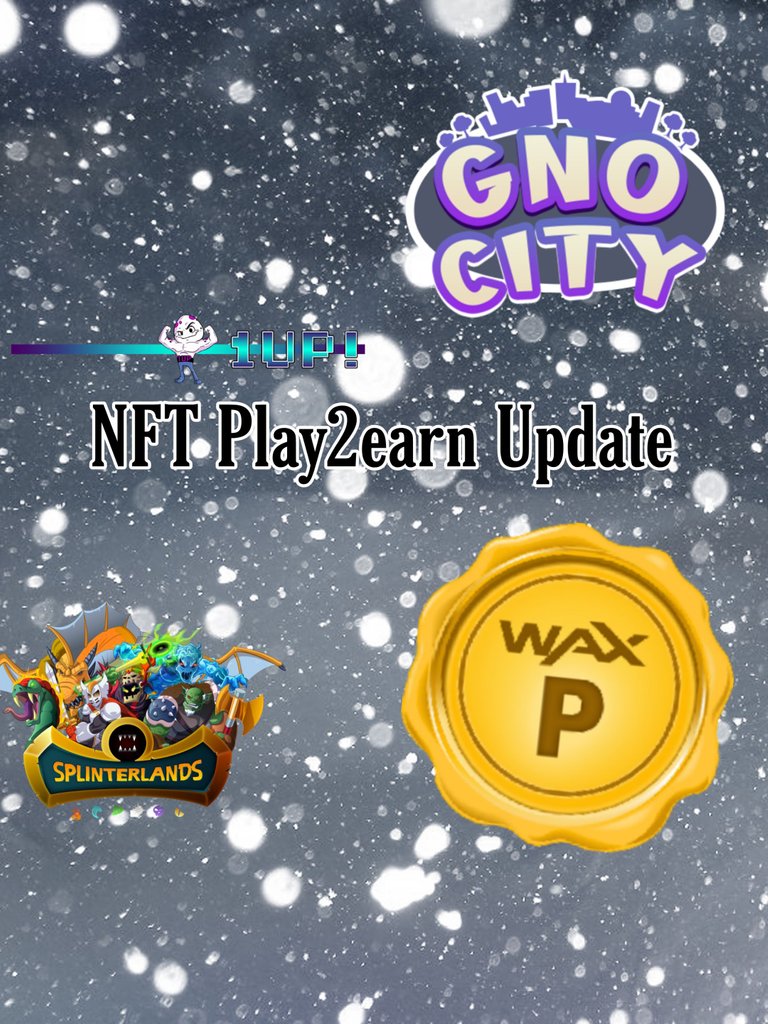 Been quite a while for an update on my NFT journey so I thought now may be a good time to do an update. With the new eBay Store finally doing quite well I have found more time again to get on hive and NFTs.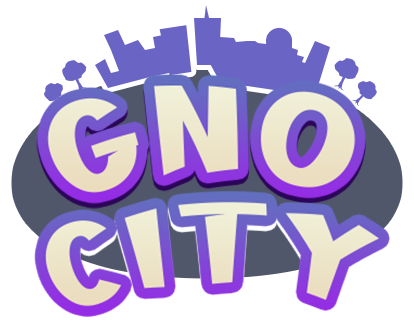 The first update is Genocity, I have really been lacking on this one and most has to do with EDGE signing me out all the time, and having to sign back into wax is a pain. I do plan to get this going again today and download chrome to see if it works better.

---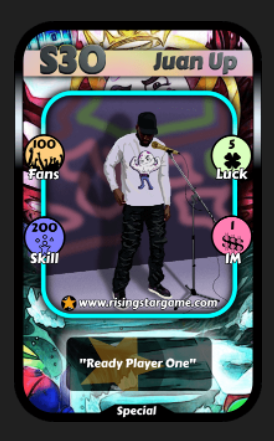 The next update is rising star, This is honestly the best game for anyone to play, You click a few buttons and bam leave it be for 30mins to 200mins plus and you come back. I have got 2 or 3 juan-up #1up cards but I think I may grab a few more. These are great as they add 100 fans so much better than buying a bunch of cards.

---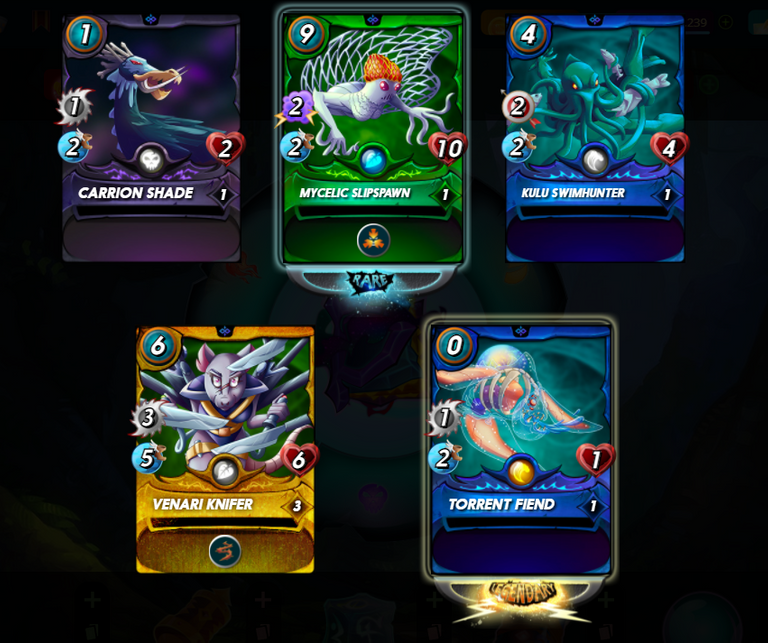 the next one is no other than splinterlands, This new update and the new set of cards are awesome, I am still wishing I would earn rewards in lower bronze as I mostly play casual and stay below silver 3, I know I can make it to silver but normally choose not to as I only play a few games a day.
I have opened 9 Packs so far and I was able to get a legendary fiend and a gold common so not too bad so far.

---
I know there are way more games I should be playing and following along within 1up but it takes a lot of time starting an online business. So any games I should check out that are mostly idle?